If you were stranded on a desert island, what 3 foods would you want to have?

Sardines, pretzels, and beer.

Animal crackers, brownies, and coffee.

Pizza, pizza, and more pizza.

Ribs, pancakes, and pineapple.

How do you deal with conflict?

What is your favorite work to do around the house?

What do you do in a dangerous situation?

What do you do for fun?

What is your ideal vacation?

What's your favorite movie?

What was your favorite subject in school?

Are you married?

Yes, but I think he/she secretly hates me.

Yes, but I secretly hate him/her.

What's your preferred method of communication?

Writing messages on paper.
Which Character From The 'Burbs Are You Most Like?
You're the skeptic. You really don't want to believe your neighbors are up to something because if they are, you'll have to do something.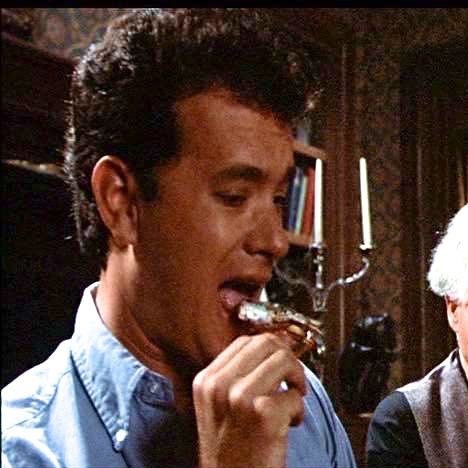 You think the Klopeks are up to something really evil and are building a dungeon in their basement.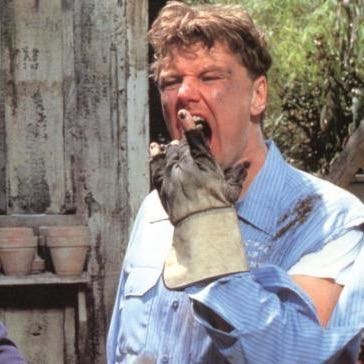 You got:

Lieutenant Rumsfield
You were 18 months in the bush and can snap a neck in a heartbeat.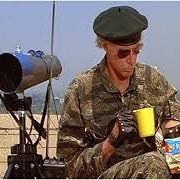 God I love this street!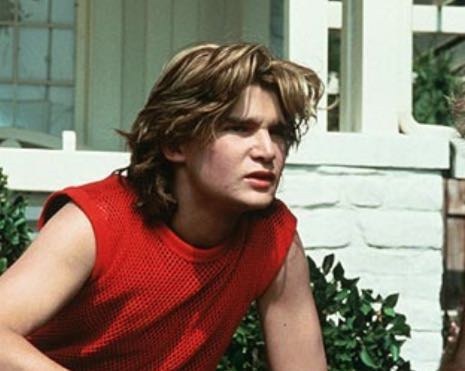 This post was created by a member of BuzzFeed Community, where anyone can post awesome lists and creations.
Learn more
or
post your buzz!