It's Sunday, what are you doing?

Spending time with people that aren't my age

What did you last post on instagram?

How many kids do you want?

You're going to Paris, who do you take with you?

You've won a million dollars! What do you invest in?

To go on a trip with friends

What's your favorite feature?

You're on the cover of "People" magazine, why?

Because you're rumored to have a new S.O.

Because of some scandalous photos

Because of photoshop rumors

Because of the drama you're involved in

There are a lot of things that I could be on the cover for, so you'll have to be more specific

You're going out for brunch, what do you wear?

A cute top, skirt, and sunglasses

Something tight and nude colored
Which Quardashian Are You?
Momma Quris! You are the matriarch of the Quardashian family, yet you act like you're eighteen. For someone in their sixties, you have a nice sense of style. But stop trying to be Quim and get some friends your own age.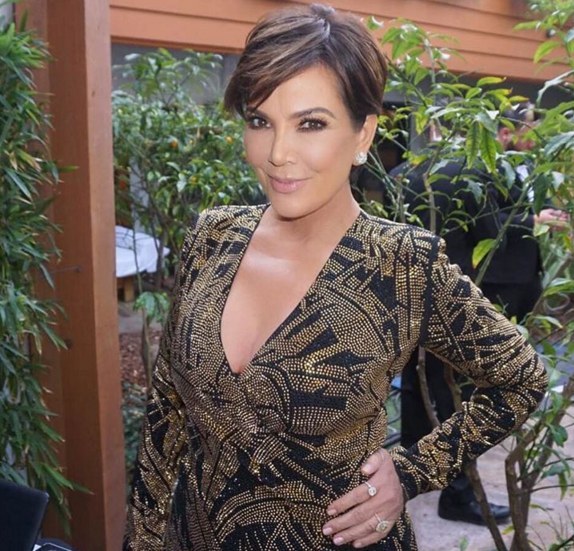 You're Quourtney, the oldest Quardashian sister. You have three kids, but they aren't cool enough to get the prized "Q" in their names. You kind of talk like a valley girl, too.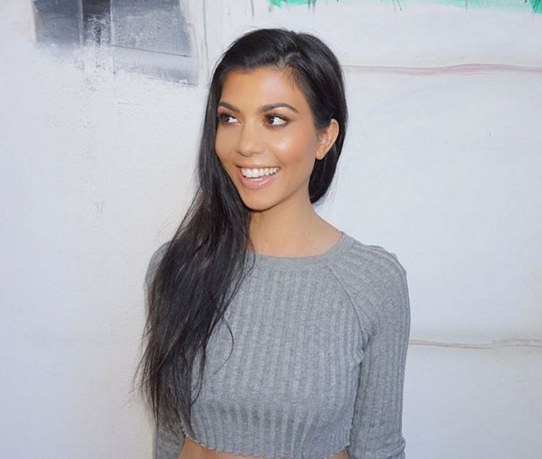 Congrats! You are the most famous Quardashian... Quim! You have a beautiful daughter, a saintly son, and your very own Quanye. You've got a pretty nice life.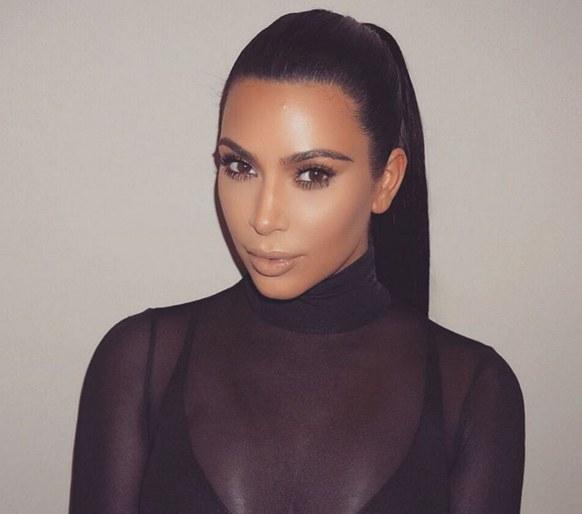 You're Quhloe Quardashian, one of the most popular sister right now! You have a best selling book, your own TV show, and you have no filter!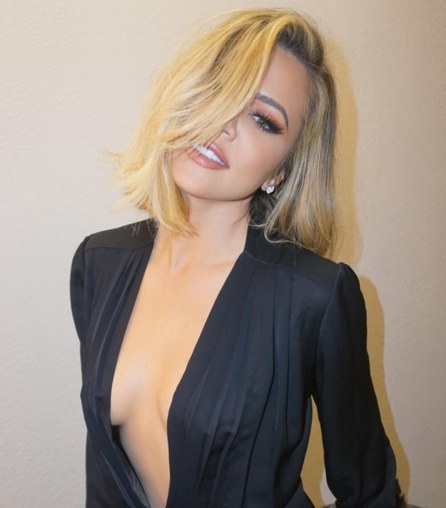 Let's face it, you probably aren't happy about the "Q" in front of your name. You want to be seen as professional, and you don't want to be associated with your family. On the bright side, you're beautiful and so are your friends.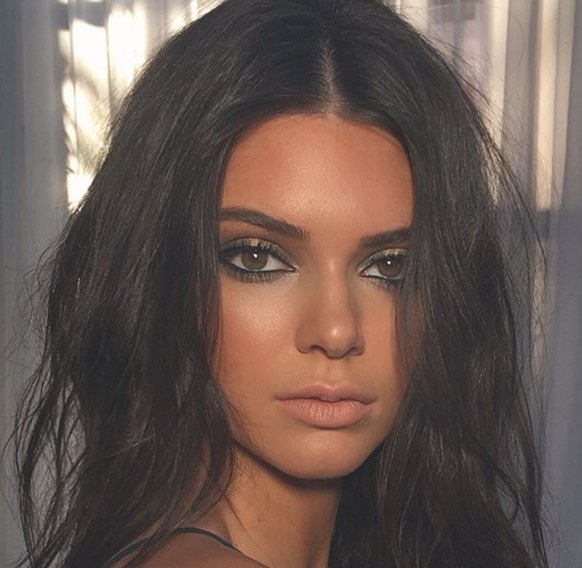 Quing Quylie! You are one of he biggest celebrities right now. You have lips bigger than your fan following, and you spend less time actually dating your boyfriend than you do with one hair style.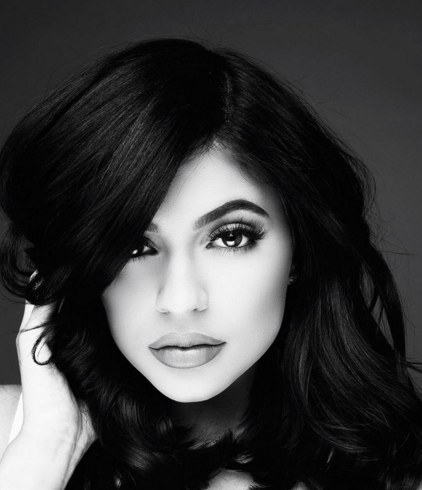 This post was created by a member of BuzzFeed Community, where anyone can post awesome lists and creations.
Learn more
or
post your buzz!