What are you most likely to wear?

You see that someone has dropped all their groceries, what do you do?

I don't know, what would you do?

I'd look on as someone else helped them

I'm kind of shy, so I'd stay back

I'm the one who's bringing people over to help

What is your favorite place to be?

Wherever my loved ones are

You have been arrested, what's the crime?

You're the won holding the trial

What role were you in school?

The one who's always day-dreaming

Pick an antonym of your personality

The popular kids ask you to sit with them, what do you do?

Unknowingly sit with them
What Seussical Character Are You?
You got:

The Cat in the Hat
You're the cat in the hat, the star of the show. You'd rather be on the outside, looking in, instead of being part of the story. You're funny, clevver, and a little coy.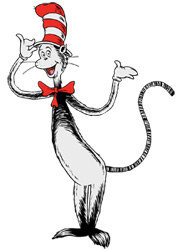 You're naive, creative, and very brave. You might still be finding yourself, and you may not be a fan favorite with adults. Either way, you're going places.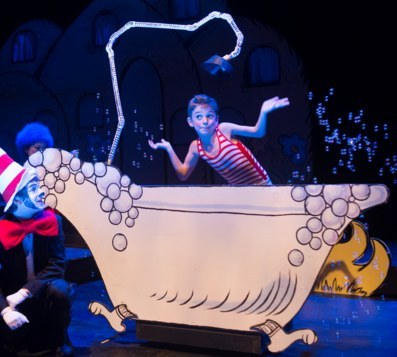 Kind, caring, and not able to say no. You wan't the best for everyone, and you can be a little oblivious.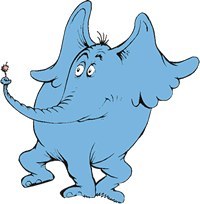 Sweet, shy, and naive, that's exactly what Gertrude is. You'll do anything for the people you love, and you get angry when those people ignore you.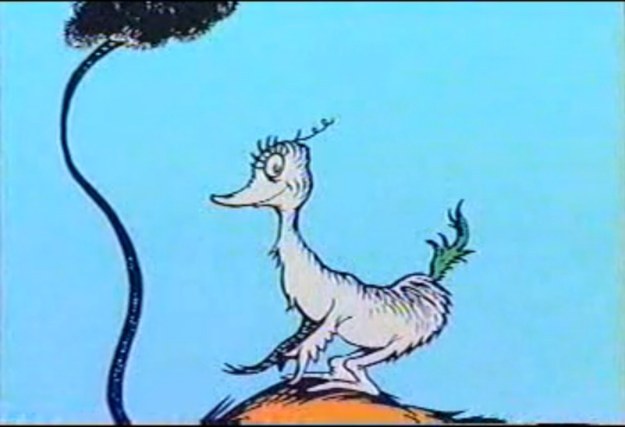 You always want to be the center of attention and in the spotlight. You're irresponsible, a liar, and lazy. You know how to get what you want, and you always look fabulous.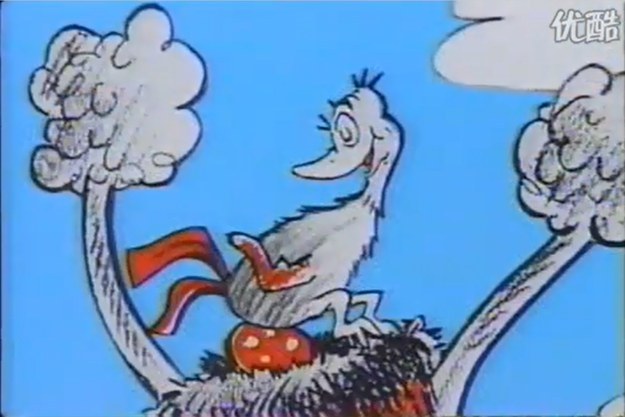 You're sassy, sarcastic, and lowkey a little salty. You can belt like no one's game, and your jungle squad is goals.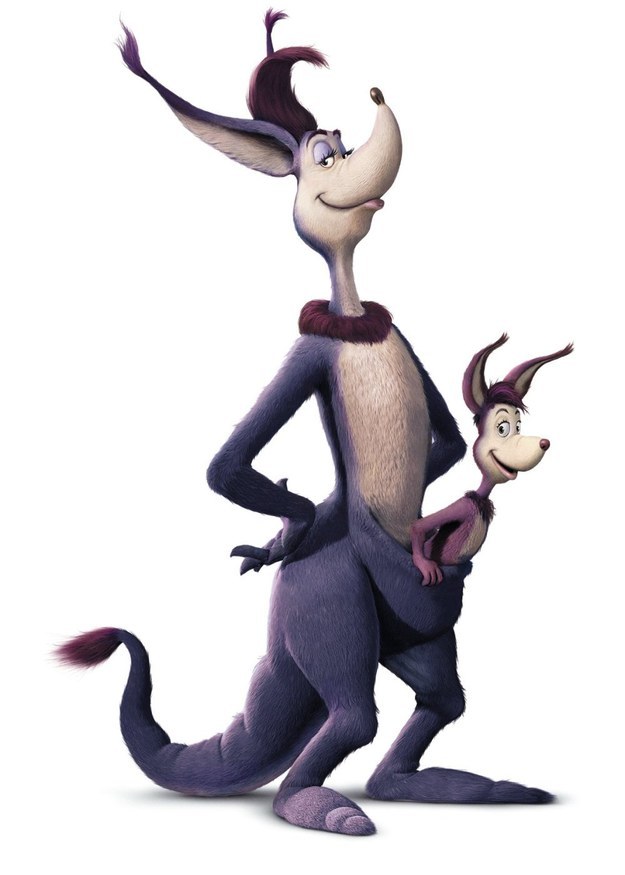 You got:

Yertle the Turtle
Let's face, you're the REAL star of the show. You bring order to the court, and you're the king of the pond. And you look great in green.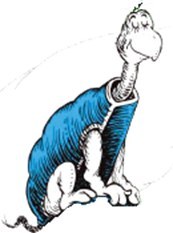 This post was created by a member of BuzzFeed Community, where anyone can post awesome lists and creations.
Learn more
or
post your buzz!