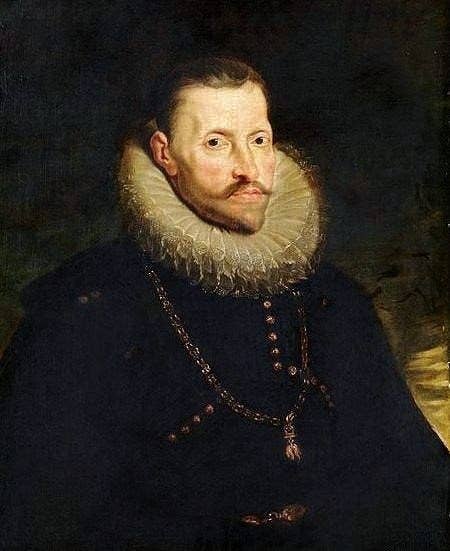 Look at this ridiculous splendor.
As was typical of the time, Rubens' work exhibited little to no chill, as evidenced in this triptych from 1610, "The Descent From the Cross."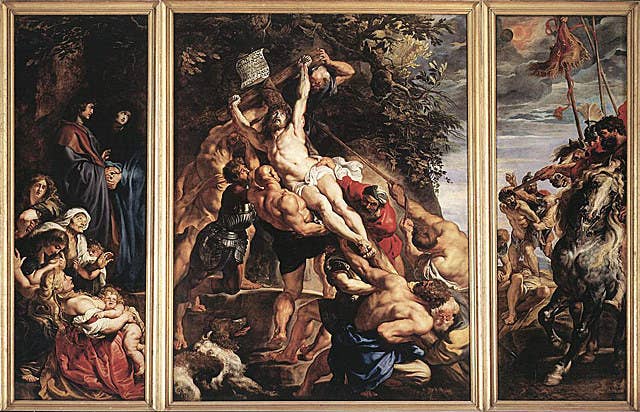 Here's a melodramatic selection from his very famous Marie de' Medici cycle, which is 24 paintings that depict an allegorical retelling of Marie de' Medici's life.

Here's what he imagined Marie de'Medici was like getting off a damn boat.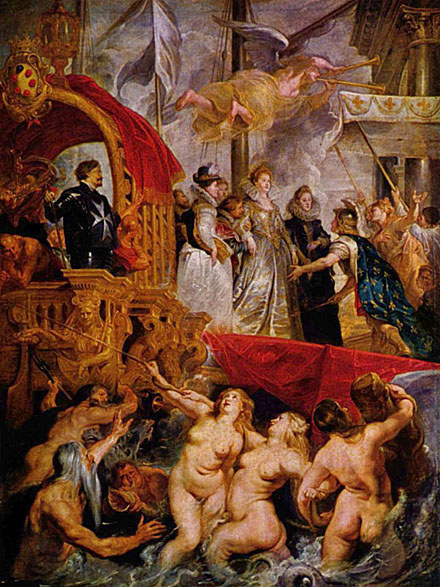 There's one thing about all of Rubens' work that becomes apparent the more you look at it.
He. Loved. Nudes.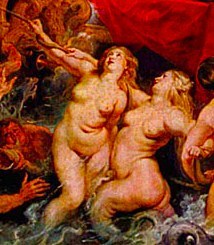 Not just any nudes. Instead of the classically beautiful, thin women you think of when you think of women in art, Rubens spent most of his time exalting in the lush splendor of the full figured female form.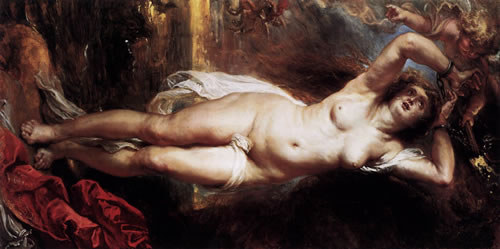 Look at all this beauty.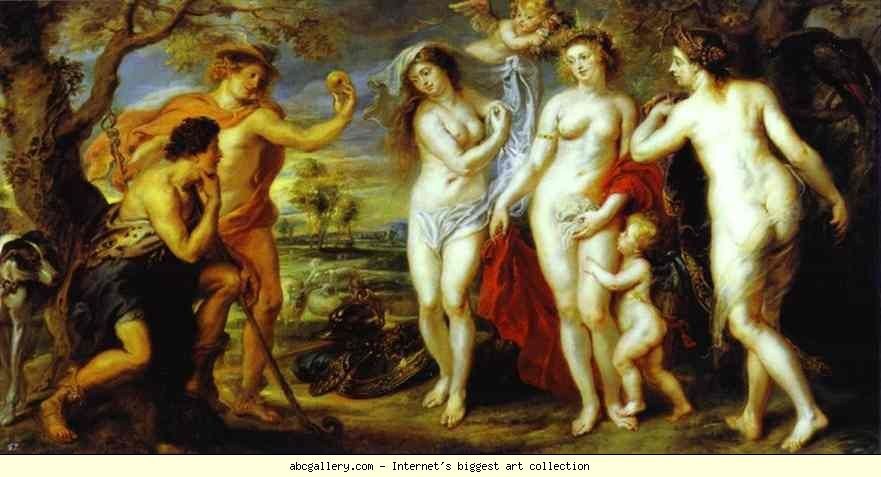 I MEAN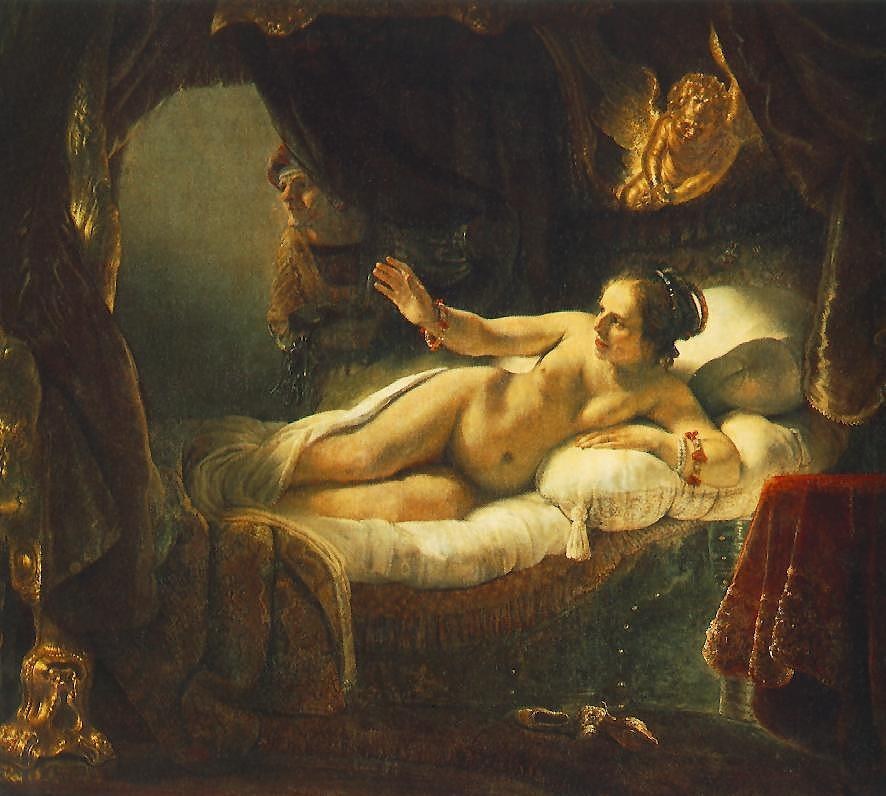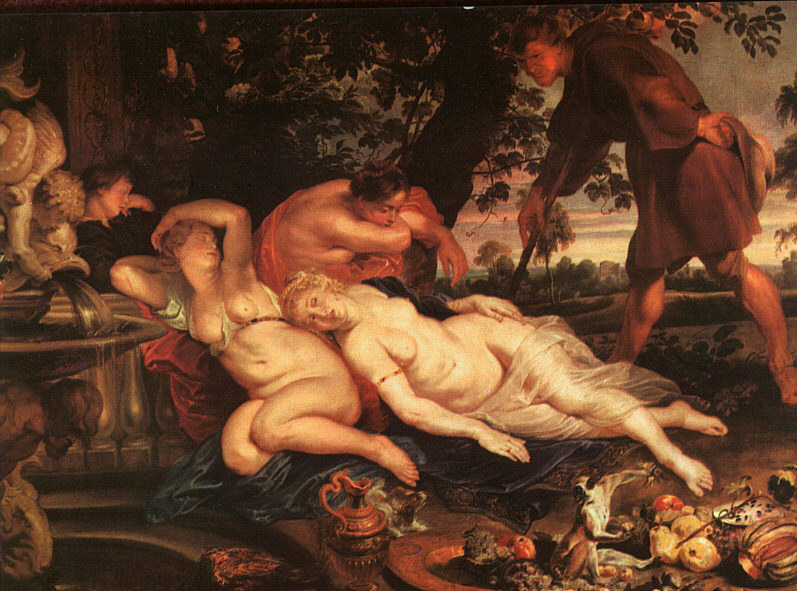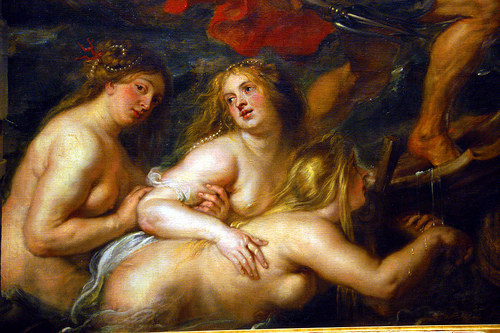 The man had a genuine, awe-inspiring appreciation for the female form, but understood the beauty of voluptuous women.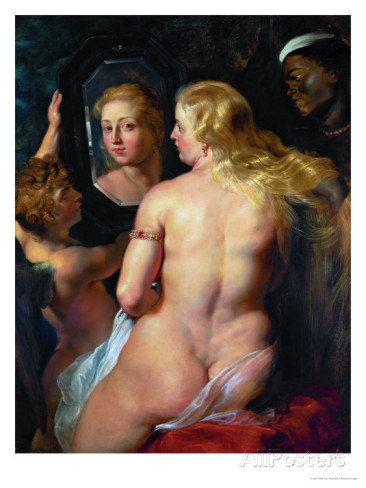 Rubenesque is a polite, flattering and kind compliment that is inclusive of the one body type that's the most maligned in contemporary culture today.
Let these gorgeous women inspire you, and know that your body, just the way it is, has been revered for centuries.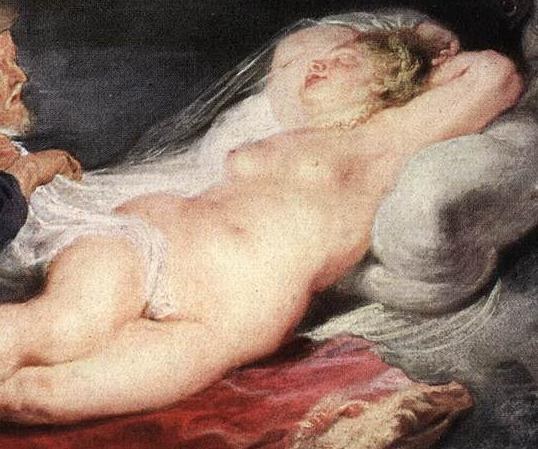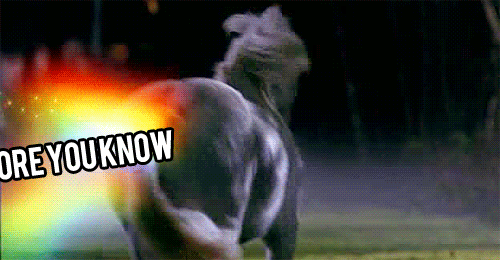 This post was created by a member of BuzzFeed Community, where anyone can post awesome lists and creations.
Learn more
or
post your buzz!