Does my entire bed count?

Pick something for your face.

Red Lipstick (because I can rock it!)

1- I'd rather be wearing leggings and Uggs...

How stereotypical "white girl" are you?

1- Well, I'm white and I'm a girl...

4- Where is my Starbucks?!

Which state do you identify the most with?

Which class do you want to take next quarter?

Powerful Women in Literature

What summer job would you apply for?

Hermione: Brave and Passionate

Molly: Helpful and Outgoing

Which water bottle is yours?

Which simple tattoo do you want?

What socks are you wearing?

Finally, how likely are you to break down and get new toilet paper?

1- Eh, tissues will work...

2- I might give it a week, but if no one else will...

3- Sure, I'll grab some from ETC in a day...
Which Suite-Mate Are You?
Congratulations, you are an Abbey!! You must be an outgoing and likable person. You aren't afraid to to acknowledge your inner white girl, but that doesn't stop you from being a fierce competitor and killer athlete. You are a fun person to be around, and everyone who meets you wants to be your friend. You are likely known as the "mom" of your friend group because you are always looking out for others and prepared for everything!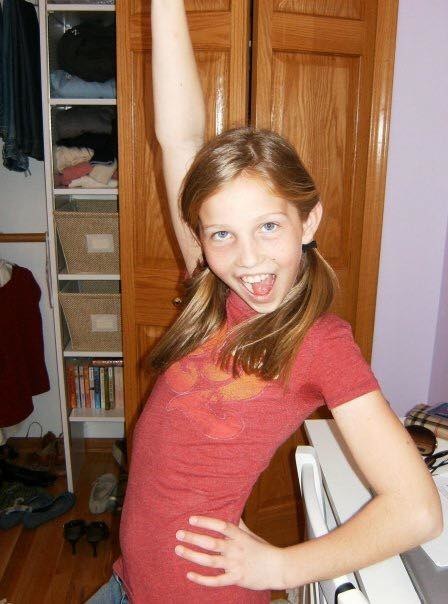 Yay, you are a Gia!! What a compliment! You must be outgoing, passionate, and hard working. You are confident with the person you are, and you aren't afraid to shoot for the stars. Your enthusiasm for life is contagious, and you are always there for your friends. Deep down everyone secretly wants to be a Gia, who wouldn't want her drive for success?!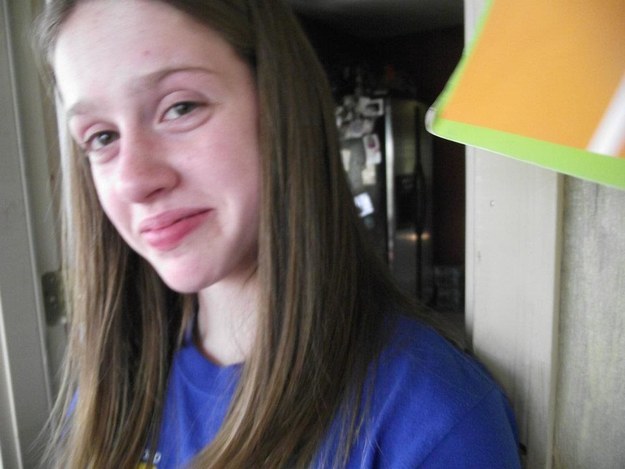 Woot woot!! You are a Meg! You must be a friendly person and have great taste in music. You are a creative person, and can often be found laughing. You have a great smile, and are always willing to help others. You must be pretty easy-going and get along with almost everyone, no wonder you have so many friends!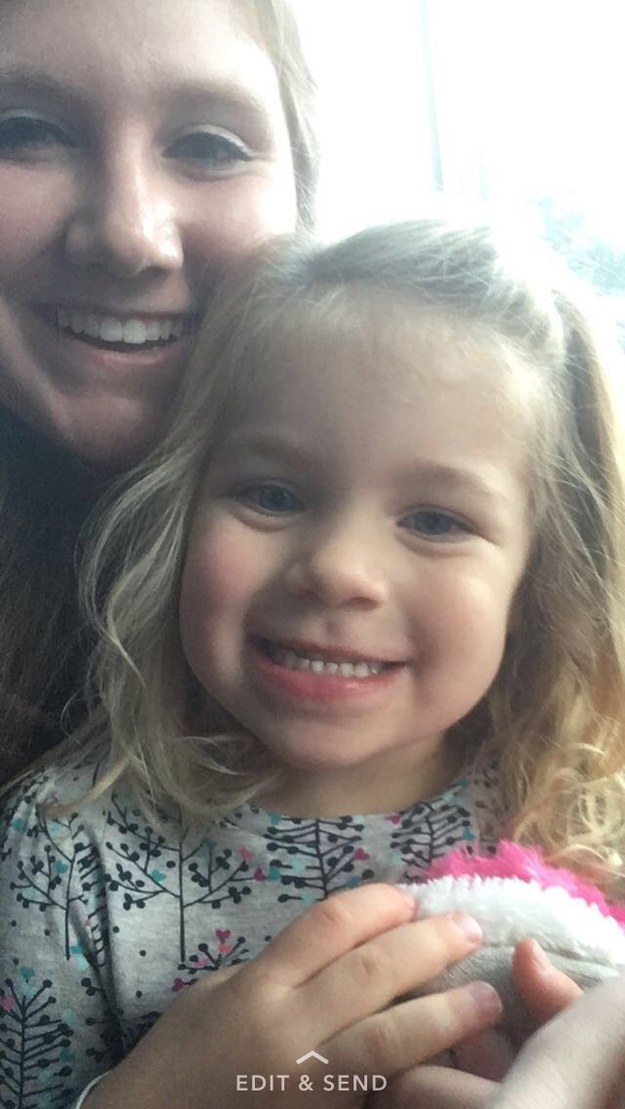 You are a Julianna, lucky you!! You must be a kind and confident person. You aren't afraid to be yourself. You are probably a very loyal friend, but you aren't afraid to stand up for yourself when necessary. Since you're a Julianna, you probably are a pretty musical person, not only do you know every band ever, you even know how to write your own music, and it's awesome!! Nice!!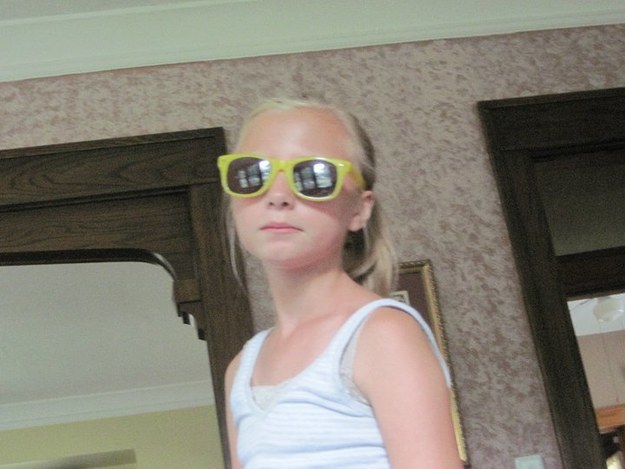 This post was created by a member of BuzzFeed Community, where anyone can post awesome lists and creations.
Learn more
or
post your buzz!