1.

Pick a Super Smash Bros. character:

Nintendo / Via Smashpedia

Nintendo / Via Smashpedia

2.

Pick a YouTube video type:

3.

Pick a social media platform other than YouTube:

Via google.com

Via google.com

Via google.com

Via google.com

Via google.com

Via google.com

4.

Your friends might describe you as:

6.

Pick a BuzzFeed sticker:

BuzzFeed

BuzzFeed
Which American YouTuber Should You Be Best Friends With?
Jenn McAllister (@jennxpenn) is the perfect BFF for you! Your good sense of humor and chill personality make her the person for you to have fun and watch Netflix with on a Sunday night!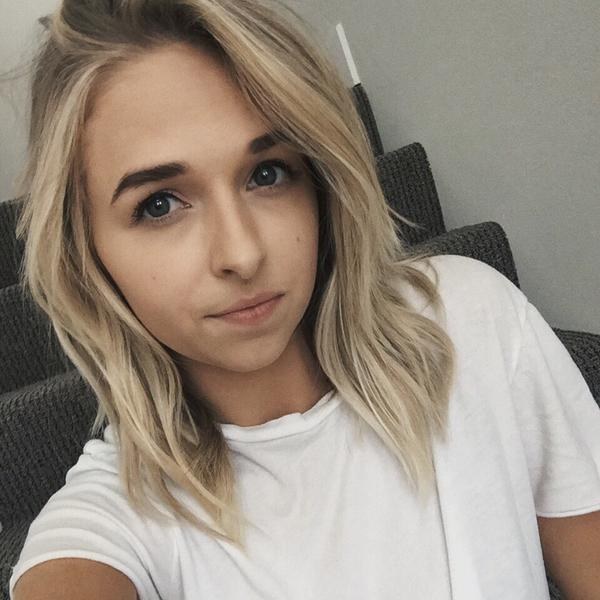 Your artistic mind and outgoing personality makes Connor Franta the perfect best friend for you! You'd go on Starbucks runs together!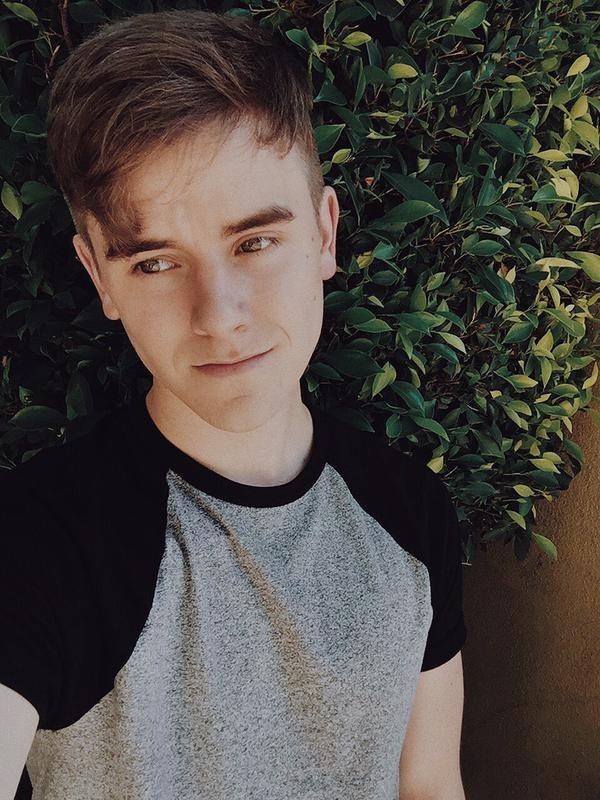 You have a great sense of style and a fun-loving personality, which makes beauty guru Bethany Mota the perfect person for you to bake cookies and go on adventures with!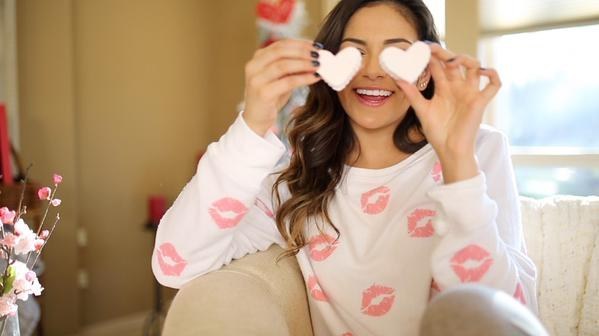 You want to hang out with someone who makes you laugh and loves music as much as you do, which makes Ricky Dillon the YouTube BFF for you! You can sing duets in the car together!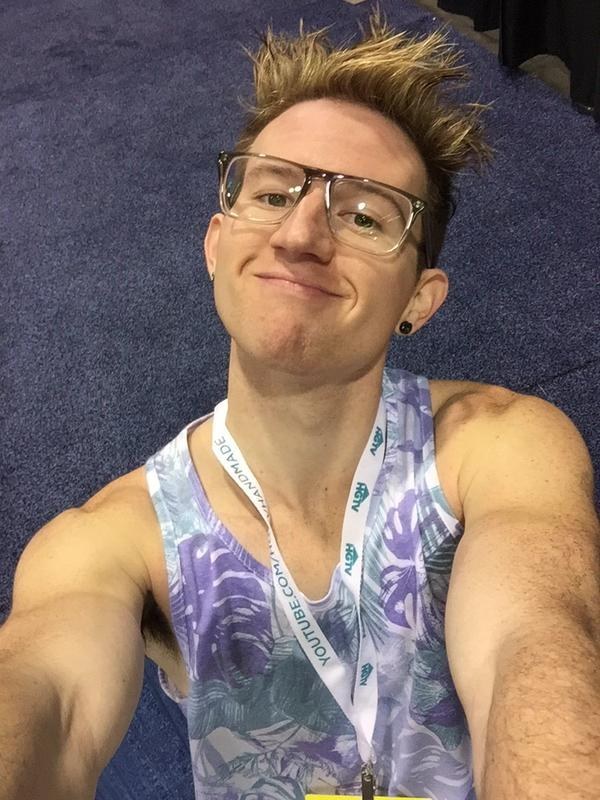 You're open with people and love to have a good time, which makes Andrea Russett your go-to friend for a night out on the town, or for just staying in and ordering pizza!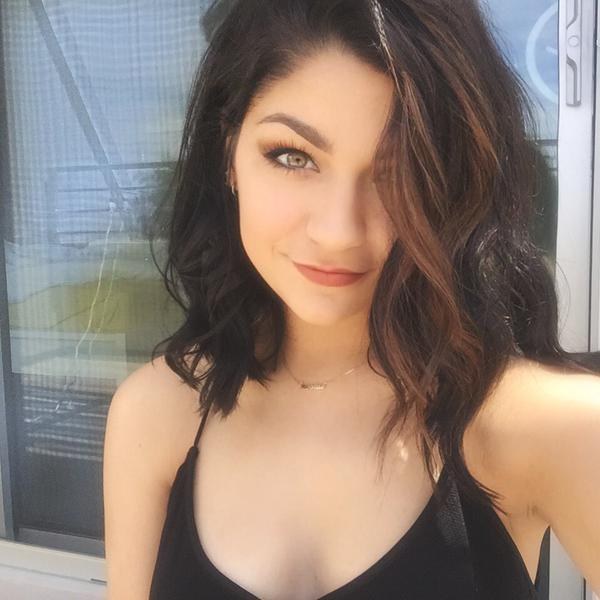 You have big dreams and love to try new things, which makes Jc Caylen the friend for you! Go on crazy adventures together!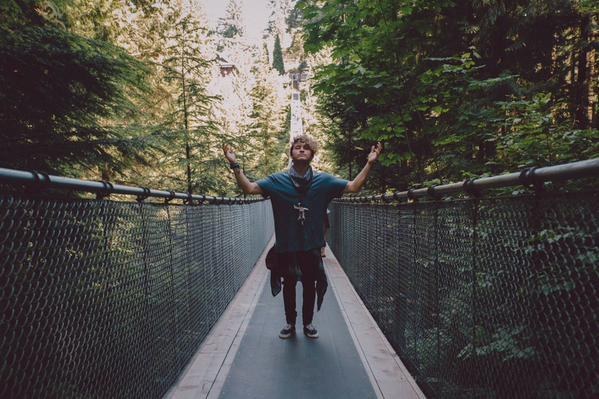 This post was created by a member of BuzzFeed Community, where anyone can post awesome lists and creations.
Learn more
or
post your buzz!