1.
You call Bloomfield "The Bubble"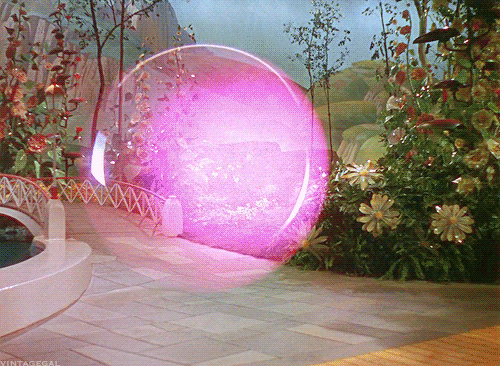 2.
You go to Somerset Mall every weekend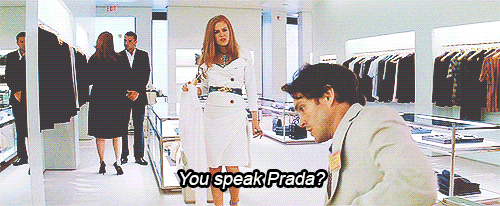 3.
You can't go out in public without seeing at least one person you know..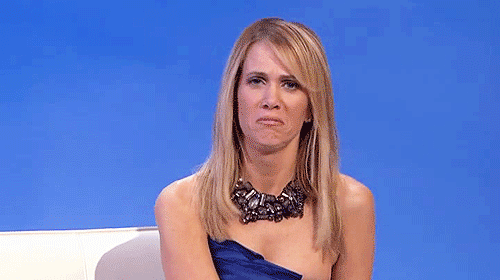 4.
You pretty much live at Leo's Coney Island...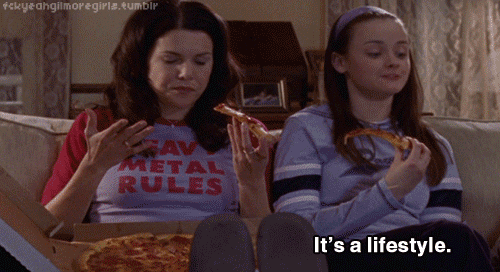 5.
You came to school on your 16th birthday with a brand new car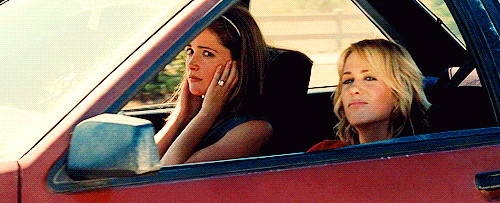 6.
You've referred to others or yourself as a "Bloomfield Bitch"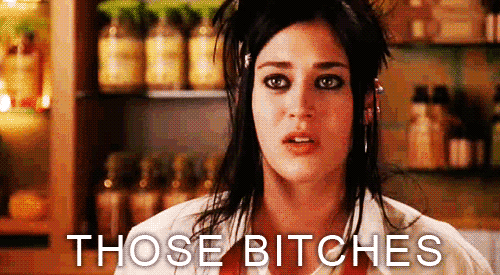 7.
Your winter look isn't complete without a Northface jacket & UGG boots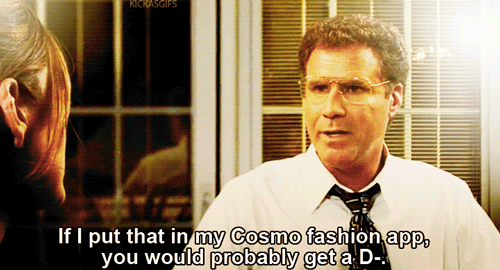 8.
You spent all your middle school weekends in Birmingham doing absolutely nothing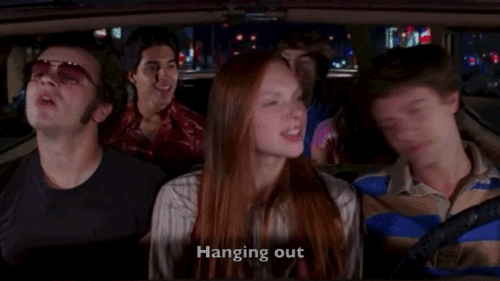 9.
It was unheard of to stay home during Spring Break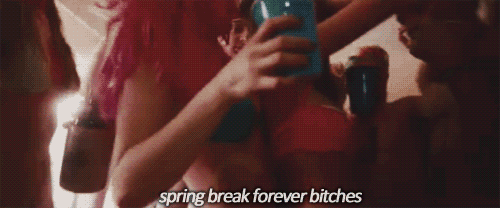 10.
You've pondered over what your own reality show would be called..
11.
You feel incomplete without a Starbucks cup in your hand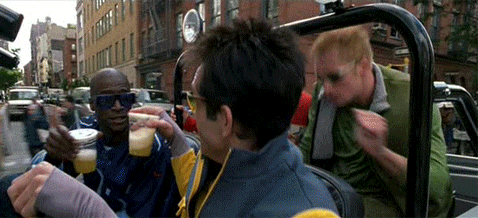 12.
You played on travel or club sports teams to guarantee a spot on the High School team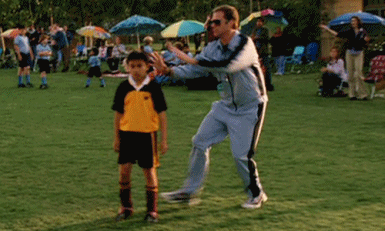 13.
You didn't wear a long dress to Prom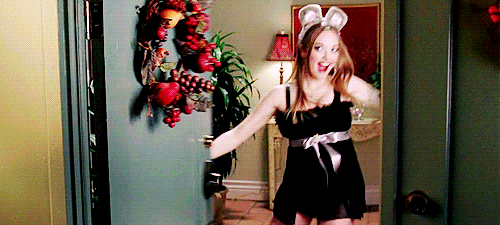 14.
Your after school activities involve going to the gym and then hitting up Beyond Juice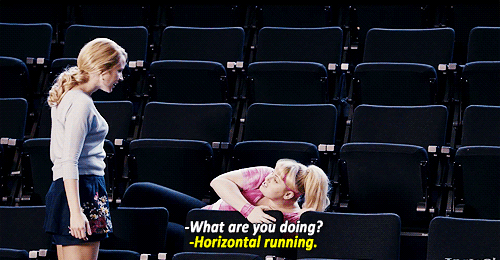 15.
You pass more than one country club on the way to almost any destination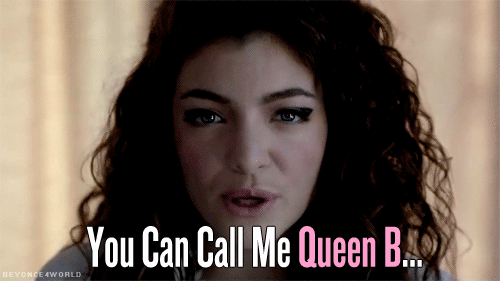 16.
It's impossible to leave Lulu Lemon without a shopping bag in hand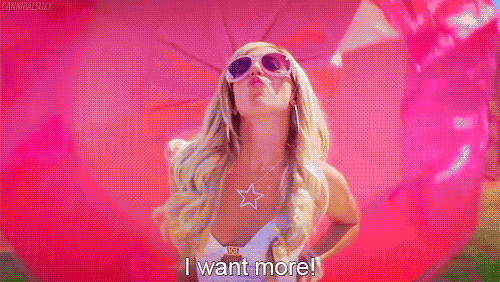 17.
You spend all your money on summer concerts at DTE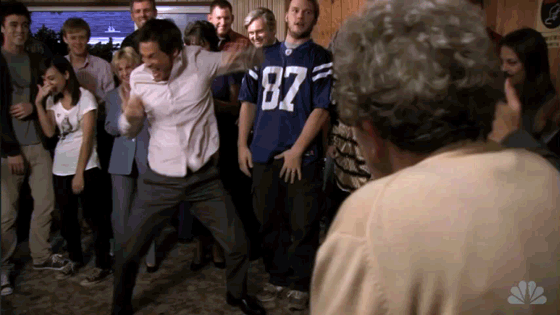 18.
The only place to hangout on summer nights is Dairy Mat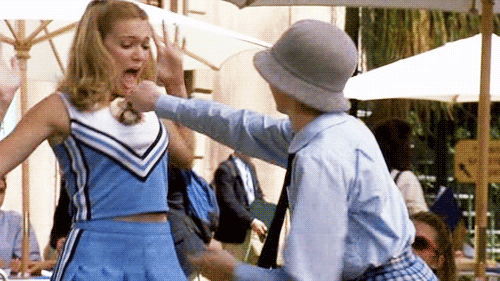 19.
You love cruising down Woodward Avenue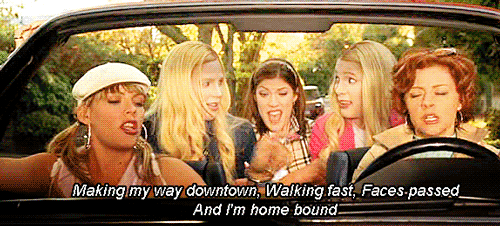 20.
Even though you sometimes get crap for it, you're proud to be from the Bloomfield Bubble!