What is your favorite color?

When is your normal bedtime?

WHENEVER MY STUFF IS DONE

Sign Of The Times - Harry Styles

Oh Sheila - Ready For The World

What does your Saturday night look like?
Are You Pork Or Are You Chop?
Congrats! You're the part that every one wants. You're a social butterfly that is scheduled the moment you wake up to the moment you crash at night. You've got a pretty busy day but it's worth it in the end. The highlight of your week is when you get to hang out of the sunroof coming from karaoke where you just sang Oh Sheila.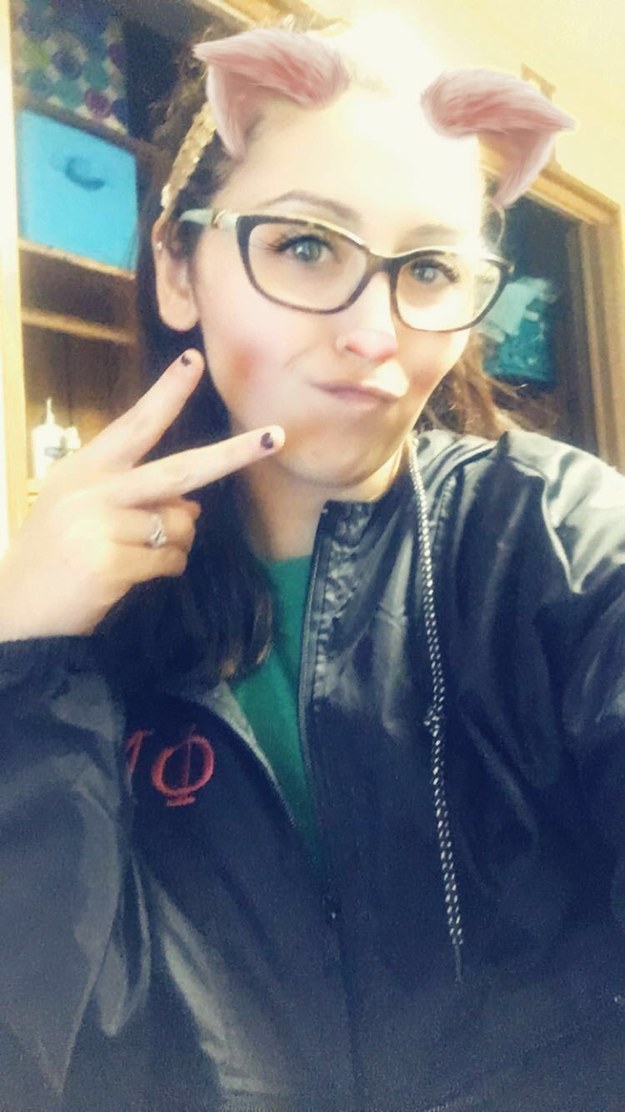 Congrats! You're the part that no one wants. You enjoy you're free time way more than you should. The best part of your day is when you get to curl up in bed after a long day of doing nothing. But don't worry, you get to have some fun when watching your crazy friends embarrass themselves at karaoke because its your job to make sure they get home safe.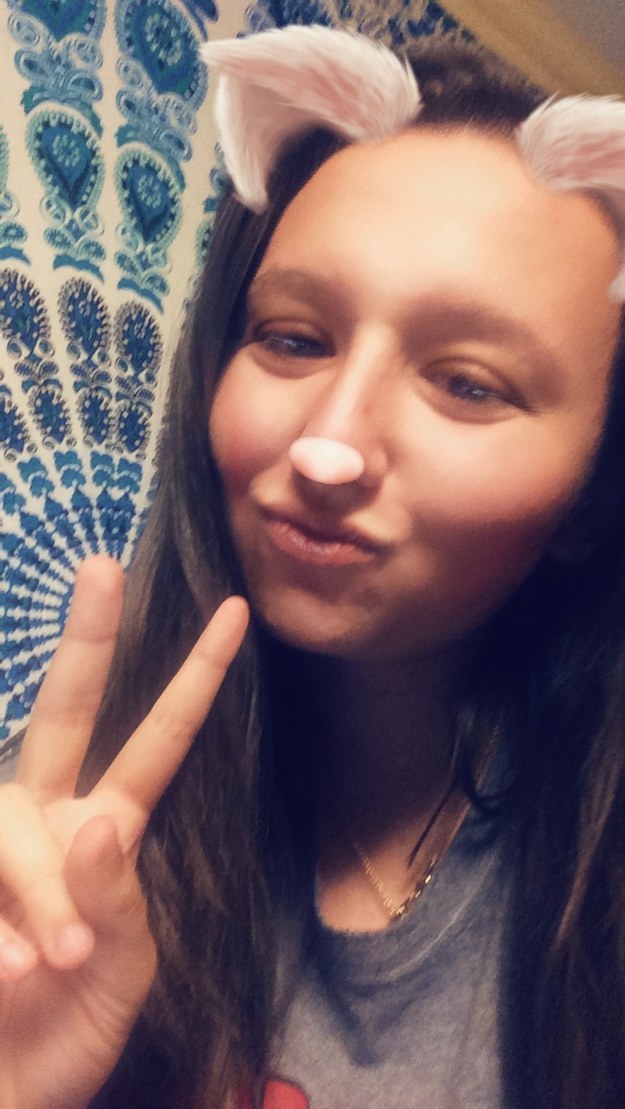 This post was created by a member of BuzzFeed Community, where anyone can post awesome lists and creations.
Learn more
or
post your buzz!