We asked people in our US-based office what made them proud to be an American. Here is what they said:
1.
Witnessing incredible American athletes succeed on an international stage.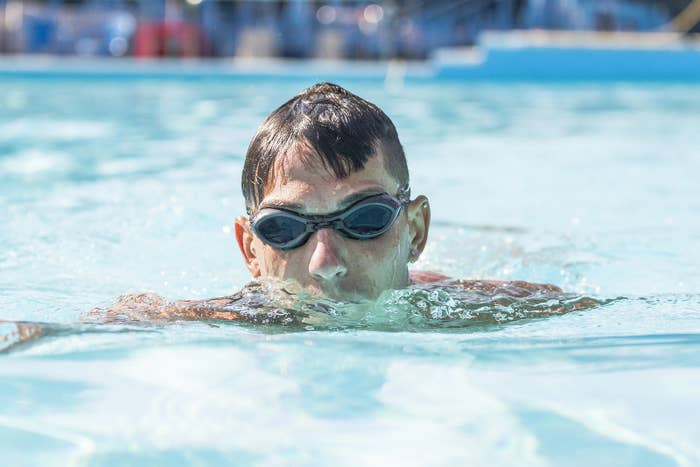 2.
Getting to experience the otherworldly beauty of our National Parks.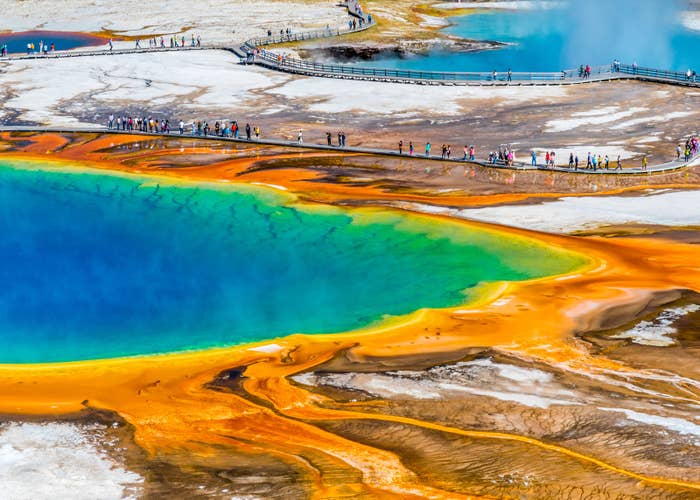 3.
Seeing passionate Americans come together and march for what they believe in.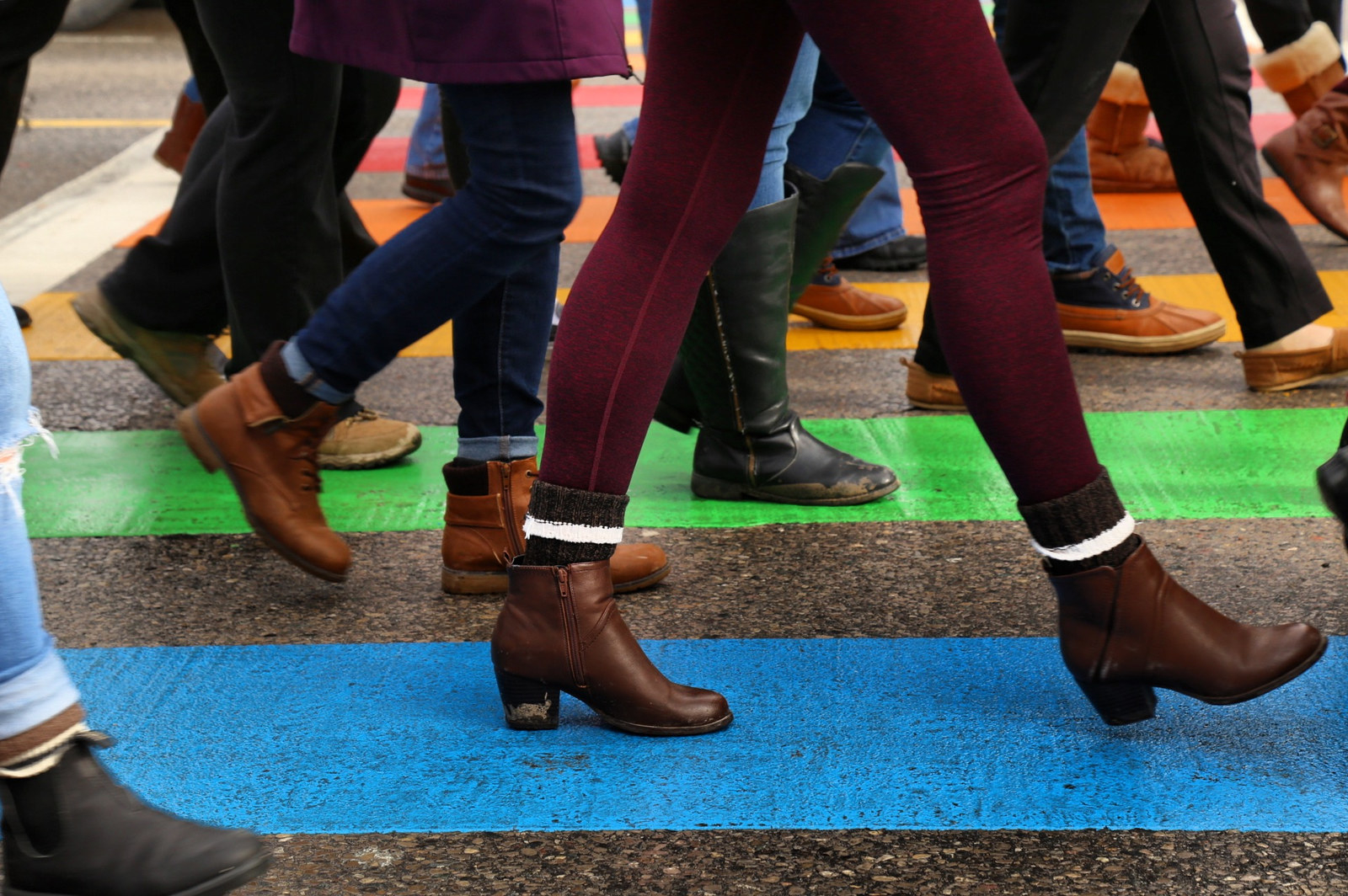 4.
Watching your grandparents get misty-eyed on the 4th of July.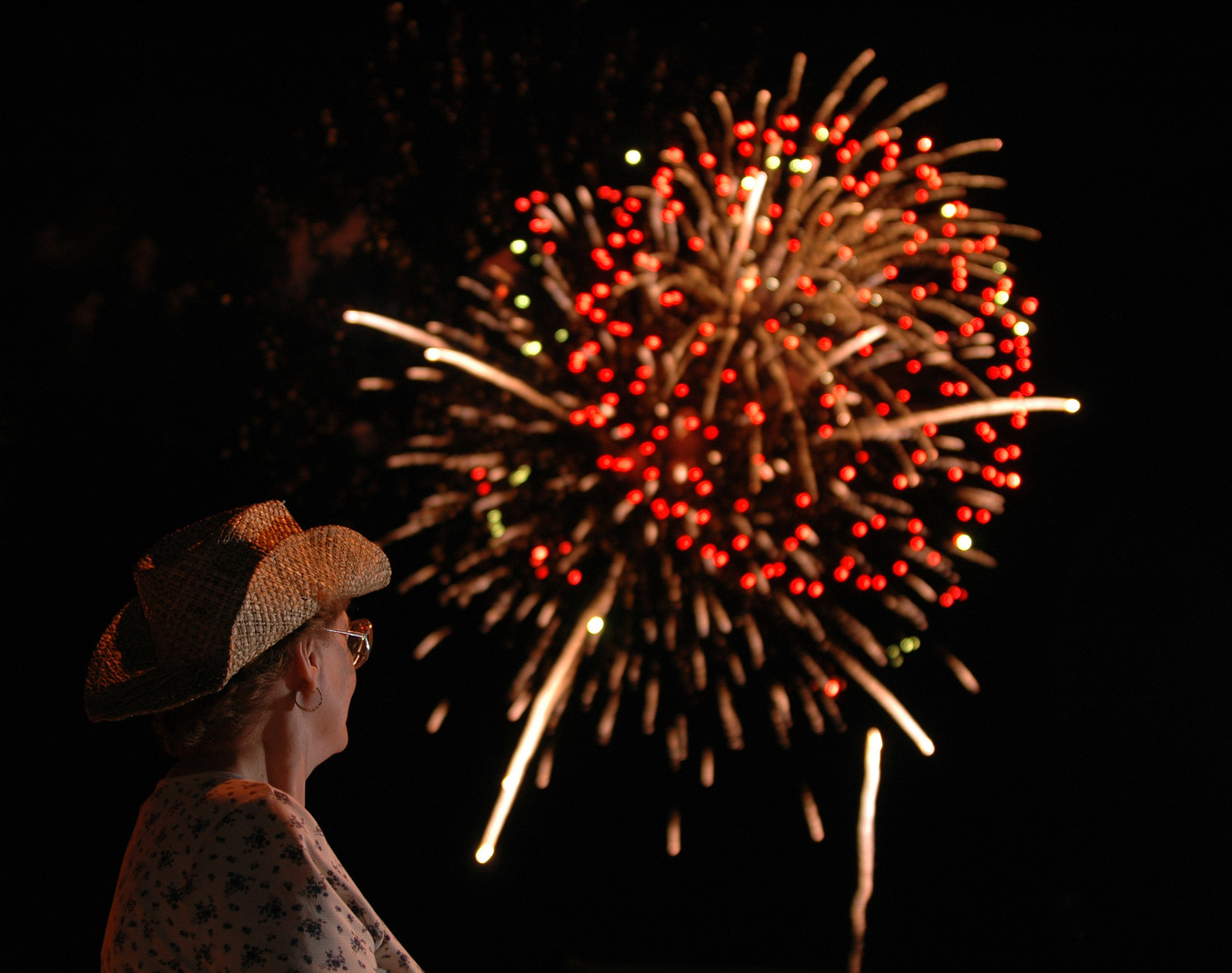 5.
Buying from a small business that was started by your hardworking friends and family.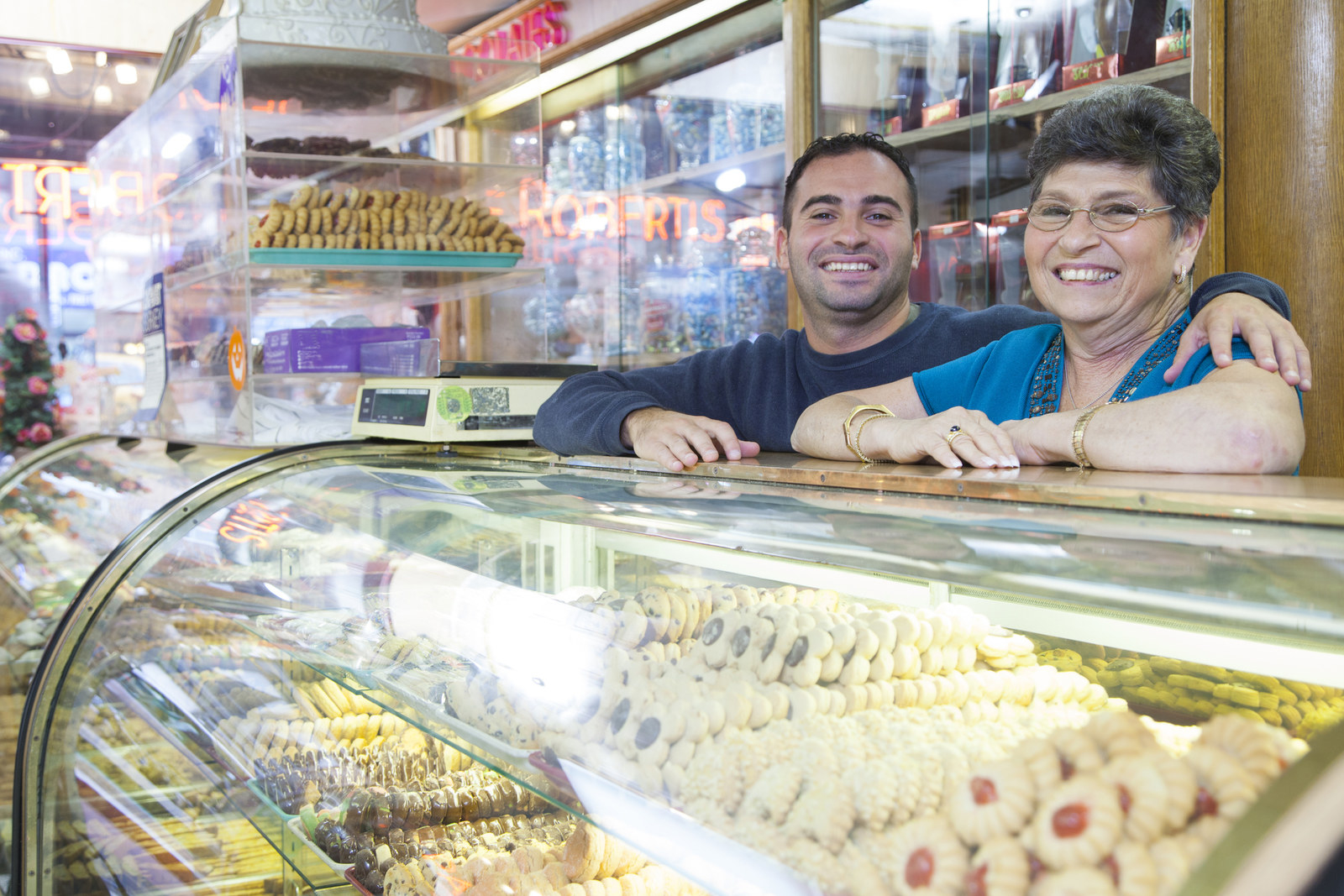 6.
Realizing how lucky we are to have such culturally rich and delicious food.
7.
Watching people give everything they can to help others during times of crisis.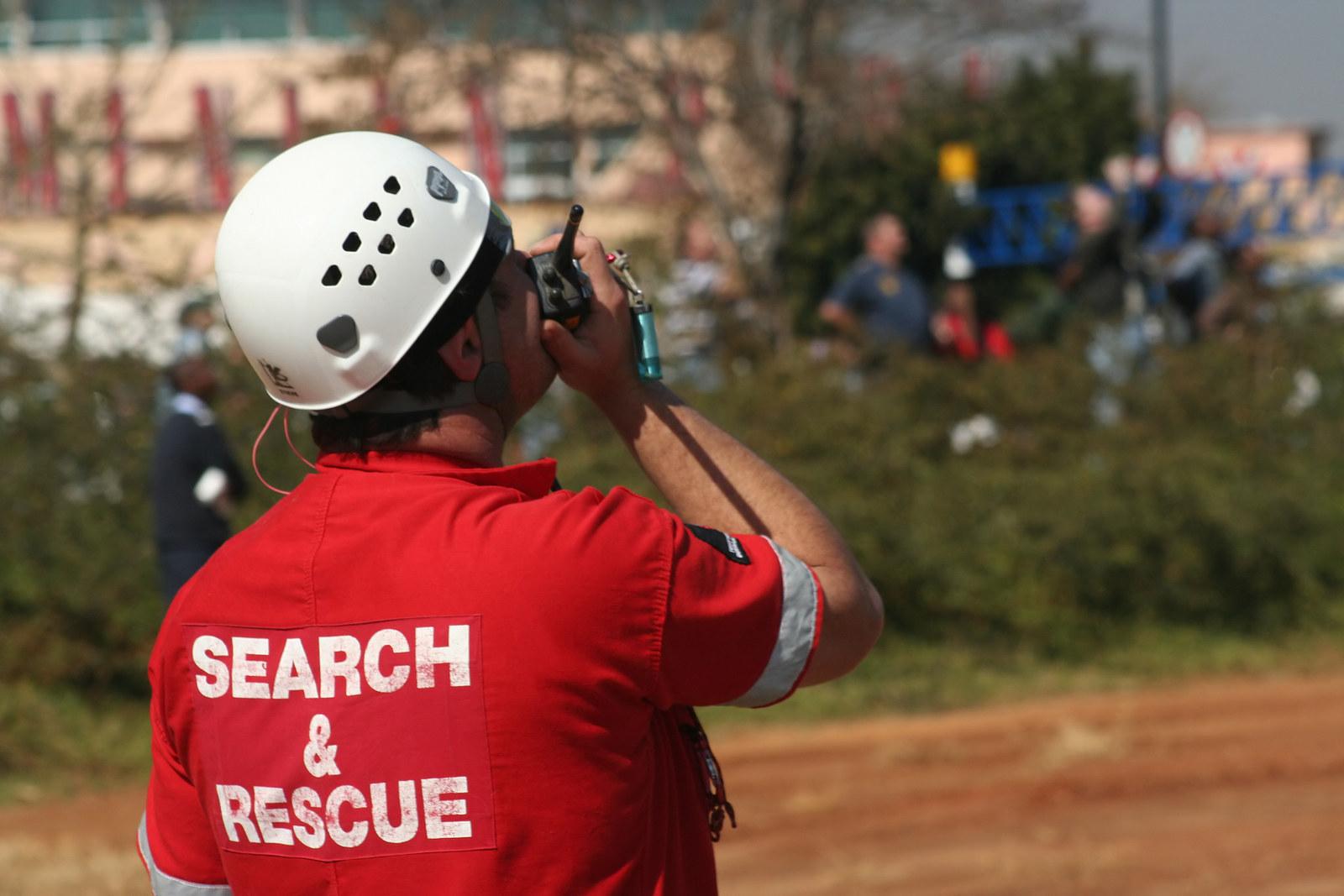 8.
Or even just seeing neighbors give each other a helping hand.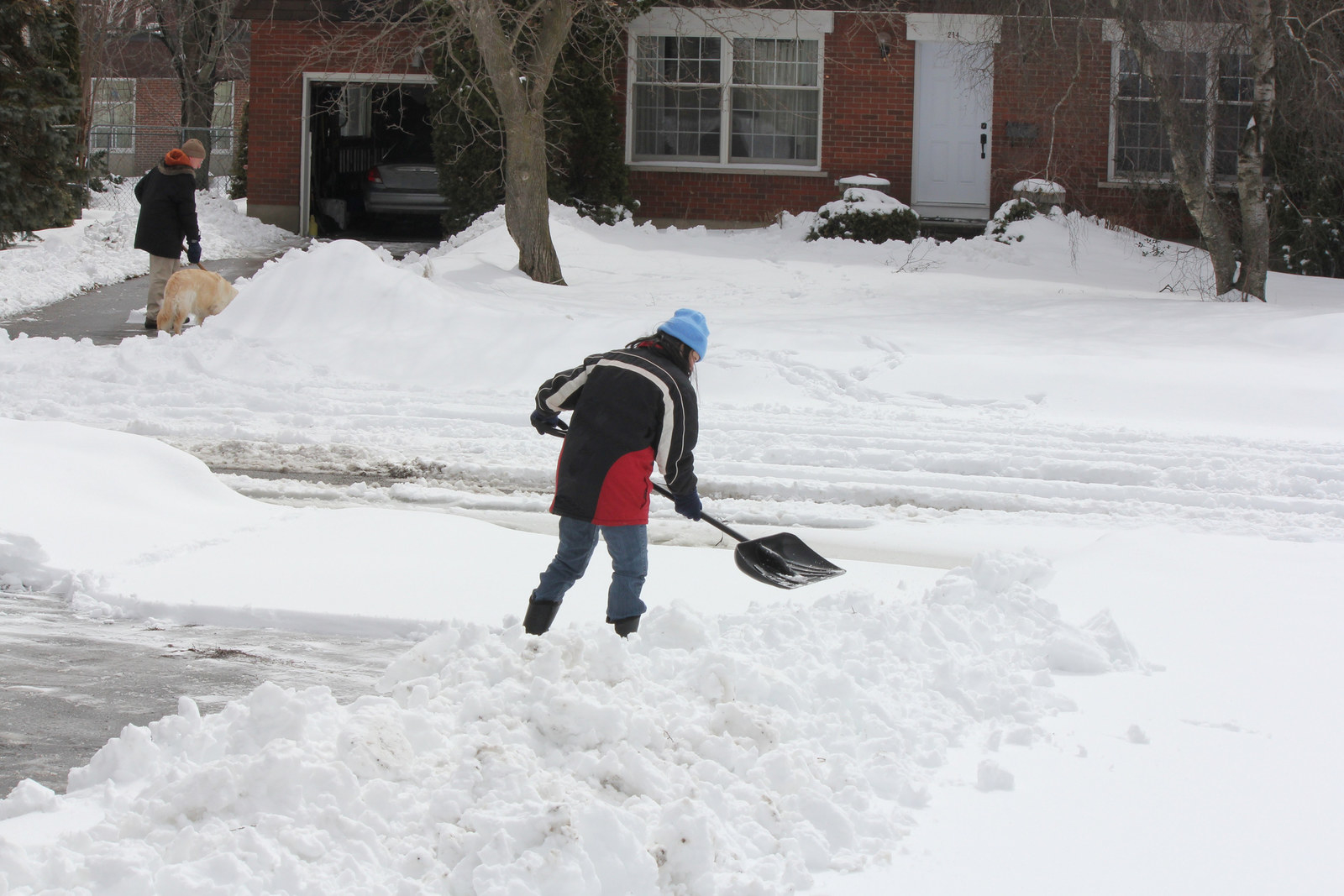 9.
Being exposed to a diverse array of people's self-expression.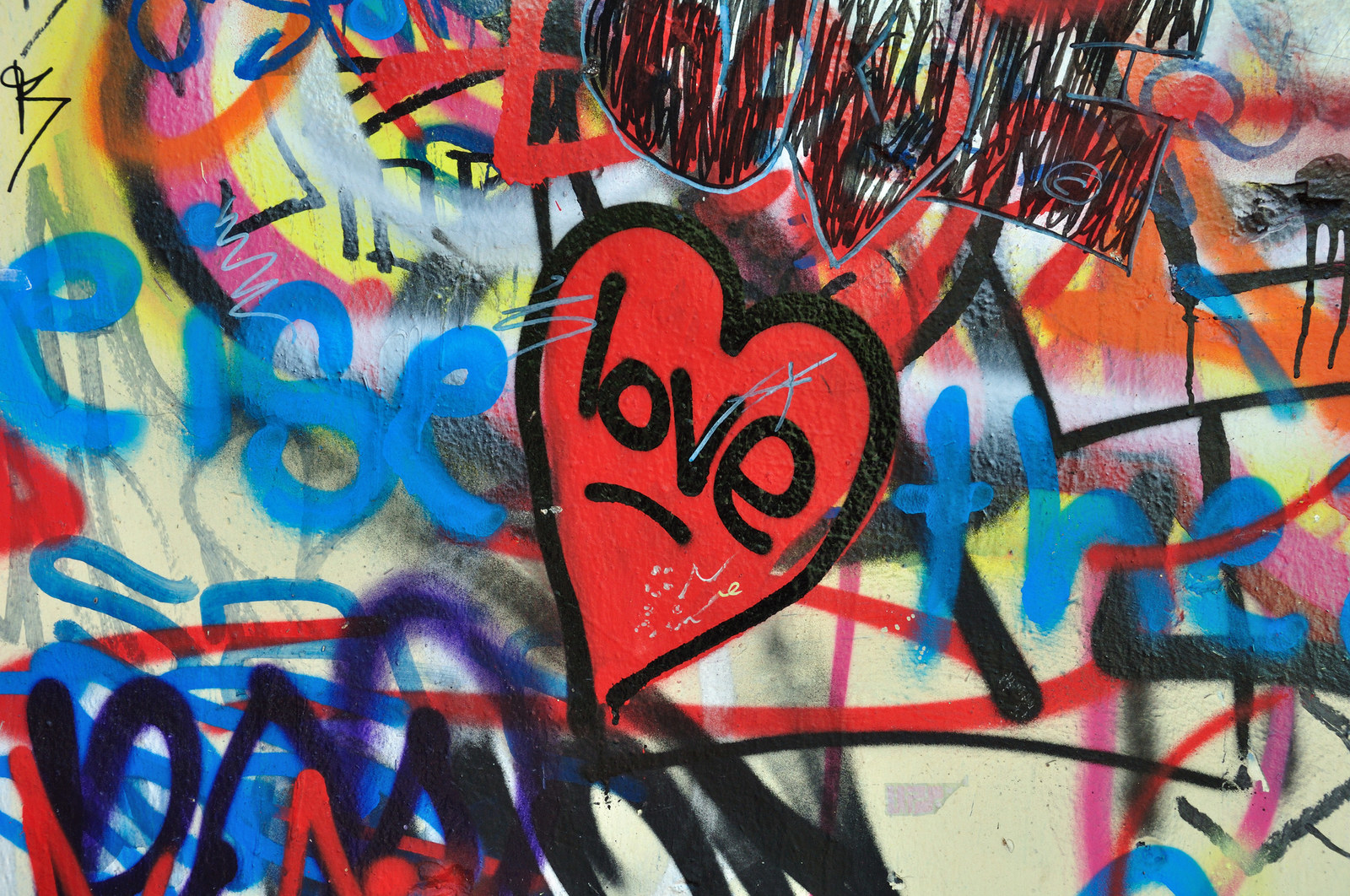 10.
Chasing after an ice cream truck.
11.
Road-tripping through states where you can ski, surf, and bike without leaving their borders.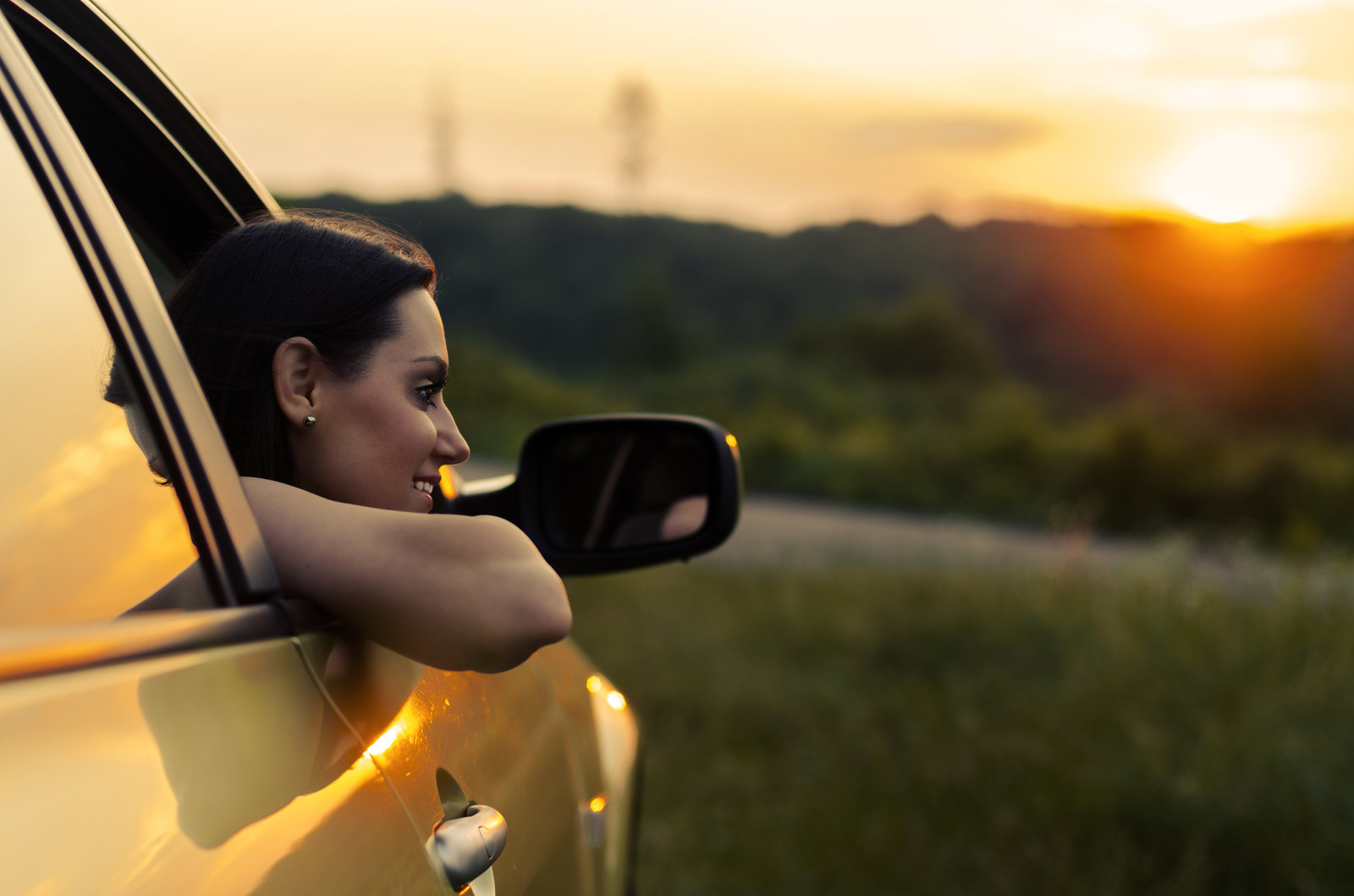 12.
Trying out life-changing technologies that came from America's top thinkers.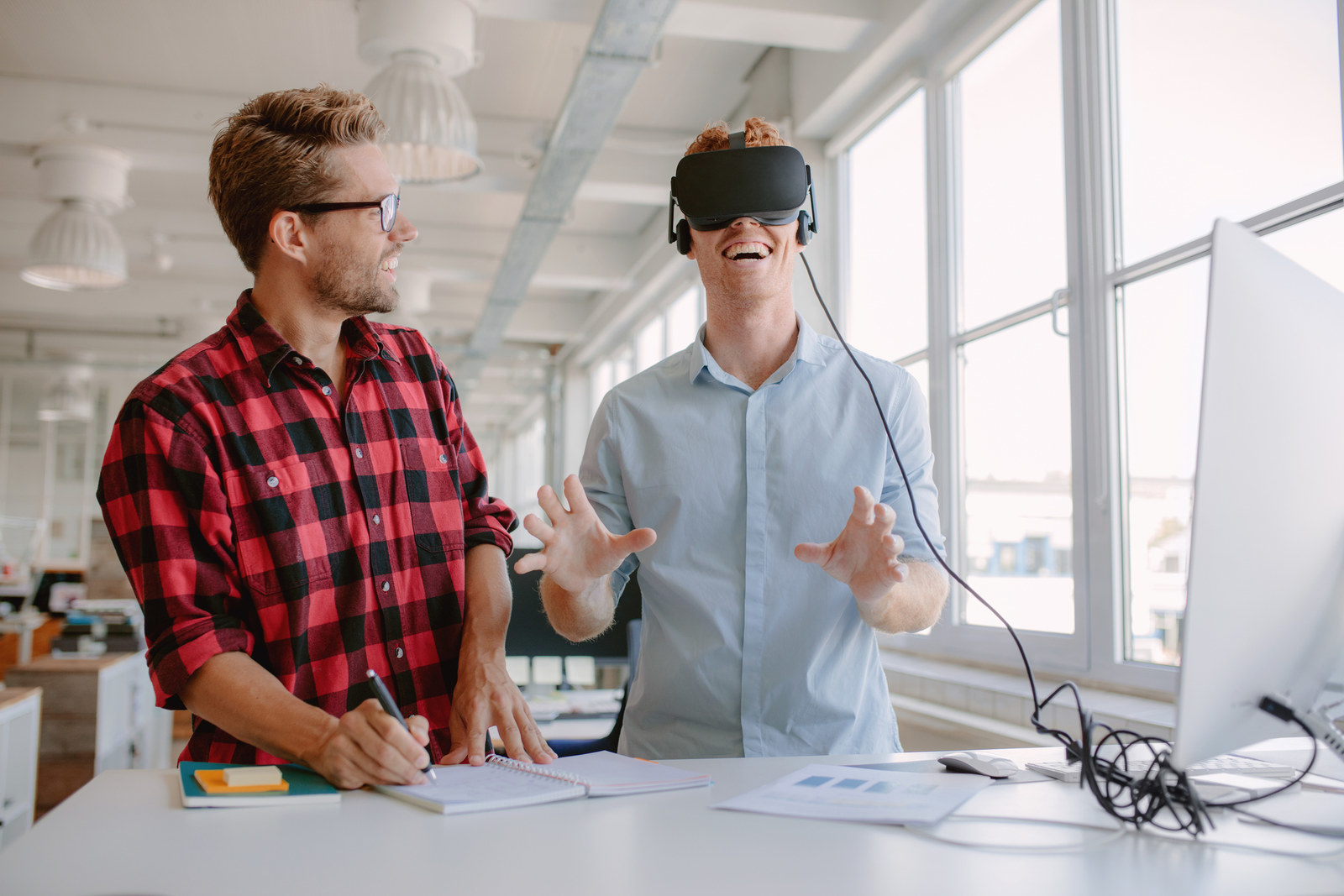 13.
Lining up at the polls with other Americans who are passionate about making their voices heard.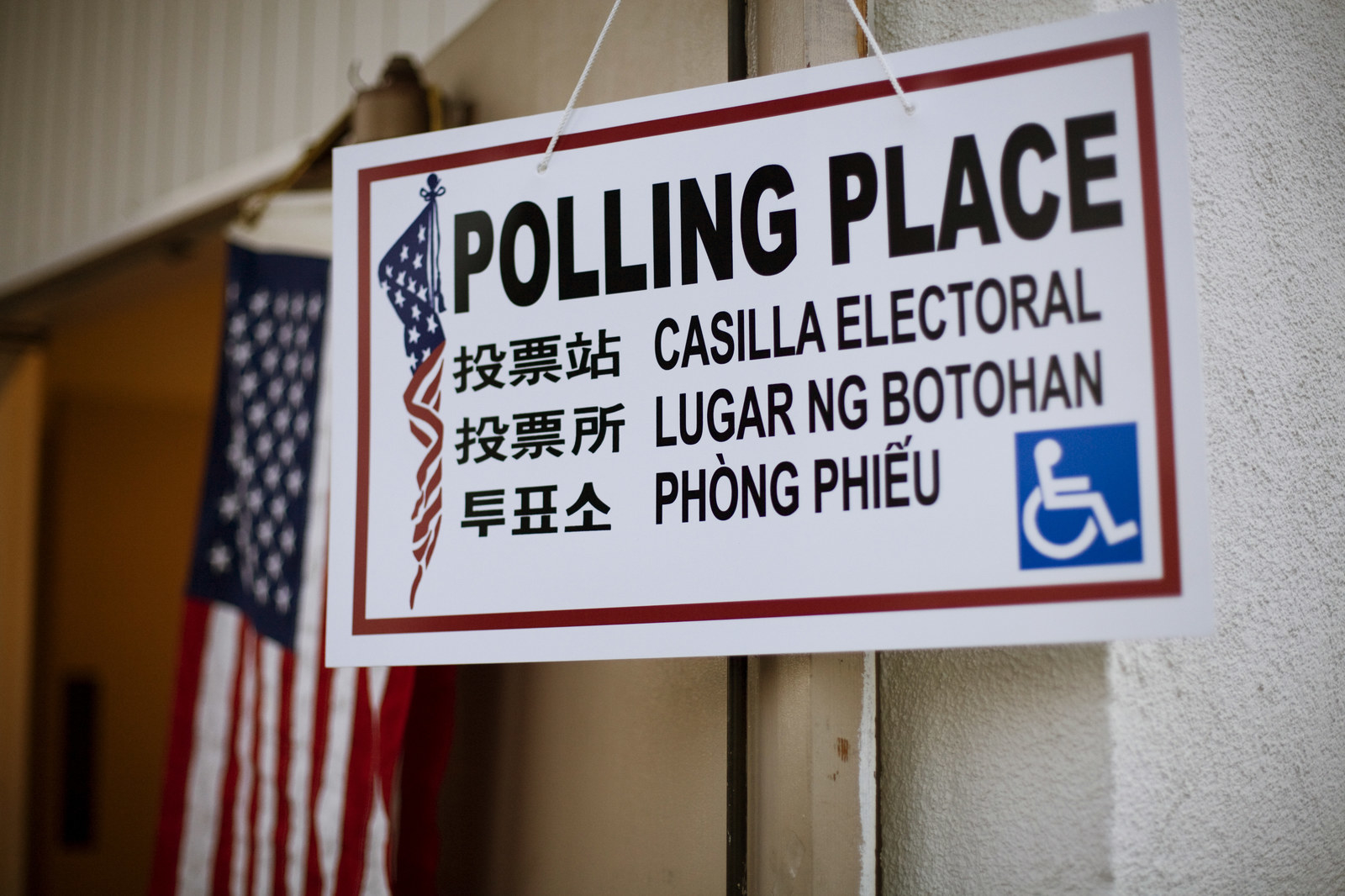 14.
Biting into a really great hot dog at a baseball game.