What are you eating right now?

Where can we find you studying?

I need a change in scenery

Where can we find you in general?

Reading the newspaper #political

What do you think of Garrett Riffe?

Ive just known him too long...

I thought I was dating him?

A calculator/general chunk

He's boring compared to my cat

How do you walk?

Like I have a stick up my butt

With a frown or half asleep

Im not walking, I'm in my Heely's

How would you describe yourself in one word?

What are you wearing right now?

Something new everyday because I am a shopaholic

Scrunchies and a bralette

If you were to break out in song, what song would it be?

BOOTY BOOTY BOOTY BOOTY ROCKIN EVERYWHERE

Anything from the KOT sing act

What type of guy are you likely to end up with?

A senator...Actually, I prefer an ambassador

One of my brother's friends

Where will you be in 10 years?

An Attorney in Washington D.C.
Which Ski B Are You?
You love cats.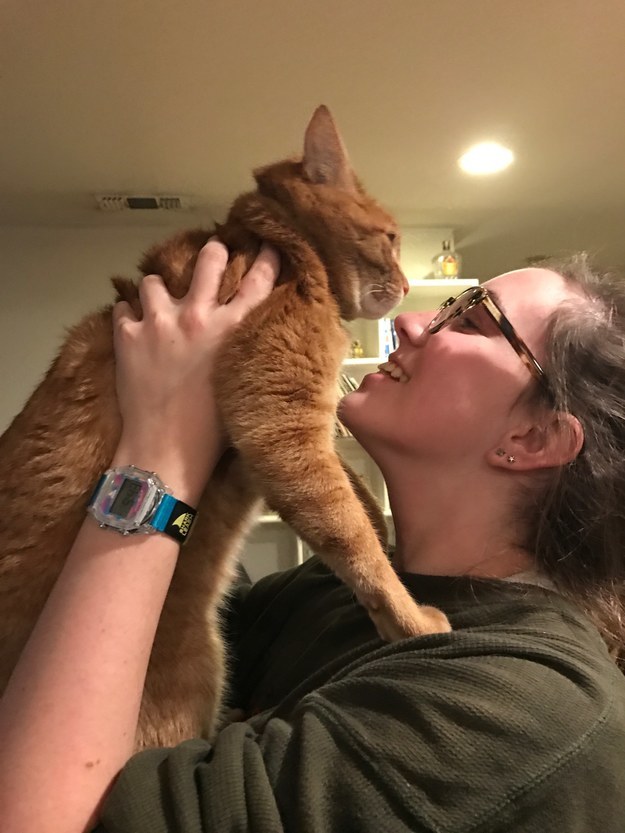 You got:

Katherine Galvin
If you ever need to settle a debate, you will request to compete by writing a strongly worded letter with clearly presented arguments. You laugh at everything and hate crickets. People take you on dates just to stare into your eyes. #talkpoliticstome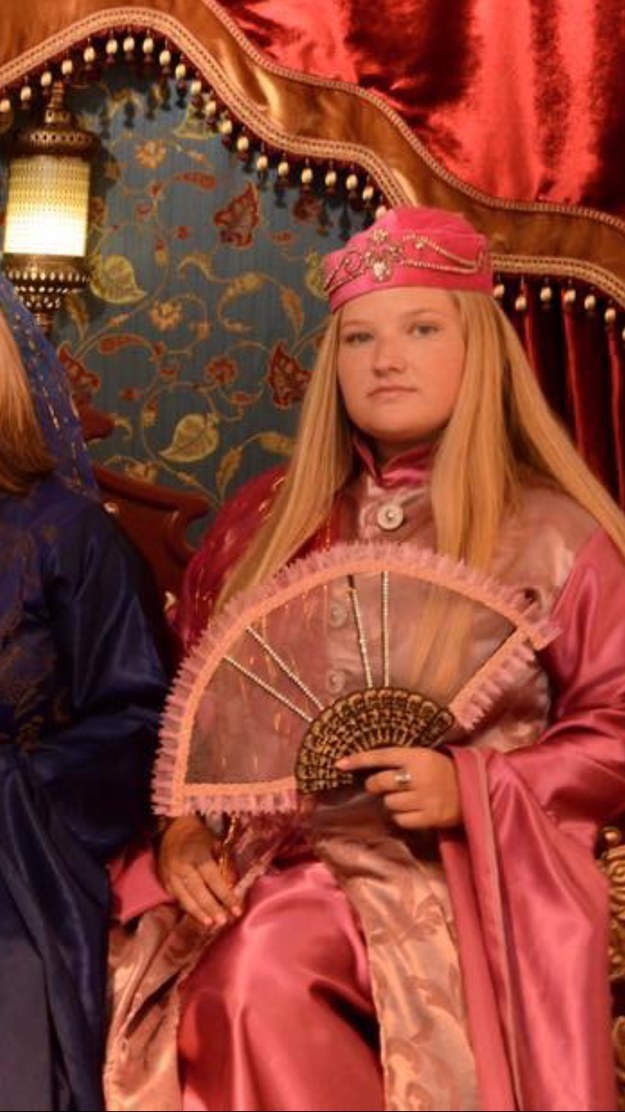 You constantly have a frown on your face and will kill anyone who wakes you up before noon. You prioritize napping over school work. P.S. Did someone say Chuys?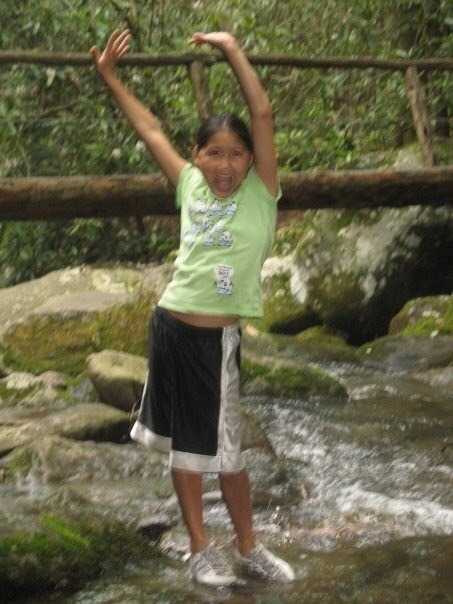 You got:

Claire McClelland
Your peeps can find you studying in moody or hanging in p-nasty. Anyone wanna go to the SLC?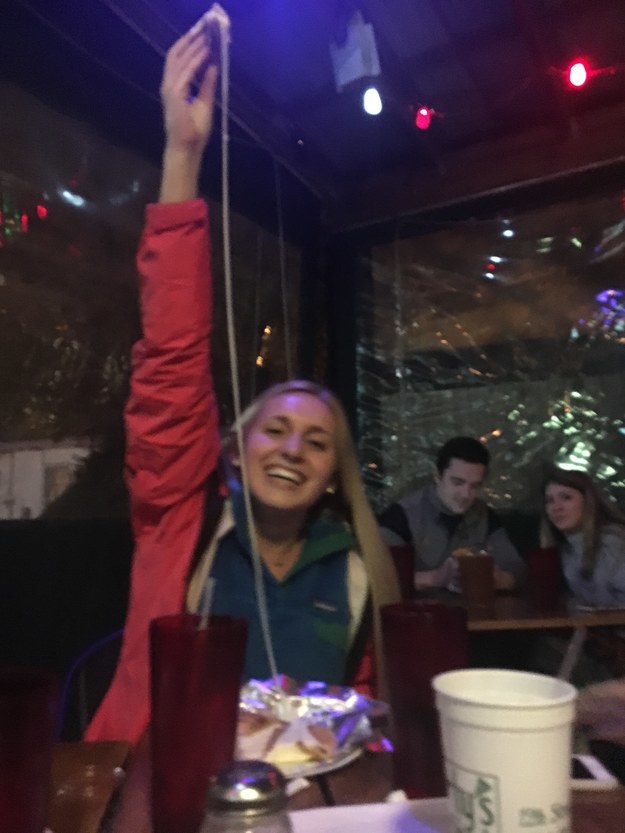 You love going on long walks. You have seen every single Netflix show and movie. You probably talk people's ears off (#sorry) and you make people laugh even when you don't mean to.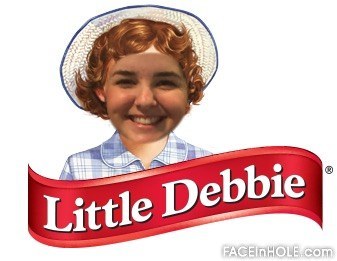 You are a smarty!! You love cereal, whata, and hanging out with your A&M BF:)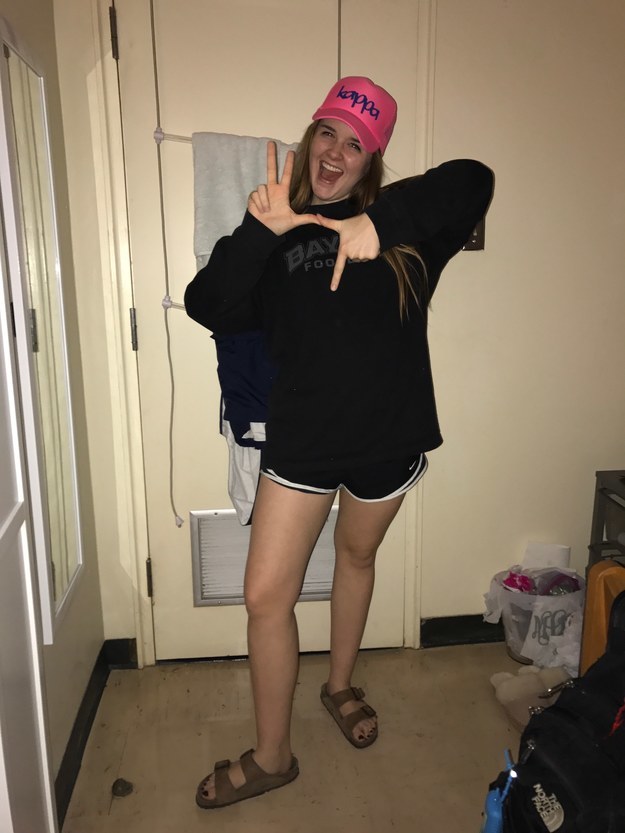 You are probably already studying for the MCAT or indulging in a late night snack. You get yelled at for running outside late at night #wacoissketchy. You can't eat without getting a stomach ache because you might be gluten intolerant but you do it anyways #nom.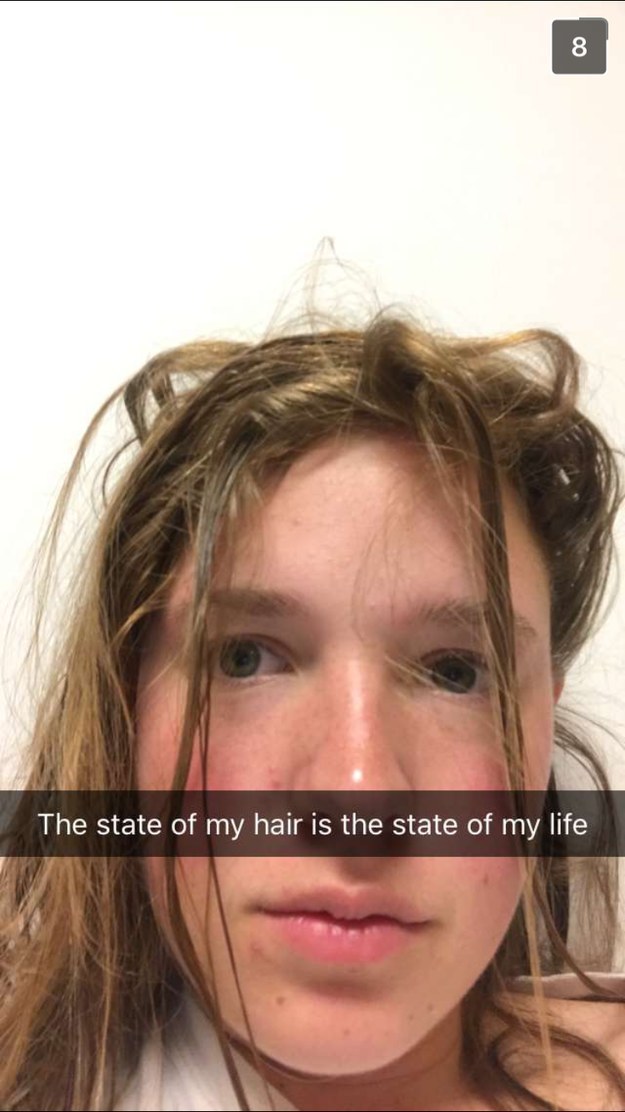 You are either dancing or watching a Seattle Seahawks game. You love coffee and twerking and if someone tries to touch your neck you will deck them in the face. Your walk is also your trademark #sassywalk #stick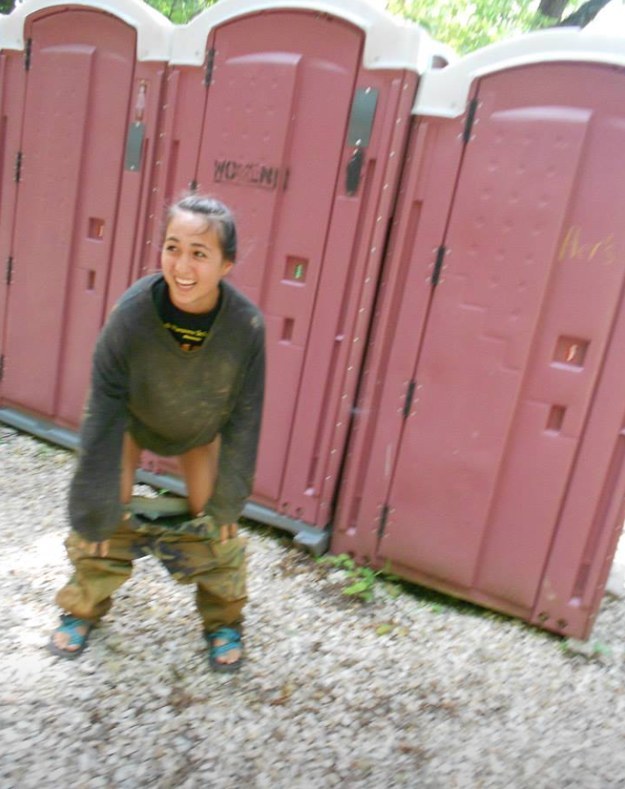 You are probably doing something sporty, at common grounds, or MIA. You are bold and do things people would never do #respect and you are always down for an adventure.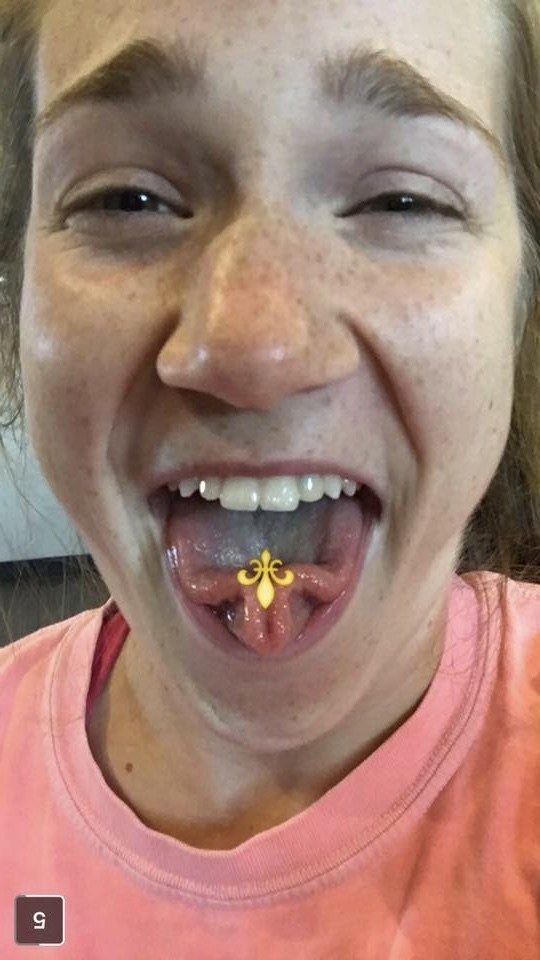 This post was created by a member of BuzzFeed Community, where anyone can post awesome lists and creations.
Learn more
or
post your buzz!