Universal

Pick a Harry Potter character.

Hyper. Spontaneous. Free-Spirited

Enthusiastic. Hard working. Extroverted.

Artistic. Headstrong. Focused.

Quirky. Acceptable. Curious.

Dependable. Empathetic. Sassy.

Cheeky. Accomplished. Studious.

Responsible. Caring. Generous.

Assertive. Rational. Intelligent.

Optimistic. Driven. Resilient.

Decadent. Friendly. Thoughtful.
GroupMe Group
You're a pretty cool human who doesn't look much like the human in this picture. You always are willing to run errands with friends which is super rad and much appreciated.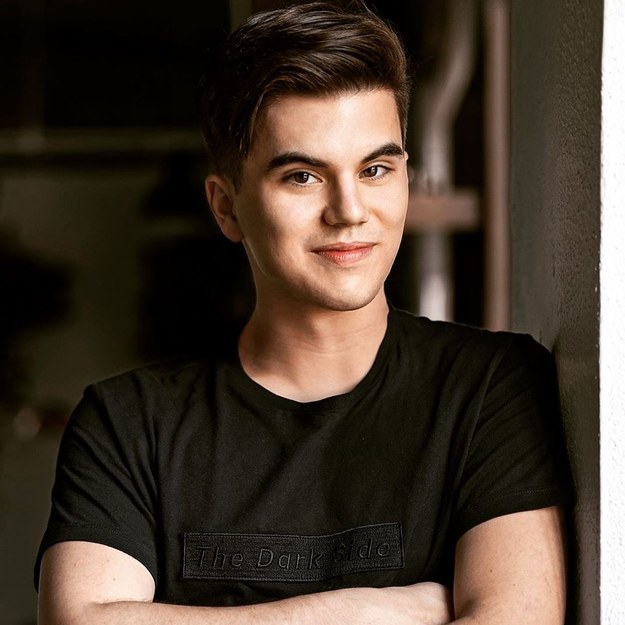 You are a headstrong artist who can rock out several local hot spots while still being able to function after dealing with 2 whole hours of grass when coming home.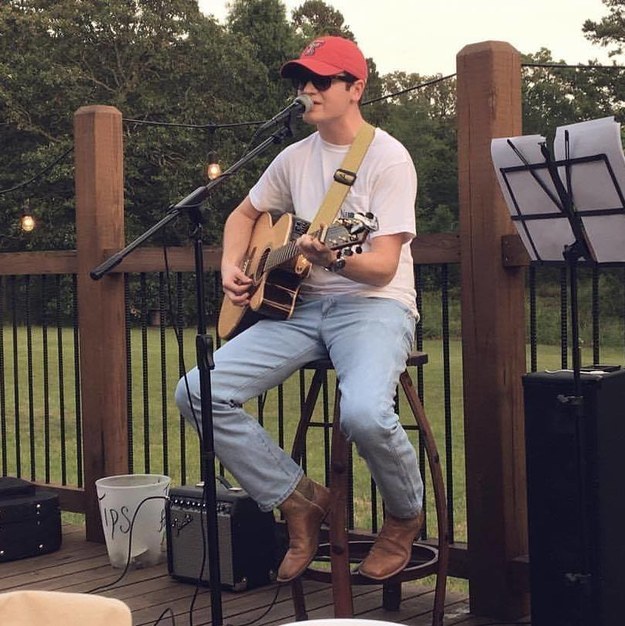 You are a logical and sensible human being who would want this description to be short, sweet, and to the point without any frivolity or silliness. You are Colton, Coltbot if you will.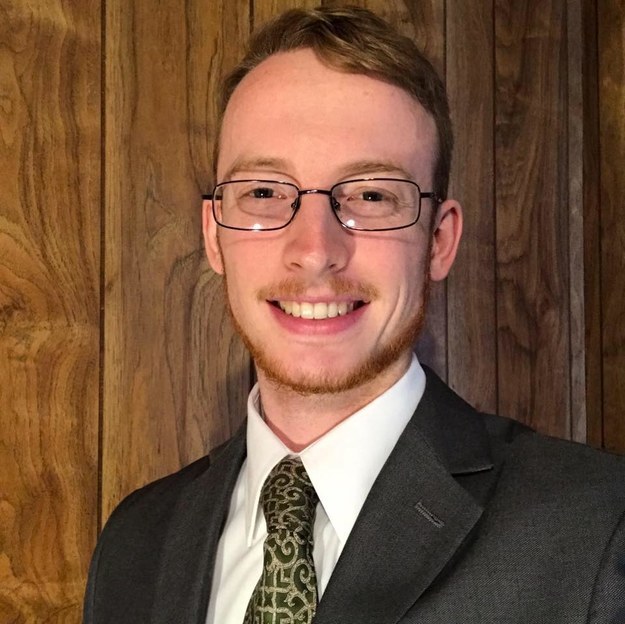 You are a spunky lil law student, and honestly you like spend your days watching West Wing or something. And OU still sucks!!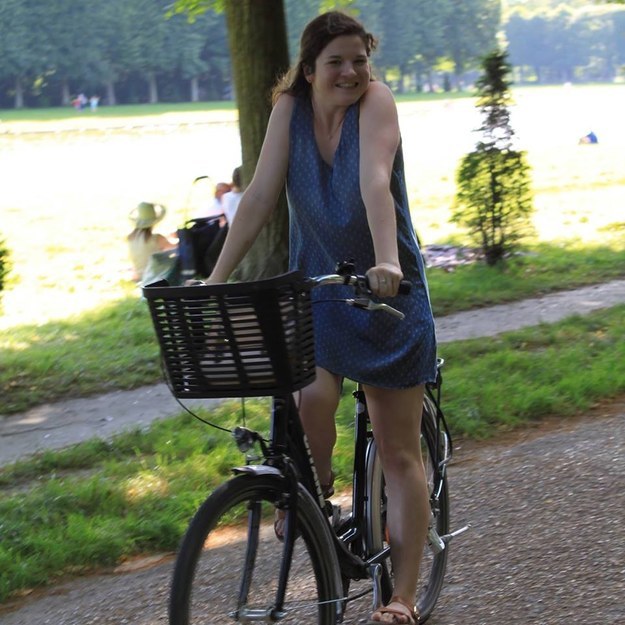 You are a stylish, young woman with a bright future who can miraculously multitask while doing activities like driving. Be careful out there!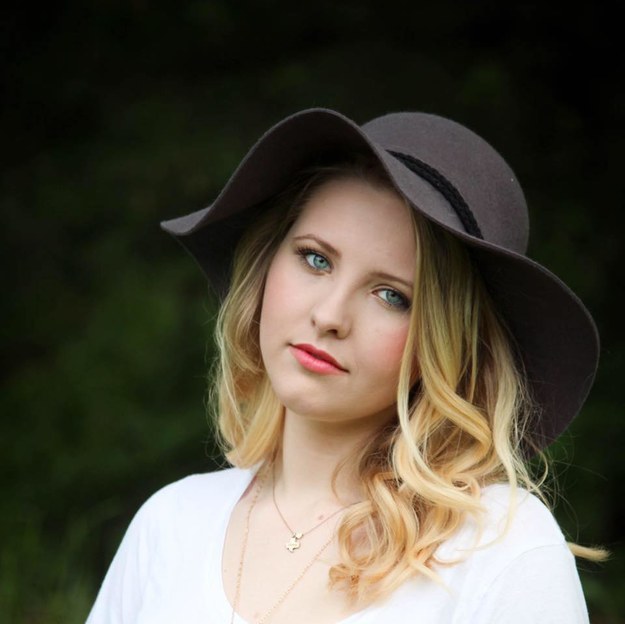 You are a tiny ball of energy as if you eat batteries for food. Everyone can count on you to tag them in any Facebook post about Disney or dogs. Much appreciated, man.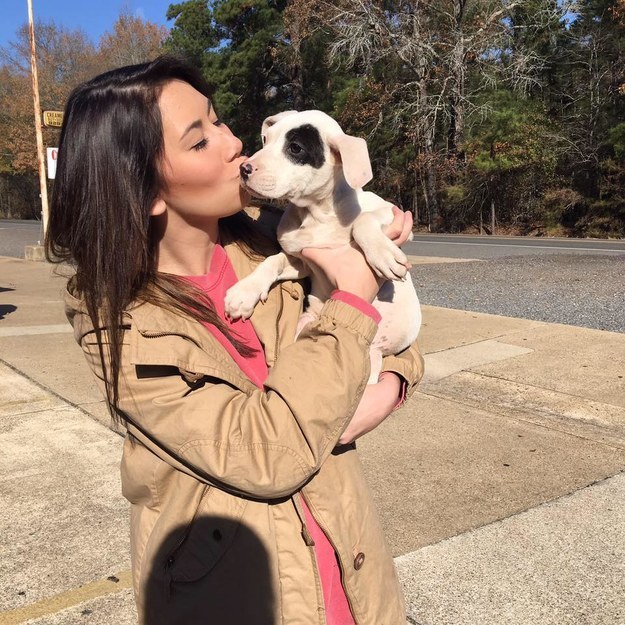 You are a hilariously blunt human being who has a caring soul that makes up for the fact that you get into trouble for being too honest sometimes. You win some, you lose some!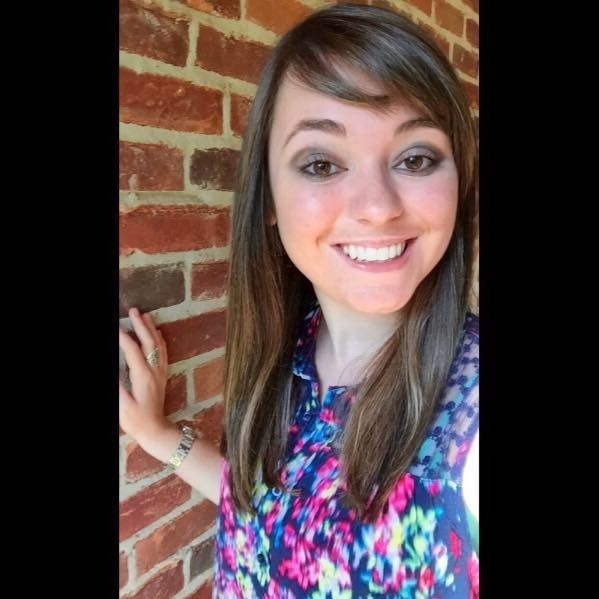 You are a colorful blast of energy that could melt anyone's heart. You have a unique warmth about you that is indescribable. Keep living every day like it's your last!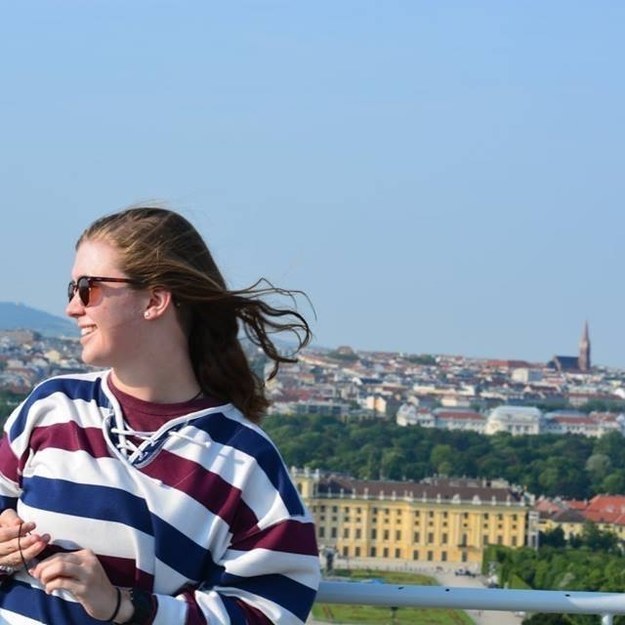 You are the one people can go to about any problem that they have. You are strong in your decisions, but gentle in your advice. Your words are more powerful than you think. Keep that in mind.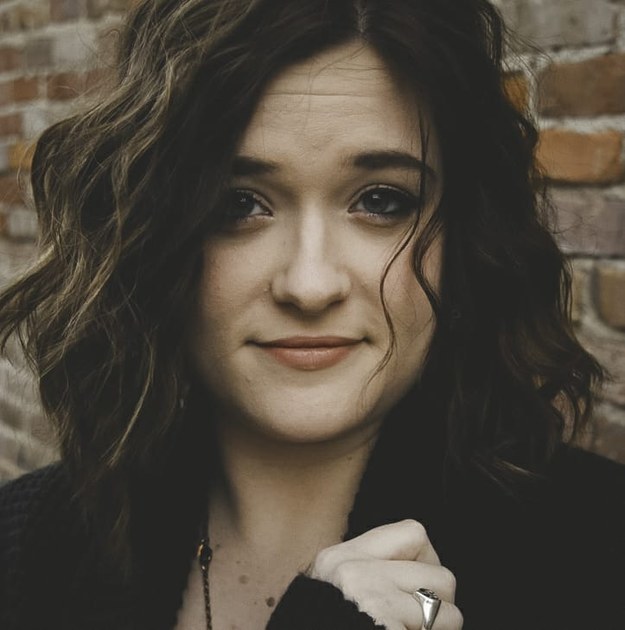 You are an icee addict that spends your days trying to adult while also being the group's sweetheart. It wouldn't be surprising if you end up being the glue that holds your friend group altogether.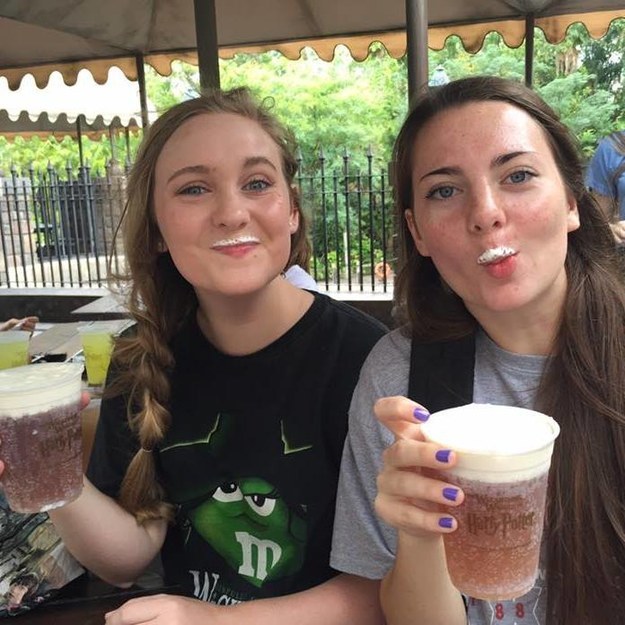 You are a muscular, law student dating an actual, real-life princess, so you've got life figured out. So basically we would hate you if you weren't so nice. Ugh.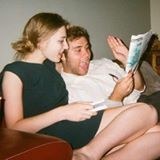 You are a pwhappyhawk always and should be pwhappybear now, but whatever pwhappyanimal phase of your life you are in, just remember that the number one killer of house cats is feline AIDS.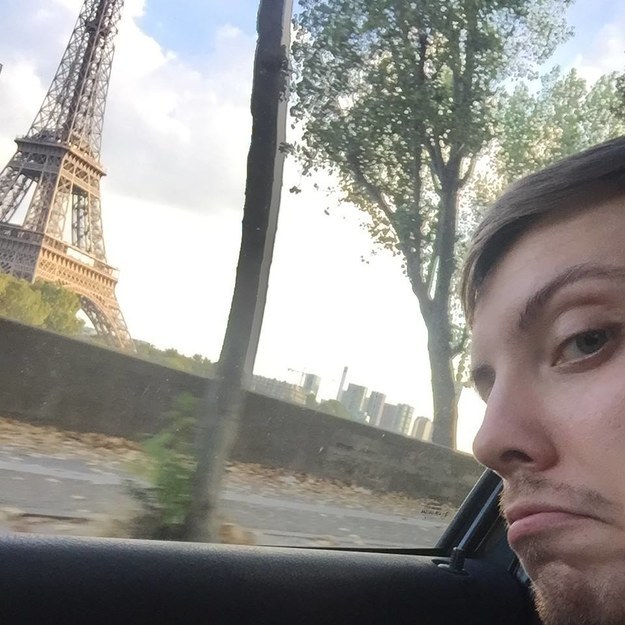 You are the smoothest guy out there who can go unnoticed by everyone who exists. Keep making your sick beats near a Taco Bell.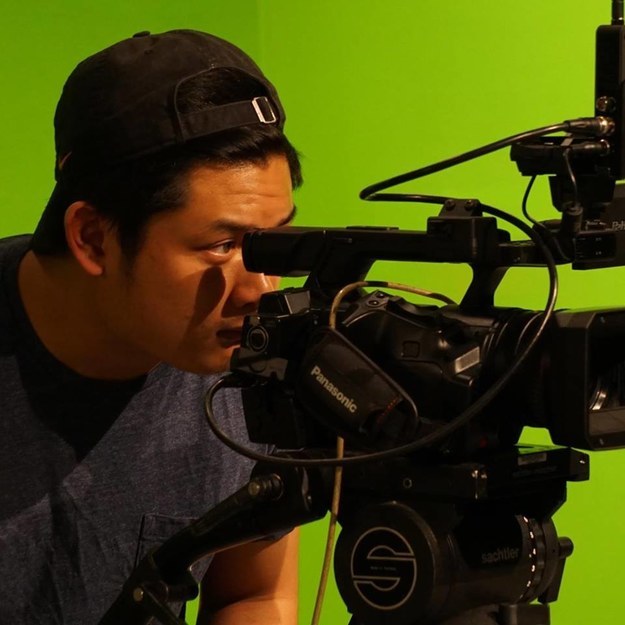 You are a vivacious beekeeper and spend your days raising the younglings and spending your days trying to relate everything back to Survivor.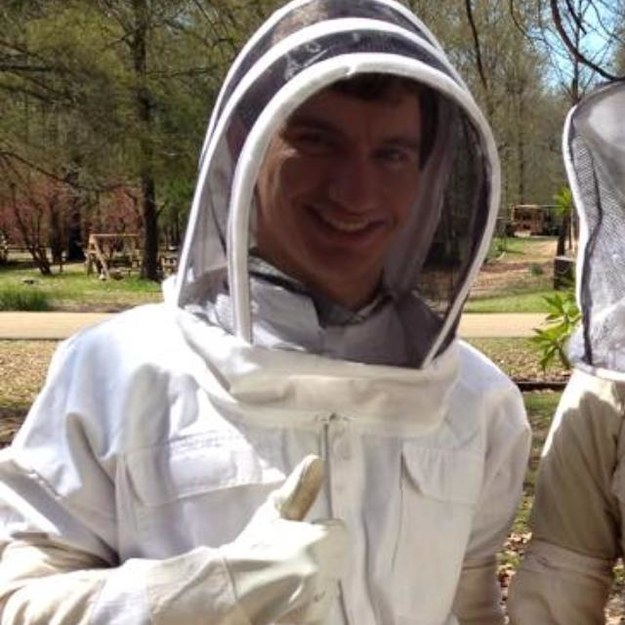 You are a tall, sassy tree of a human being who always knows when it's raining just a moment before everyone else whose smile is about as big as the amount of sass in every statement you make.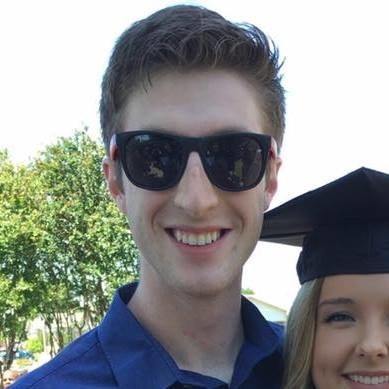 This post was created by a member of BuzzFeed Community, where anyone can post awesome lists and creations.
Learn more
or
post your buzz!