10 Indie/Folk Albums You Need To Hear If You're In Love With Phoebe Bridgers' "Punisher"
Eerie folk vibes? Yes, please!
If you're a fellow Phoebe Bridgers fan like myself, you probably couldn't get enough of her new album, Punisher. While listening to it, I couldn't help but noticed the eerie folk vibe, and I gotta say... I really mesh with that. Within the past few months, there have been many new album releases – like Taylor Swift's folklore – that have a similar sound, and needless to say, I am HERE FOR IT. So, without further ado, here are 10 albums for anyone who needs a little more Punisher vibes in their life.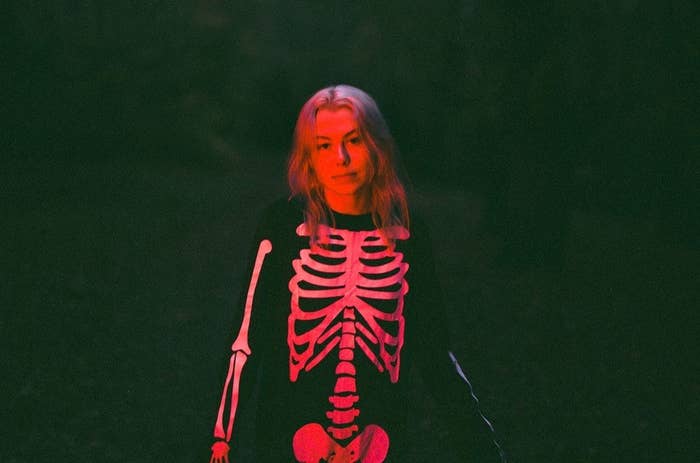 So, that concludes my list, but I'm sure there are a bunch of albums out there that give off some serious Punisher vibes. If you've got any recommendations, be sure to drop them in the comments!