Thinkstock

Via Pixabay

Via Pixabay
Where Should You Vacation This Summer Based On Your Zodiac Sign?
You got:

Cape Town, South Africa
As an Aries, you are full of energy! Take a trip to Cape Town, where you can enjoy city life and cool outdoor adventures.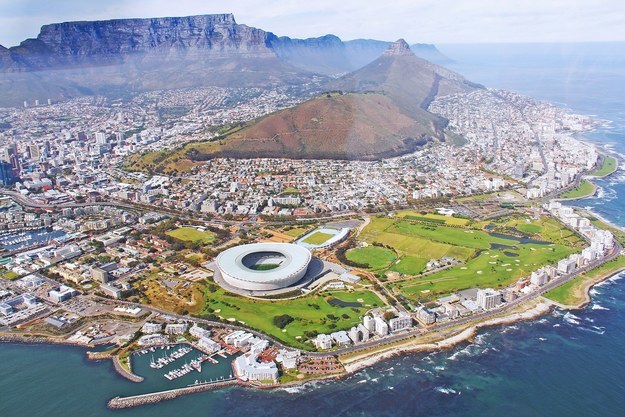 There's nothing better than getting away from it all and relaxing in the lap of luxury. Take a trip to Fiji and enjoy those crystal clear waters!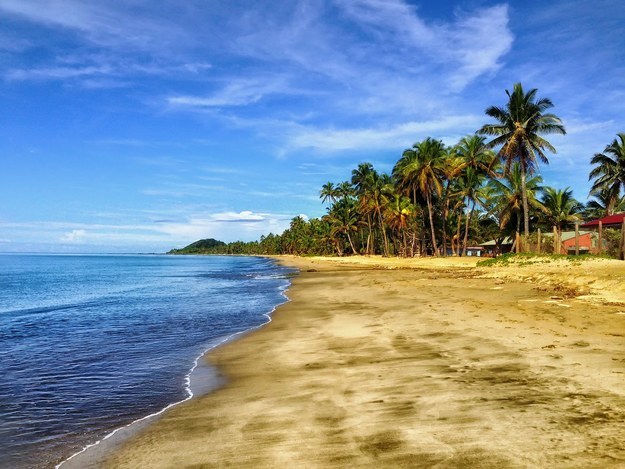 You have a great sense of humor and cannot stand the thought of sitting around bored. Take a trip to Amsterdam, where there is plenty to see and do (and maybe drag a few friends with you)!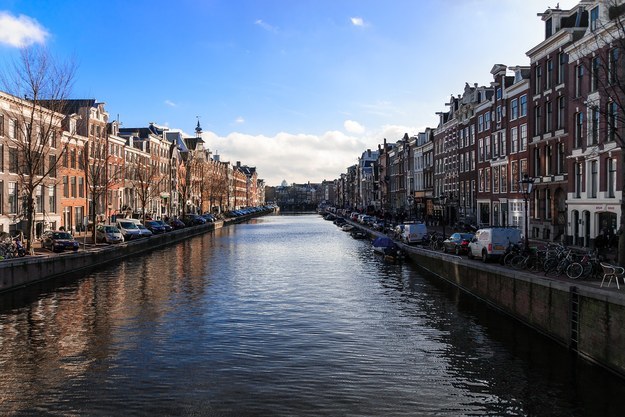 You are always dependable. Take a load off and have a nice Caribbean getaway in the Bahamas.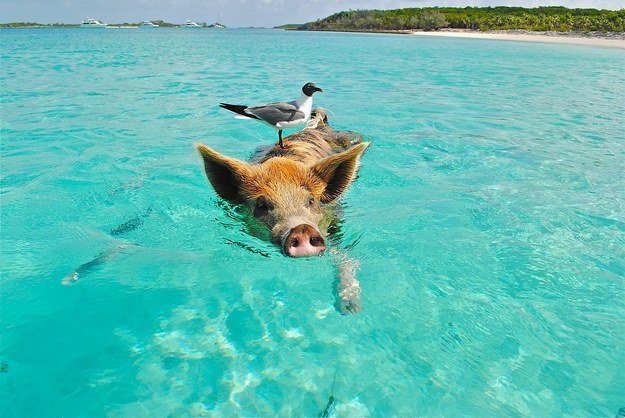 With bright, beautiful beaches and exciting city life, you're sure to find your next adventure in Sydney!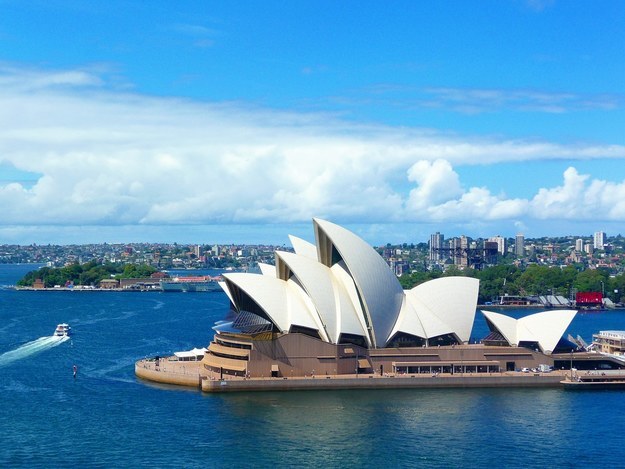 Escape from it all and have an earthy adventure.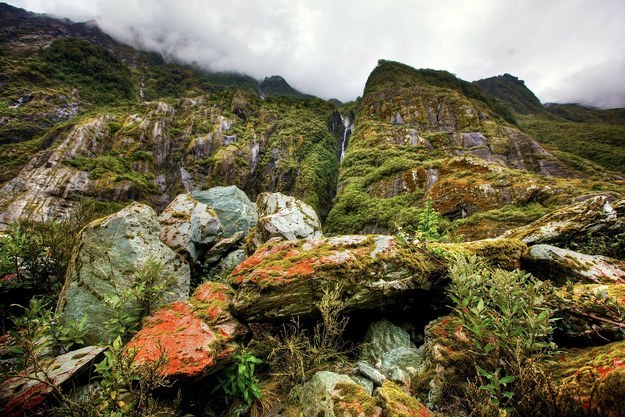 How about a cruise around the Caribbean? It's time to unplug and unwind.
You're totally fearless, so take a walk on the wild side around Tokyo. There is plenty to see and do!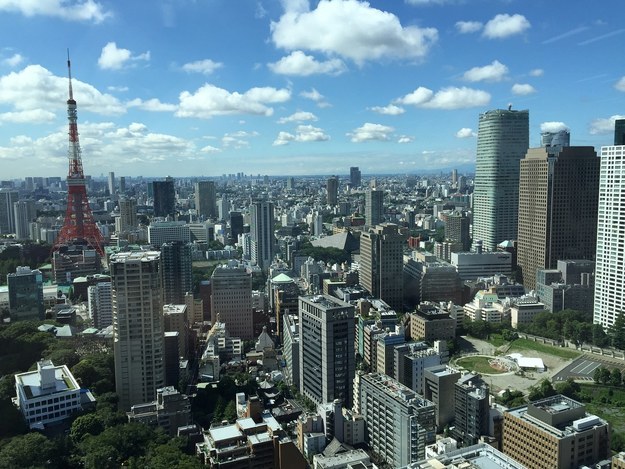 There's so much history and culture to explore — and so much pasta to eat!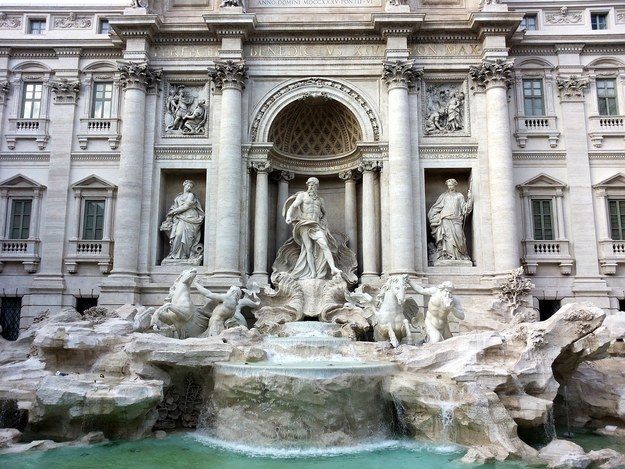 Take a break and indulge your wild side.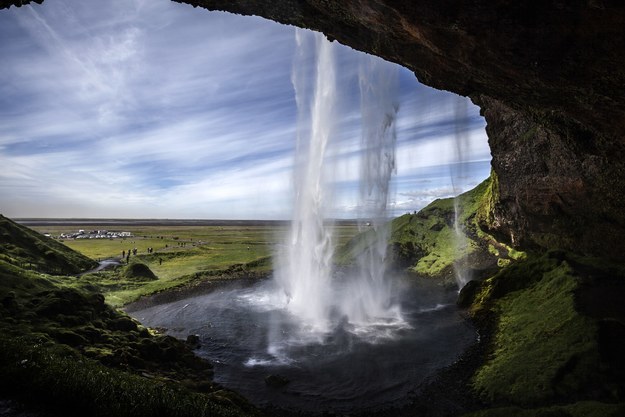 It's time for some alone time in idyllic Ireland. You'll explore cool cities, remote pastures, and enchanting castles.
Unlike anywhere else in the world, Venice beckons you with its unparalleled beauty.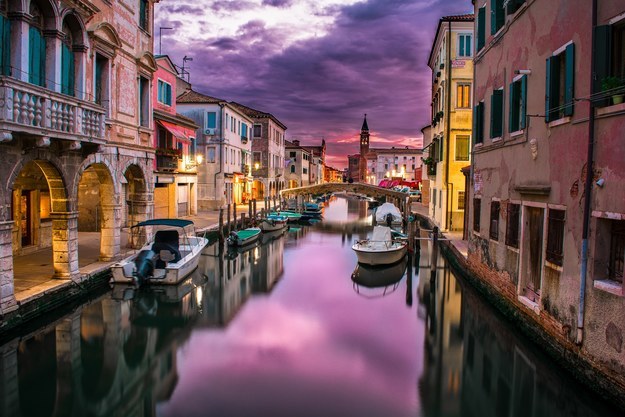 This post was created by a member of BuzzFeed Community, where anyone can post awesome lists and creations.
Learn more
or
post your buzz!