17 Women Shared How They Found Out They Were Underpaid And It's So Important
"I was asked to hand out the pay slips at work and realized my boss had given every woman one job title and every man a slightly different job title — even though we all did the same thing."
Every worker deserves to take home a fair and livable wage. But in the US, women are still paid an average of 82 cents for every dollar that men make. And for women of color, the gap is even wider, with Black women getting 63 cents to the dollar and Latinas getting 55 cents.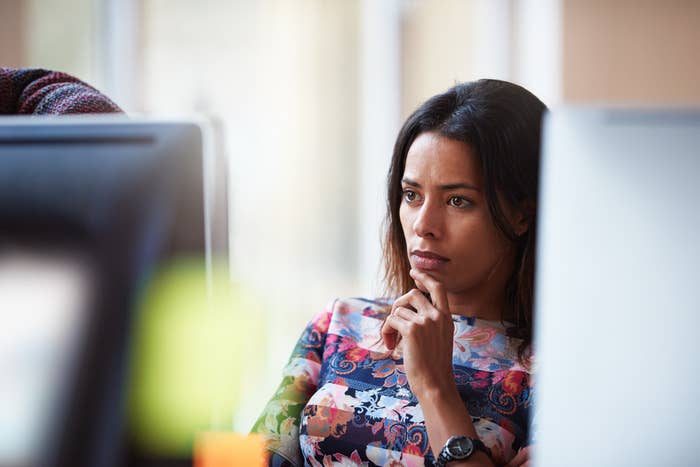 To top it all off, secrecy around pay can make it really hard to tell if you're being compensated fairly. So I asked women in the BuzzFeed Community to share how they found out they were being paid less than their male peers. Here are their stories:
1.
"Out of my entire academic department, I have the highest degree, more professional experience than all of the men combined, and as much teaching experience as two of the three men. I found out I was making 46% less because a student looked up our salaries online and asked me, 'Why do you make so much less than the men?'"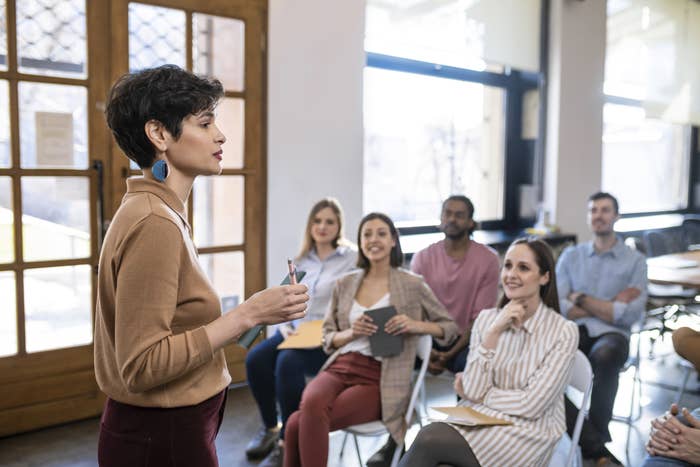 2.
"I was chatting salaries with a male coworker of mine who had just been hired, and I was training him. Behind the scenes I had been fighting tooth and nail for a raise."
"I was making $46K annually and was asking to be raised to $50K after working for the company for five years and was repeatedly told there was no room for anyone to receive any raises. Our of curiosity, I asked my male coworker (who was the same age and had the same experience) and found out that he was being paid $65K for the exact same role that I was training him for. I left that job shortly after realizing how undervalued I was."
—Anonymous
3.
"I had been working as a veterinary technician at a hospital for four years and made $15 an hour. I had gotten a raise maybe once in that time."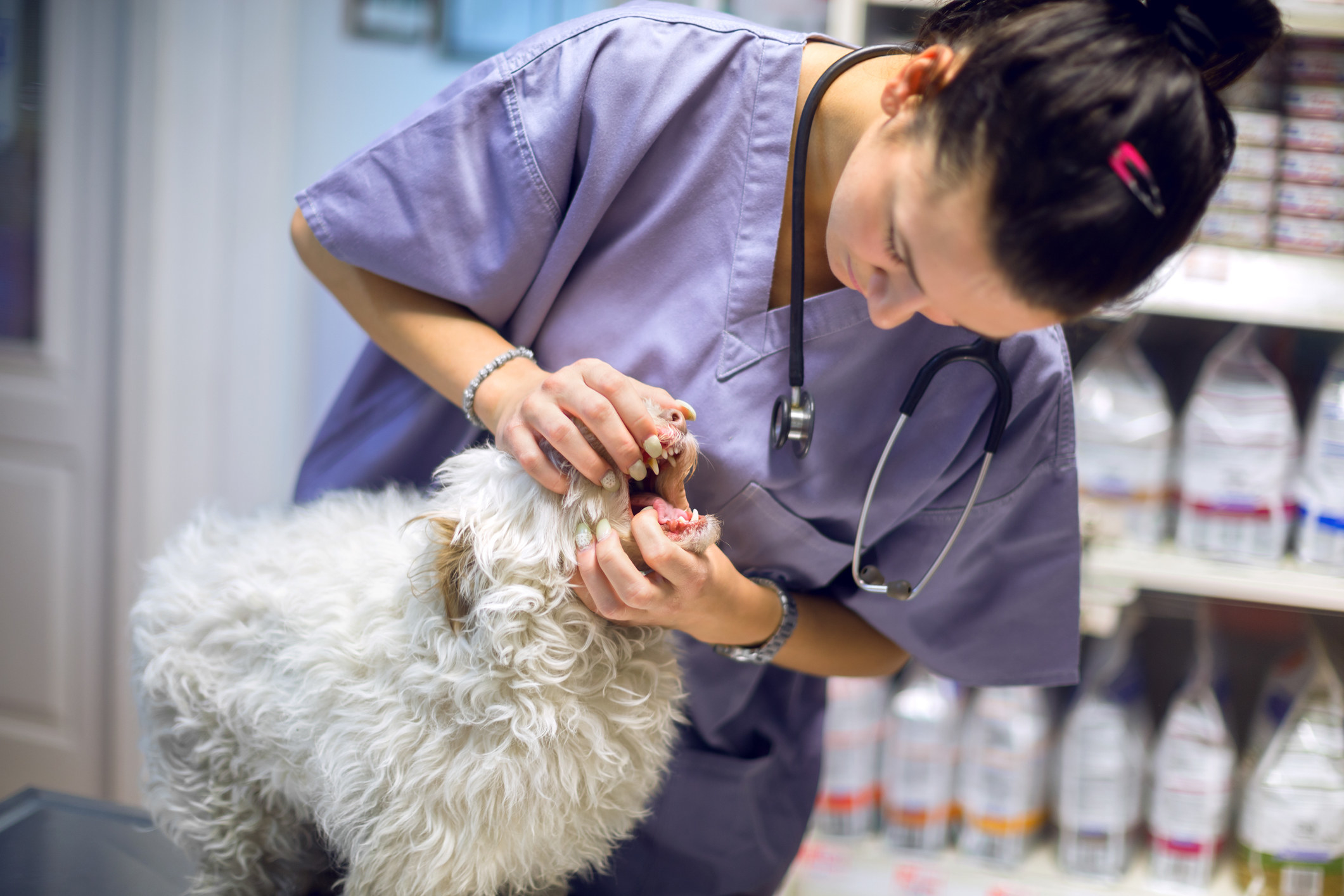 4.
"Carpenter here. I had finished my apprenticeship and passed my Red Seal exam."
"I worked with a guy who didn't complete his apprenticeship, barely showed up, barely worked when he did, and always left while the rest of us cleaned up the site for the night. Found his pay stub among his lunch garbage that he had left for us to take care of. It was more than mine. I was livid!"
5.
"I was asked to hand out the pay slips at work, and realized my boss had given every woman one job title and every man a slightly different job title — even though we all did the same thing (fast-food burger joint). The women were all earning $2 less than the men. He justified it by saying 'it's a different job,' which it definitely was not."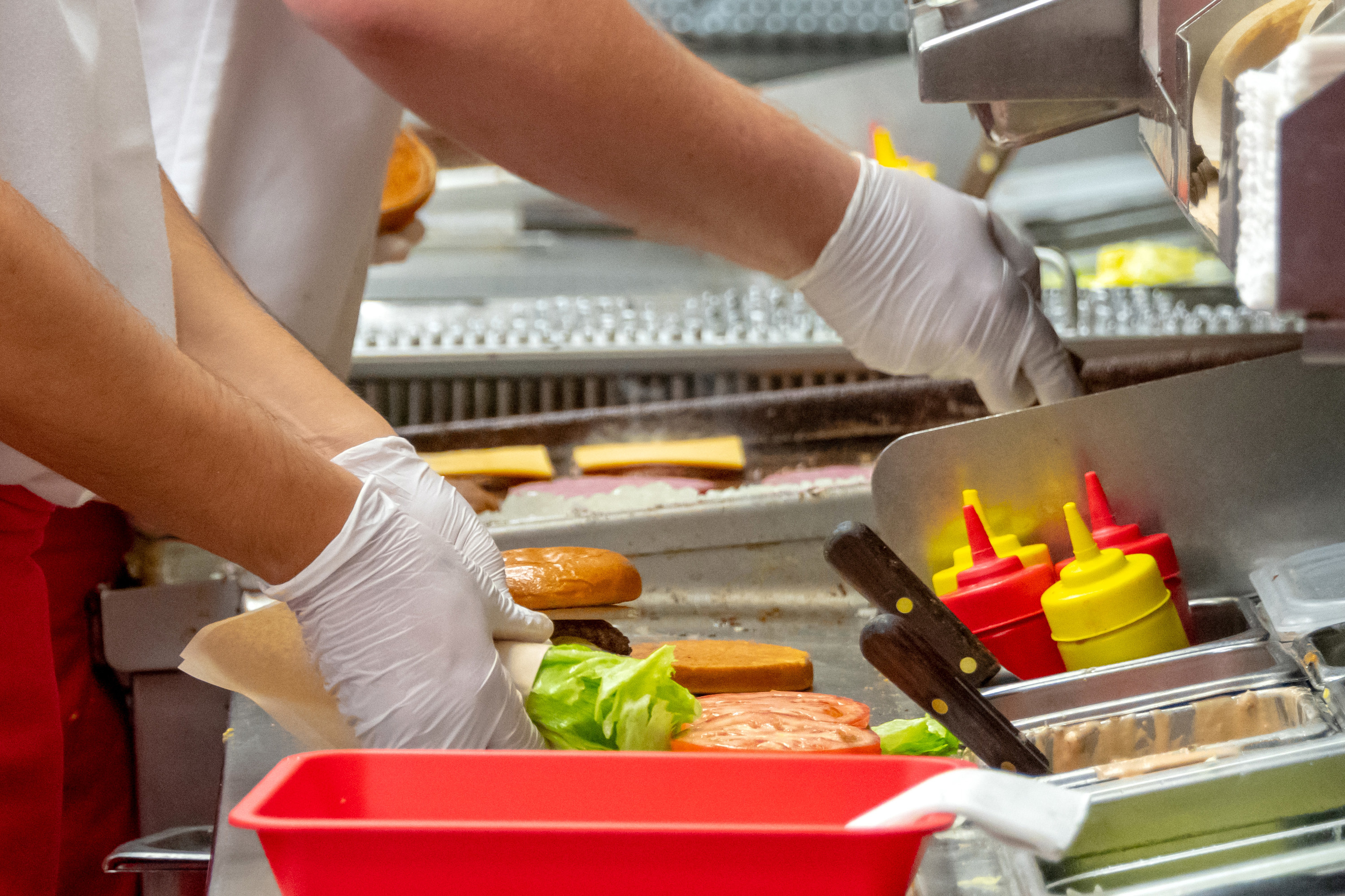 6.
"I was a senior manager for a franchise. I had managed every single location, personally opened half the locations in our district, and trained every single member of management in the district as well."
"When one of my assistant managers was getting promoted to a general manager position, he was told, verbatim, 'Don't tell [senior manager] about how much we're starting you at; she makes way less than this,' by our regional manager. This guy came to me right afterwards and told me exactly what was said and how much he was offered. I used that information to ask corporate for a raise and was let go instead."
—Anonymous
7.
"I was on the interview panel for a new hire. We had equal jobs, but I had management responsibility and the new guy didn't. The director couldn't see that he had done anything wrong."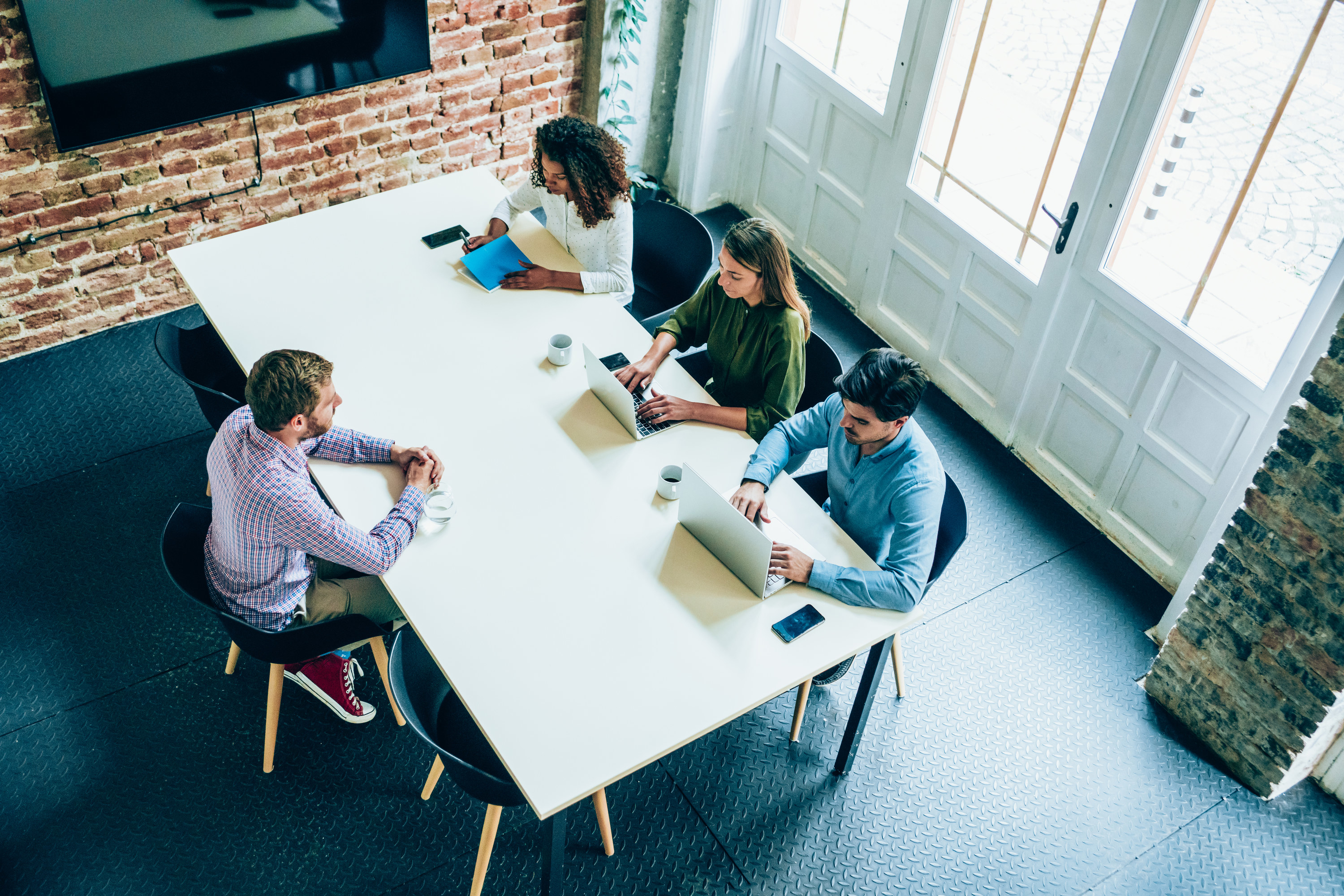 8.
"State employee here. The Texas Tribune annually lists the salary of each employee, and that's how I learned newly hired male employees with the same job title as mine (but far less experience) earned about $10,000 more than me and my female co-workers in the same job. When I inquired my male boss about it, he blew me off, saying they brought additional skills we female workers lacked."
9.
"I was working for a for-profit educational establishment. I grew in this company and eventually became a senior lecturer in the higher education department."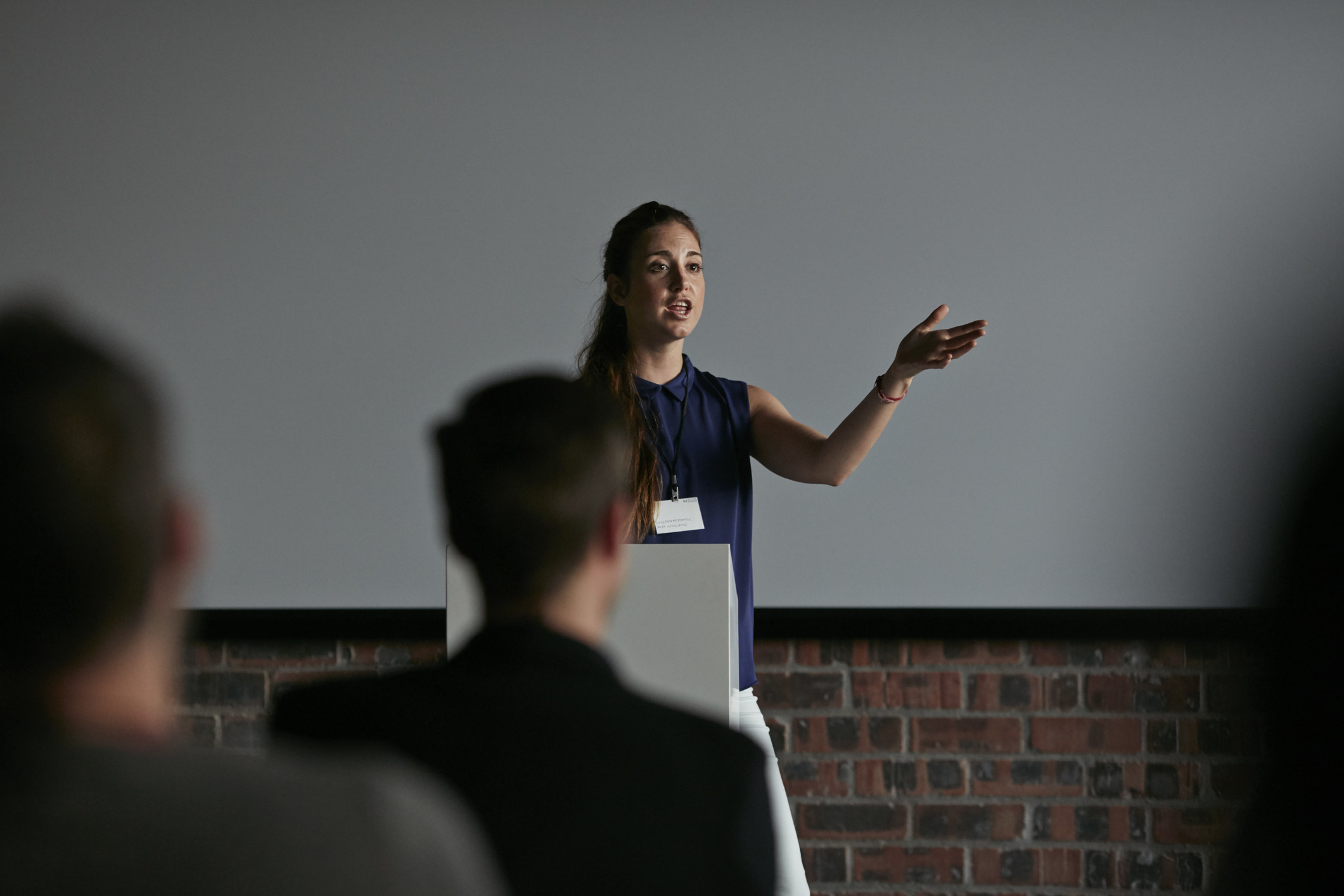 10.
"I was an assistant supervisor for a call center years ago, and the other assistant was an utter moron."
"For example, he didn't realize that Japan was in Asia, didn't know that the Mississippi River was a real river (he thought it was made up when he read Huck Finn in school), and he would talk about himself in third person but use a cutesy name.
One day, the company was implementing a new 401(k) system, and we had to fill out our personal info. He was confused, so I decided to help him. It showed our yearly pay. HE MADE $15K MORE THAN ME! He was such a twit that he had to call his mom (he was 35 at the time) for his Social Security number, because he didn't know it."
11.
"I found out just by talking with one of my male work friends! I mentioned how difficult it was to manage living expenses on such a low wage, and he seemed surprised by the number I named."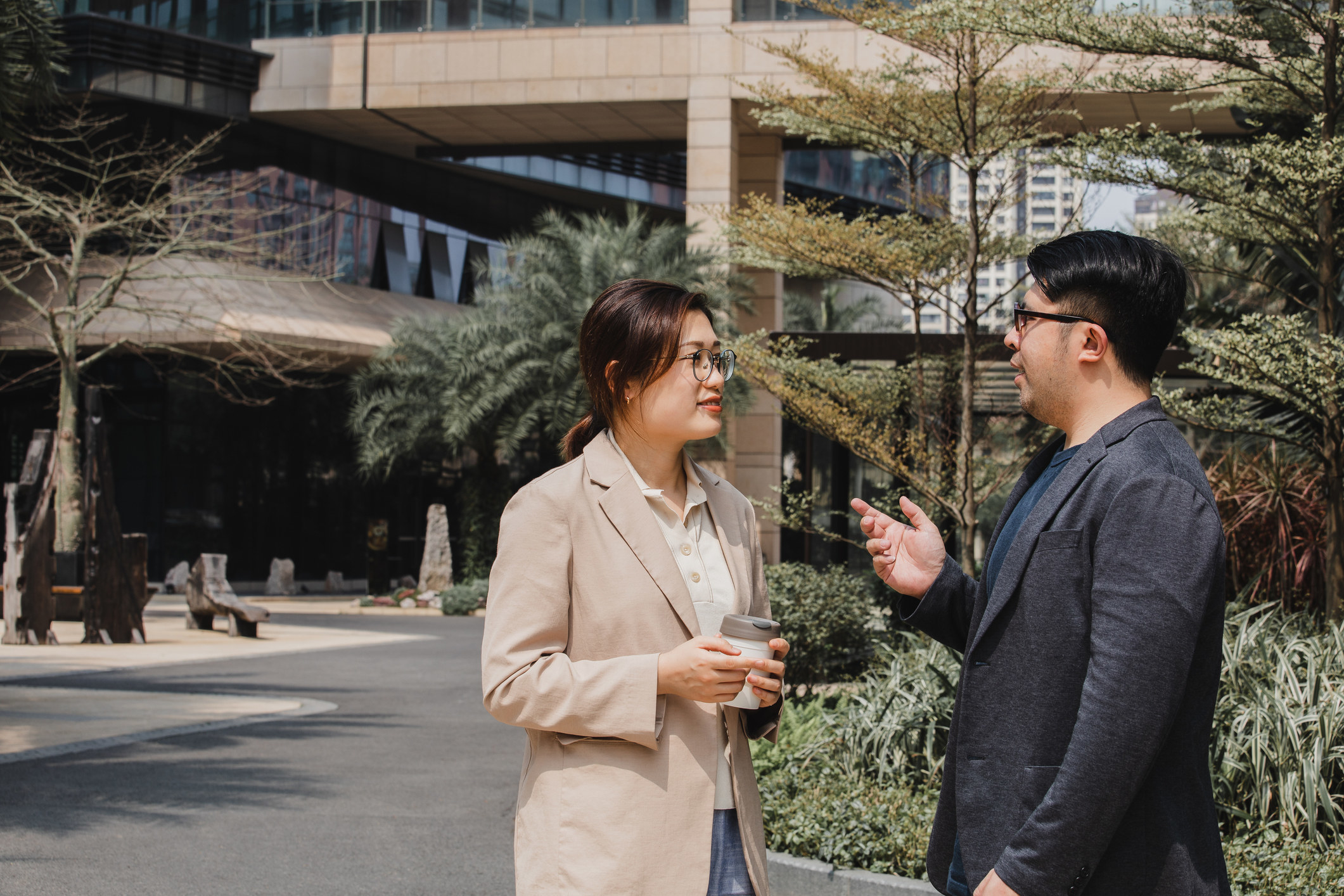 12.
"My guy friend and I had the same internship and got the same degree from the same school. Upon graduation, we both applied to the same company and same role."
"We both got job offers but I turned it down. Later he asked me why I had turned it down, and I said because the pay was too low; he was surprised, as he told me he actually thought the pay was fairly good. We compared the salary on our offer letters and he was offered about 30% more than me."
13.
"I met my BF when we started working the same position at the same time at the same company. We just assumed we were getting the same amount until we moved in together, and somehow he always had more to save."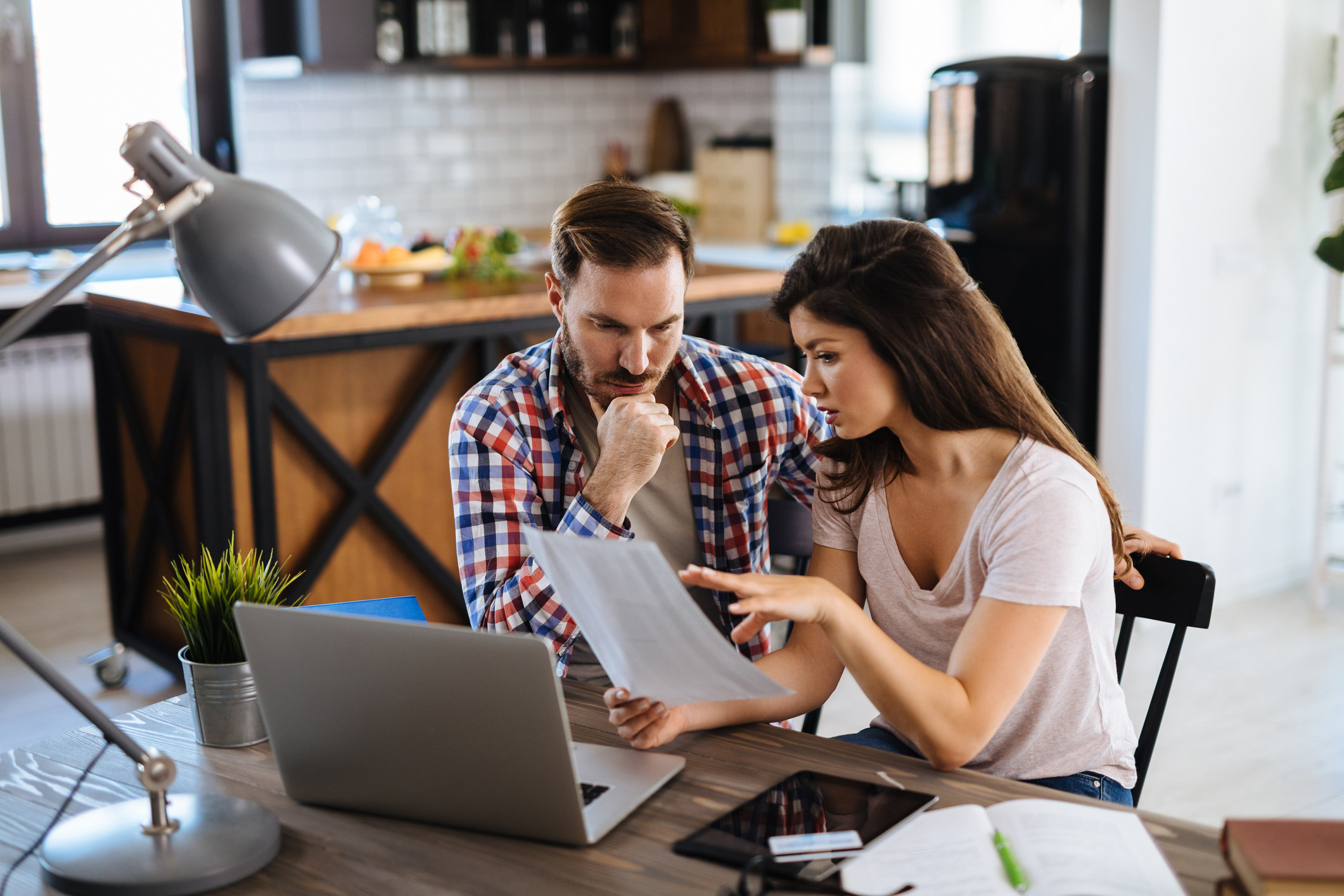 14.
"I found out I was paid less than my coworker by seeing his pay stub after he had been fired and banned from campus."
"I have a master's degree, was teaching three classes, and was constantly pulling dorm duty. He had no master's degree, taught one class, and refused to do more than one night of dorm duty a week. To say I hit the roof is an understatement. Just as a funny aside, the reason he was banned from campus is because he broke in and squatted in another teacher's apartment while they were out of town at a hockey tournament."
15.
"I used to work with a guy who loved to talk money. He told me how much he made, and it was $3,000 more than I did in the exact same position."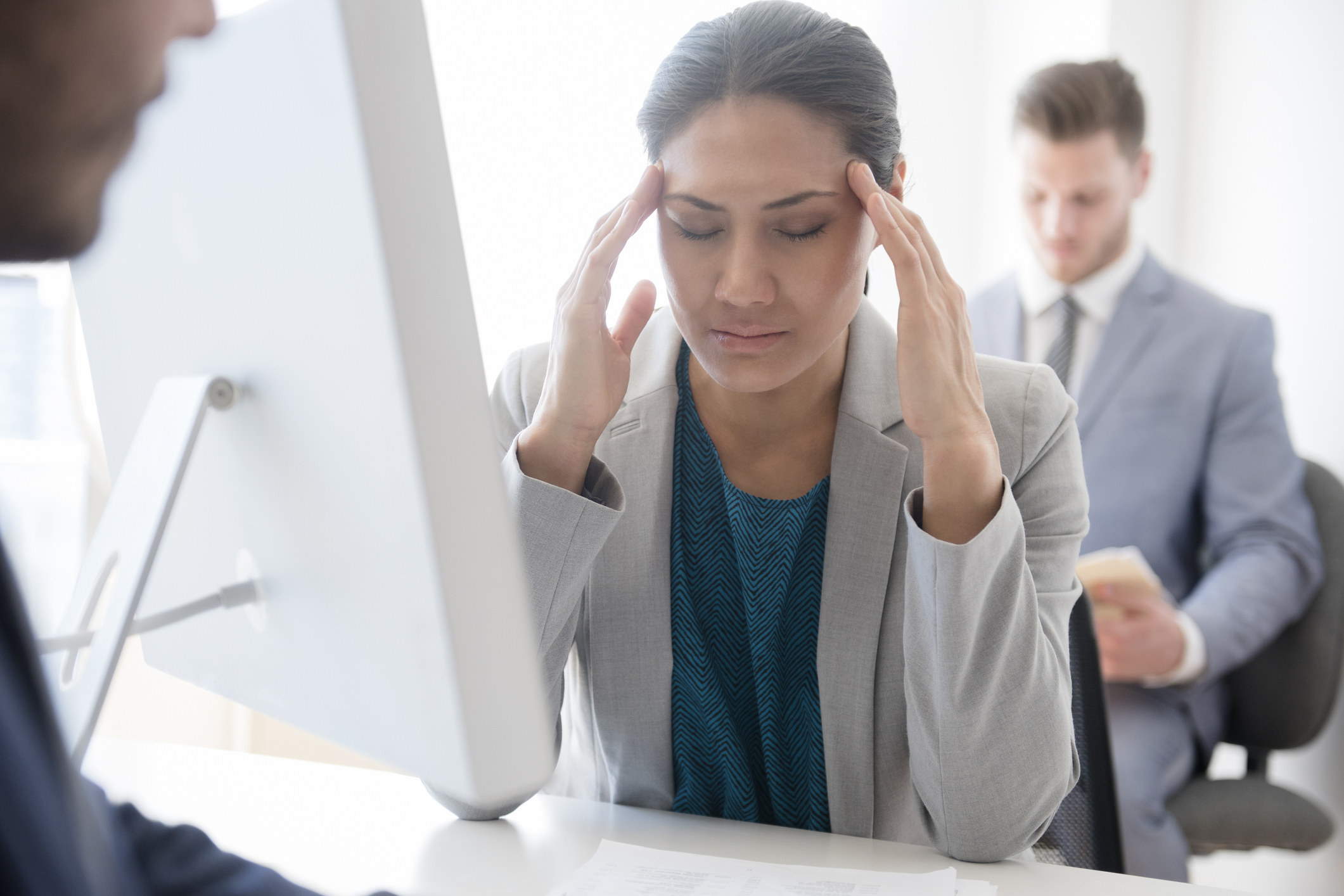 16.
"I've always heard 'work hard and you'll be rewarded.' Or 'prove you can do the job first.' I did and I believed in that approach."
"I became known in my firm, and in my industry, for knowing my stuff and working hard. Six months into me 'proving' myself for the role, I got a $20,000 raise. That's unheard of. I was so grateful, and my boss told me how hard he fought for me to get that raise. On my drive home that day, I had this feeling something wasn't right. Few months later I made a comment about it to someone I started growing closer to at the firm. That's when I found out that I was just brought up to par with a male colleague who had less experience than I did in the same role. They did it because an assessment of everyone's pay they did triggered a red flag that I could have sued them if I found out. I was already looking at other opportunities, but this pushed me to take it seriously. I quit a few months later for a better company with better pay."
—Anonymous
17.
And finally, "I asked!"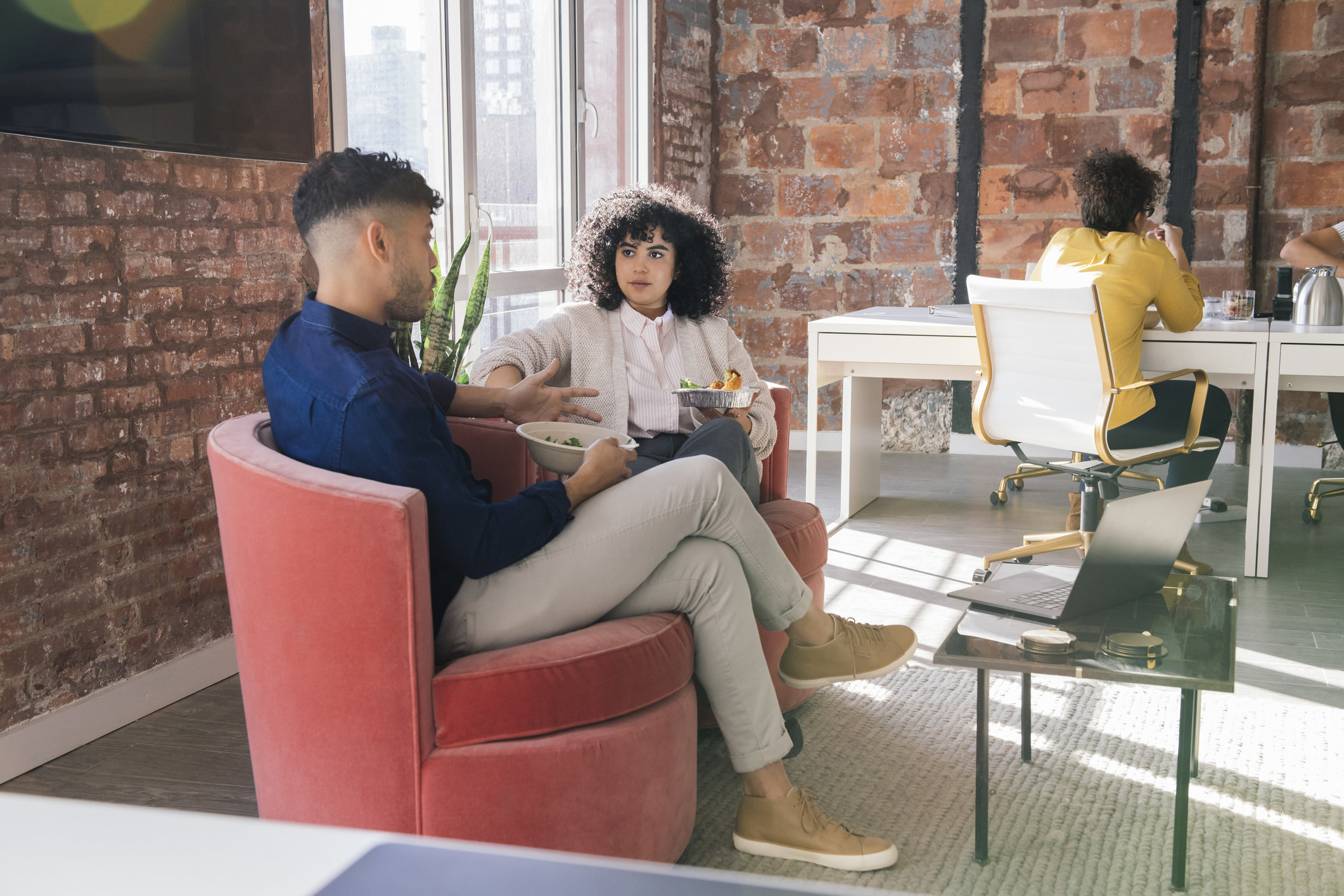 Have you ever been paid less than your coworkers for the same job? Share how you found out in the comments below.
And for more stories about money, plus helpful tips and tricks, check out the rest of our personal finance posts.
Note: Submissions were edited for length and clarity.