I love watching too much TV, but I also love watching my budget, so I'm constantly changing up my streaming subscriptions. There are so many TV streamers to choose from, but as a non-rich person, I simply can't subscribe to all of them all the time.
To rank the biggest TV streamers from not-that-worth-it to worth-every-penny, I looked at pricing, bundling options, the number of simultaneous streams, and, of course, the content. IMO, a streaming service is only as "worth it" as the time you'll spend watching it, so I weighed the currently available content verrrry heavily as I created my ranking.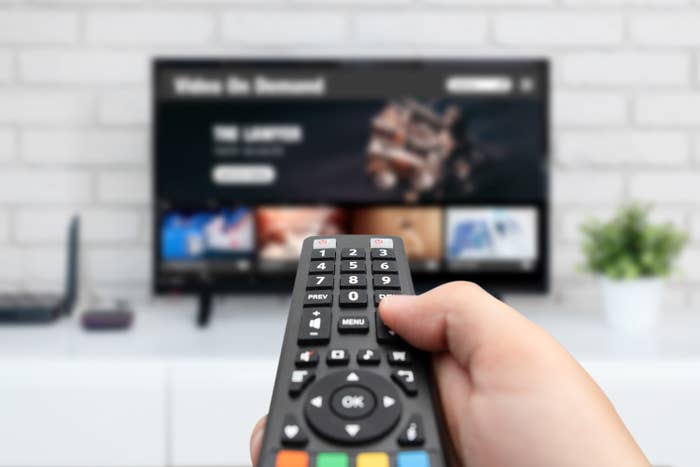 So without further ado, here is my very honest (and extremely subjective) ranking of streaming services from meh, not worth my money to OMG can't live without it:
Honorable Mention: Kanopy
What's your favorite streaming service? Tell me which one and why I'm wrong in the comments.