Tem is a 25-year-old software engineer who lives in Austin, Texas. And recently, he shared a TikTok video about a job searching hack that I think everyone should know about.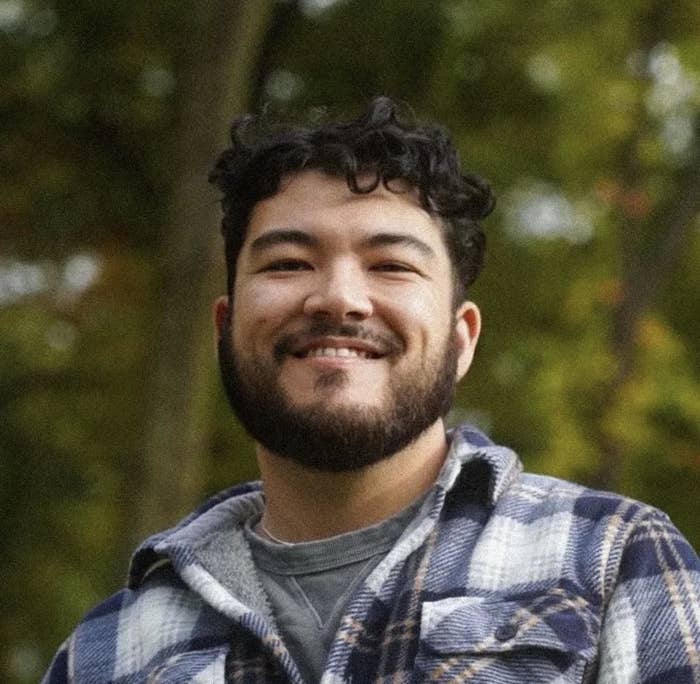 In the video which has been viewed nearly 2 million times on TikTok, Tem stitches a user @vecnussy who asked, "Does anyone know where I can find a job? If you say LinkedIn, I'm literally going to punch you in the throat." Tem replies, explaining, "When I used to look for jobs, this is one thing I did. I would actually target the application website using Boolean search."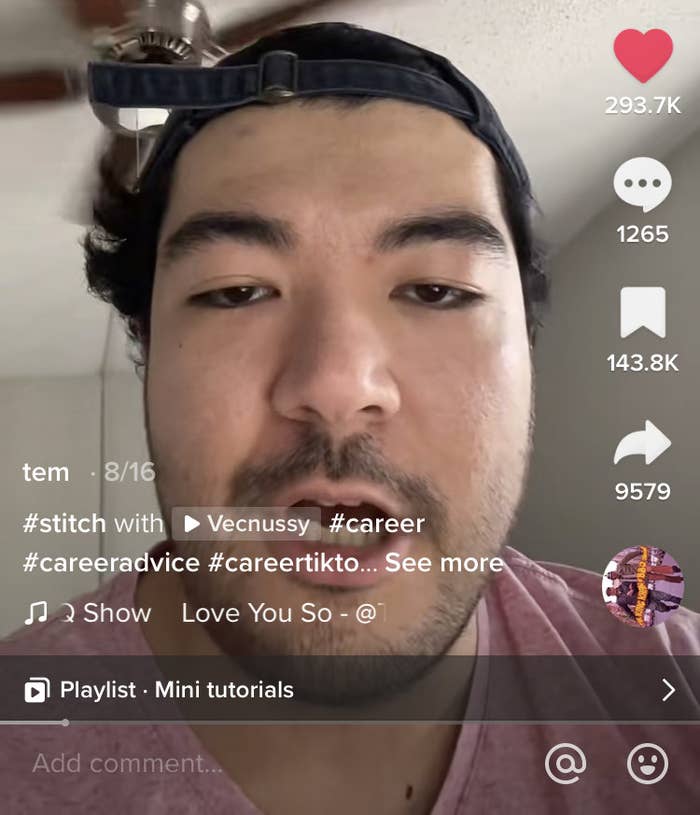 Wait a sec, what's that?? Boolean search uses a set of commands to refine Google search results and show you more of what you want to see. For example, let's say you're looking for a hotel near Phoenix with a pool. You could type this into the Google search bar to find the most specific results: "hotel + pool NEAR Phoenix."

Tem then explains that he uses Boolean search to target application hosting websites like Greenhouse.io. You've probably come across these websites before when you clicked on the "apply" button on LinkedIn or Indeed. Using search operators, Tem is able to search for job postings within these websites themselves, cutting out the middleman.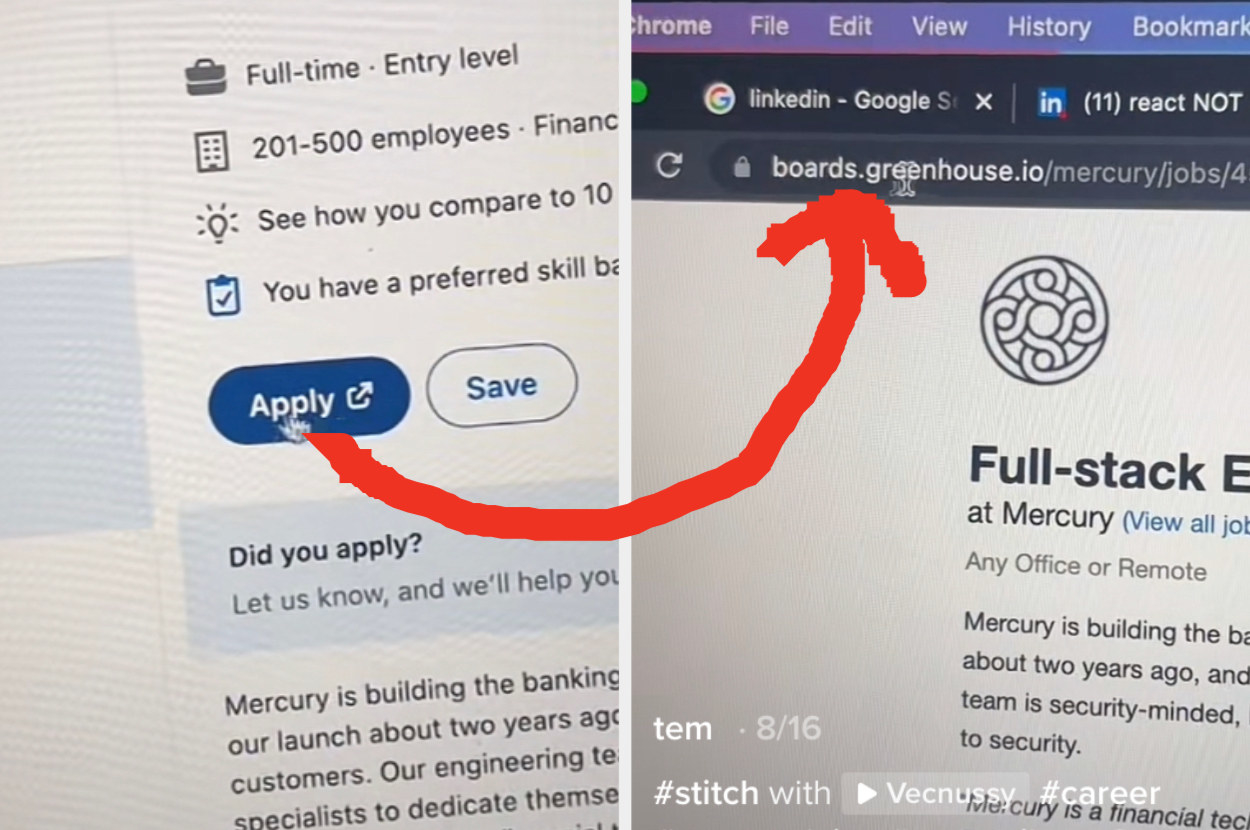 He demonstrates, saying, "Now I'm going to target applications that have engineer and developer within those applications. I can also add these filters to show applications that have this keyword and remove applications that have these keywords."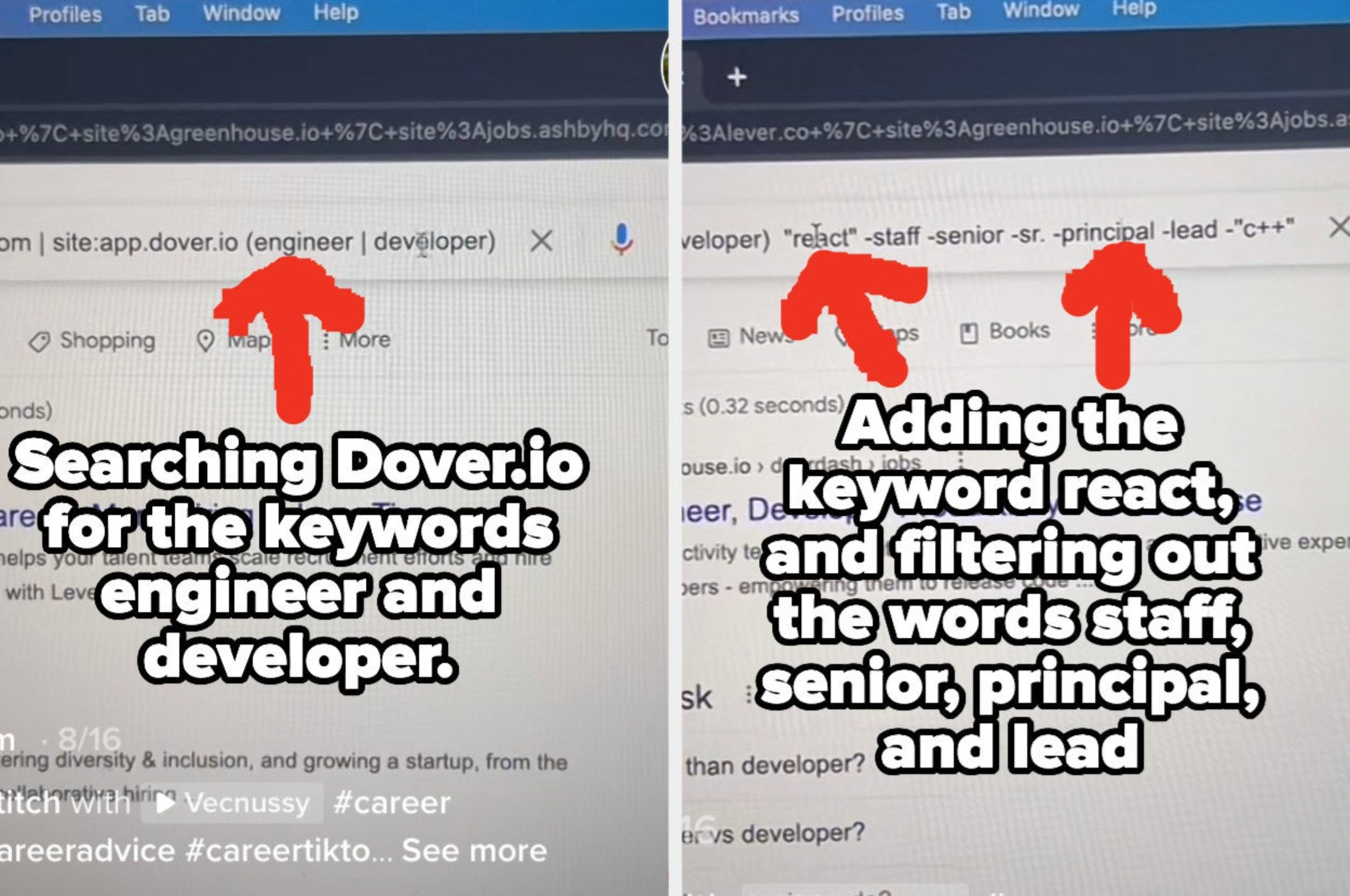 In a follow-up video, he explains exactly how this search saves him time. "I'm actually targeting hassle-free application sites. For example, if I go to this Greenhouse application, this is a short application with a couple of input fields. I can upload my resume and just submit my application." By searching within sites that tend to have quick and easy job applications, he can spend way less time filling out long forms.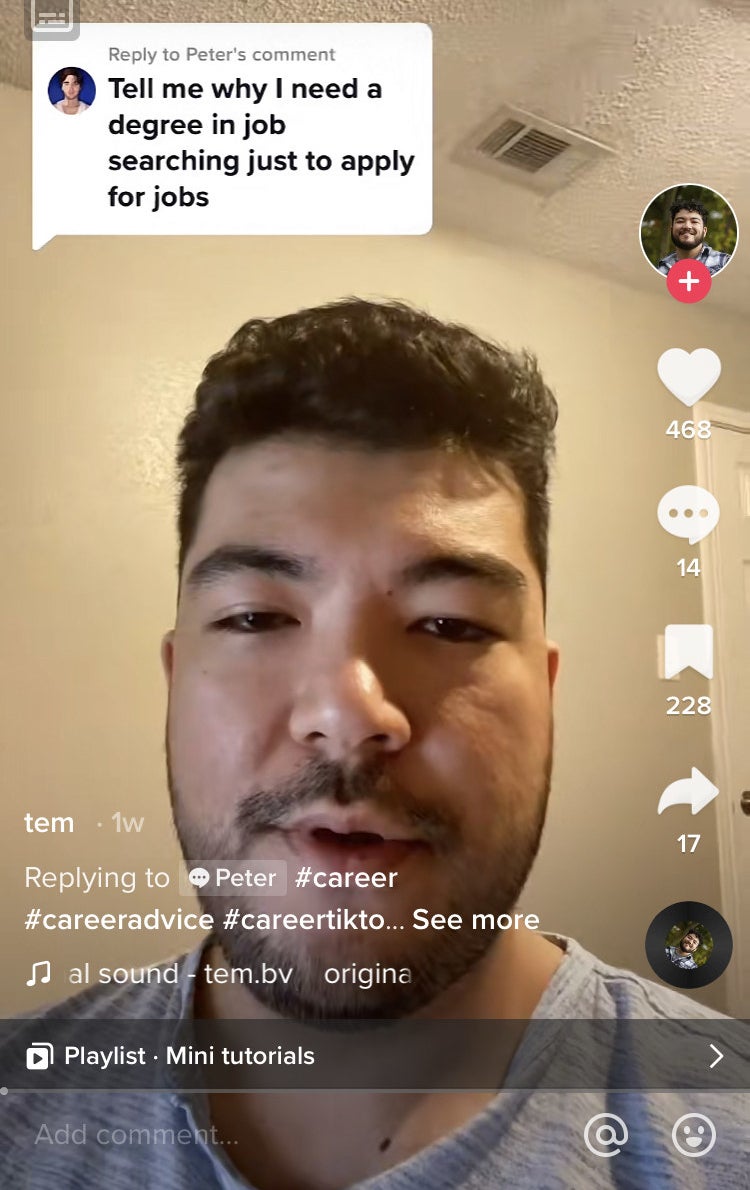 Tem told BuzzFeed that he actually started using Boolean search on LinkedIn when he wanted to filter out senior roles, and it's a skill that can be useful on other sites as well. "Usually, you can do a Boolean search on all websites that you can search on, as you're just querying more filtered results from that database."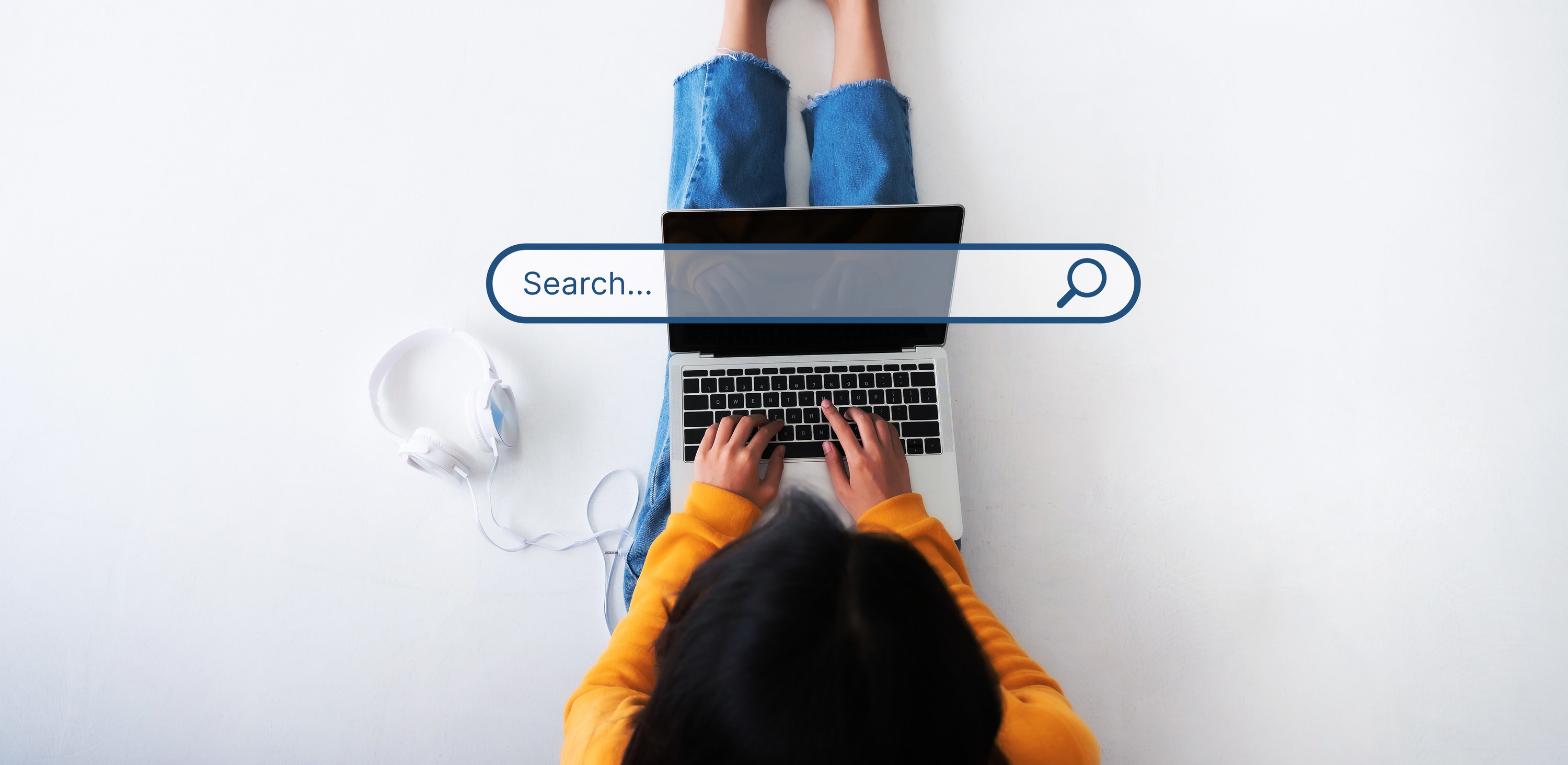 But he switched to job hunting on Google when he got sick and tired of long job applications. "I started using Google to specifically target hassle-free job posts (Greenhouse, Lever, etc.) as I'm too lazy to go through a whole 25-page+ signup and email verification process that many jobs may have on LinkedIn or Indeed when you click apply. This sped up my process a bit in the last times I looked for jobs."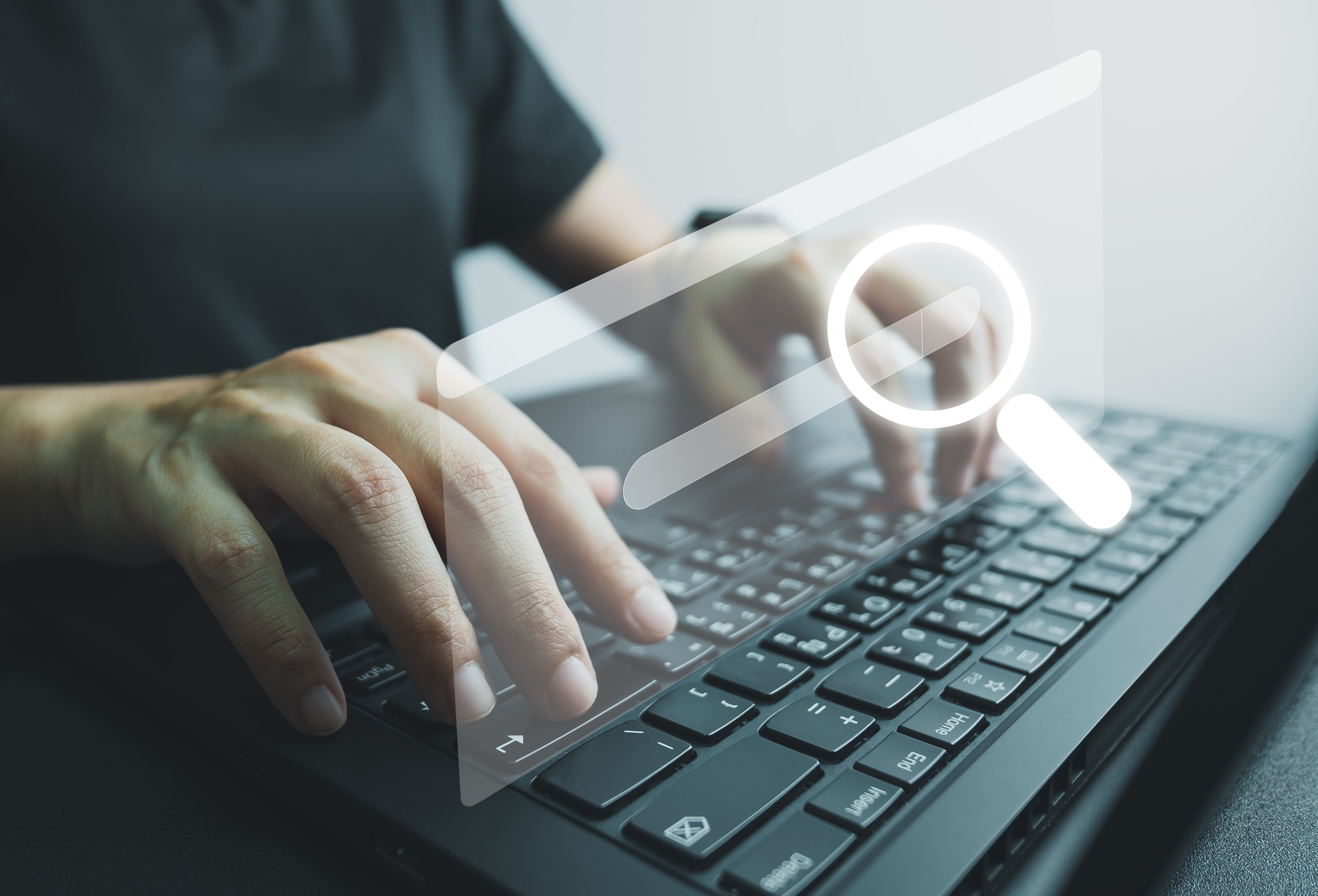 Tem says that he also uses autofill to save even more time. "I'd have all my ATS [Application Tracking System] information saved in an auto-fill extension such as 1Password. Every time I'm on a hassle-free job post site, my ATS information would autofill making the whole job application last on average 10 seconds per application."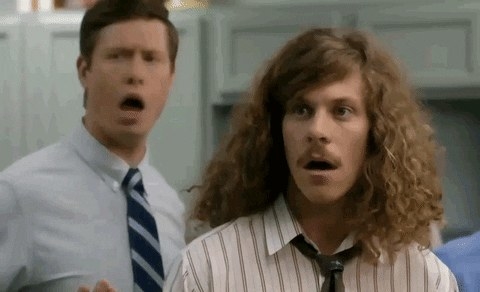 And he also shared his favorite Boolean search bookmark that he refers to when he's searching. "I don't exactly know the whole process; I just reference from Google. There's a good cheatsheet here."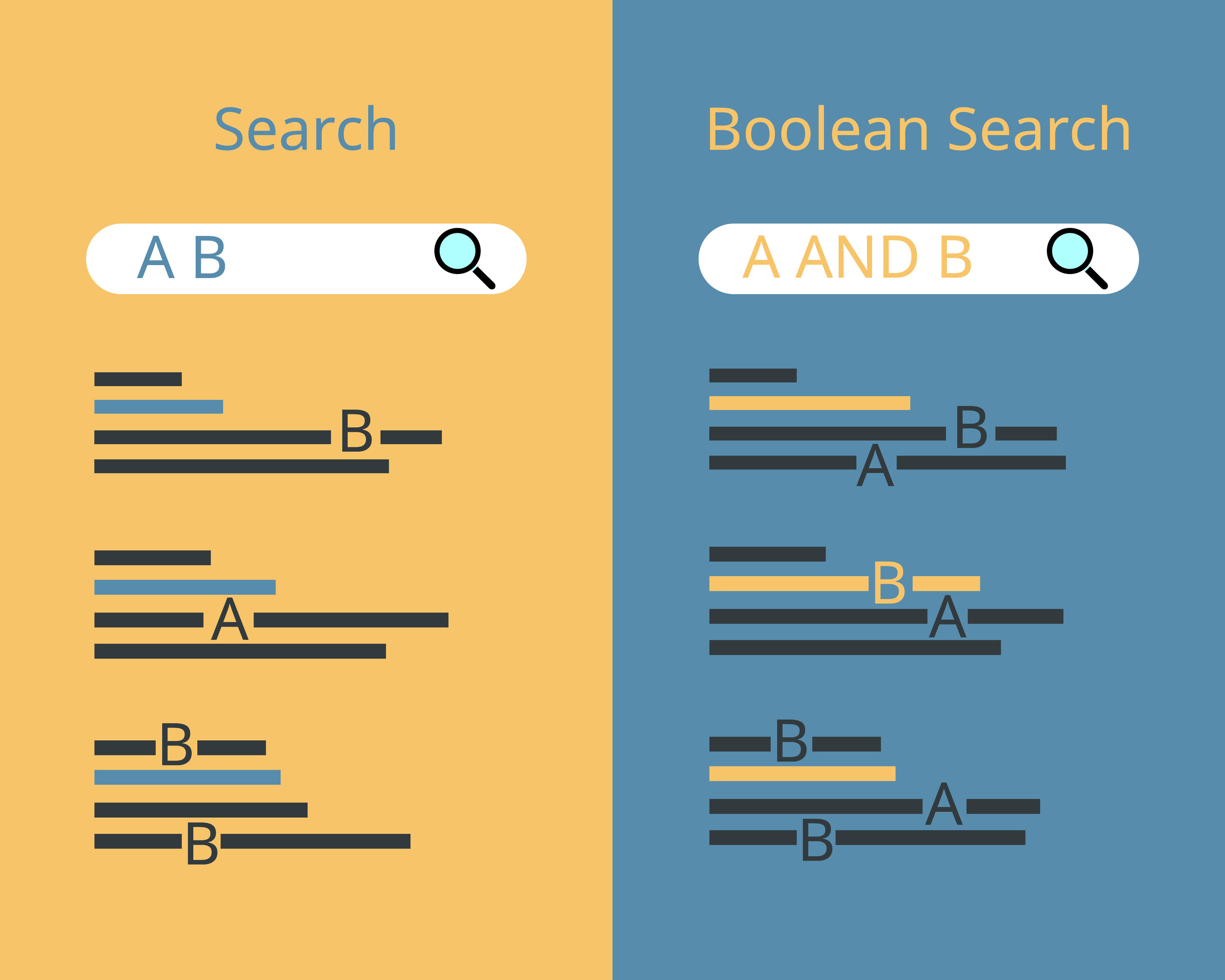 While I probably wouldn't advise doing all of your job hunting this way, it's definitely a great trick to have up your sleeve. In addition to saving you time, it can also surface job postings that companies haven't shared yet with sites like LinkedIn and Indeed. This could help you crack into the hidden job market. So, in addition to things like reaching out to recruiters and using your network, using Boolean search can help you find and apply for jobs that you otherwise never would have seen.