We hope you love the products and services we recommend! All of them were independently selected by our editors. Just so you know, BuzzFeed may collect a share of sales or other compensation from the links on this page. Oh, and FYI, prices and rates are accurate as of time of publication.
But when women invest, we're taking steps toward building wealth and bridging the gap. So I talked with Shinobu Hindert, author of Investing Is Your Superpower, to get her take on why investing is a little bit different for women and what we can do about it.
I love Hindert's book because, first of all, she really knows her shit. She's a Certified Financial Planner who worked as a financial advisor at Smith Barney and Fidelity Investments before starting her own company. If that sounds kind of intimidating, don't worry — her book reads more like notes from your smart friend than a jargon-heavy finance textbook (thank goodness). If you're super curious about investing or just want to expand your personal finance knowledge, it's definitely worth a read.
Here are seven things that women especially need to know about investing:
1.
If you're saving without investing, you may actually be losing money.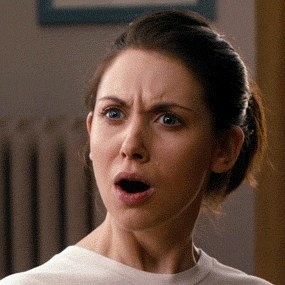 2.
And you don't have to wait until *all* your debt is paid off to start investing.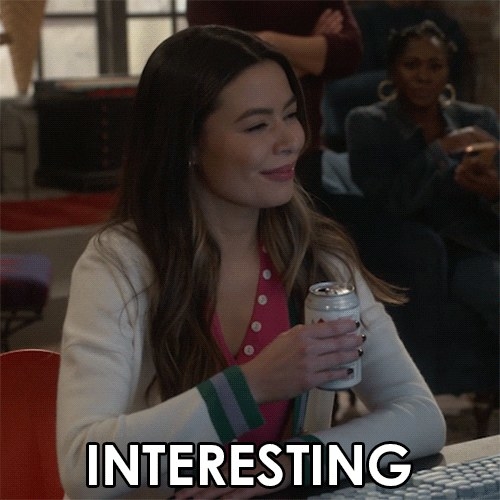 3.
On average, women who invest actually get better results than men. That's why Hindert calls it our superpower.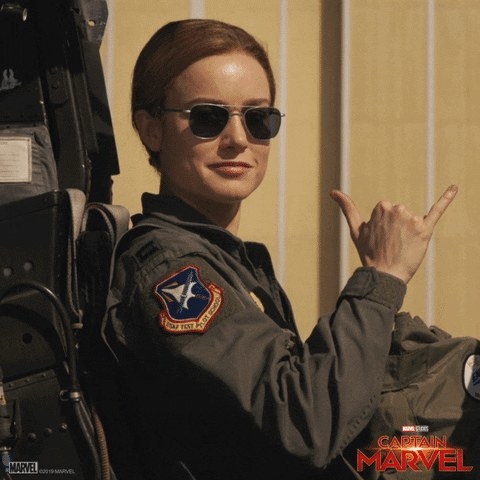 4.
And the skills that you're already using at work and at home are the exact same skills you'll rely on as an investor.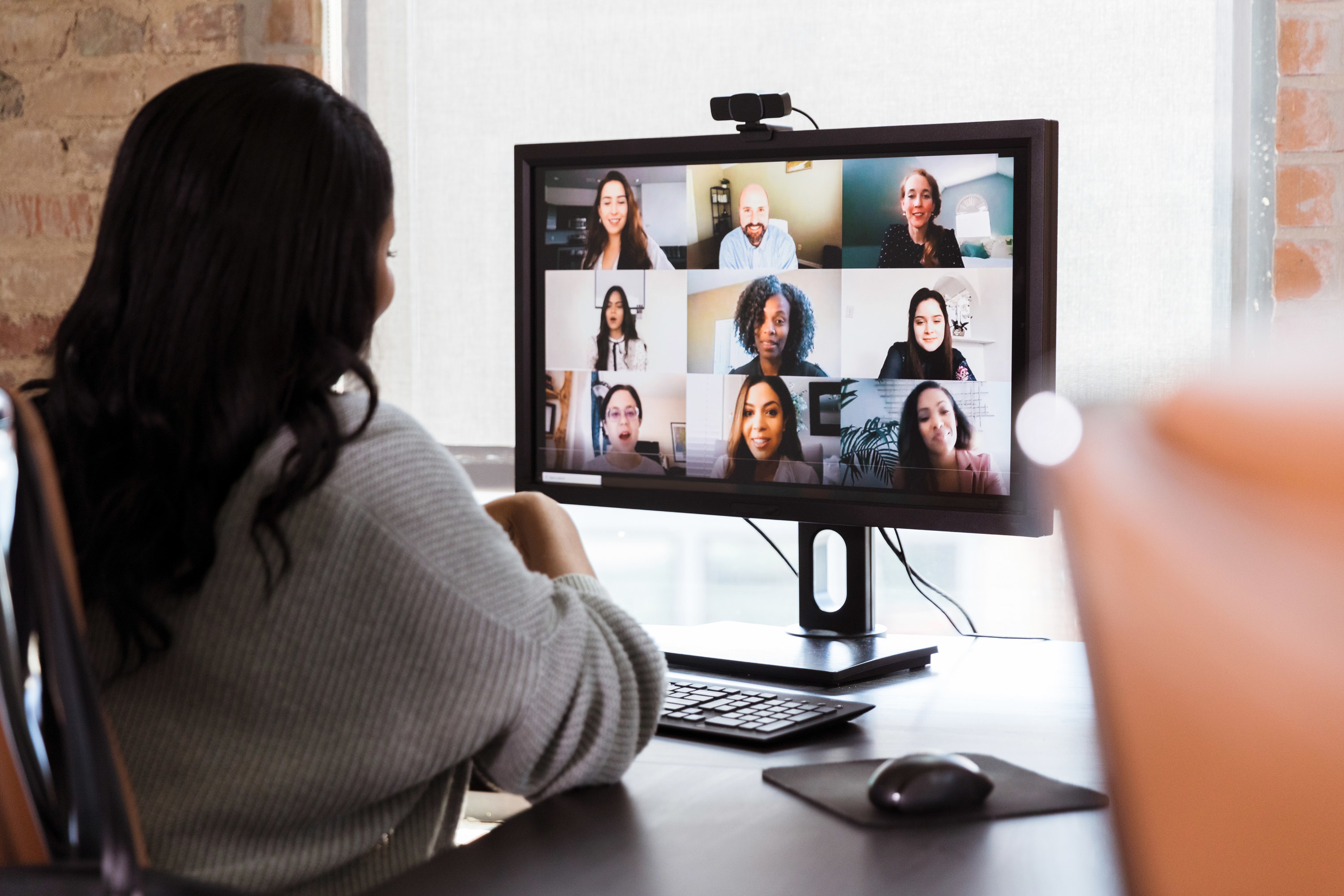 5.
Many factors keep women out of the market, including patronizing behavior from men. But we can avoid that issue by working with female advisors and planners.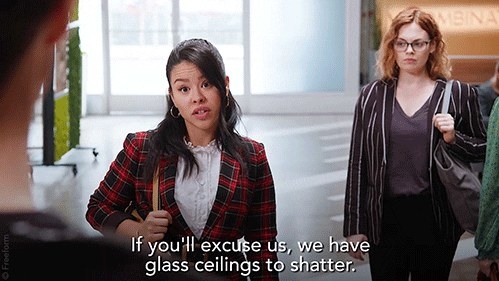 6.
There is a huuuge difference between growing your money in the long term and day-trading meme stocks.
7.
Setting regular money dates with a friend or partner can be a great way to stay on track with your goals.
At the end of the day, Hindert wants women to see how our money and our lives are really intertwined. "Know that every life goal you have is actually a financial goal," she says.
So if instead of fearing our finances we can look at our money as a tool for building the lives we want, that's a huge step in the right direction.
Are you investing yet? Share why or why not in the comments, and check out the rest of our personal finance posts for more stories about life and money.