11 Things Anyone Who Doesn't Have A Credit Score Yet Needs To Know
Don't worry, you won't start at zero.
We hope you love the products and services we recommend! All of them were independently selected by our editors. Just so you know, BuzzFeed may collect a share of sales or other compensation from the links on this page. 
Oh, credit scores. Nobody loves thinking about them, but they're truly so important. If you ever want to rent an apartment, take out a car loan, or even apply for certain jobs, having healthy credit scores can open a lot of doors for you.
But if you haven't used credit before (or if it's been more than six months since you've touched it), it's possible that you don't have credit scores at all. If that's you, here are 11 things you need to know:
1.
First of all, you should know that you can have multiple credit scores, but your FICO score is likely the one you'll want to pay attention to.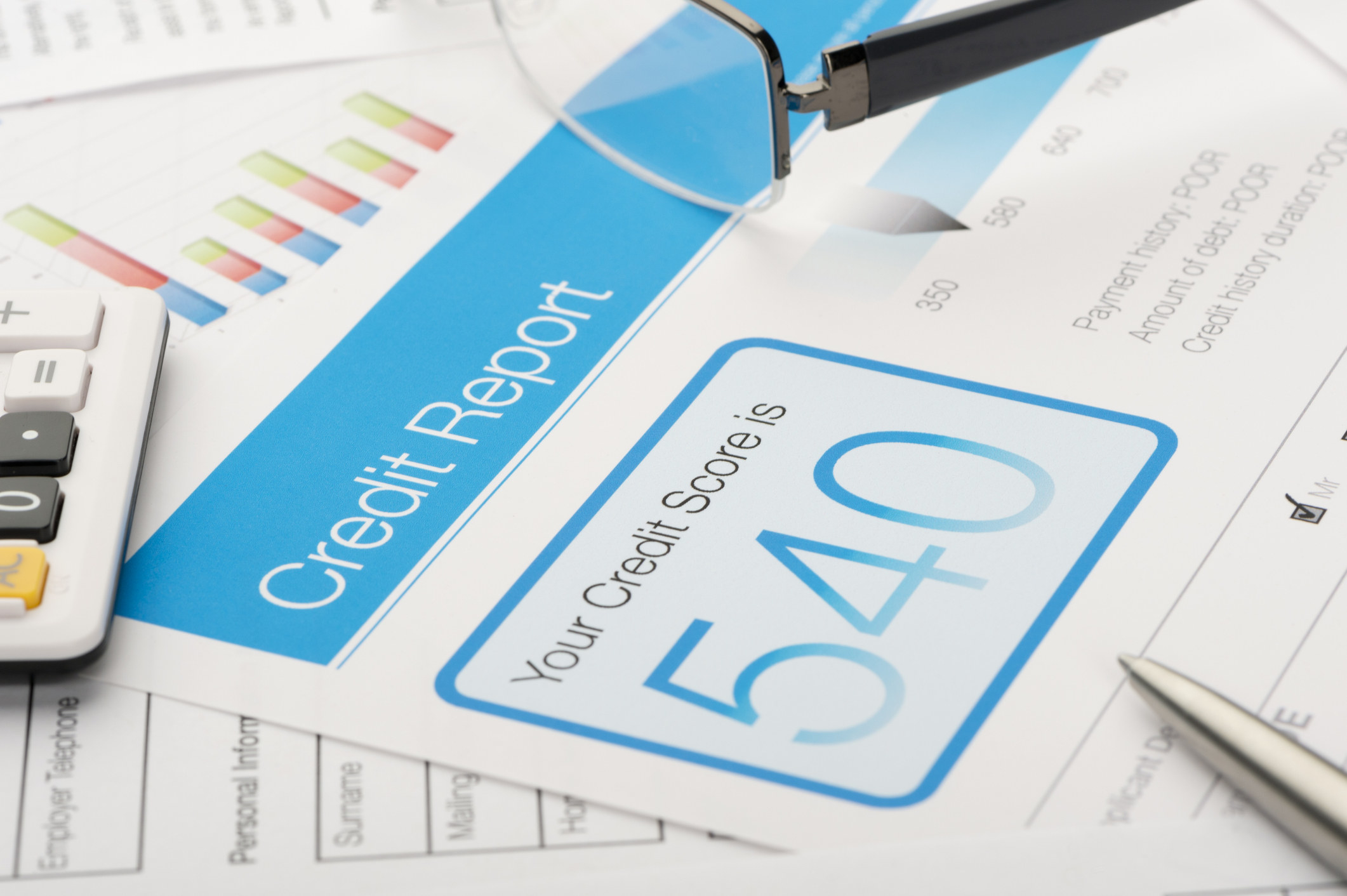 2.
And your credit scores will be calculated based on information from your credit reports.
3.
Building healthy credit scores from scratch takes time, but you won't be starting from zero.
4.
You need to use credit to build your credit score, but your options are limited when you don't have a score yet.
5.
A secured credit card can be a great way to start your credit journey.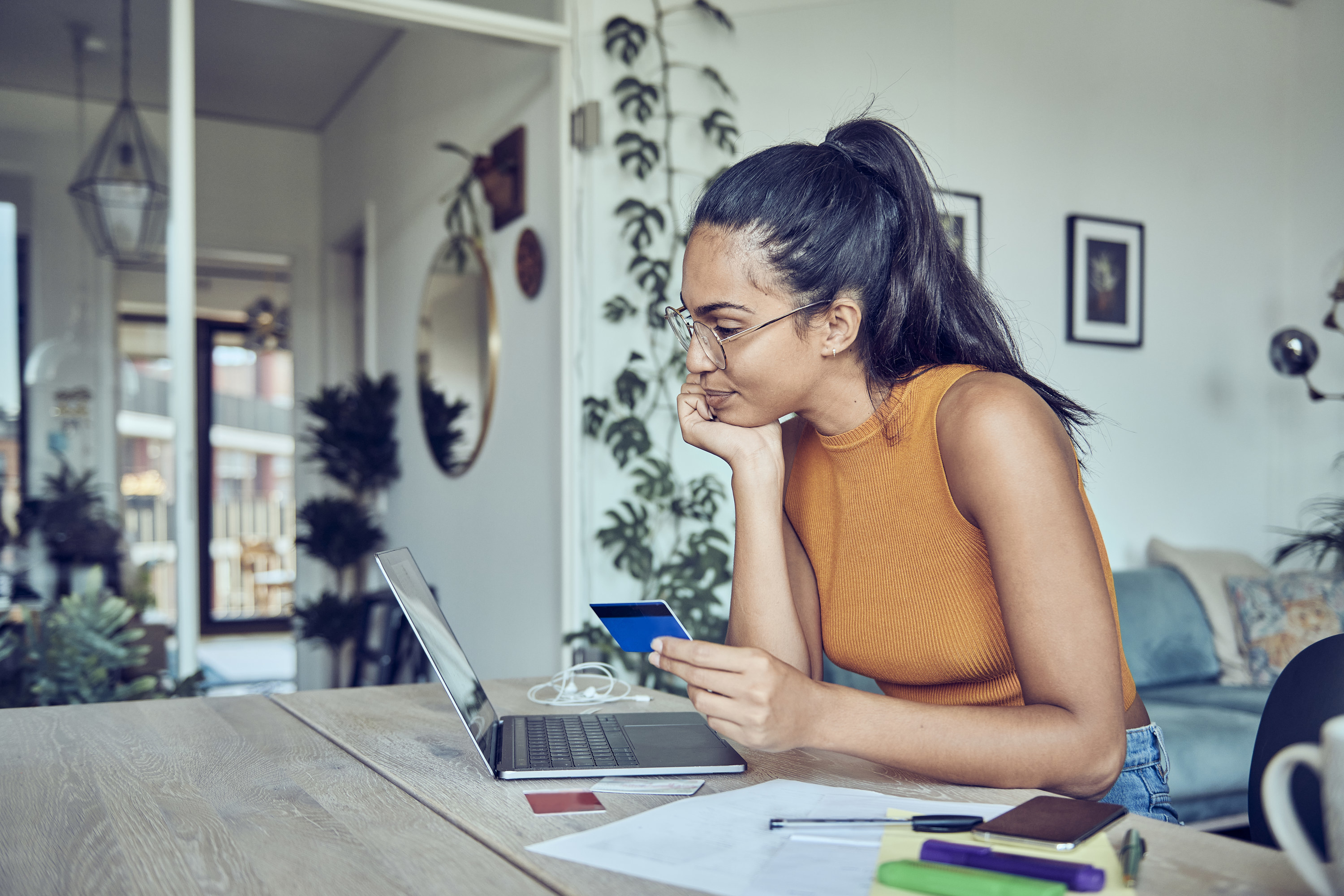 6.
Or you might consider a retail credit card, but watch out for high interest rates.
7.
Try reporting your rent, utilities, or other regular bills to the credit bureaus.
8.
If you need to take out a loan or open a credit card, you could ask a trusted loved one to co-sign for you.
9.
Or you can piggyback on someone else's high credit scores by becoming an authorized user on one of their accounts.
10.
Credit builder loans can be another great option for building up your scores.
11.
Finally, don't obsess over your credit scores, but do keep an eye on your credit reports.
Got any questions about credit scores? Share them in the comments to keep the conversation going.
And for more money tips and tricks, check out the rest of our personal finance posts.