We hope you love the services we recommend! All of them were independently selected by our editors. Just so you know, BuzzFeed may collect a share of sales or other compensation from the links on this page if you decide to shop from them.
Talking about money can sometimes feel a little uncomfortable. And figuring out how to have a money conversation with someone that you ~like-like~ can take it to a new level of "I have no idea what I'm doing."
So to get some guidance, I talked to Shelly Ann Eweka, Director of Financial Planning Strategy at the insurance company TIAA, and Tori Dunlap, a millennial money expert and Coupons.com spokesperson, to get some insights into conversations you should have about money in different stages of a relationship.
Remember, every relationship is different. Some of these things might come up on their own or at an earlier or later time than recommended here. So instead of a checklist, think of this as a general guide to help make your relationship even stronger by getting aligned on your financial goals.
And if you're thinking about having a money talk with your S.O., set yourself up for success by approaching them in a mellow moment when there aren't distractions around and you'll have time to talk.
Here are 11 money conversations you should have with your partner:
1.
The "Splitting the Bill" Talk
2.
The "What's Important to You?" Talk
3.
The "Partnership Roles" Talk

4.
The "How Much Do You Make" Talk
5.
The "Credit Score" Talk
6.
The "Splitting Allllll the Bills" Talk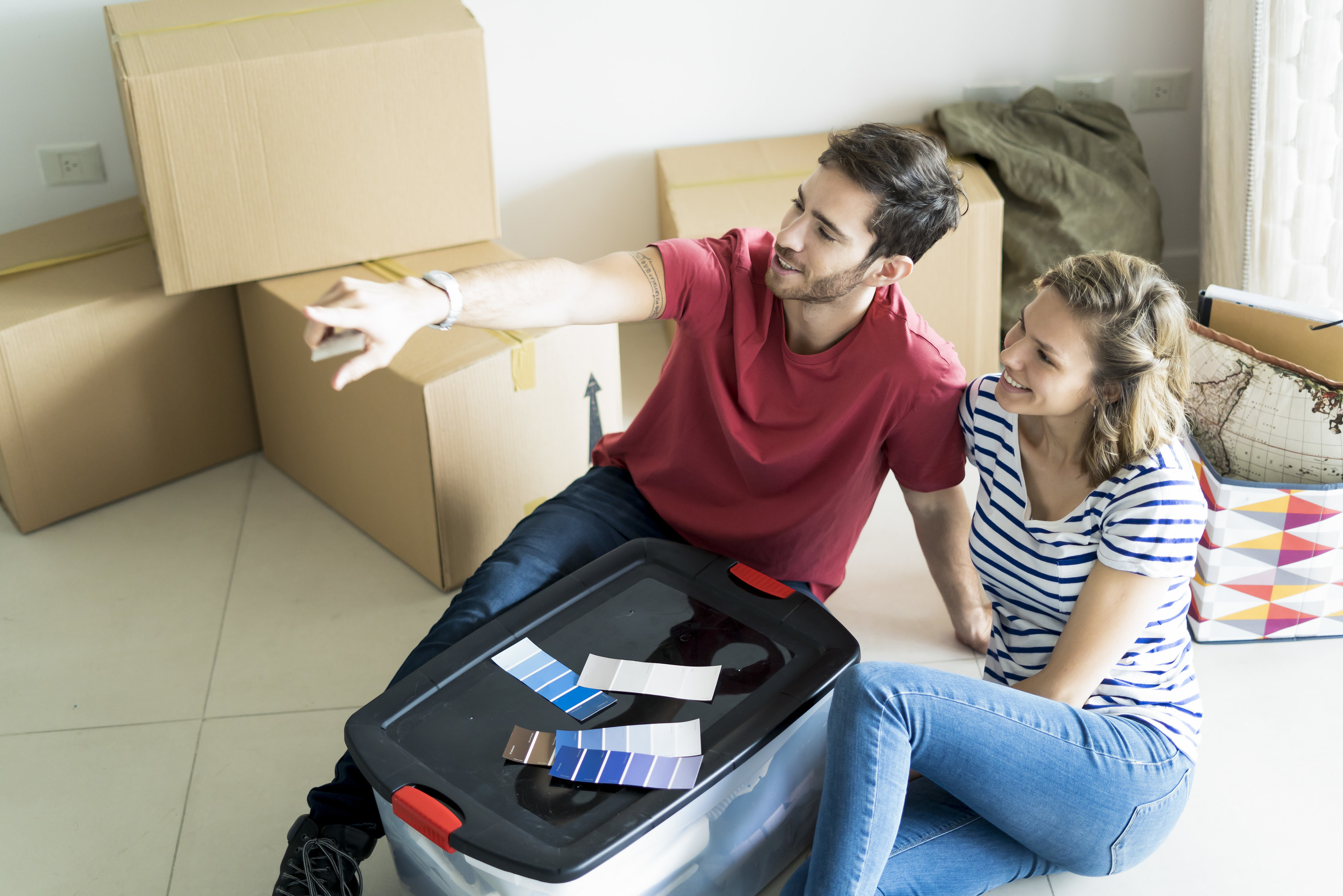 8.
The "Sharing Finances" Talk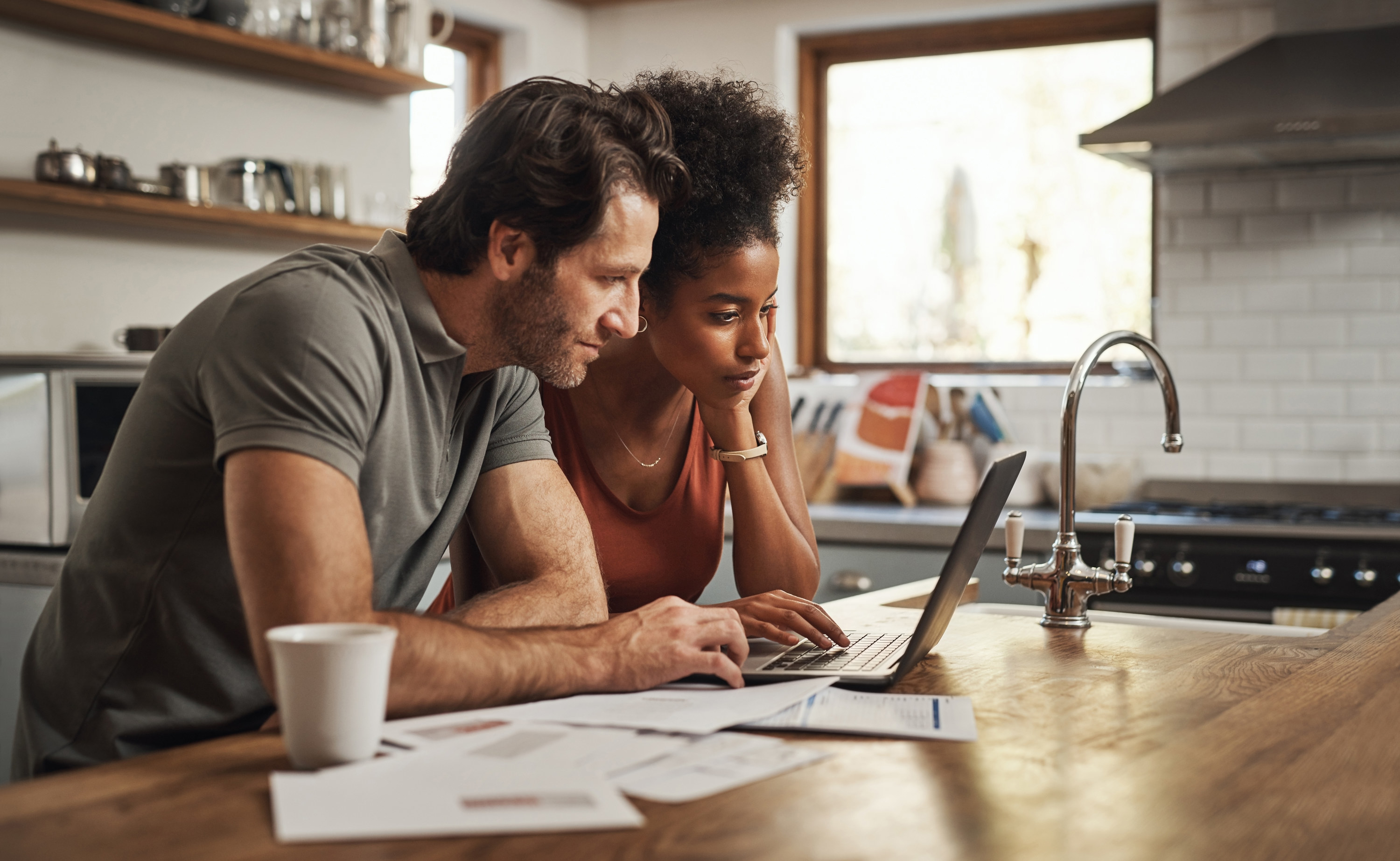 9.
The "Money Ground Rules" Talk
10.
The "Worst-Case Scenarios" Talk

11.
The "Check-In" Talk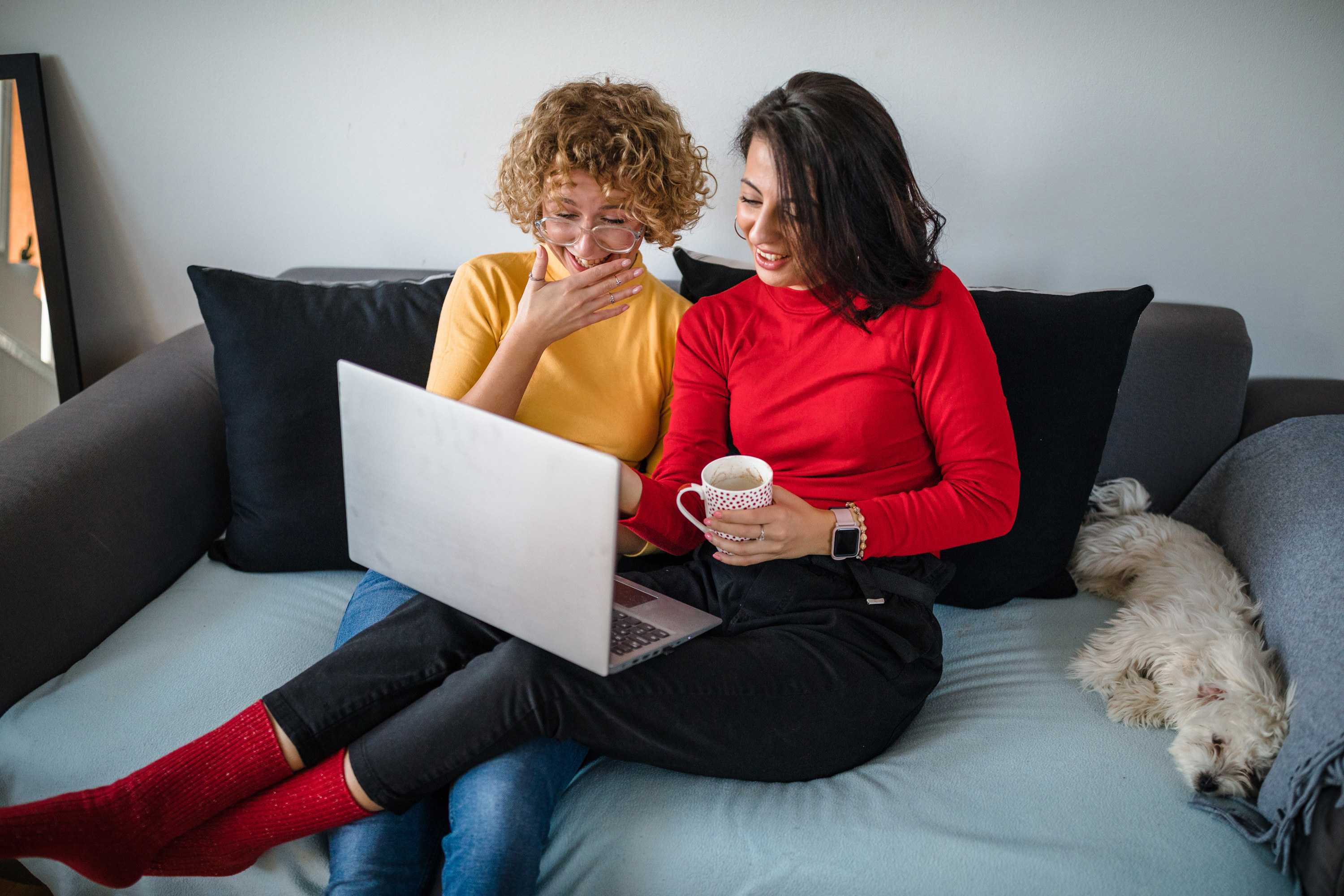 Is there anything we missed? Share your tips for talking about money in a relationship below.
And while you're here, why not check out more of our personal finance posts.