If you're hoping to land a remote job in 2022, the beginning of the year may be one of the best times to do it. According to data from Indeed, companies tend to do the most hiring in January and February after new year hiring budgets go into effect.
To learn more about the remote job market going into 2022, I emailed with Kevin Kirkpatrick, CEO of the job posting site We Work Remotely. Here's what he had to say:
1.
First, remote teams can work in many different ways, and you might see employers using terms like "distributed" or "telecommute" to describe remote jobs.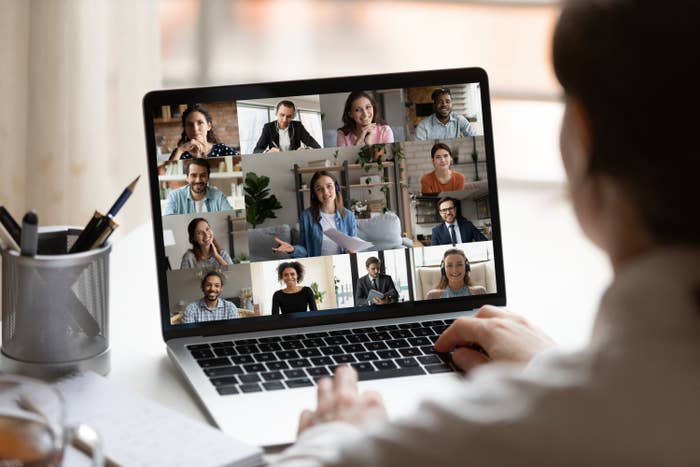 2.
Communication skills (especially in writing) are among the top attributes remote employers are looking for.
3.
It's also a good idea to show remote employers that you can be resourceful and work well independently.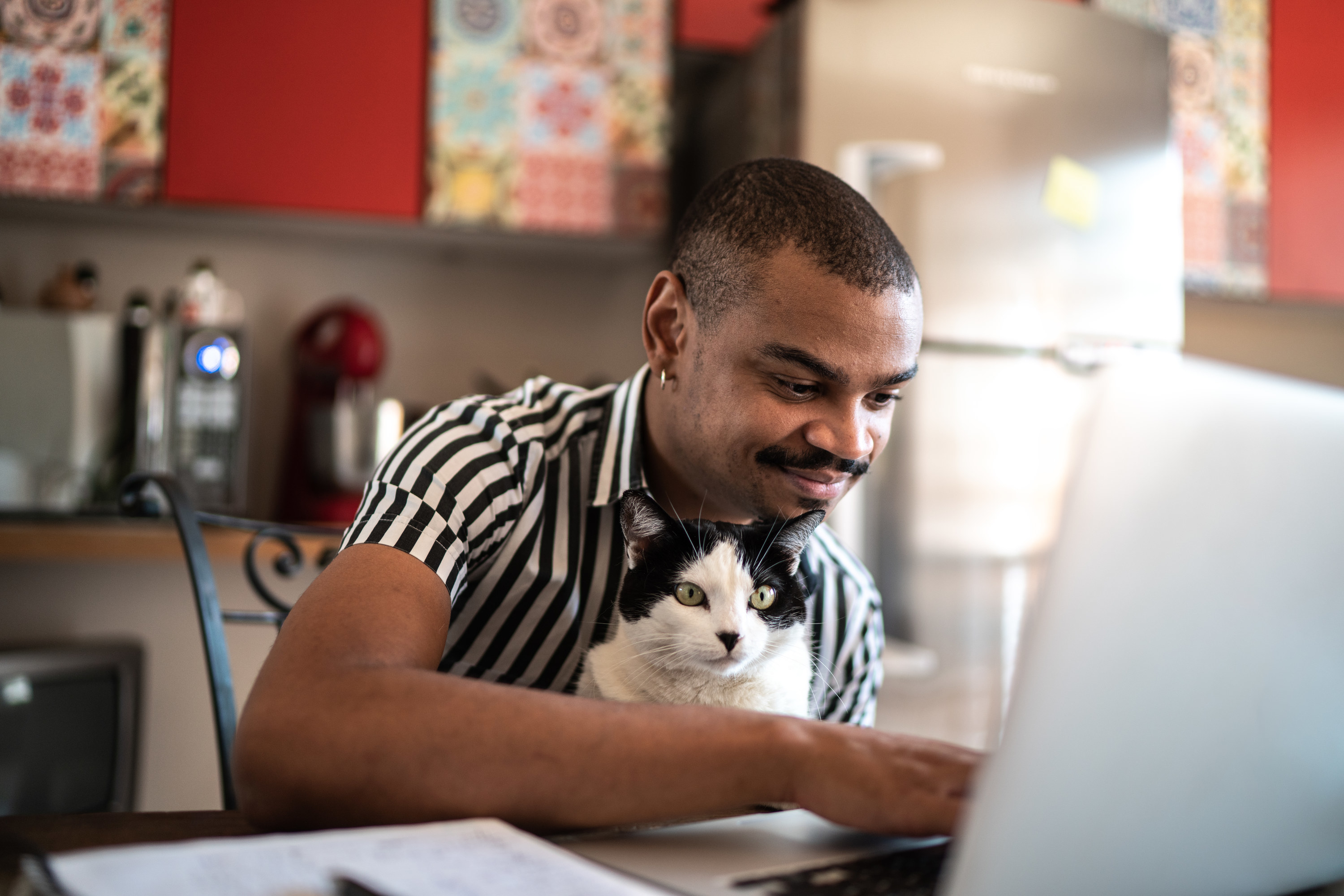 4.
Make sure you include the right keywords in your résumé so that an actual human will read it.
5.
And while we're on the subject of résumés, adding specific and measurable details to yours will help you stand out.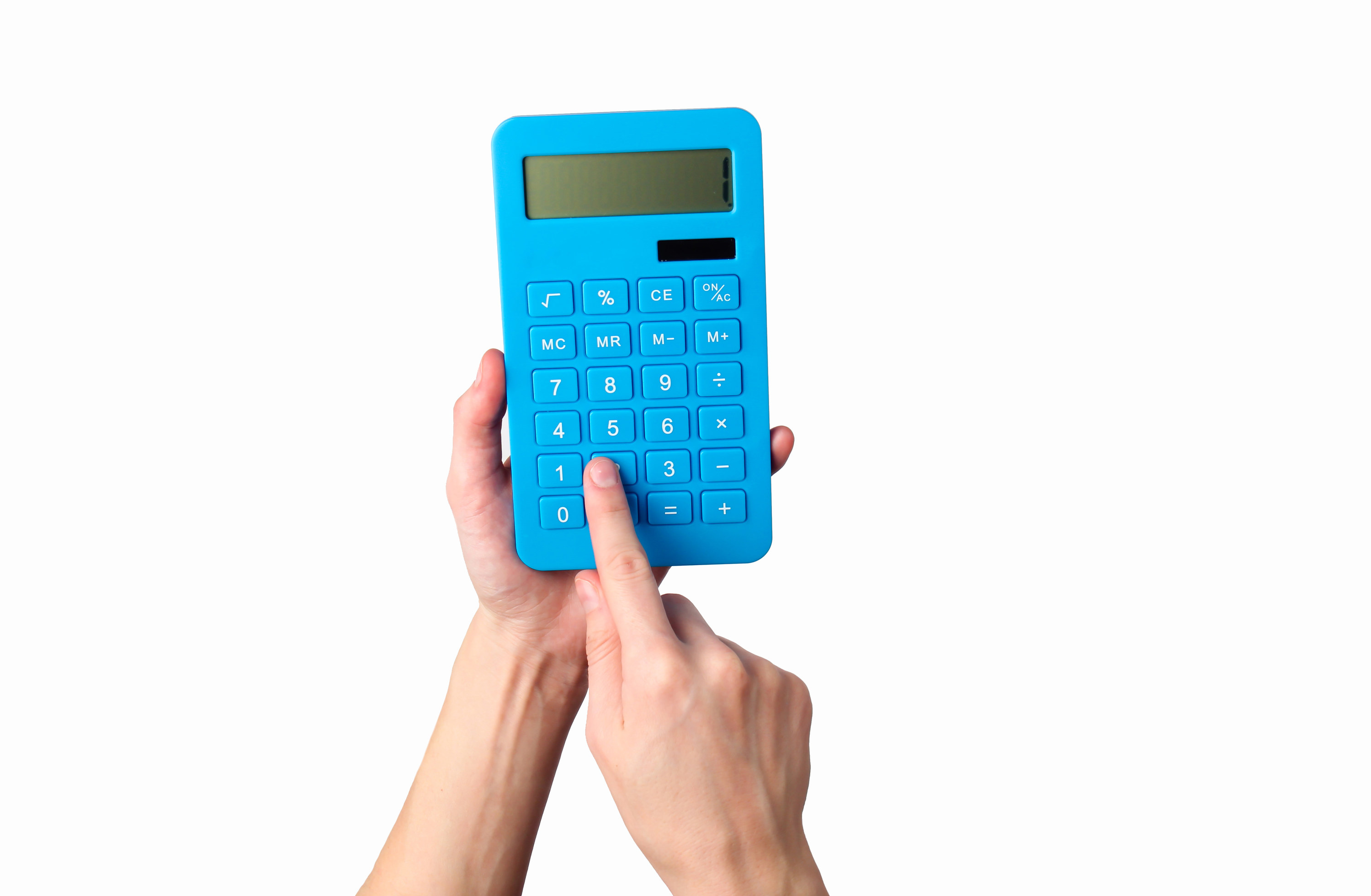 6.
If you're new to the workplace or in the first couple years of your career, that doesn't necessarily mean you have no experience.
7.
And if you're more established in your career, you don't necessarily need to have remote experience already to snag a WFH job.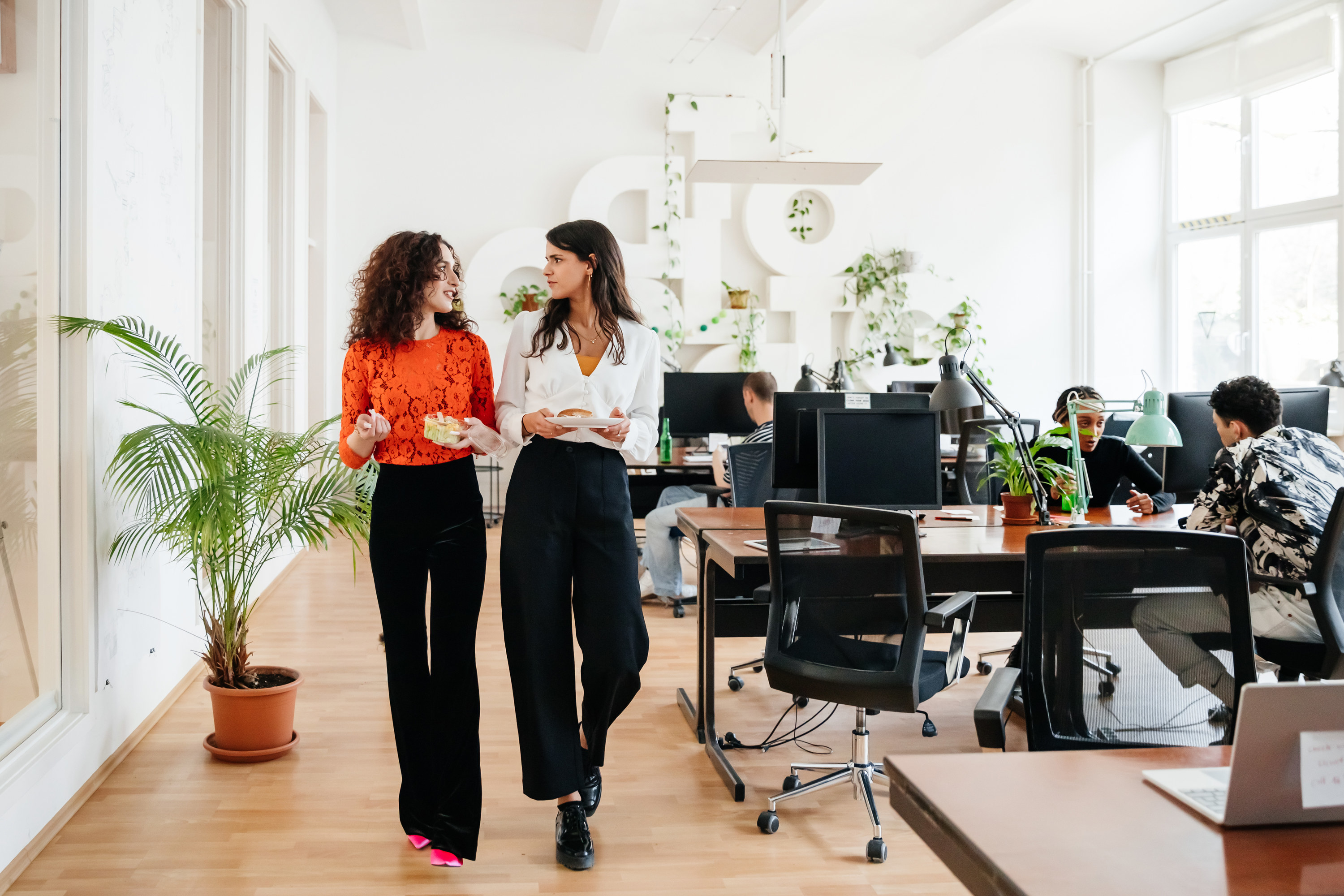 8.
When you have a remote interview coming up, do your homework on the company to be prepared.
9.
And be authentic and as honest as possible in your interview.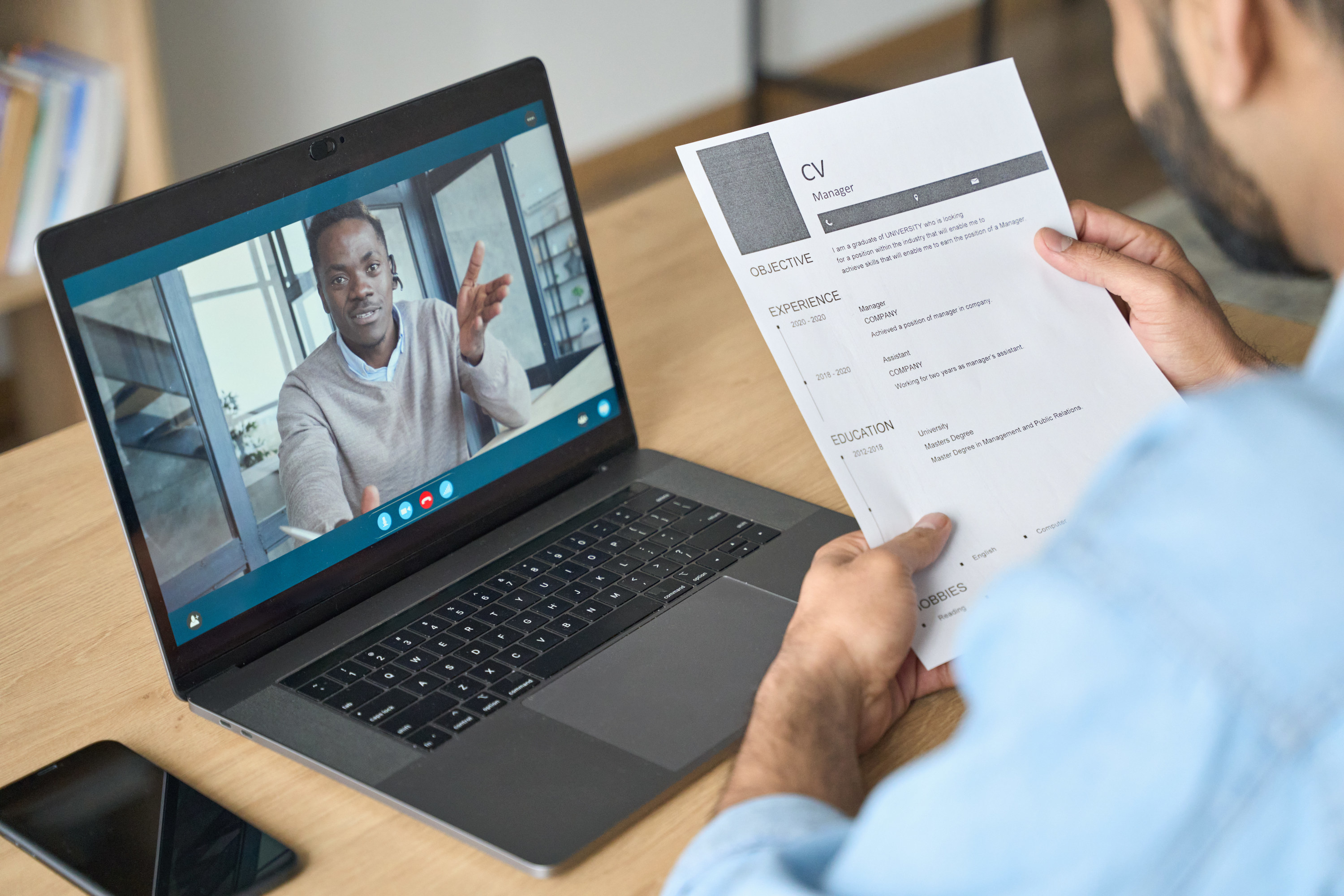 10.
And finally, make sure you know how to spot and avoid fake and scammy job listings.
Do you know of another great tip for getting a remote job? Tell us all about it in the comments!
And for more stories about work and money, check out the rest of our personal finance posts.