7 Easy Ways To See If A Money App Is Safe To Use Before You Sign Up
Read this *before* you download that new money app.
There are so many money apps and financial services out there these days that it can be a little overwhelming for the average person to figure out if a particular company is right for you.
To help you make decisions about money apps or other services, I wanted to share my process. Here's how I decide if a financial service, product, or app is something I'd feel good about using and recommending:
1.
First things first, I go to the company's website and look for a contact phone number.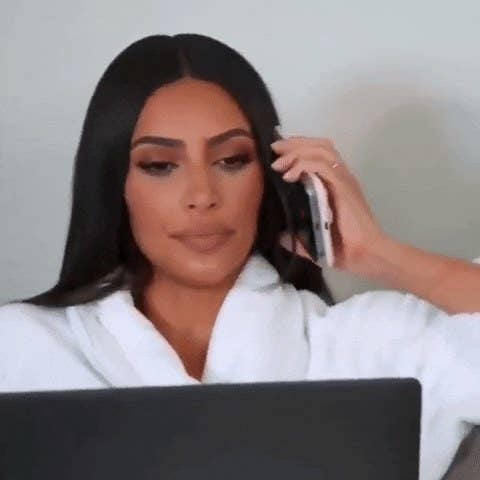 2.
Then, I look around for signs that the website is legit.
3.
Next, I'm looking at pricing, which raises different issues depending on the service:
4.
If my spidey-sense starts to tell me that something seems off, I'll google things like "[company name] scam" and "is [company name] legit?"
5.
Next, I read professional third-party reviews to get a better sense of what the company actually does.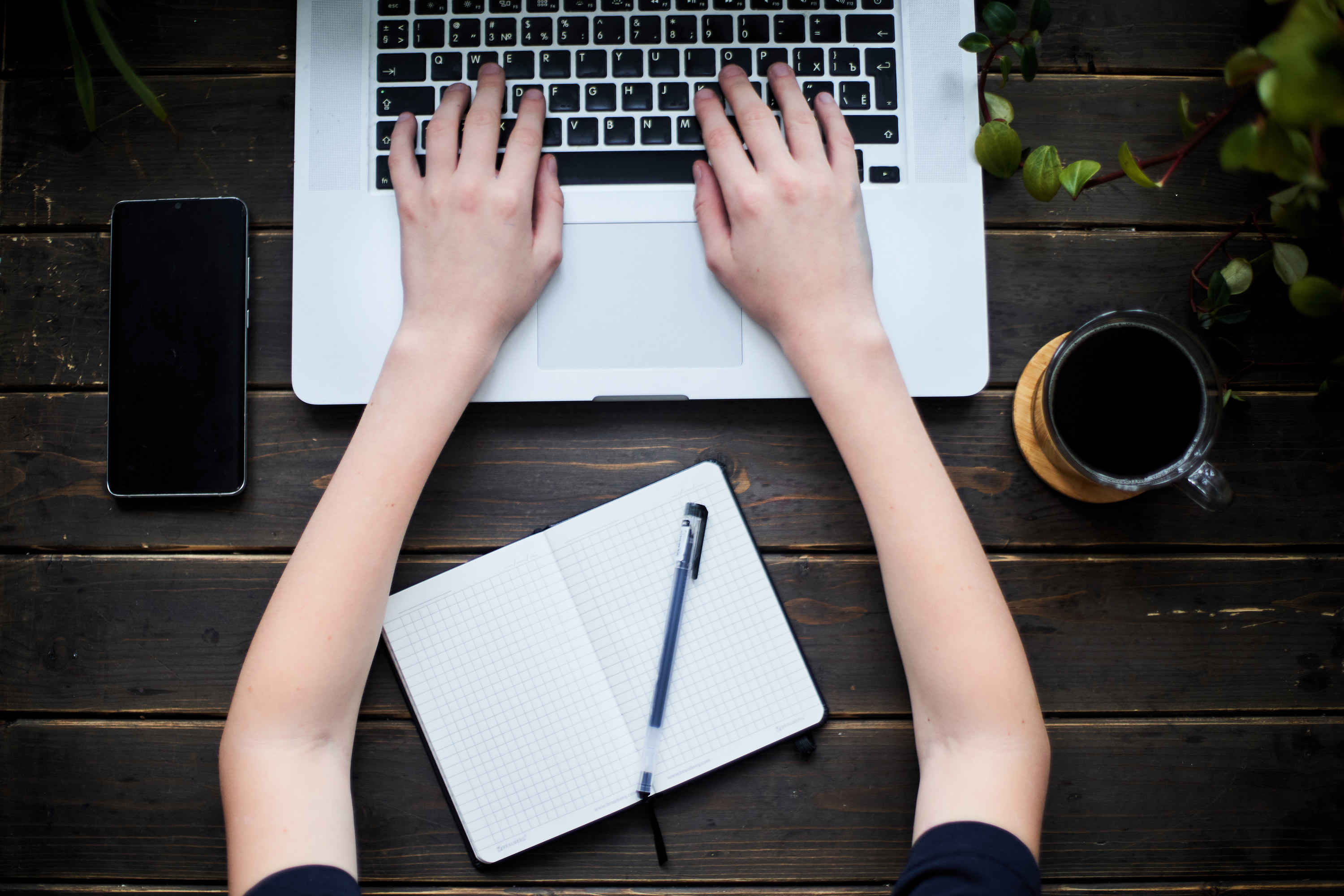 6.
If they have an app, I read a range of user reviews in the app store to look for common issues. If lots of reviews mention poor customer service, I won't use it.
7.
Finally, I'll go to Reddit and search for threads about the company.
And there you have it. Once I've gone through these steps, I usually have a good idea of whether a financial service is trustworthy, useful, legitimate, and worth the cost. It might look like a lot of work, but I can usually do this research in about 30 minutes. Oh, and because I'm a gigantic nerd, I actually find this whole process kinda fun.
What do you look at when you're thinking about signing up for a financial service or downloading a money app? Share your tips in the comments!
And for more stories about life and money, check out the rest of our personal finance posts.