How Has The COVID-19 Pandemic Changed Your Relationship With Money?
If this past year has been hard, you're not alone.
It's been close to a year since March 11, 2020, when the World Health Organization officially declared the coronavirus outbreak a global pandemic and our daily lives completely changed — with enormous financial implications for many Americans.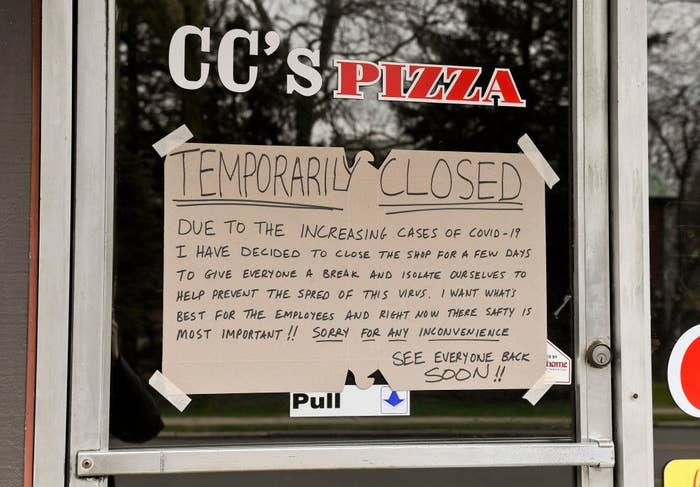 If the pandemic affected your income, expenses, or anything else about your relationship with money, we want to hear your story.
Millions of Americans unexpectedly lost their jobs, and many had to spend countless hours job searching and following up on unemployment claims — all while losing out on income.
At the same time, many new high school and college grads are struggling to begin their careers as they compete against workers with years of experience for entry-level jobs.
And for those who contracted the coronavirus, getting the medical care they deserve often came at a steep cost.
And through it all, many of us have had to totally re-think our spending, saving, and budgeting habits as we adjust to life during a pandemic.
If you're comfortable sharing how the pandemic has affected your finances this past year, tell us your story in the comments below or via this anonymous Google form and you could be featured in an upcoming BuzzFeed Community post.