If You Used To Be Poor, Tell Us How You Changed Your Situation
Sharing your story could help someone else.
Recently, people have been having lots of eye-opening conversations about things that you might not know about being poor unless you've actually experienced it.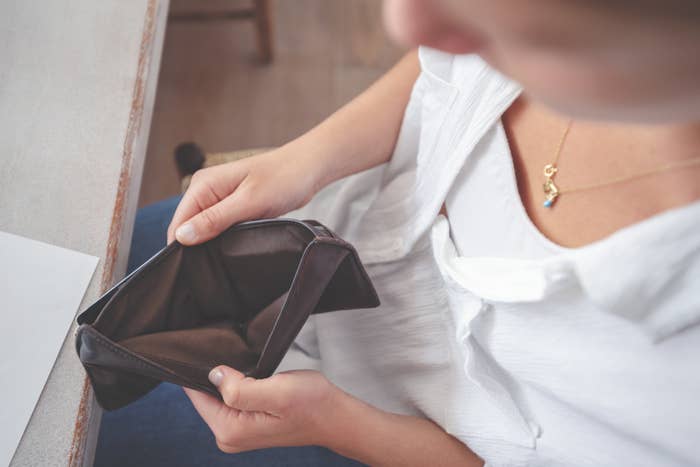 But getting out of poverty can also be so much harder than people think. So if you've experienced this, we want to hear your story.