Elijah Wood Apologized For Buying NFTs From An Artist Who Created Racist Cartoons, And More Viral Money Stories From This Week
From the new highest minimum wage in the US to a family who drinks a lot of milk, there was a lot going on this week.
1.
The West Hollywood city council approved the highest minimum wage in the US.
2.
Elijah Wood came under fire for buying NFTs from an artist who's also drawn some pretty horrific racist cartoons.
4.
Remote workers are taking fewer sick days, which could lead to more burnout.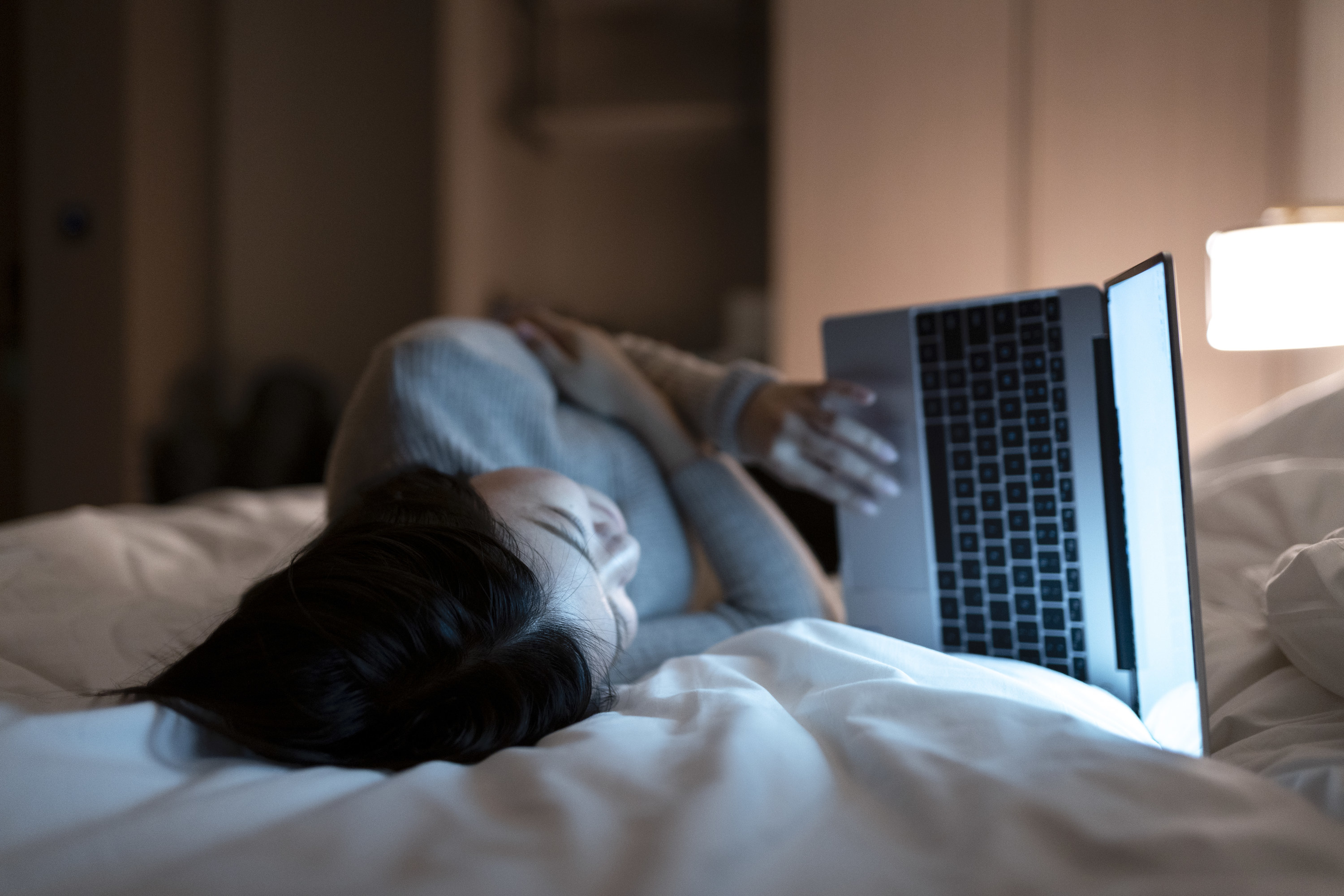 5.
A report found that college costs are up 169% since 1980, while salaries for grads have only increased by 19%.
6.
Biden's workplace vaccination rules are set to go into effect on Jan. 4.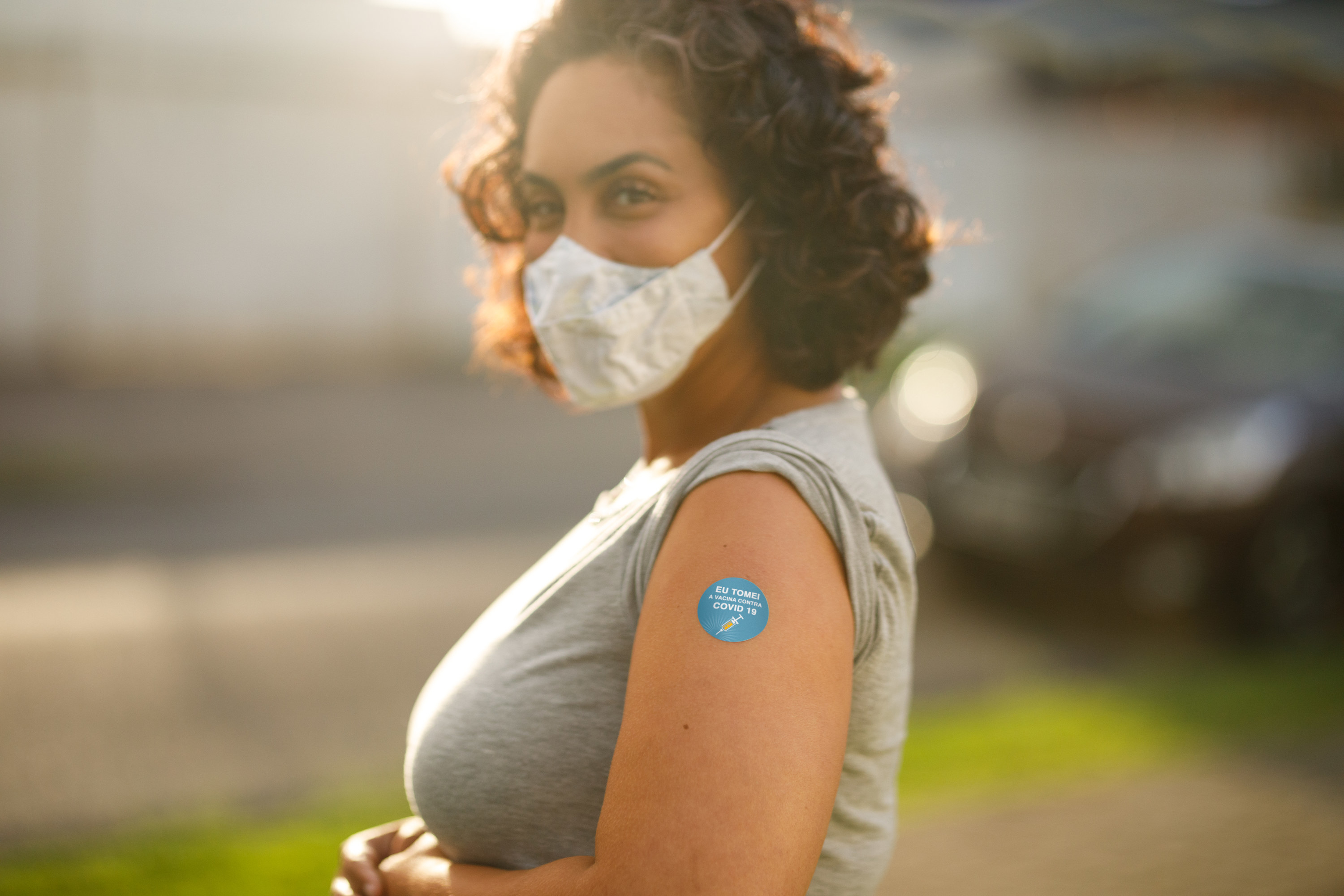 7.
A Squid Game–themed cryptocurrency turned out to be a scam.
8.
Zillow announced that it's ending its homebuying business, and people are saying it was brought down by a viral TikTok.
9.
Finally, people on Twitter were equal parts fascinated and horrified by a CNN segment on inflation that featured a family who buys 12 gallons of milk in a typical week.
Phew, what a week! Don't forget to set your clocks back on Sunday, if you have clocks. Otherwise, sit back, relax, and let your phone handle the whole "fall back" thing.
And for more stories about work and money, check out the rest of our personal finance posts.