We hope you love the products and services we recommend! All of them were independently selected by our editors. Just so you know, BuzzFeed may collect a share of sales or other compensation from the links on this page. Oh, and FYI, prices and rates are accurate as of time of publication.
Credit scores probably aren't your favorite thing to think about. First of all, they can be confusing as heck! But even though dealing with credit scores can honestly suck, we are kinda stuck with them.
So, it's a good idea to keep an eye on yours and do what you can to keep them ~healthy~. There are lots of things you can do to improve your scores, like making student loan payments on time and cutting down credit card debt. But most of these things don't happen overnight.
However, if you're looking for some instant gratification (and aren't we all), you might consider trying Experian Boost to see if it could help quickly raise your score.
I tried Boost myself when it first came out in 2019 and my score bumped up about 10 points in just a couple of minutes, which felt pretty good. To show you how it works, I disconnected the bank account I used when I first signed up for Boost and started fresh.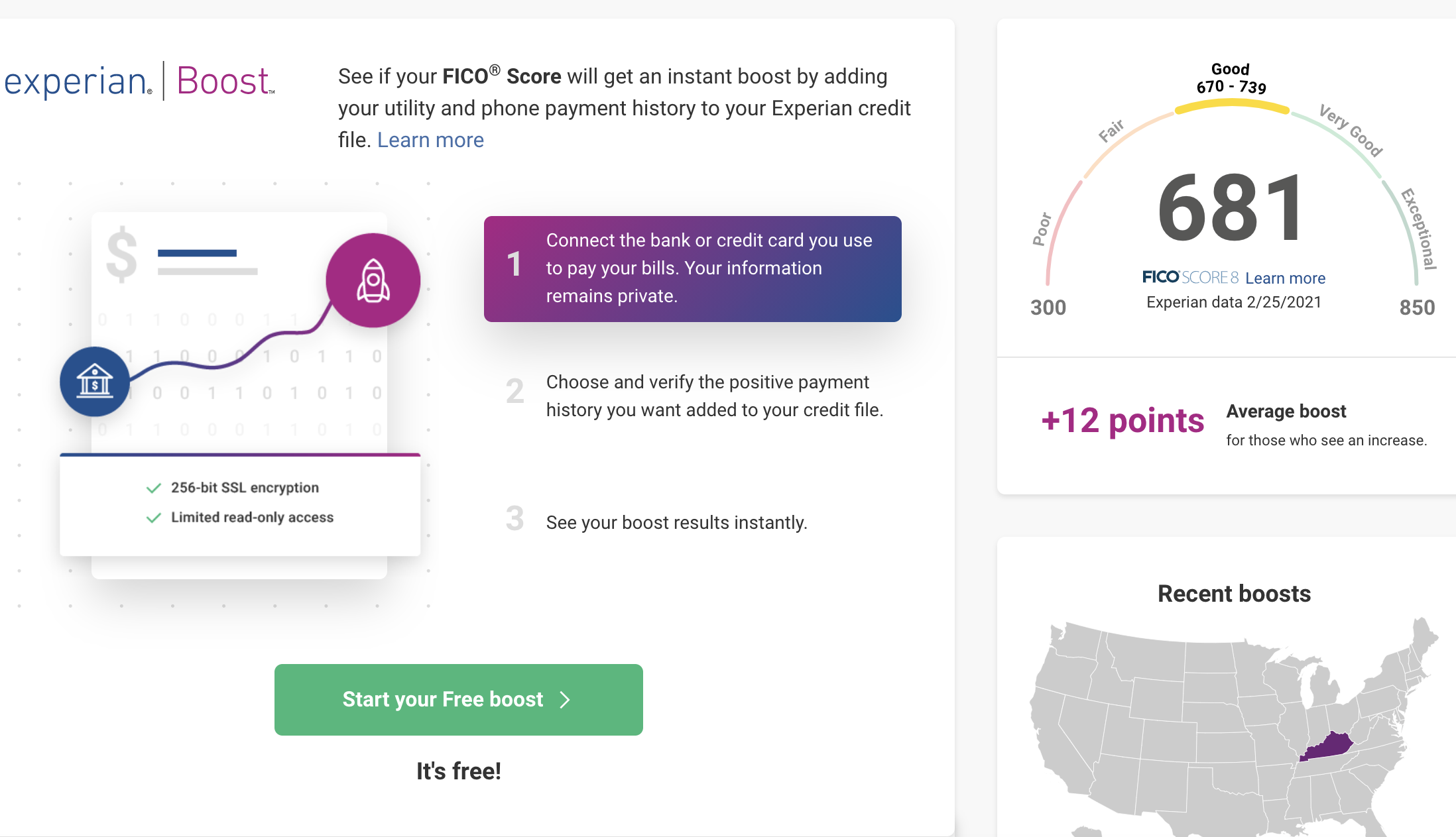 To get going, you'll need an Experian account, which you can make for free. Since I already had one, I just logged in and headed over to the Boost tool.
Next, I connected my bank account and credit card, which was super easy. All I needed to do was log in with the usernames and passwords I use to access my accounts online.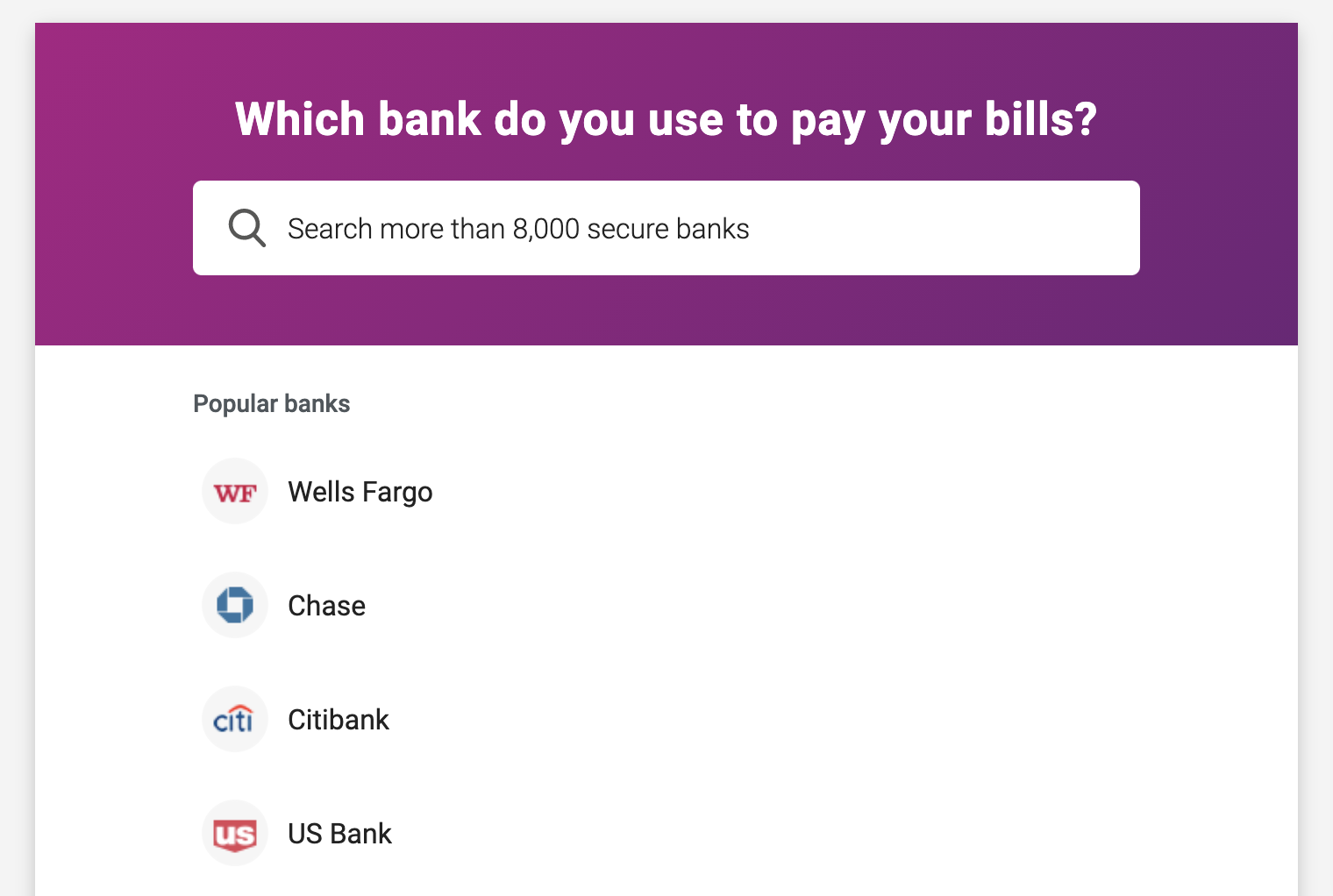 Next, Boost scanned my accounts for on-time monthly bill payments, which took about a minute or two.
And just like that, my credit score went up by 30 points! I honestly wasn't expecting to see such a big lift in my score, so this was a really nice surprise.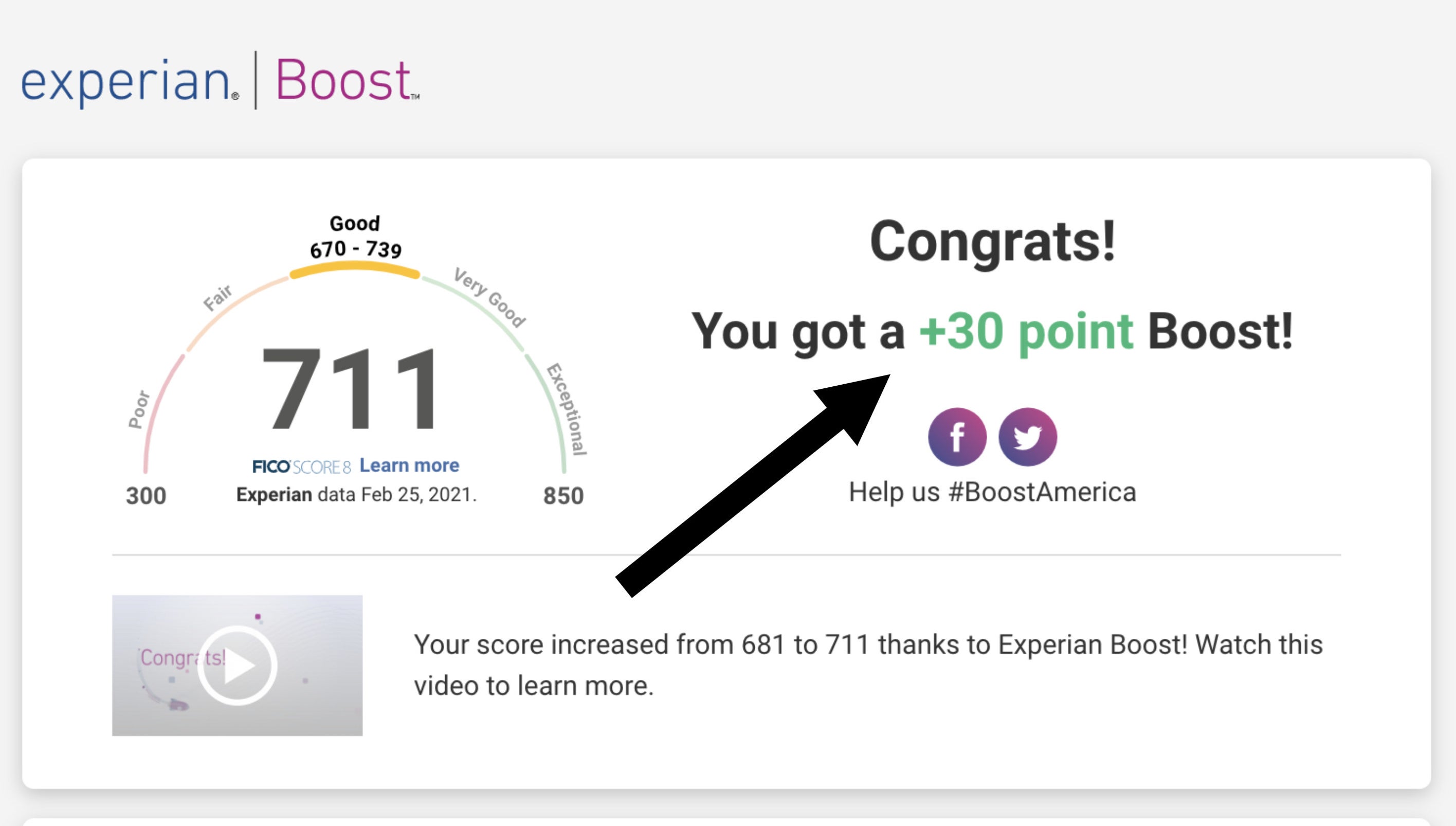 Just because it worked for me doesn't mean it'll work for everyone. But if you're looking for ways to raise your credit score, setting up Boost is easy (and free!) so you might want to consider giving it a try.
And once you're signed up with Experian, they'll send you emails when information on your credit report changes (like when you open or close an account) and you can also review your credit report to flag any inaccuracies or errors that might be bringing your credit scores down.