In one of his first acts as president of the United States, Joe Biden asked the Department of Education to extend the student loan payment freeze that began waaaaaaaay back in March 2020 when the Coronavirus Aid, Relief, and Economic Security (CARES) Act passed.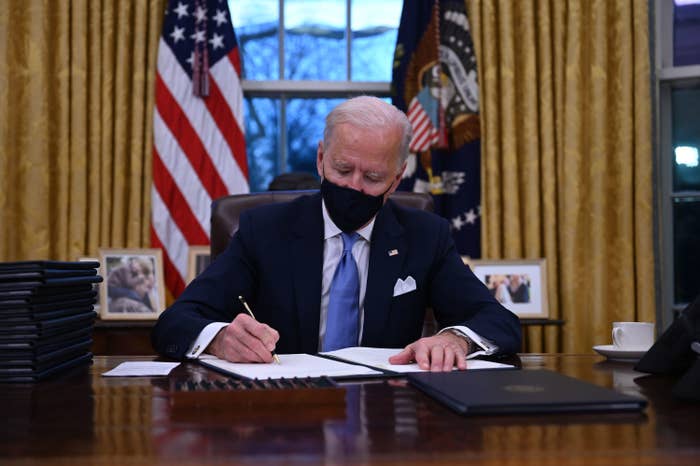 The student loan suspension was supposed to expire in less than two weeks, but now it's set to last at least until Sept. 30, 2021.
Here are the answers to some common questions about the federal student loan freeze and how it might affect your payments: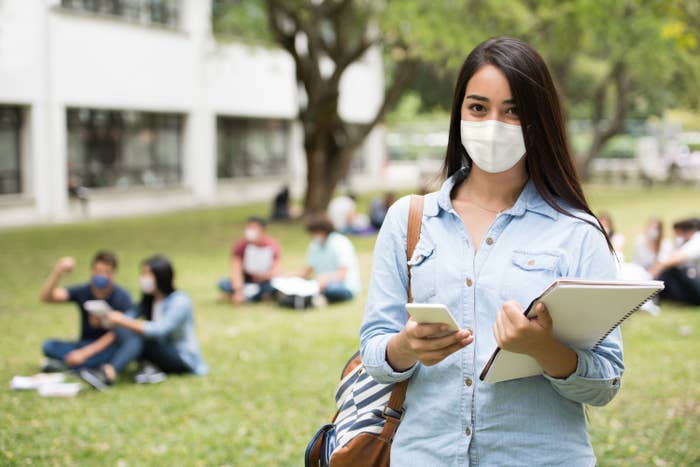 1.
Does this mean all student loans are on hold?
2.
What about interest? Will I end up owing even more when this is all over?
3.
What if I'm working toward Public Service Loan Forgiveness? Will the payment freeze cancel out my progress?
4.
Wait, I thought Biden was going to flat out forgive student loans?
5.
What do I need to do to take advantage of the payment freeze?
6.
Oops, I already sent a student loan payment for next month. Can I get a refund?
7.
I'm in school right now. Will this freeze help me with my loans?
8.
What if I want to make a couple of payments to get ahead on my loans?
9.
My federal student loans were in a grace period when the pandemic started. What happens when the freeze ends?
10.
Will my monthly payments stay the same when the freeze is over?
For any other questions that we didn't cover here, Federal Student Aid has an incredibly thorough coronavirus FAQ — or you can always reach out to your lender directly to ask about your specific circumstances. And if you've got money on your mind, check out our other personal finance posts.