Not to be a giant bummer, but life in America is getting less and less affordable. It's one of the biggest reasons why young people are choosing more and more to remain childfree.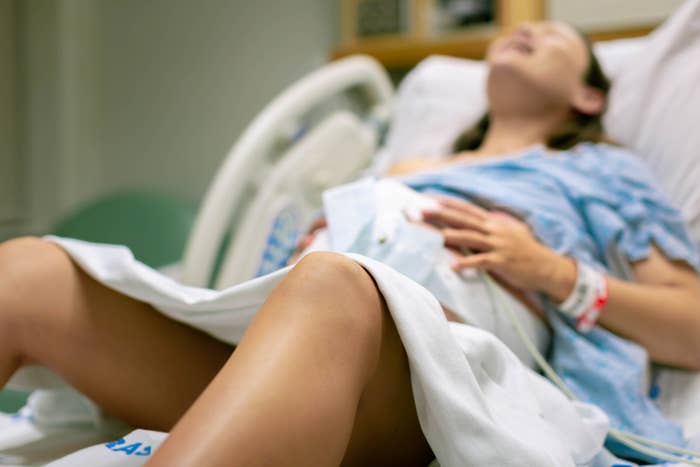 And as a leaked Supreme Court draft that could overturn Roe v. Wade is spreading, people are talking about how much they've paid just to have a baby in America. Not including things like feeding, clothing, caring for, and sheltering the baby. Just the costs of getting them here.
So we want to hear from you. How much did it cost you to give birth? Were any of the charges particularly ridiculous, like being billed for "skin-to-skin contact"? How long will it take you to pay that bill off? What, if anything, did your insurance cover? And how has this financial burden affected your overall quality of life?