How much are you planning to spend on Valentine's Day? CNBC Make It reports that the average coupled-up American expects to spend between $175 and $210 this year on candlelit dinners, pricey bouquets, and all the chocolates.
1.
Take your S.O. on a romantic picnic. All you need is a backpack full of snacks, a blanket or two, and a spot in the park.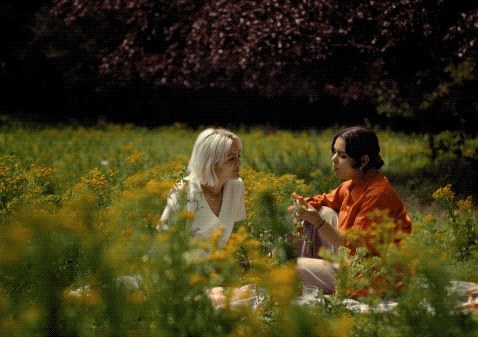 2.
If your date is a Wordle fiend who loves solving puzzles, then perhaps a scavenger hunt will make them swoon.
3.
A museum or zoo membership requires a good chunk of cash up front, but it can totally pay off over time.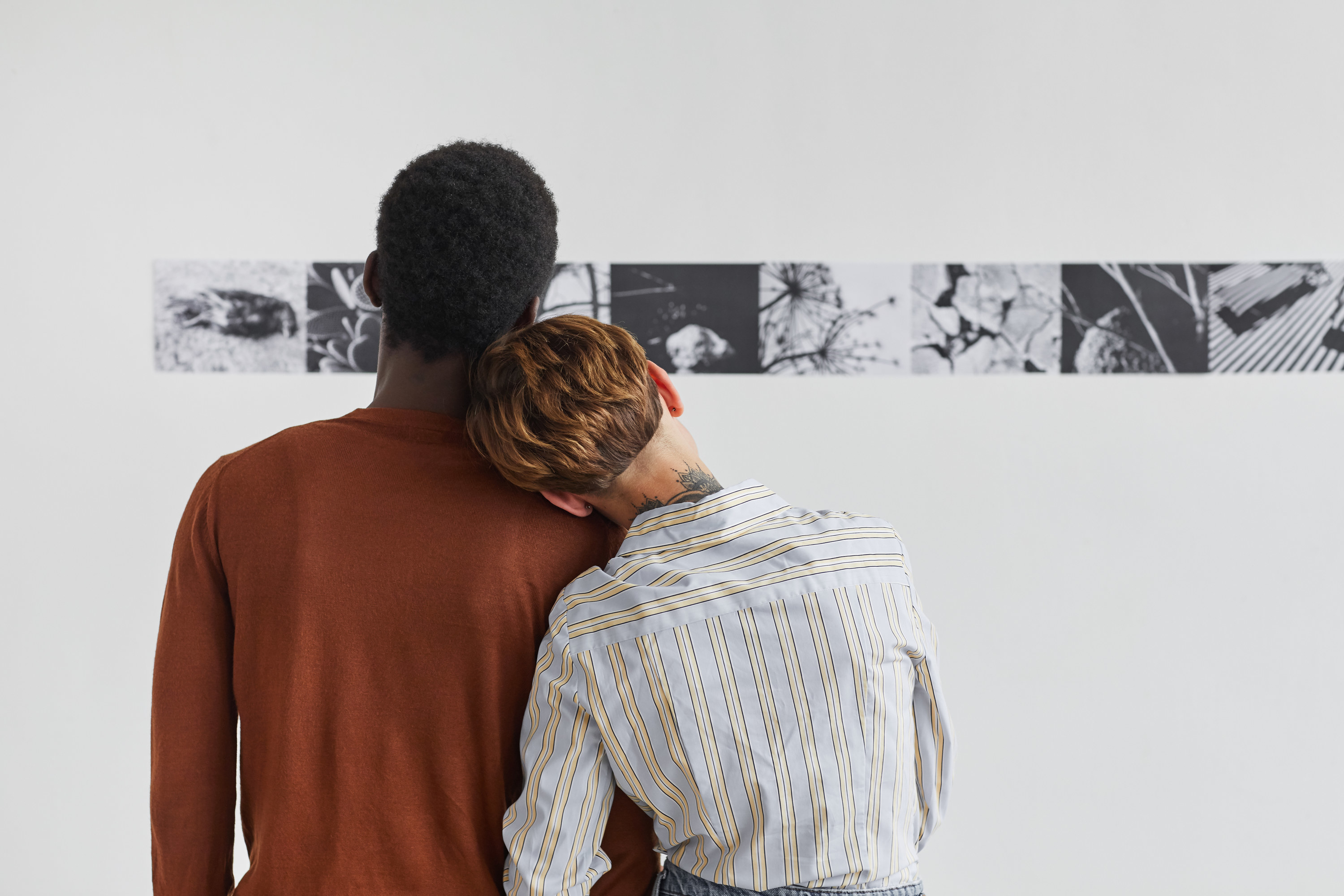 4.
If you'd rather show your love year-round, break up the cost of a typical Valentine's gift into many gifts throughout the year.
5.
Pizza and a movie marathon is a perfect stay-at-home date (sidenote: It's also my personal love language).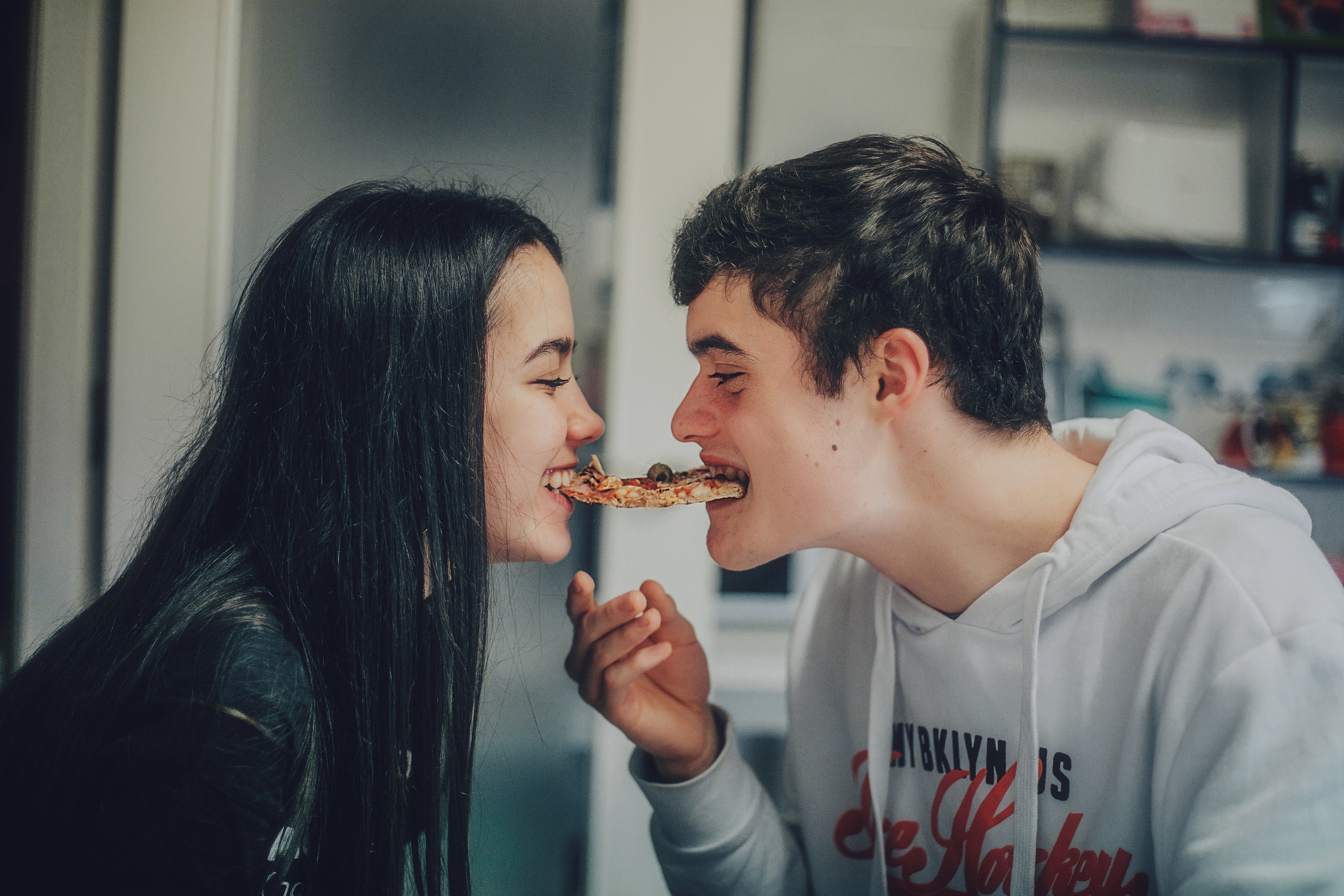 6.
If you have unused gift cards lying around, go on a redeeming spree together.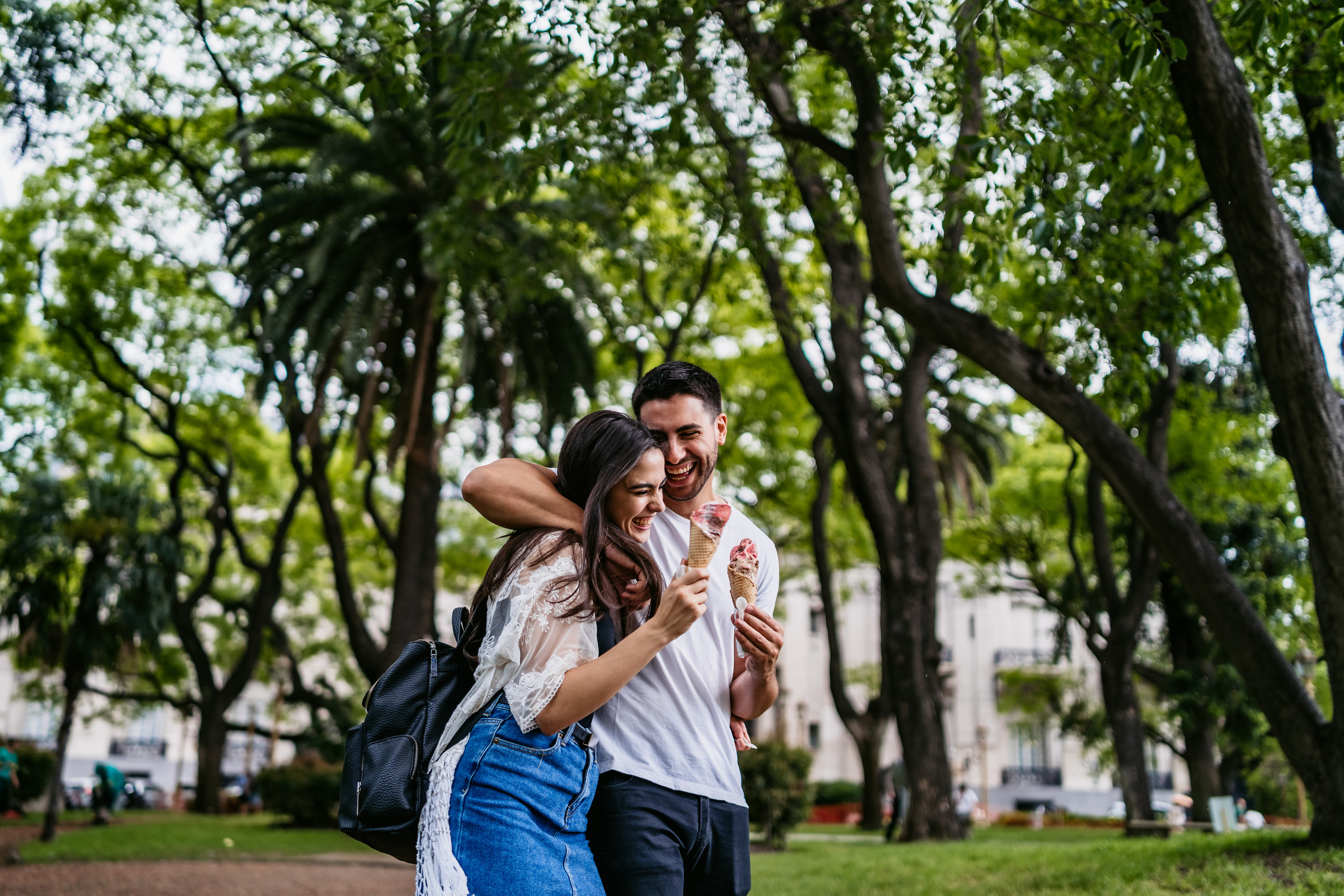 7.
If your love is a meat lover, delight them with a bouquet of roses made out of bacon.
8.
A practical gift that shows you've been paying attention to your date's needs can be surprisingly romantic.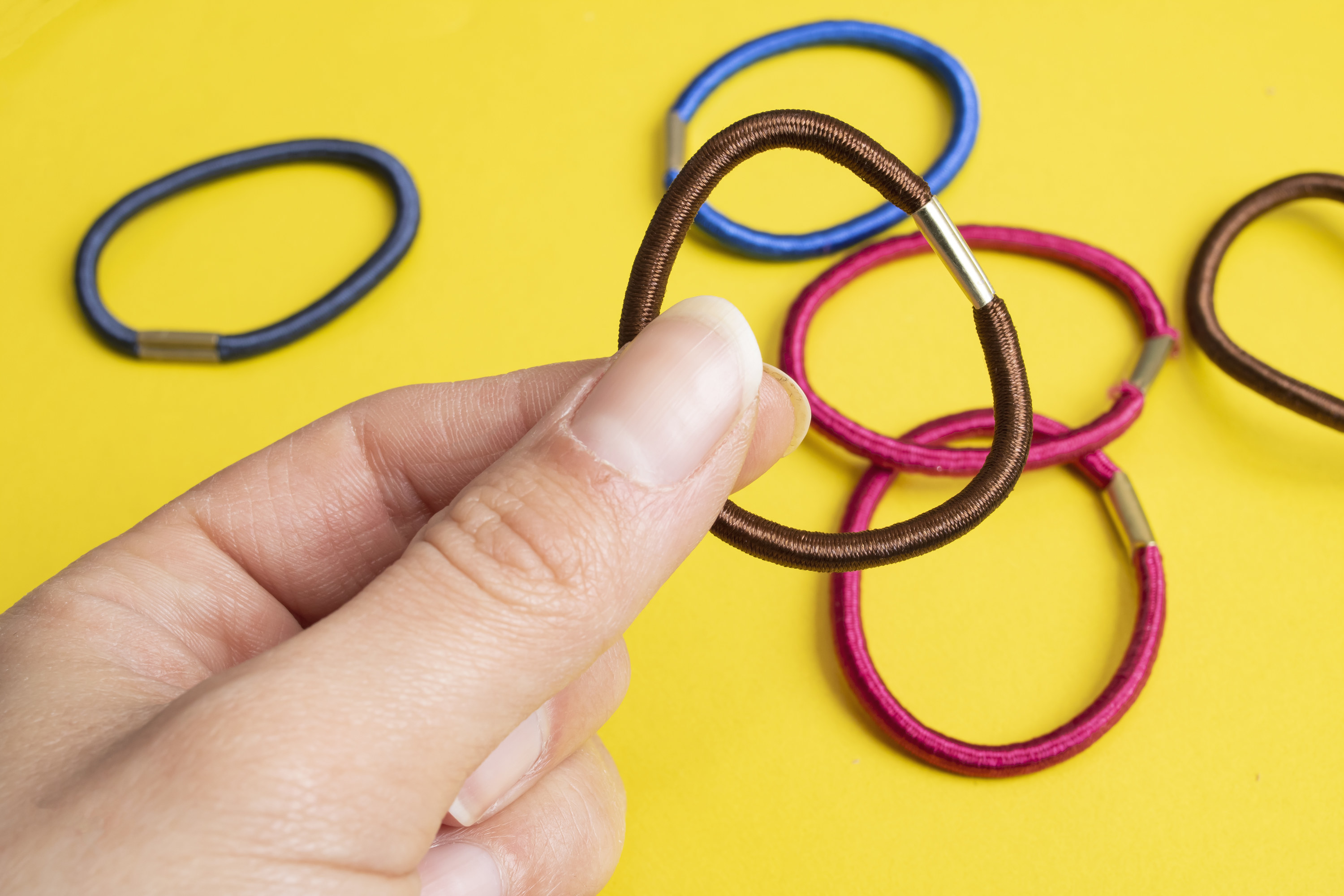 9.
Never underestimate the power of a heartfelt serenade.
10.
Or the heart-melting potential of putting down in writing all the reasons you love them.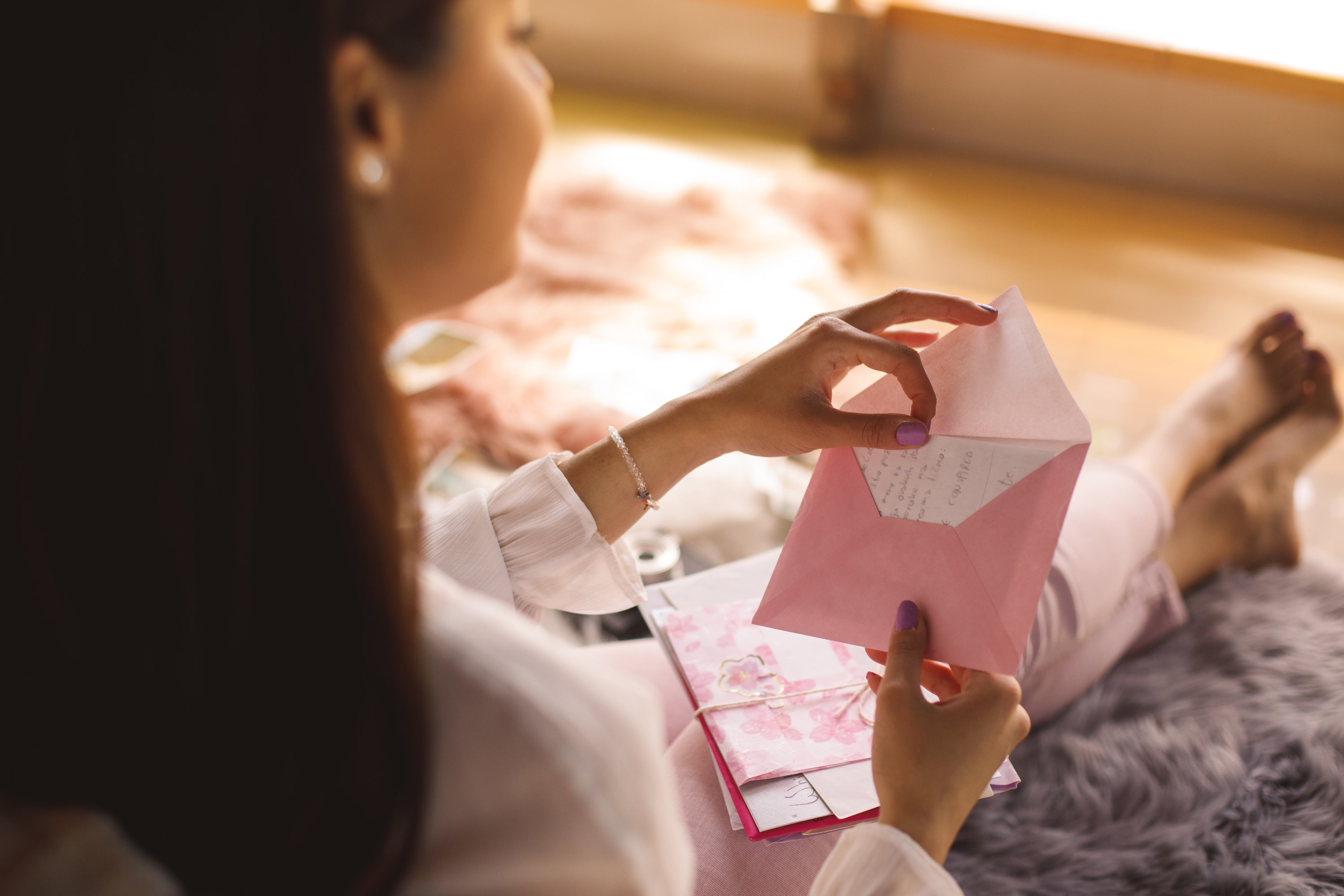 11.
If Gomez and Morticia Addams are your idea of #CoupleGoals, consider a stroll in a cemetery.
12.
If your date lives for scoring deals, maybe postpone the festivities until the day after Valentine's.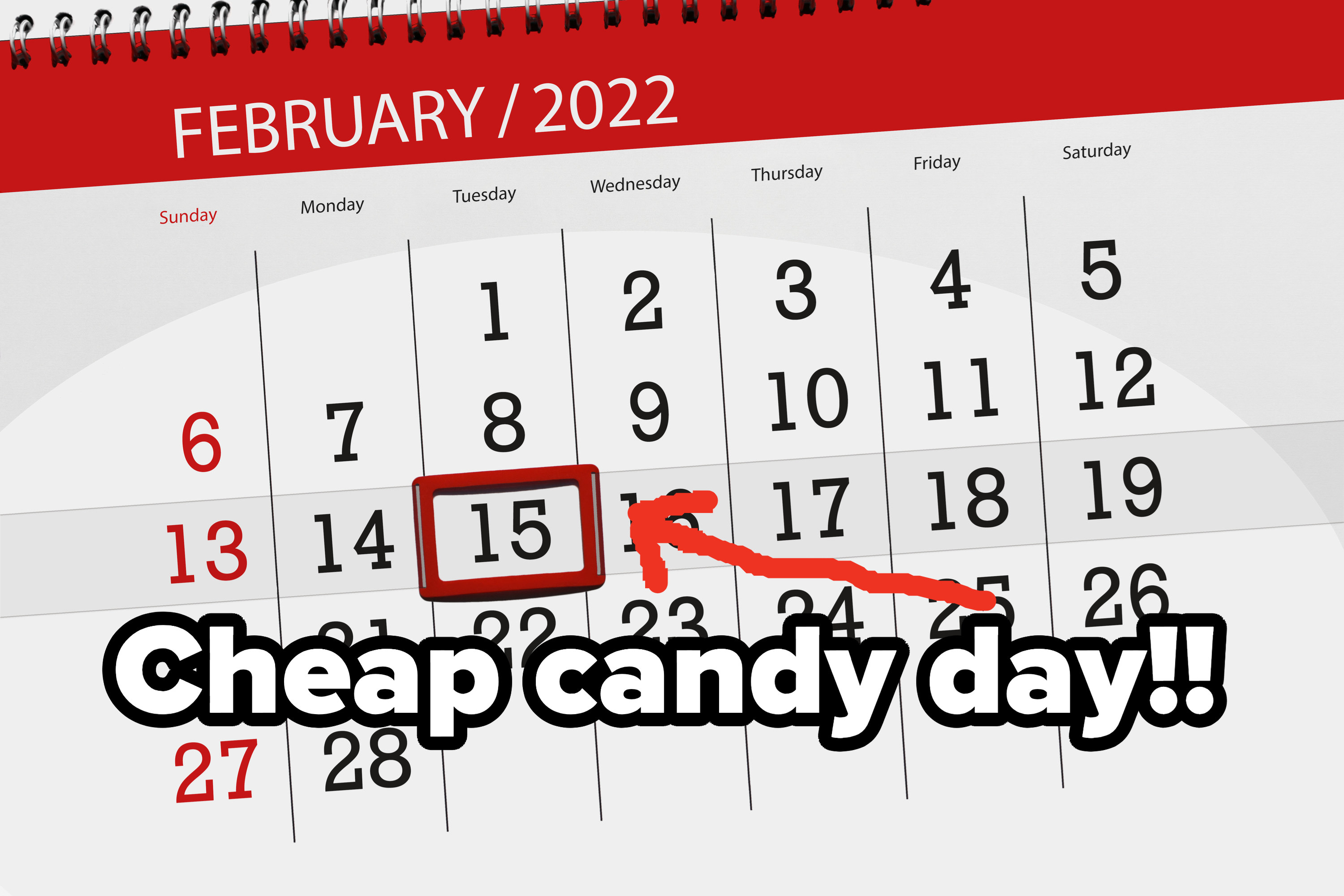 13.
Cooking together can also be a really fun and intimate activity. Plus, you get to eat some (hopefully) yummy food when you're done!
14.
Or, if you really want to go out for Valentine's Day, you can have a great date night somewhere cheap and tasty.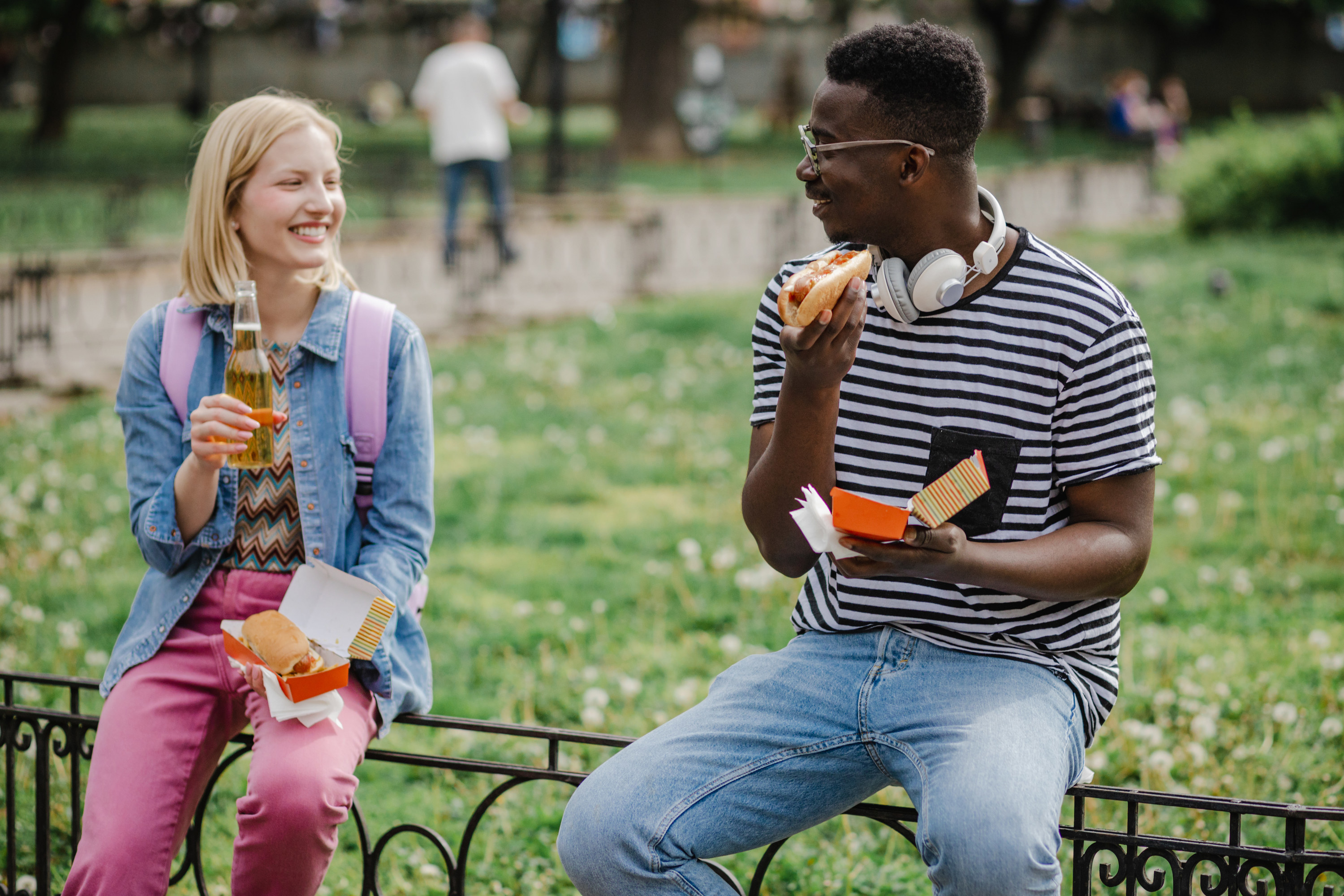 15.
If you live together, doing their least-favorite chores can score you some serious brownie points.
16.
A thoughtful gift that shows you're planning to spend your future with them can also be extremely swoonworthy.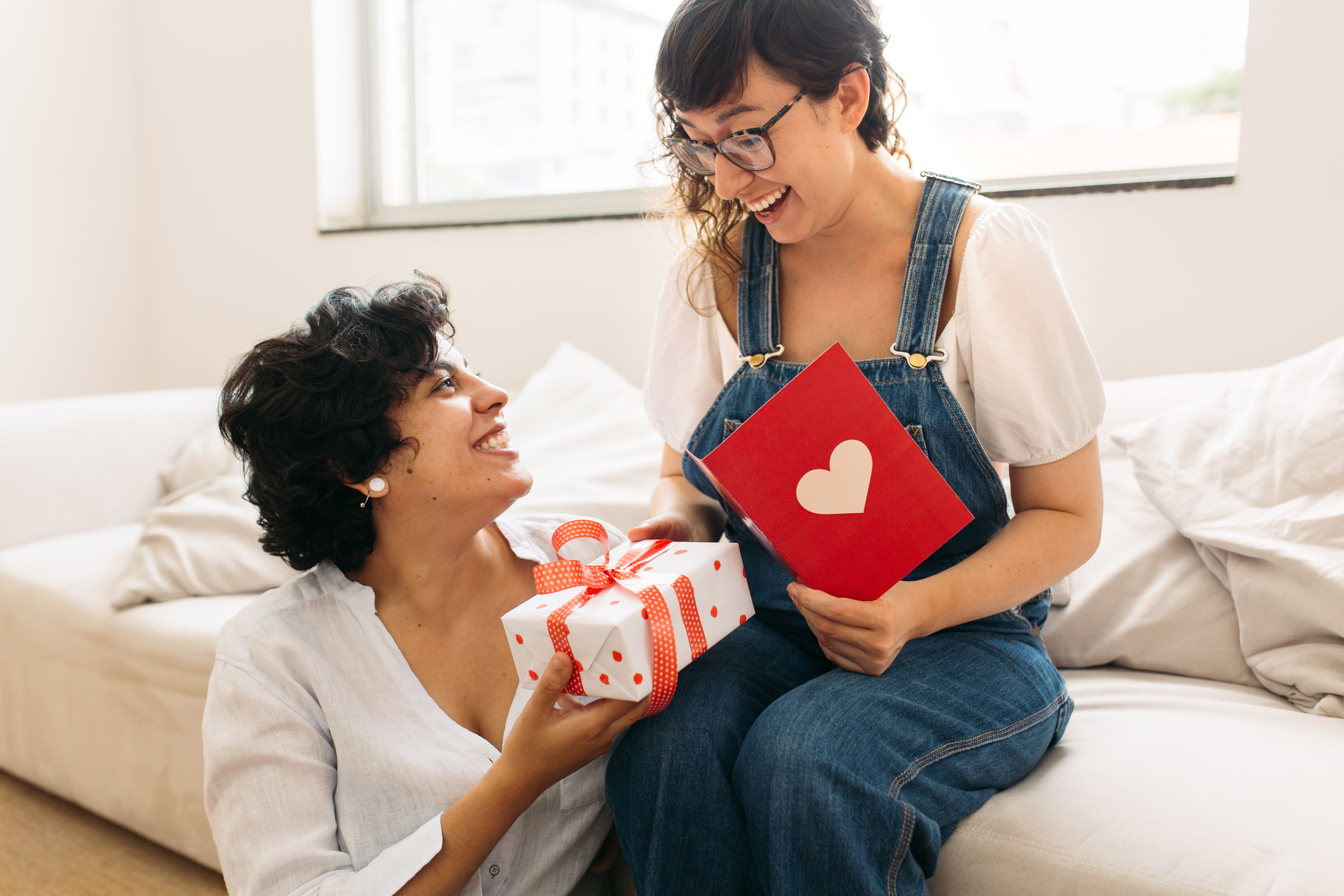 17.
Bringing over a care package or giving your date some extra TLC if they're not feeling their best come Feb. 14 is another great way to show you care.
18.
And finally, when all else fails, break out all of your pillows and blankets and make a fort of coziness to block out the world.
Note: Some submissions have been edited for length and/or clarity.
Do you have another romantic Valentine's idea that won't break the bank? Tell us all about it in the comments.
And for more stories about life and money, check out the rest of our personal finance posts.