Cancel Student Debt Is Trending And This Is What You Need To Know
"Beautiful day to cancel student debt."
Today Democratic senators Chuck Schumer, Elizabeth Warren, and others reintroduced a resolution asking the White House to make an executive action to forgive up to $50K in student loan debt for all federal borrowers.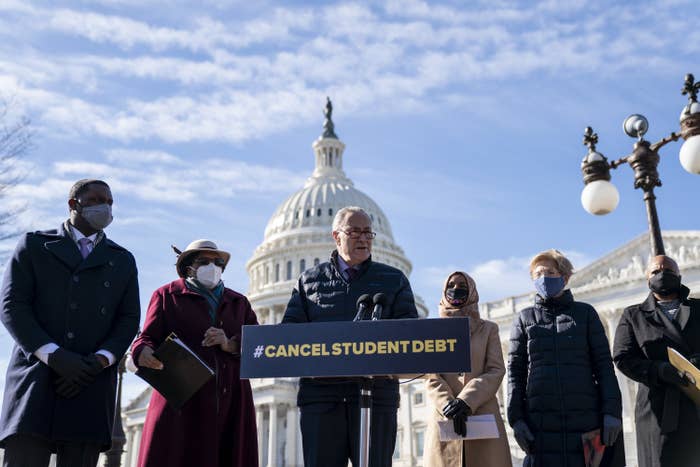 It's still unclear if President Biden would actually go through with such a huge executive action. However, he has said in the past that he supports forgiving $10K in student loan debt for every borrower.
Sooo, there are still ~questions~. But, IF the President decides to go ahead with this student debt cancellation plan, here's what that might look like.
First things first, this student loan debt cancellation would only apply to borrowers who have government-held federal student loans, much like the current student loan payment freeze.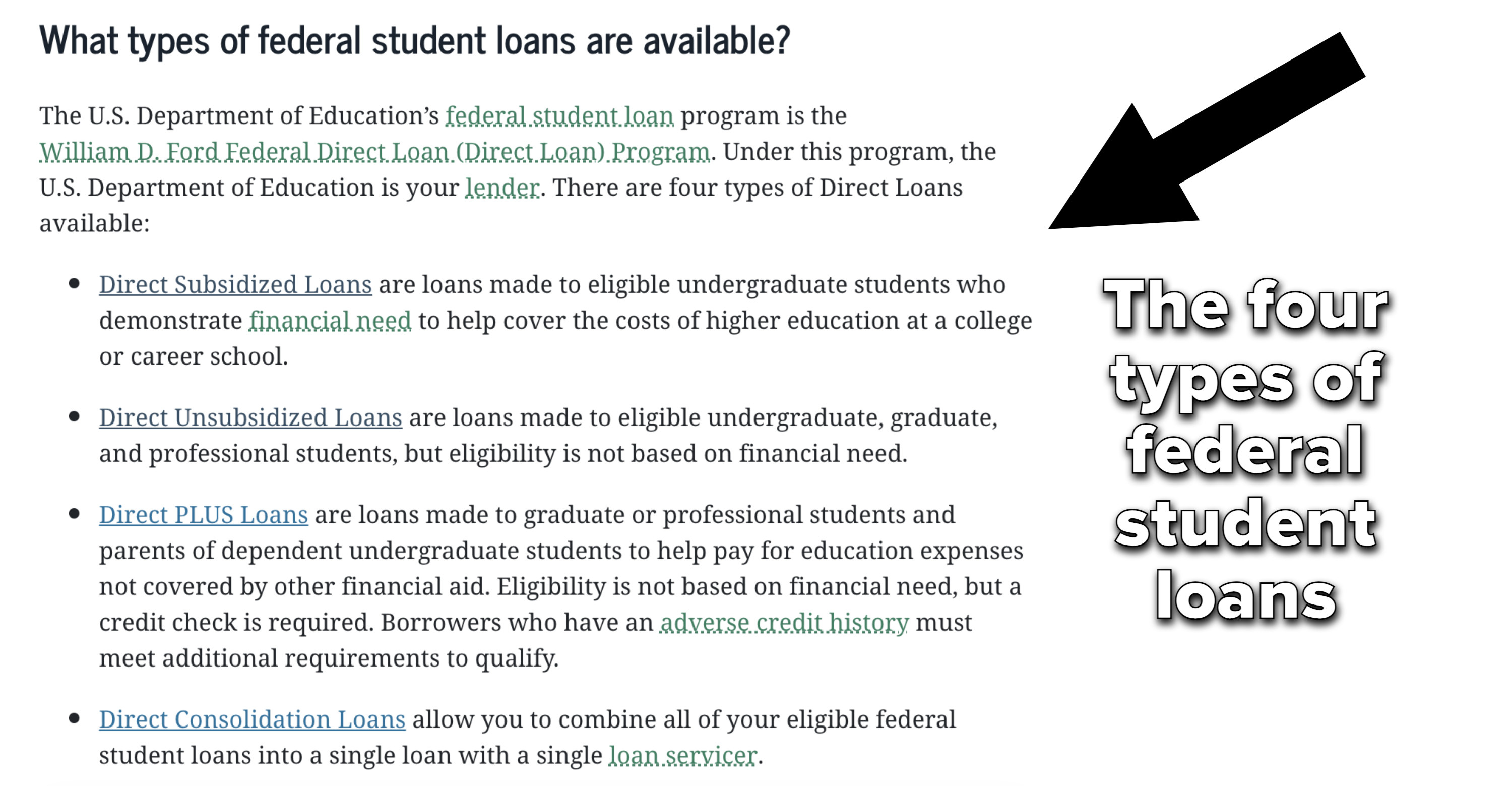 And according to CNBC, canceling $50K in student loans would effectively wipe out all student loan debt for 80% of eligible borrowers, bringing the country's overall level of student debt from $1.7 trillion down to $700,000 billion.
So naturally, Twitter weighed in on the issue, and the responses are kinda all over the map.
Some people logged in to support the resolution:
And other people shared how student debt has personally affected them:
But others chimed in to argue against the plan: