Due to um, ~recent events~, it seems like everyone's talking about investments and stocks are in the air! But at the same time, a lot of us are still confused about how investing works, and TBH all the finance jargon can be tough to keep up with.
Whether you're new to investing or you just want to brush up on your vocab, understanding these financial terms can help you make sense of what in the world is going on in the news — and it might even help you manage your own money too. So, let's start with a few basics:
1.
Assets: Anything you buy with the expectation that you might reasonably make money from it.
2.
Principal: The original amount that you paid for an investment.
3.
Stocks: An investment that gives you a share, aka part ownership, in a company.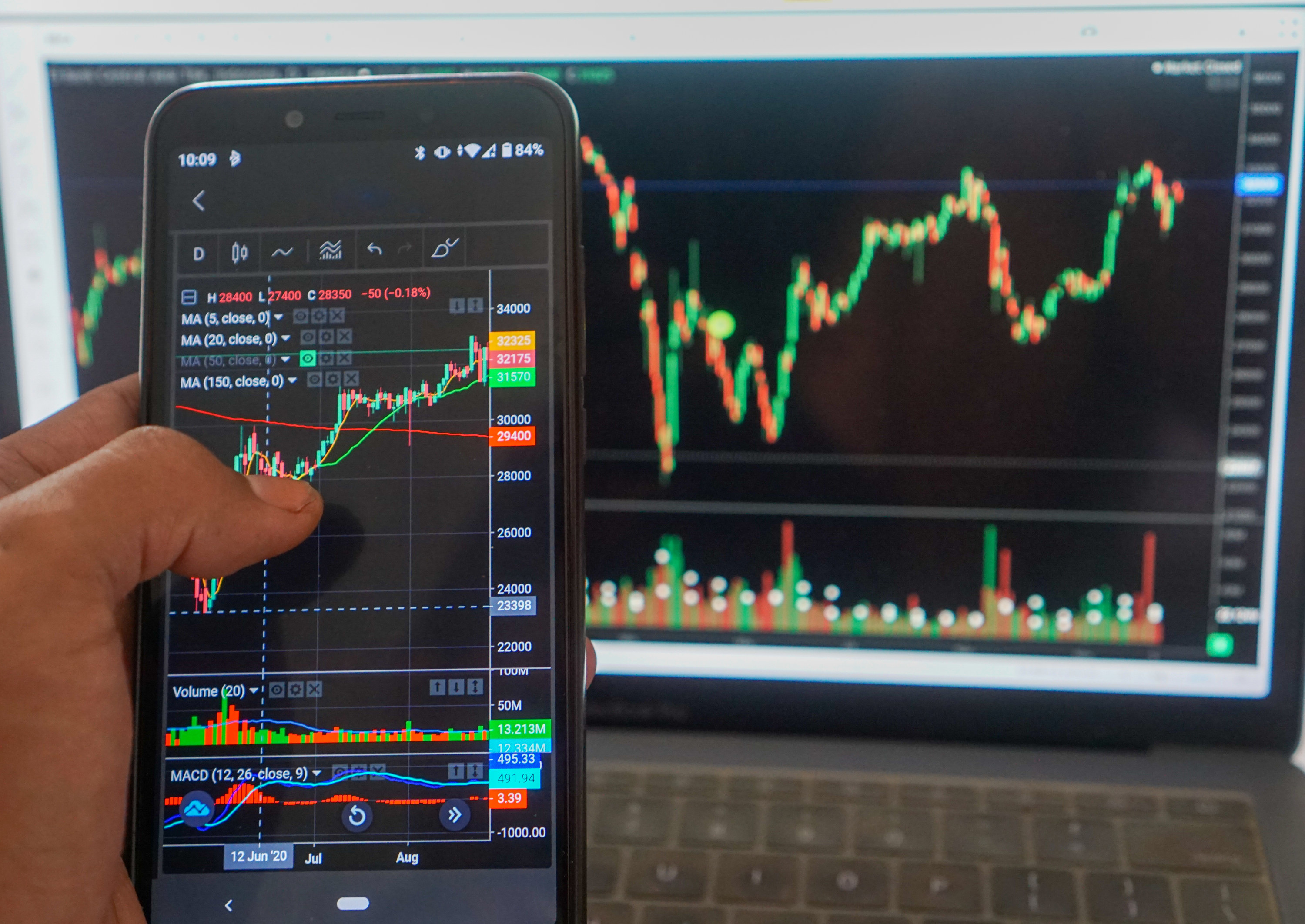 4.
Dividends: Regular payments from a company's revenue that go out to shareholders, kinda like rewards for holding on to a stock.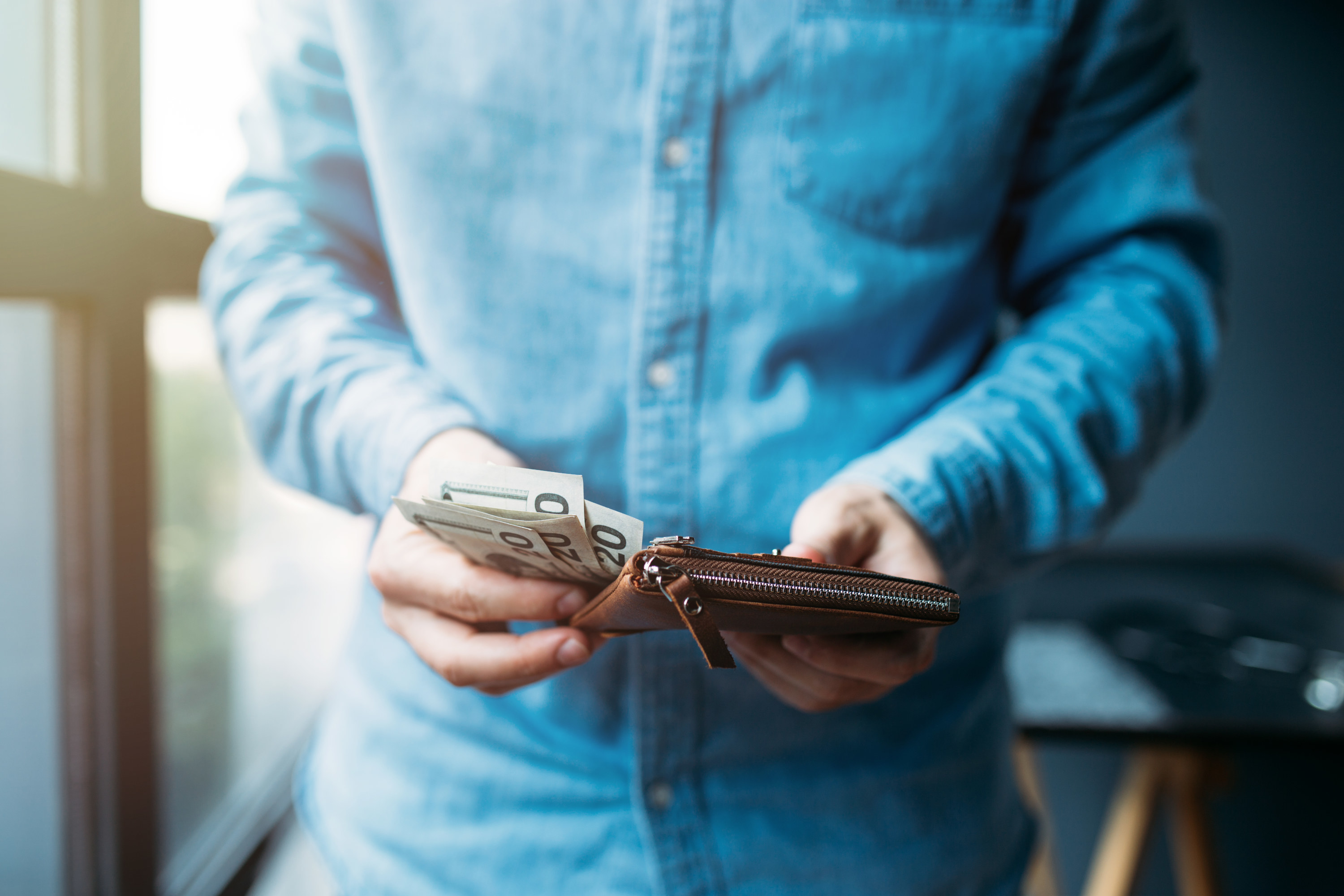 5.
Bonds: Investments that earn money at a set interest rate.
6.
Rate of return: How much you made on an investment, expressed as a percentage.
In most cases, you won't buy stocks or bonds from a company directly. Instead, you'll invest through a broker, and they'll hold your portfolio of stocks and bonds in an investment account. Here are three common types of investment accounts:
7.
Retirement accounts: Investment accounts meant to help people create a nest egg for the future.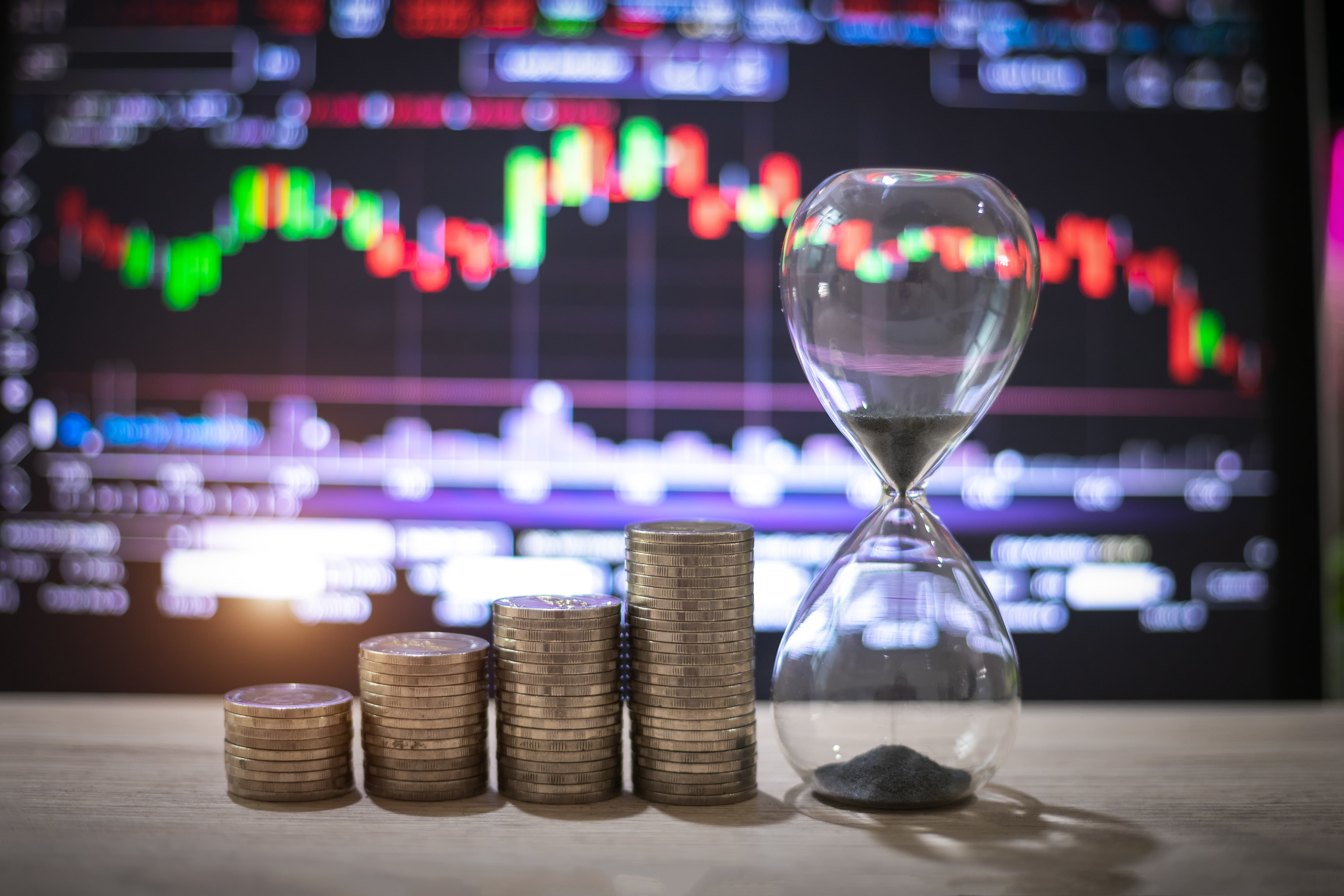 8.
Brokerage accounts: Your classic investment account.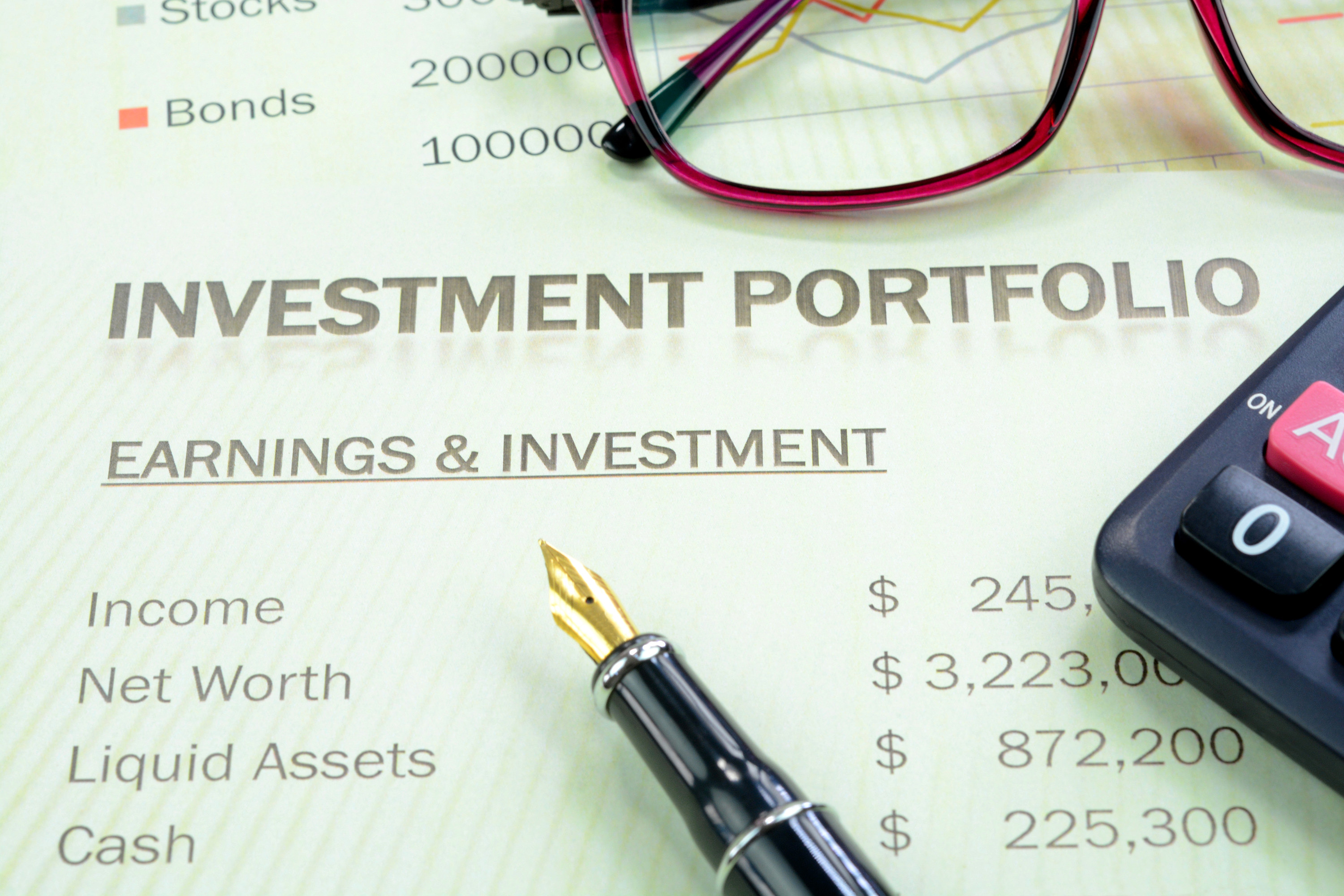 9.
Education accounts: These are investment accounts that help people grow funds to pay for education costs. (Think 529 plans.)
Okay, now that you know what a stock is and a bit about investment accounts, it's time to check out a few investment vehicles, aka funds:
10.
Mutual funds: Professionally managed, diverse bundles of stocks and bonds.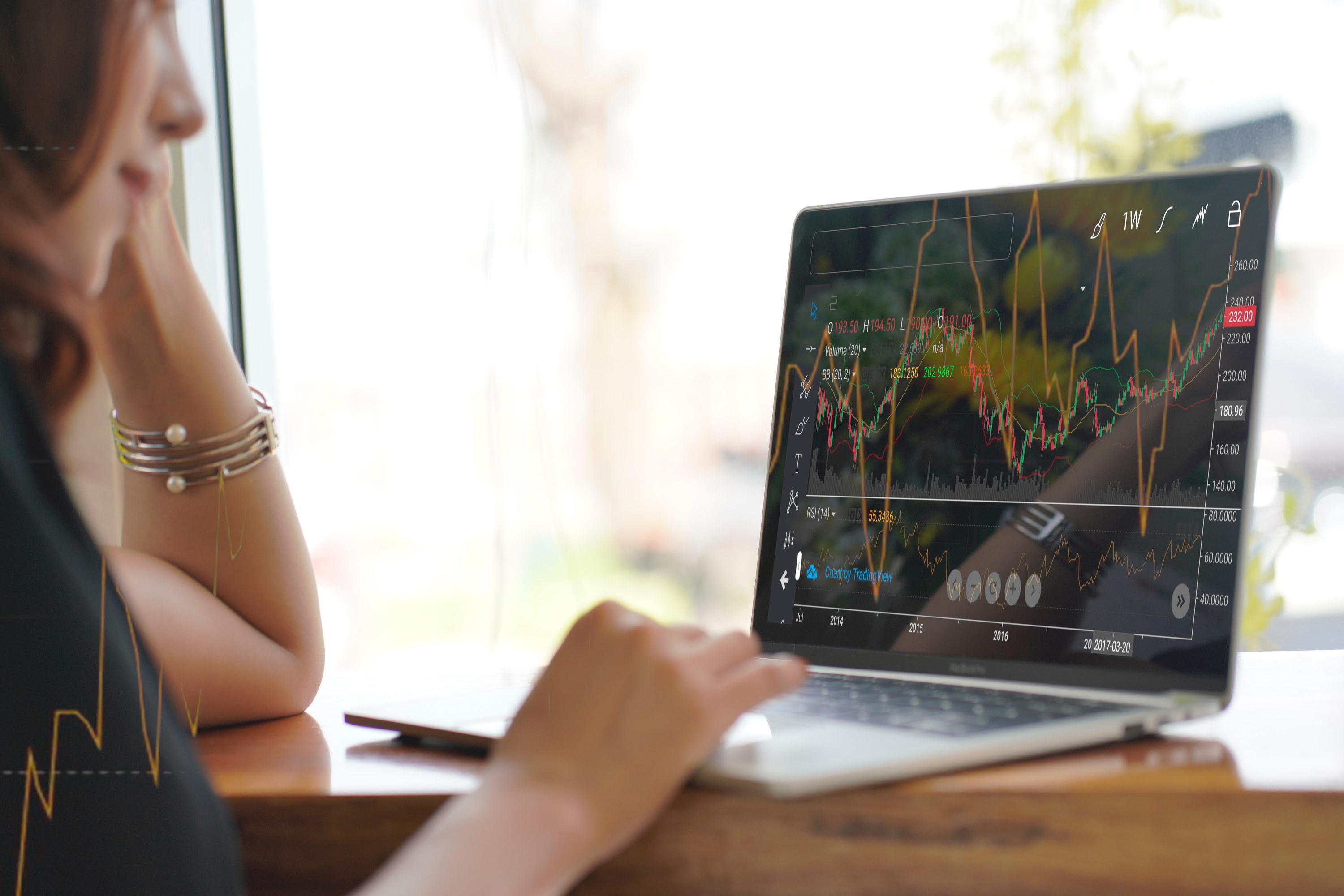 11.
Exchange-traded funds: You can think of these as a more active sibling to the mutual fund.
12.
Hedge funds: Kinda like mutual funds, but only for the wealthy.
And here are a few more terms that you're probably hearing a lot about:
13.
Capital gains and capital losses: The money you gain or lose when you sell an investment.
14.
Buying on margin: Borrowing money from a brokerage to buy an investment.
15.
Short sale: A kind of stock transaction that seeks to profit on a stock's price going down.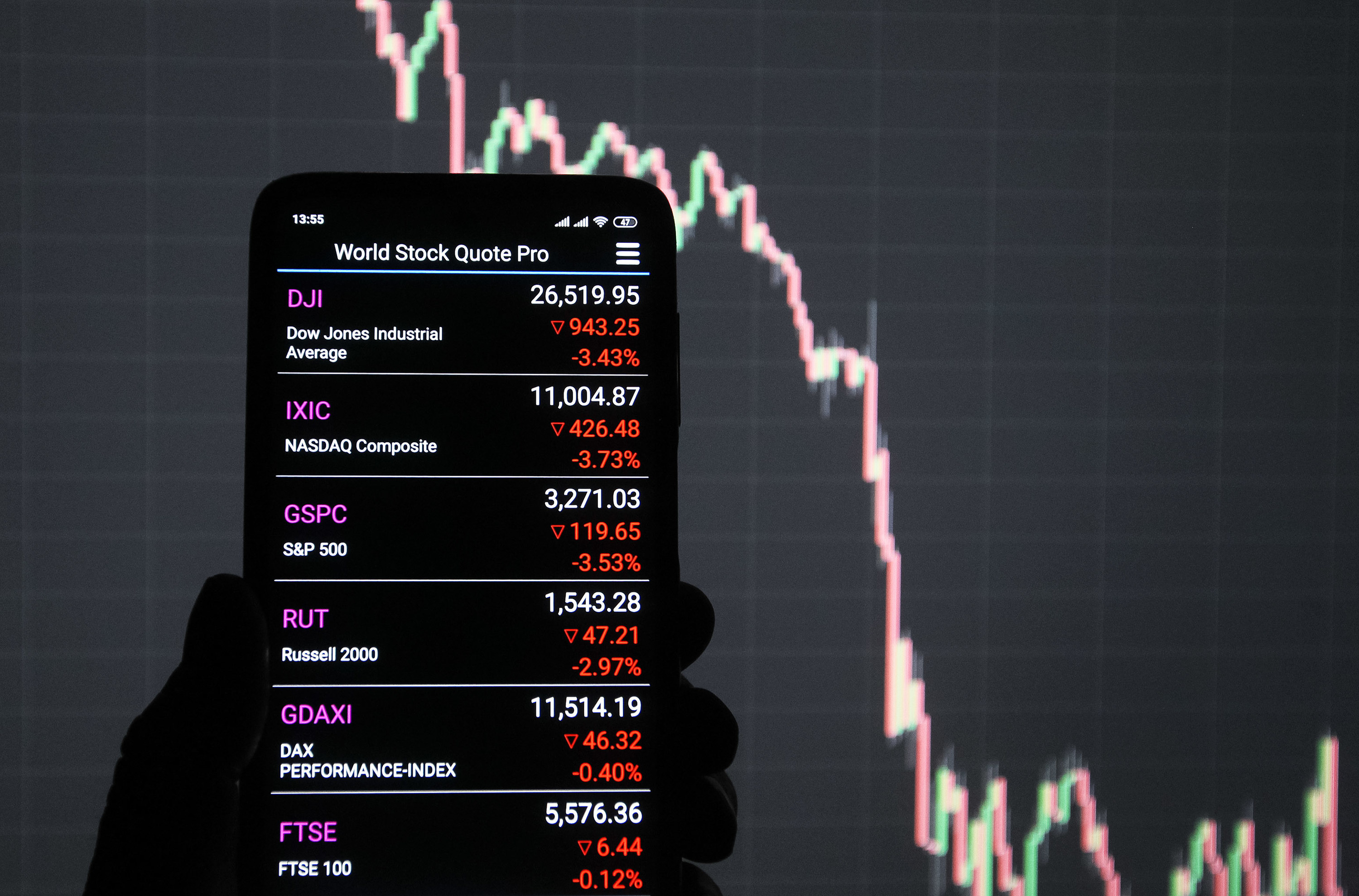 16.
Retail investor: An individual who invests in a nonprofessional capacity.
17.
Day trader: An investor who tries to profit on day-to-day fluctuations in the stock market.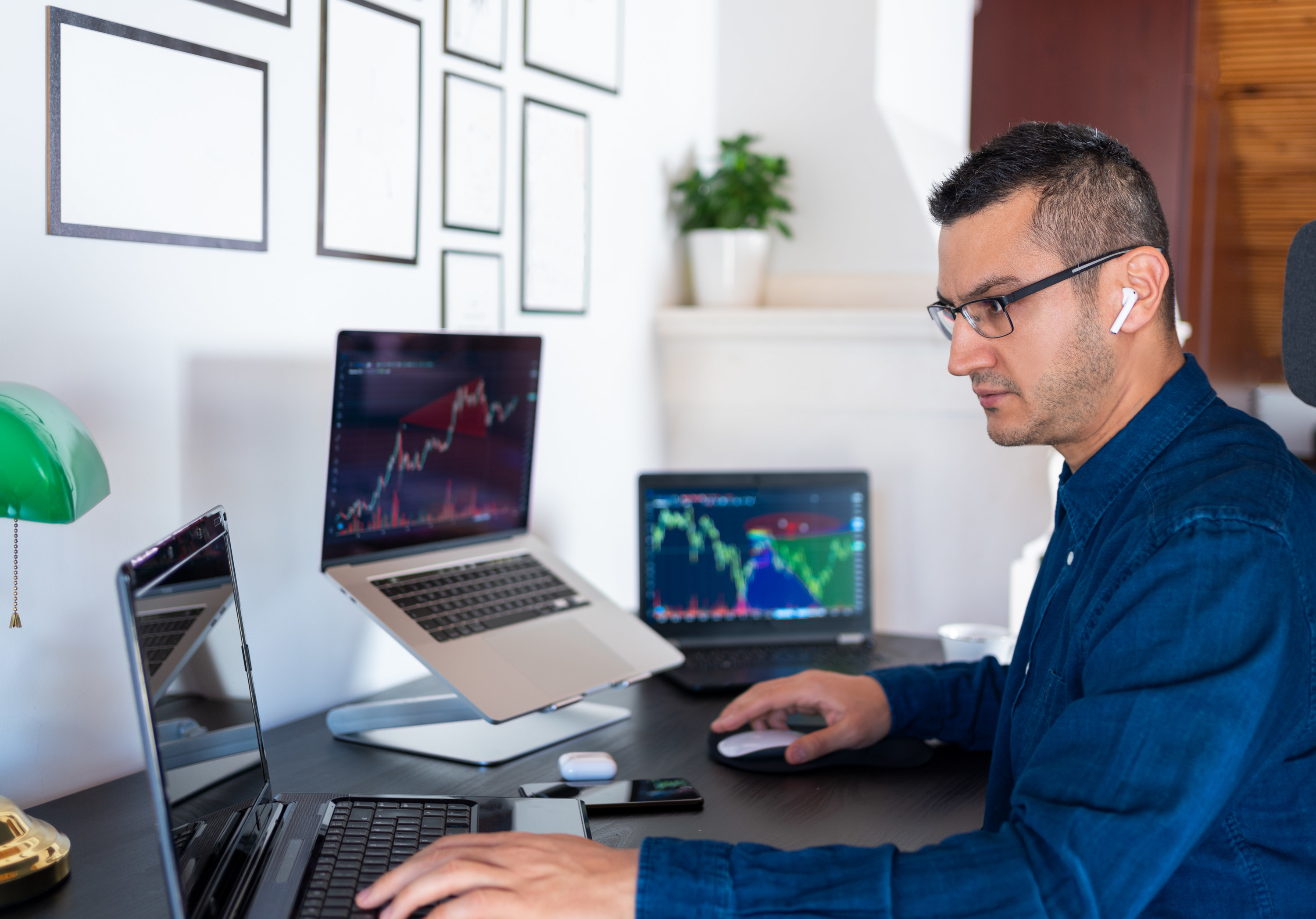 You might also like to see what one BuzzFeeder learned when she started investing, or check out more of our personal finance posts.
And a lil' disclaimer: If you're considering making an investment, keep in mind that it does involve risk. No stock is a sure thing and you could lose money. To protect yourself, don't invest money that you're going to need anytime soon and learn everything you can about the market before you make any big moves. While it's exciting to see some people make big gains in popular investments, it's also a good idea to do your own research and make investments that suit your budget, goals, and tolerance for risk.