La mort numérique : définition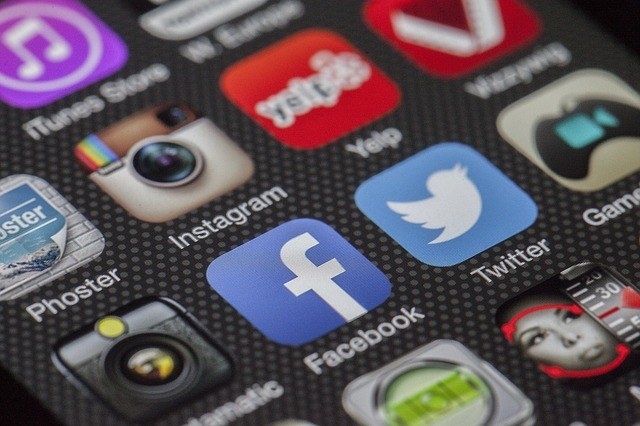 Deux solutions proposés par Facebook
Facebook propose deux possibilités en ce qui concerne les profils d'utilisateurs décédés. Le premier cas de figure laisse le profil accessible à tous, et y appose la mention « en souvenir de ». Tous les contenus postés par le défunt restent à la portée des internautes et ses amis peuvent toujours y partager des messages ou des souvenirs. Ce déroulement a permis à Facebook d'éviter une grosse faute : l'envoi de rappel d'anniversaire d'utilisateurs décédés à leurs amis. La deuxième option proposé aux utilisateurs est la suppression totale du compte dès lors que Facebook est informé du décès.
Comment protéger vos données personnelles ?
Afin d'assurer les informations sur votre vie personnelle , Facebook précise qu'il ne divulguera en aucun cas les données de connexion à un compte. Cette même liste rouge se trouve aussi sur Twitter, Google et Instagram. De ce fait, même les proches du défunt ne peuvent se connecter à son compte.
Des cas particuliers peuvent survenir comme la création de comptes spéciaux pour rendre hommage à des personnes, ou encore des demandes particulières comme l'accès aux photos présentes dans un téléphone appartenant à un enfant dont les parents cherchent à avoir accès. Mais une chose est sûre, notre rapport au deuil est en train d'évoluer et de se digitaliser, petit à petit.
This post was created by a member of BuzzFeed Community, where anyone can post awesome lists and creations.
Learn more
or
post your buzz!