This post has not been vetted or endorsed by BuzzFeed's editorial staff. BuzzFeed Community is a place where anyone can create a post or quiz.
Try making your own!
The Most Epic Bacon Dishes Across America
When you think of bacon your mouth probably automatically starts to water! You might even crave bacon at weird times... it's okay we all do it! If you're going around the country, you're going to want to stop at these places for the best, most awesome bacon dishes around!
1.
DB 'Clothesline Candied Bacon'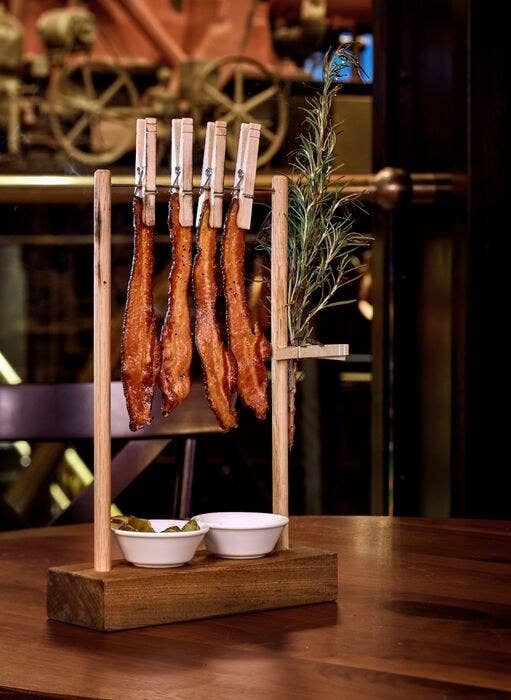 2.
Chocolate Covered Bacon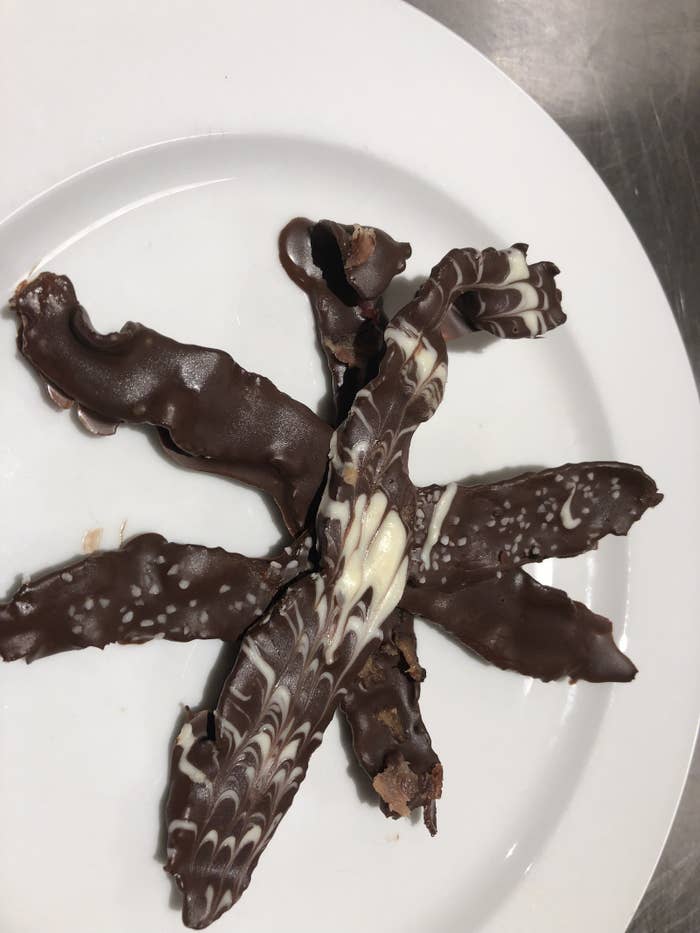 3.
Chicken & Avocado Club Flatbread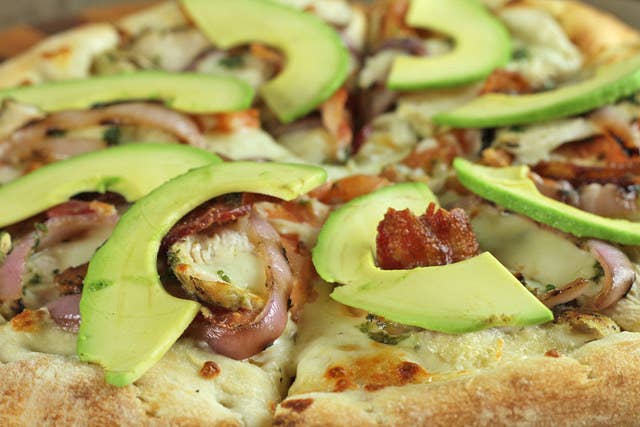 4.
Maple Bacon Gelato Shake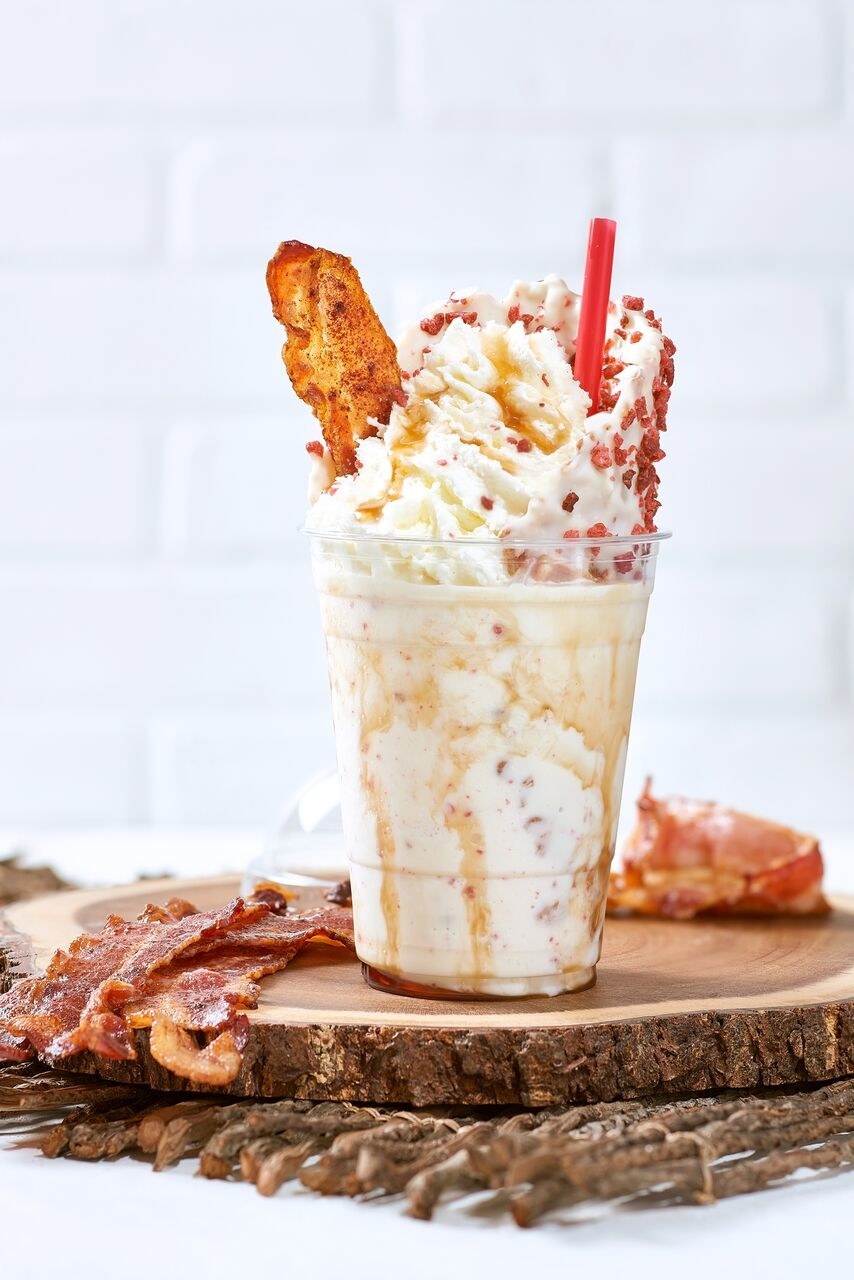 5.
Fries With The Works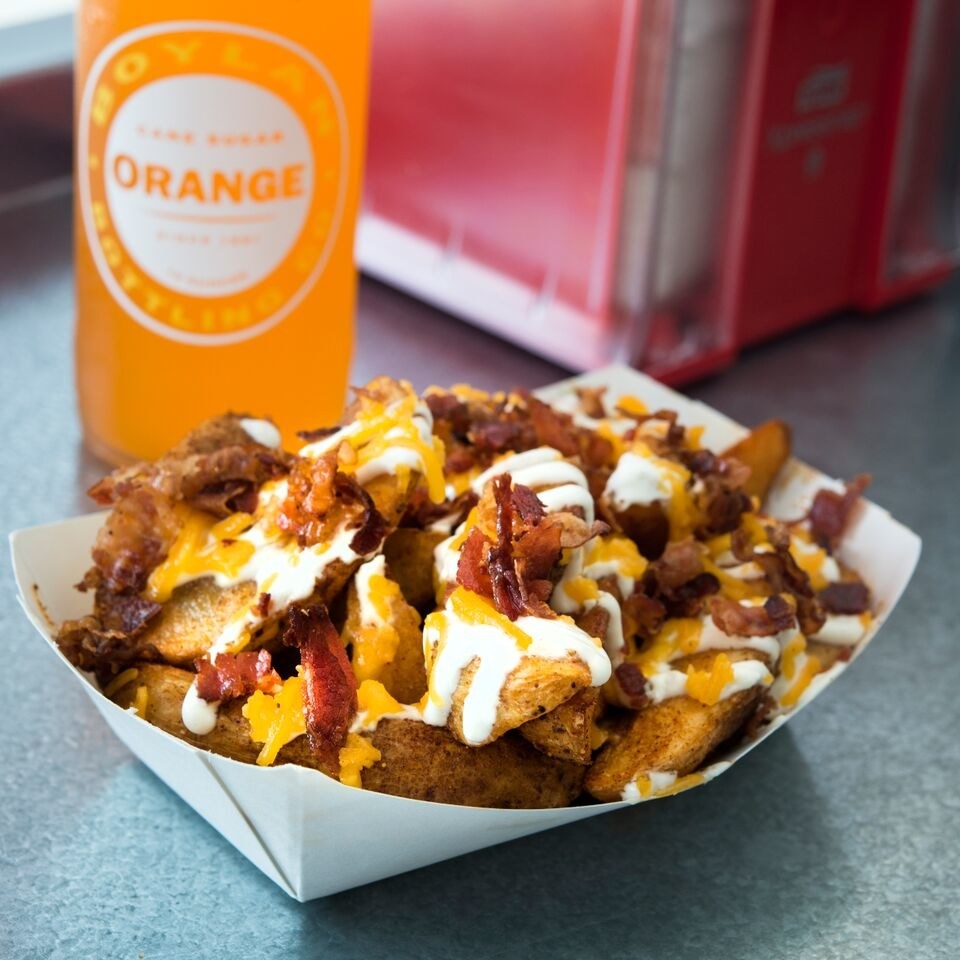 6.
The Provocateur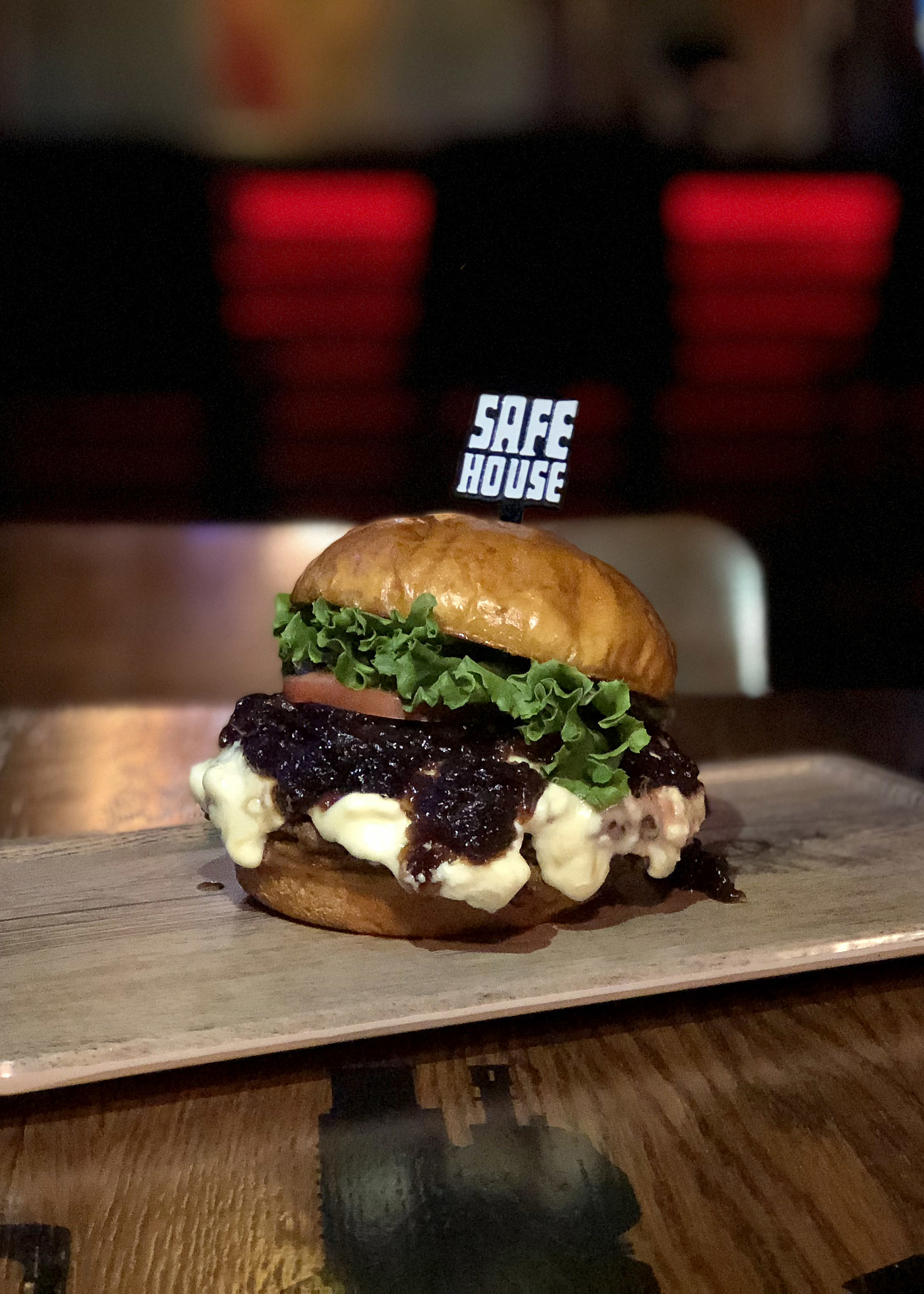 7.
Figgy Piggy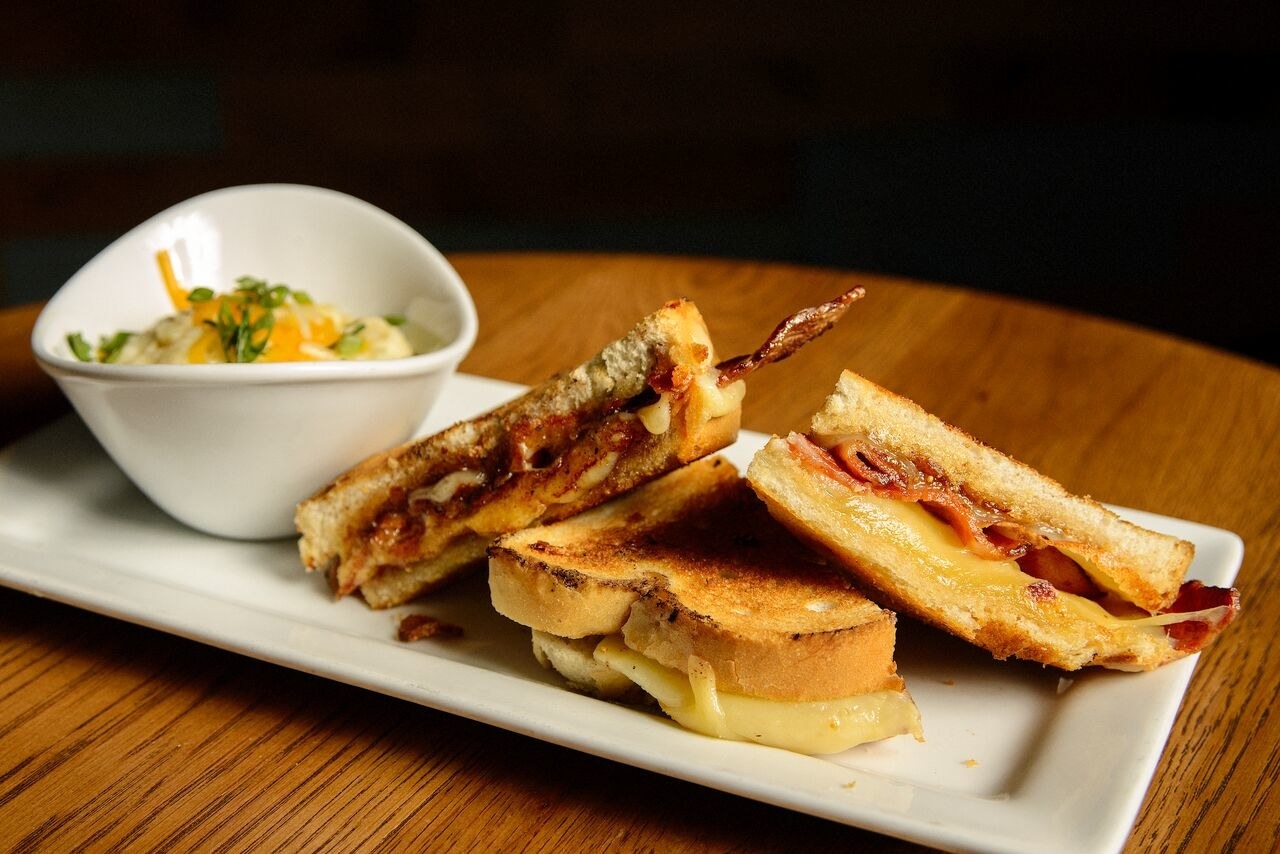 8.
Cup O' Beef Bacon
9.
BBQ Bacon Wahlbowl