This post has not been vetted or endorsed by BuzzFeed's editorial staff. BuzzFeed Community is a place where anyone can create a post or quiz.
Try making your own!
The Most Instagramable Desserts Across America
Summer travel season is winding down, but that doesn't mean you have to stop trying some of the best desserts in the country and posting about it on Instagram! If you're traveling through any of the states mentioned, you're going to want to stop and try these delicious desserts!
1.
The King's Shake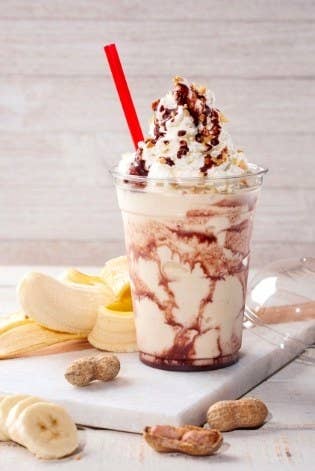 2.
Bourbon Old Fashioned Vanilla Wafer Pudding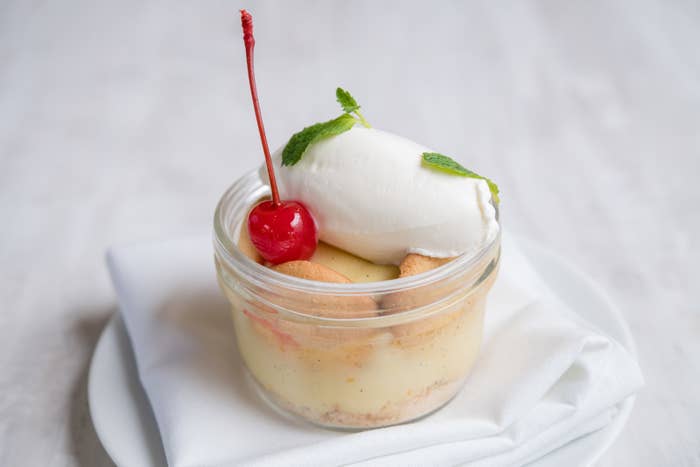 3.
Lemon Ricotta Cookies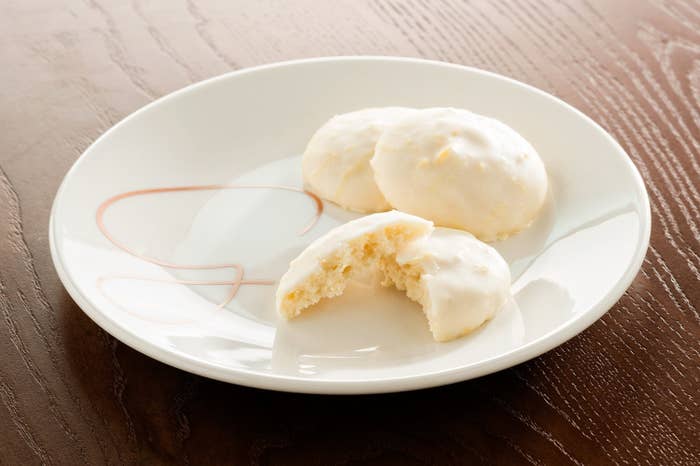 4.
Deep Dish Banana Cream Pie
5.
Fireball Cinnamon Whisky Shake
6.
The Cake Shake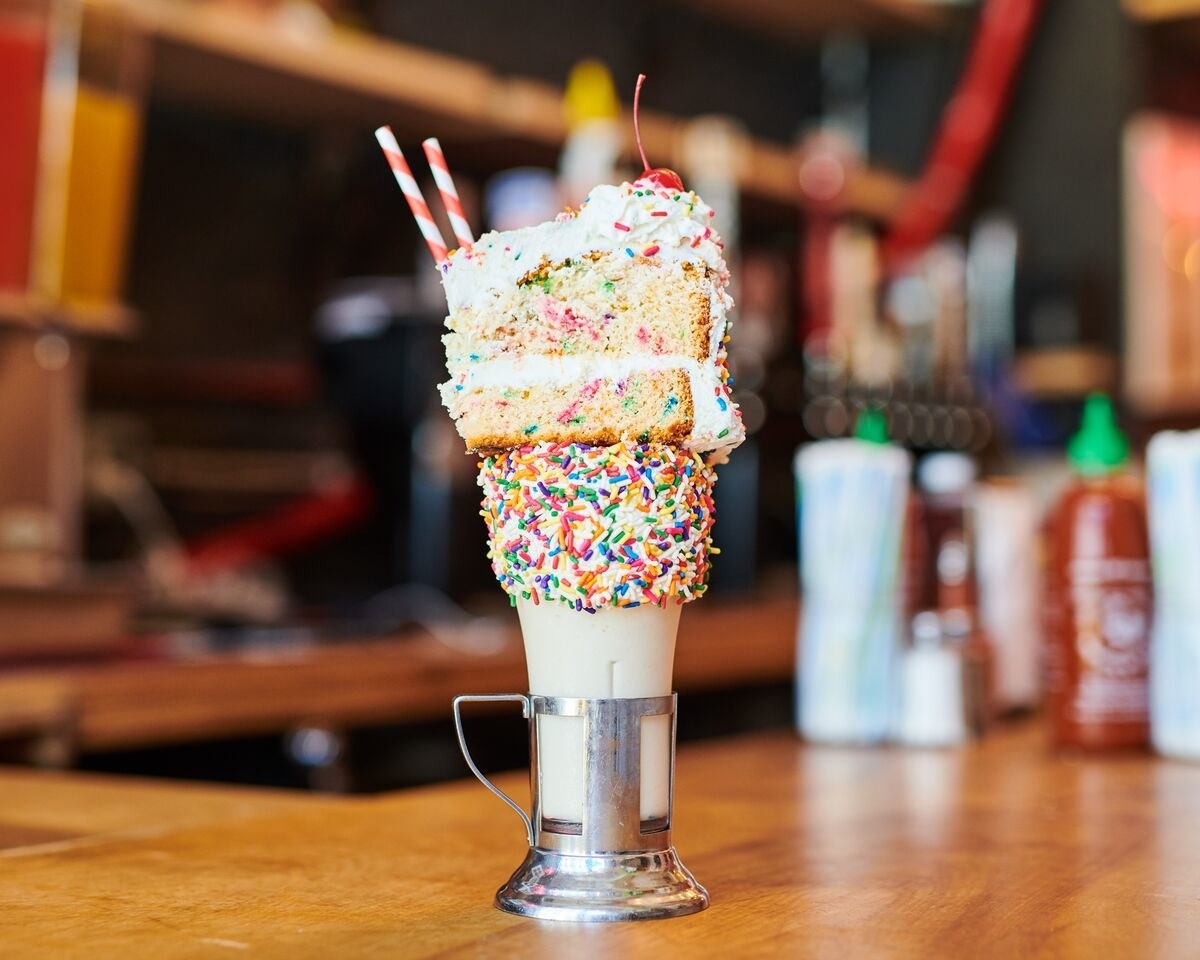 7.
The F.B.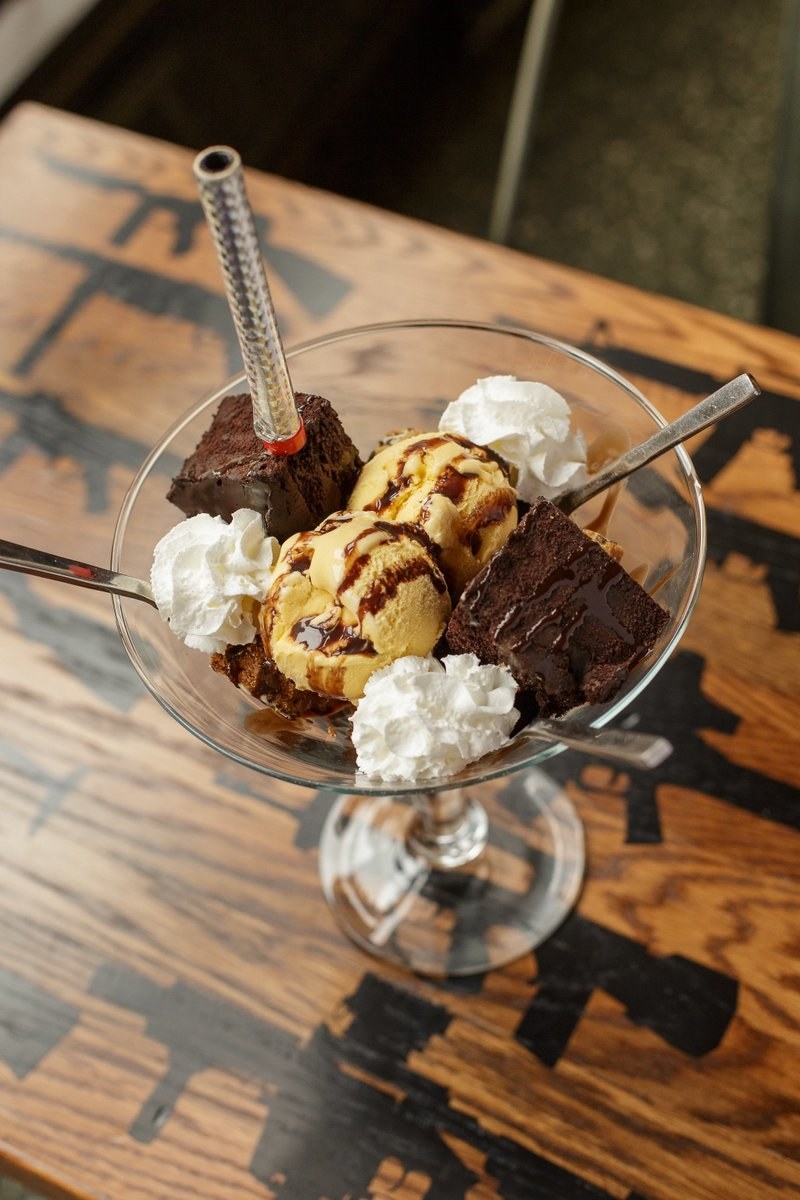 8.
Empire Lights'wich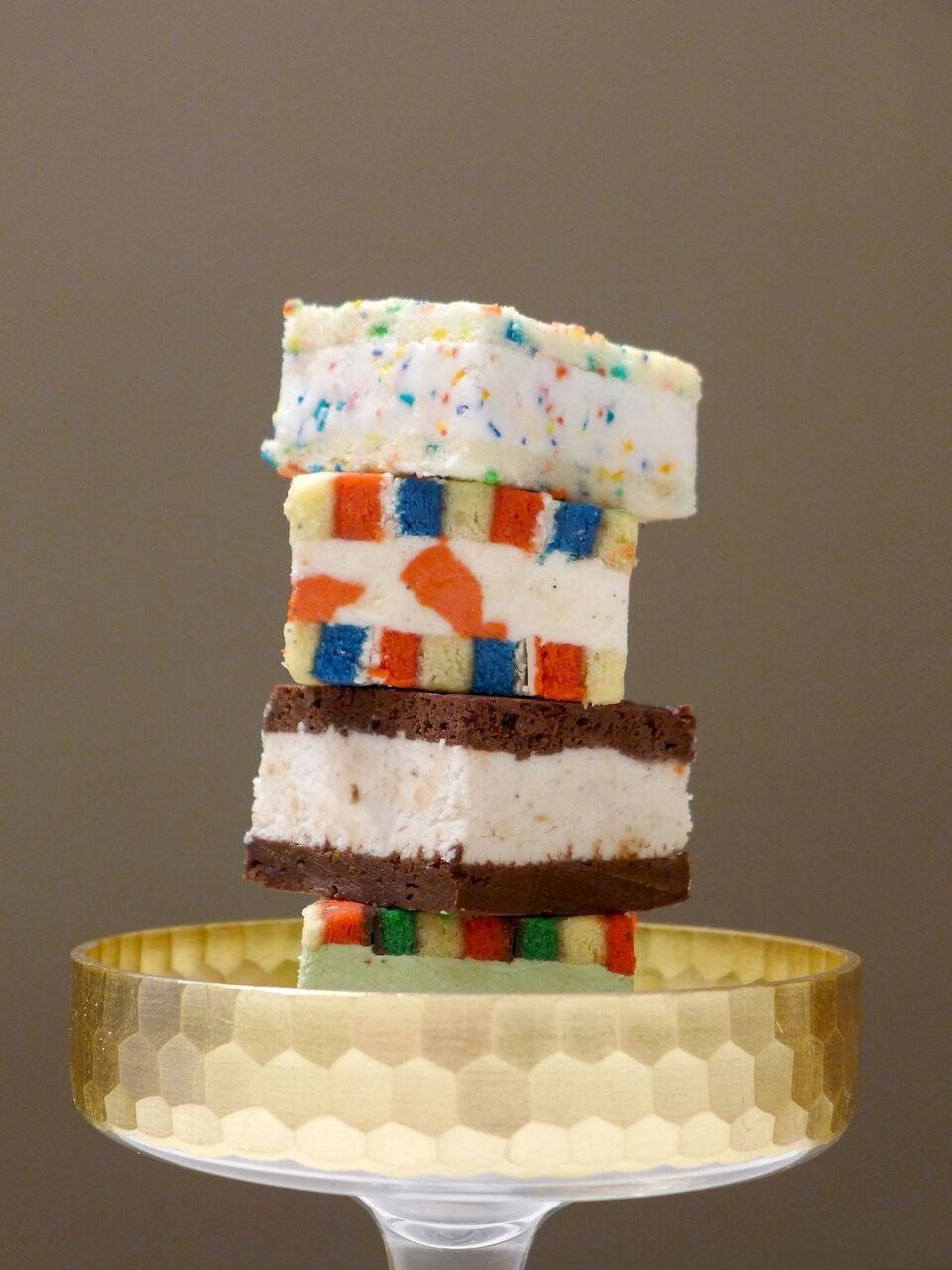 9.
Grilled Fluffanutta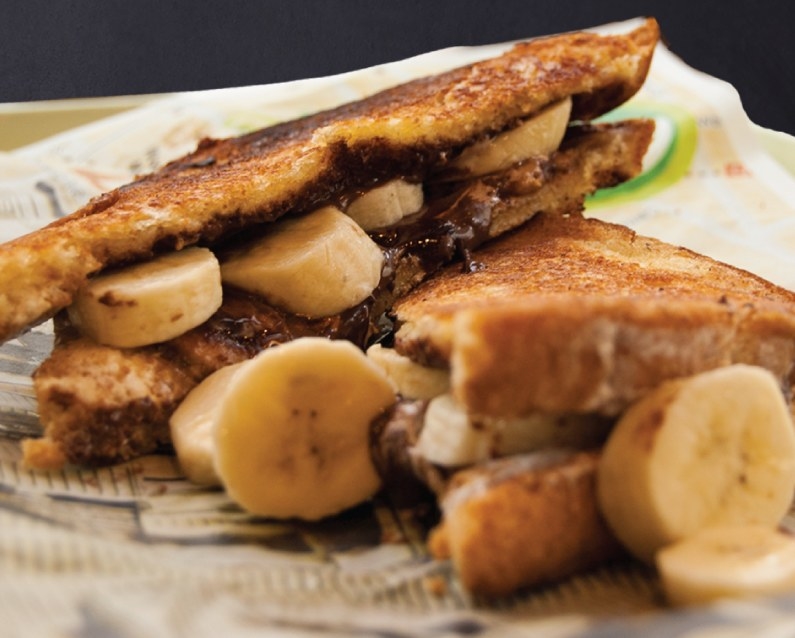 10.
Wolfer Sundae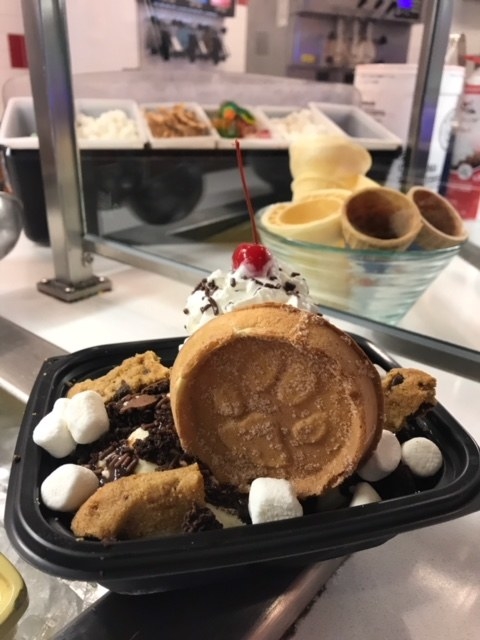 11.
Gigantic Chocolate Cake