*Spoilers Ahead*
Note: Some examples include topics of sexual assault.
1.
In Fleabag, when Claire tells Fleabag, "The only person I'd run through an airport for is you."
2.
In I May Destroy You, when Terry tries to keep Arabella occupied with therapist-recommended activities because she wants to keep her safe from anything that might trigger her PTSD.
4.
In Broad City, when Abbi is about to leave New York and Ilana tells her, "But this is still going to be the most beautiful, deep, real, cool-and-hot, meaningful, important relationship of my life."
5.
In Pen15, when Maya breaks down in tears and says she can't do seventh grade anymore and Anna replies, "Maya, you are my actual rainbow gel pen in a sea of blue and black writing utensils. Like, I'm not doing it alone."
6.
In SKAM, when Noora's friends accompany her to the hospital after she reveals that she may have been sexually assaulted.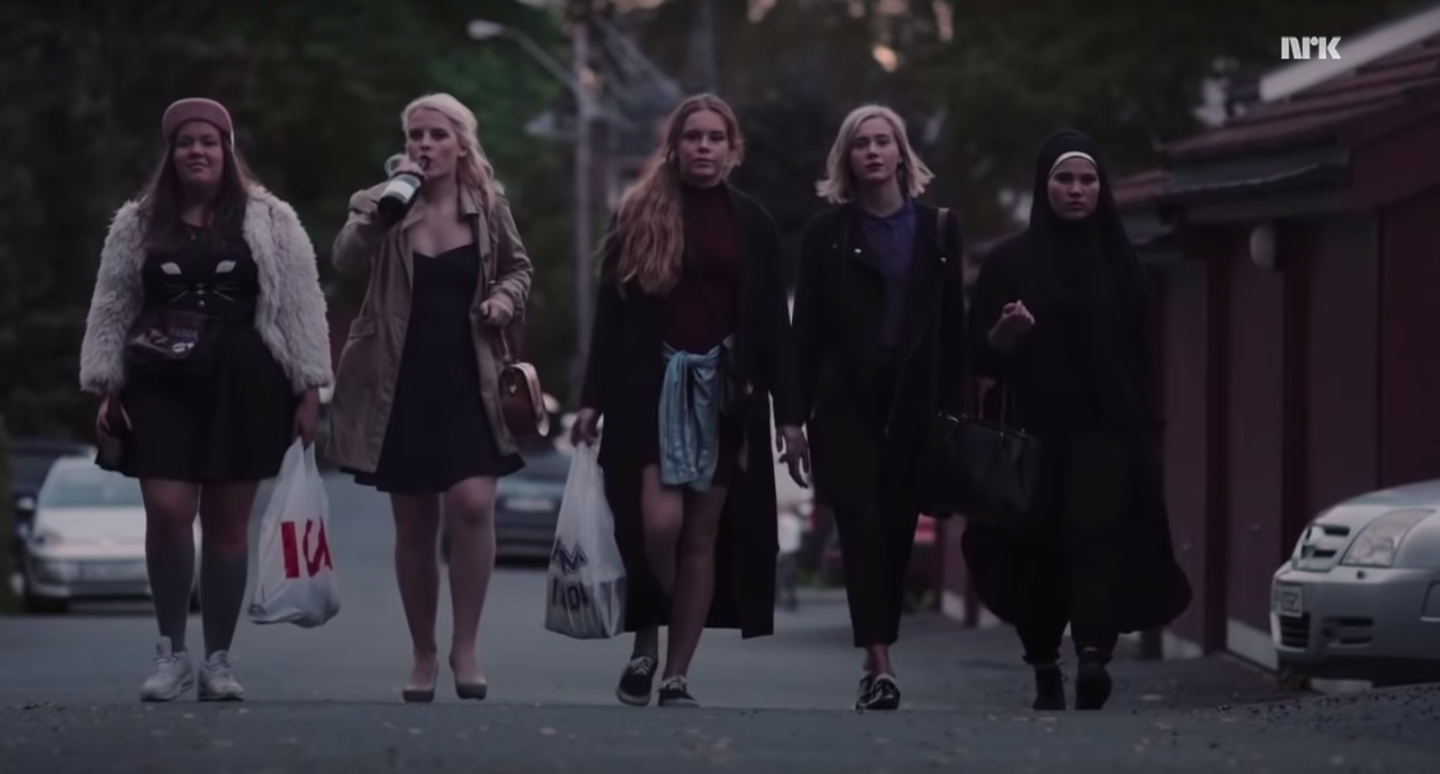 7.
In My Mad Fat Diary, when Rae realizes that Chloe needs her help and rescues her from the house of her abusive "boyfriend."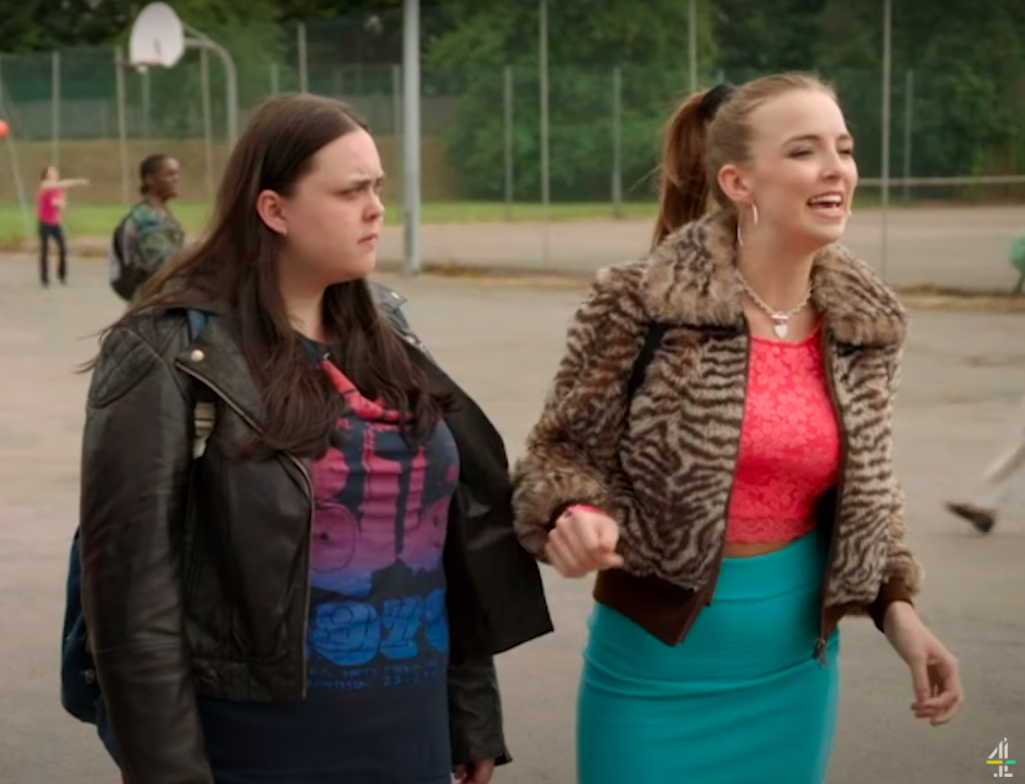 8.
In Grey's Anatomy, when Cristina lists Meredith as her emergency contact and says, "That's why I told you I'm pregnant. You're my person."
9.
In Insecure, when Issa goes to Molly's house after their big fight and this is how they make up: "Bitch, you still mad?" "Bitch, you still trippin'?"
10.
In Parks and Recreation, when Ann promises a down-trodden Leslie, "But most importantly, you say the word, and I will beat her senseless with a baseball bat."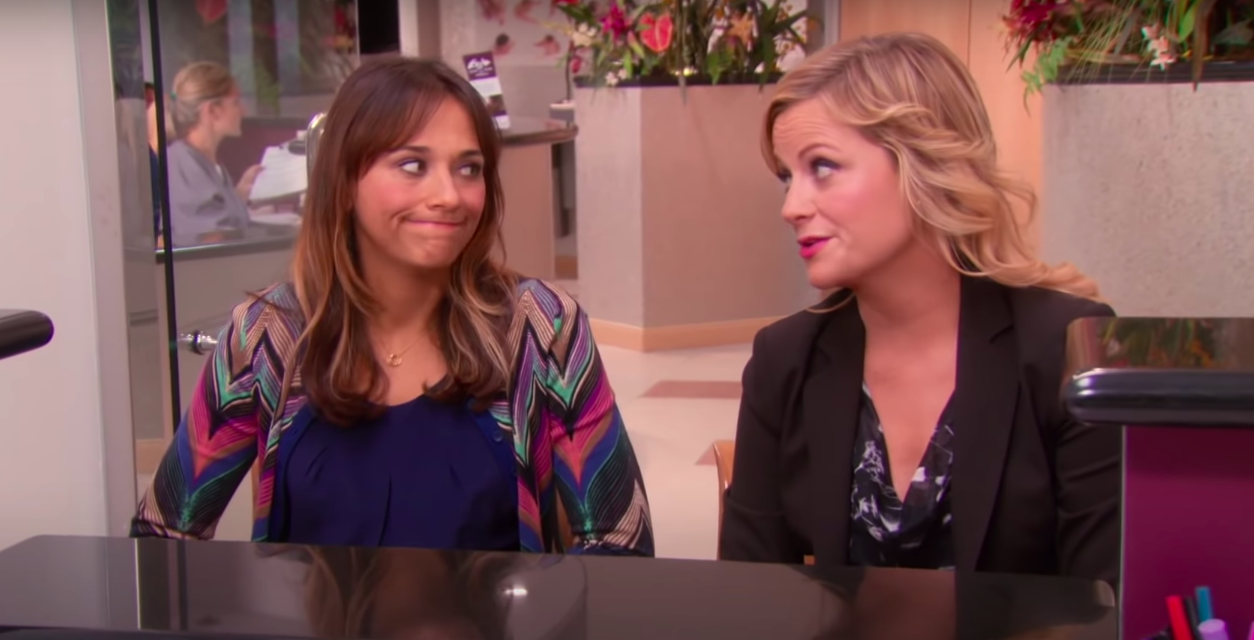 11.
In Anne with an E, when Diana sees Gilbert on the train and confronts him angrily about his inability to admit his feelings for Anne.
12.
In Sex Education, when the girls at Aimee's school help her ride the bus after her sexual assault.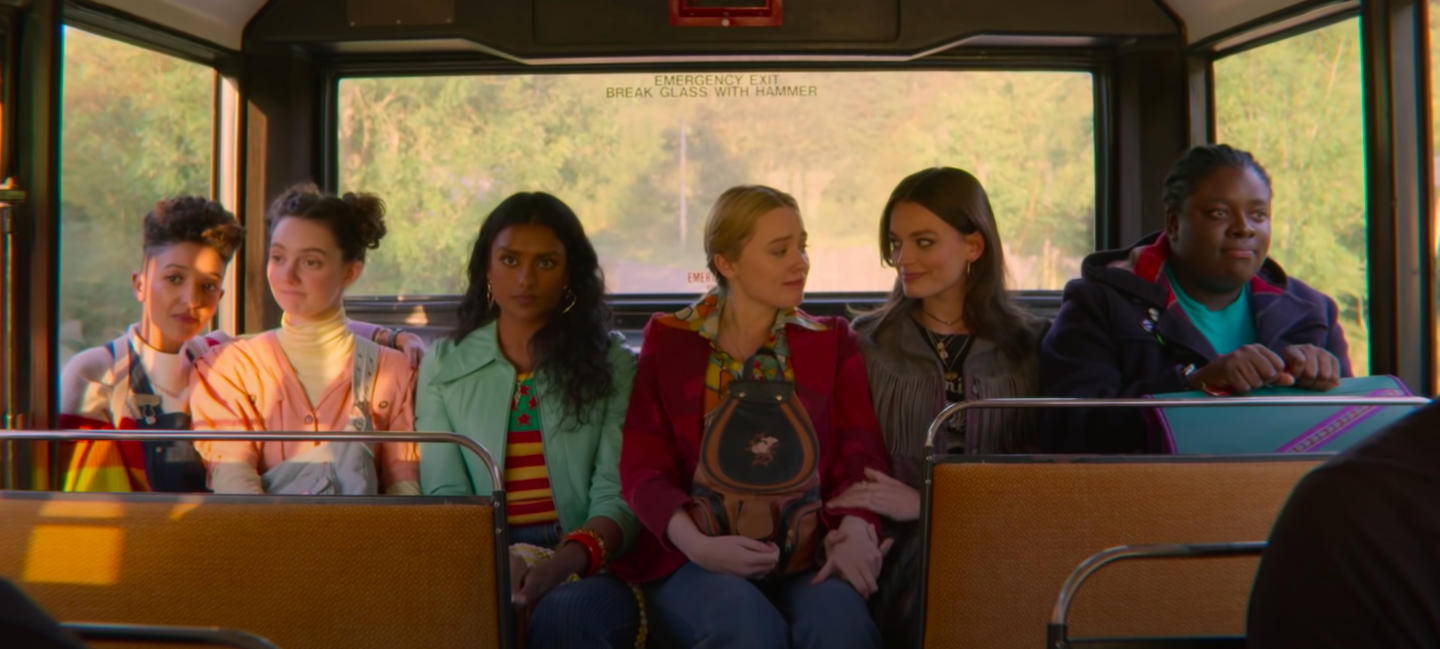 13.
In Grace and Frankie, when Grace reminds Frankie of all of her professional and personal triumphs and Frankie says, "You make me feel strong, Grace Hanson."
14.
In Never Have I Ever, when Fabiola calls out Devi's selfish behavior.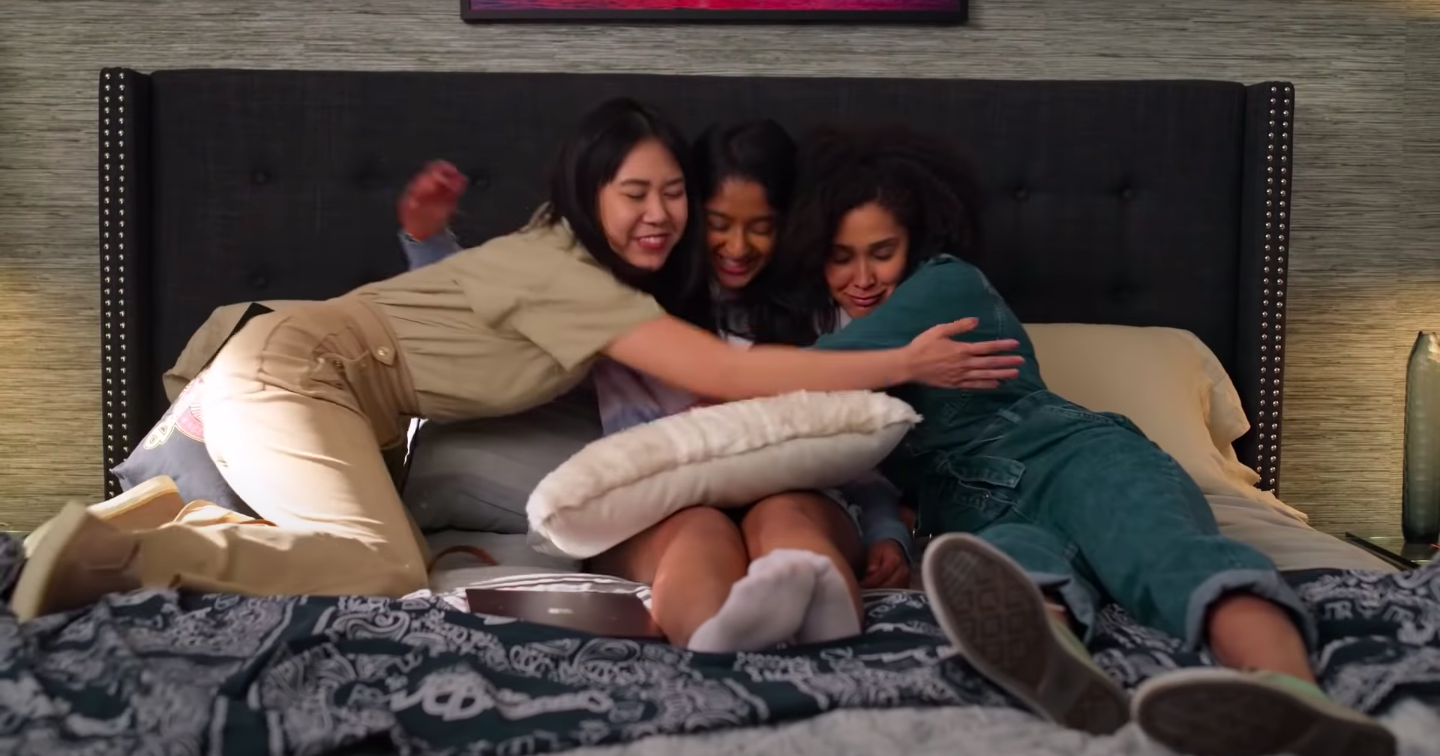 15.
In Brooklyn Nine-Nine, when Amy struggles with wedding dress shopping because she worries it will undermine her authority as sergeant and Rosa tells her, "Dude, I get that. But if you want a beautiful wedding dress, you deserve to find one."
16.
And in The Baby-Sitters Club, when all of the girls gather outside the bathroom to help Kristy with her first period.