1.

Who told Justin Timberlake "Hey I like that song Holy Grail"?

2.

What did Philip Seymour Hoffman tell to Jesus in Heaven?

"Ain't nobody got time for that."

"Don't wanna be an American idiot DUN DA DA DUN DA DA DUN DA DUN DUN"

3.

Which one of the Foo Fighters wrecked his car?

4.

What animals was Lady GaGa's dress made out of at the Met?

5.

Beyonce released another surprise album! What was it called?

You Guys I Do Not Actually Think Any Of This Is Good Music
How Well Do You Know Your Celebrity Gossip For Next Month?
Literally nothing. You are the worst and how do you even have a conversation with a person?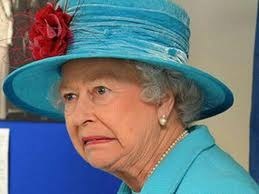 Because even cavemen probably know more about the important things of pop culture.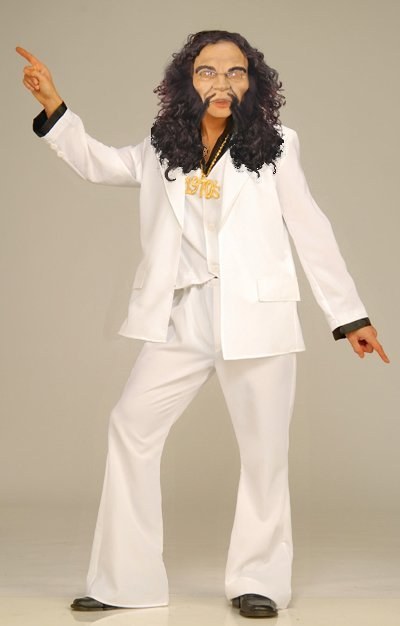 Or did you maybe click some wrong buttons or something because you should have known more of these things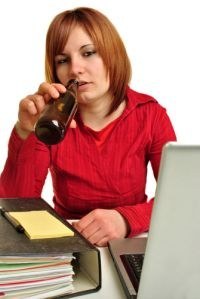 But maybe you should pay some more attention, like what if you aren't on twitter the next time Kim Kardashian starts a beef with someone?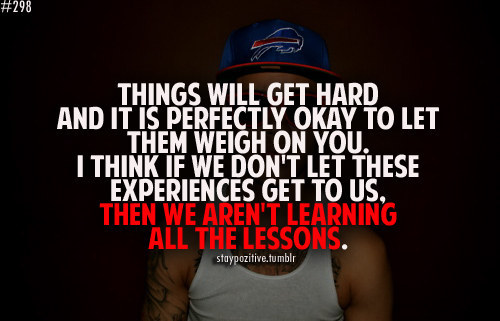 Wow you are good at pop culture! You're so cool! Will you be my friend?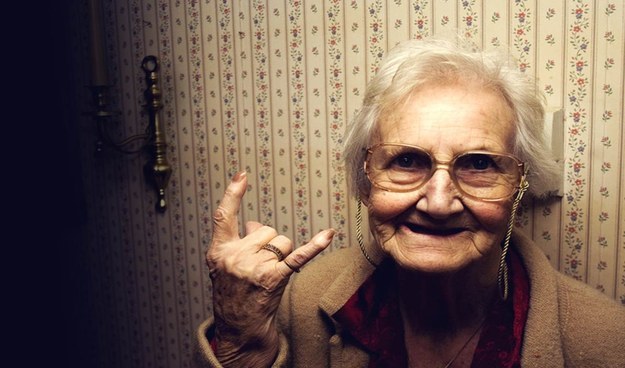 This post was created by a member of BuzzFeed Community, where anyone can post awesome lists and creations.
Learn more
or
post your buzz!