8 out of 10 the most frequent guests were men.
Fox News Sunday hosted ONE African-American woman all year long.
All 10 of the most frequent public officials on Sunday shows were white. Only 1 was a woman.
34 solo interviews given to Latino men and women. 15 of those went to Marco Rubio and Ted Cruz.
Only 3 Latinas were given interviews all year on Face the Nation, Fox News Sunday, and Meet the Press combined.
Only 7 solo interviews were given to Middle Eastern men, and 5 of those were given to Republican Rep. Darrell Issa.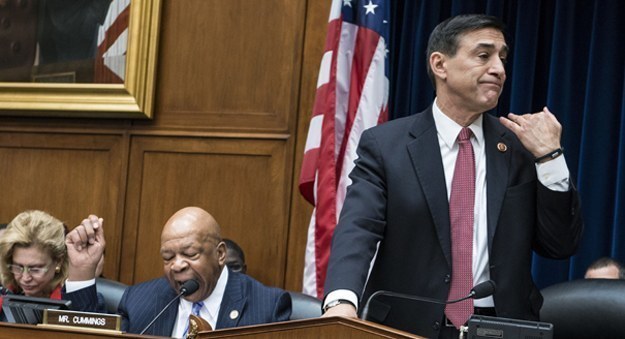 And ZERO solo interviews were given to Middle Eastern women in the entirety of 2014.
White journalists accounted for 77% of all journalists interviewed.
Sunday morning's most interviewed journalist denies climate change and makes light of sexual assault: Misinformer of the Year George Will.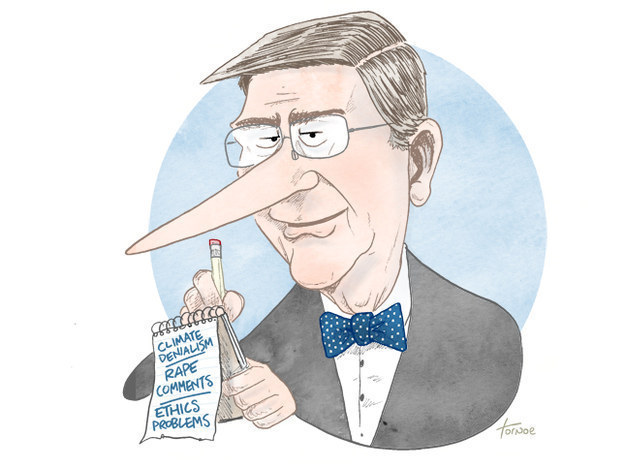 Melissa Harris-Perry is the only Sunday news program to feature guests of color more than white guests.
The bottom line: If you just watched the Sunday shows, it would appear pretty much everyone in America is a white man. Watch: