How would you describe your sense of style?

What do people compliment you on most?

Which type of music is your favorite?

How would you describe your sense of humor?

Someone just sang for you and they were terrible but ask for feedback. What do you say?

Just focus on the positive even if there isn't much

Be straightforward with them, after all they asked.

Say how much you love them

What is the biggest misconception about you?

If you could go back in time, who would you want to meet most?

When someone gets in a lighthearted jab at you, you:

Jab them back a little harder

Take offense if it seems insulting

What do you do in your free time?

Which would you most like to have?
Which "The Voice" Coach Are You?
You're very witty, entertaining, and will easily get along with anyone who says the word country. You tend to have a bit of a bigger ego than others but it's just because you're picky and unique.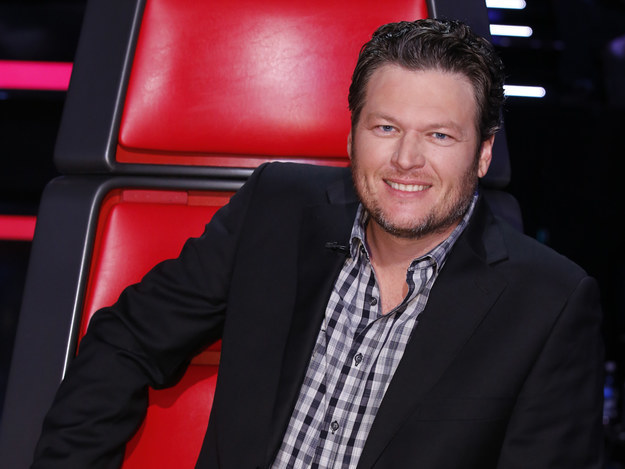 You're smooth and sexy, but still approachable. You love to playfully make jokes, but can dole out tough love when you have to. You're a great flirt and never suffer for good looking companions who are intrigued by your tough exterior but more sensitive style. You're also very competitive and you'll play a bit dirty to get the way you want.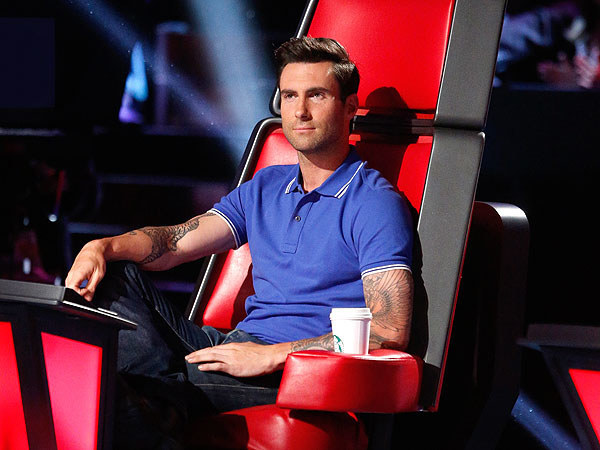 You've had high highs and low lows, but through it all your undeniable talent has always shined through. You have a tendency to seek out the spotlight in every situation. You can be a little kooky but when it comes down to it, you work hard and know your stuff.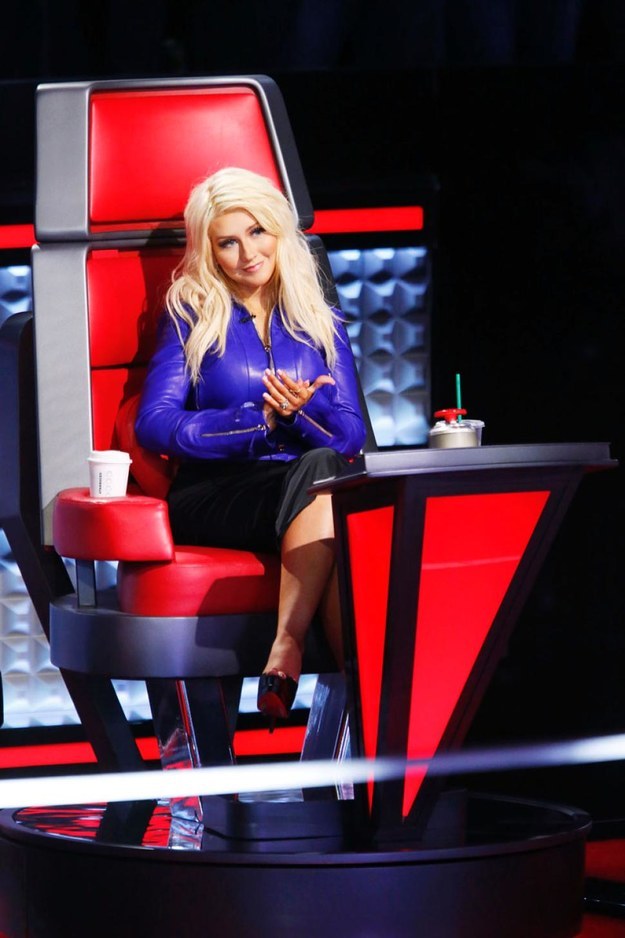 You're flirtatious and friendly and others respect your creativity and eccentricity. You evaluate others based on your emotions rather than technical skills because for you performance and personality is all about self expression and being yourself.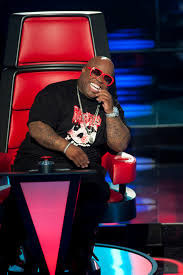 This post was created by a member of BuzzFeed Community, where anyone can post awesome lists and creations.
Learn more
or
post your buzz!