What do you like to do in your free time?

google images

Hang out with my best friend and my girlfriend/boyfriend

gardening/playing with guns

What is your dream job?

google images

Working for our president in the white house. Maybe as security

Gaming for a living or Chef

I'd love to work for a big media company where I can share my ideas

Own my own Frozen yogurt shop

What is your attitude towards people in general?

google images

They can all be dangerous

They can get really annoying

I try to be as nice as I can to everyone in hope that they will treat me with the same respect

I keep an eye out for odd attributes but it's good to be around them

Are you close with your family?

google images

Of course! I love my family very much

Not exactly. I like hanging out with my friend's family though

I love my family, but I try not to stay too close as to put them in danger

No. My family is full of criminals that I don't want robbing the people I am close to

Do you have a lot of friends?

google images

I mainly hang out with one person - my best friend - but there are a couple others too i guess

I do have a group of friends but sometimes they will stab me/each other in the back

What is your life at home like?

google images

Quiet. I like the silence so I can listen to situations around me.

A little crazy. A lot of people come to visit/see me about an issue

Uneventful, but I keep a close eye out for anything coming my way

Do you work a lot?

google images

I try to do as little work as possible and still get by

I maintain a healthy, average work style. Sometimes it can get a bit hectic though

My work life is none of anyone's business but mine

What's your favorite food?

google images

I'll eat anything. I'm not picky

What was your favorite college course?

google images

Who is your favorite character on Chuck?

google images
Which Character From "Chuck" Are You?
You've got talent! You have the ability to transform from geek to real life secret agent. All you have to do is follow your heart on every decision you have to make.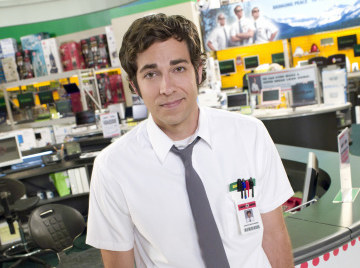 You are a caring person but sometimes conflicted to choose between two people that you love equally. Go with your gut, it'll pay off in the long run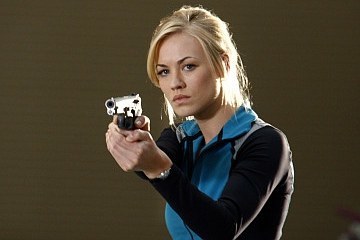 You are easily angered by little things but calm down by fighting. Your talents would most likely take you to serve for your country valiantly.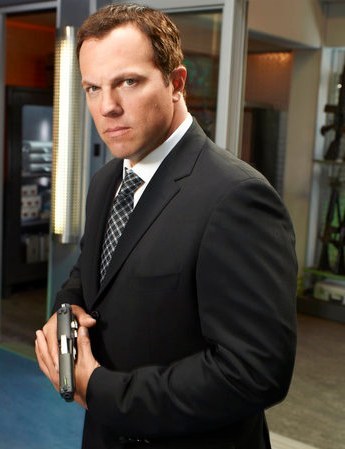 Congrats! You're the biggest nerd on the planet. Don't worry though, because you can still turn your life around. You just need to work a LOT harder than you are currently.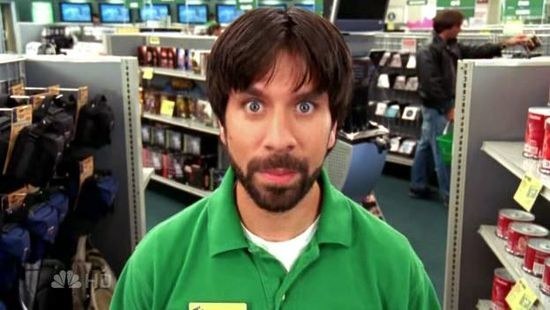 This post was created by a member of BuzzFeed Community, where anyone can post awesome lists and creations.
Learn more
or
post your buzz!