This post has not been vetted or endorsed by BuzzFeed's editorial staff. BuzzFeed Community is a place where anyone can create a post or quiz.
Try making your own!
5 Must Watch Netflix Originals Releasing This Month!
February is the month to grab your partner and binge watch like craZy!
Netflix Movies&Tv shows to be released this month..
So, recently , Netflix has been announcing and posting all over social media the movies and shows its set to release within the next couple weeks. They're a lot to be honest, and its hard to keep track of the new releases. So I've shortened a list of around 70 movies (and shows) , to 5 must watch Netflix originals that are releasing this month ! Scroll down below to check them out!
1. To All The Boys I've Loved Before - Always & Forever
2. Malcom and Marie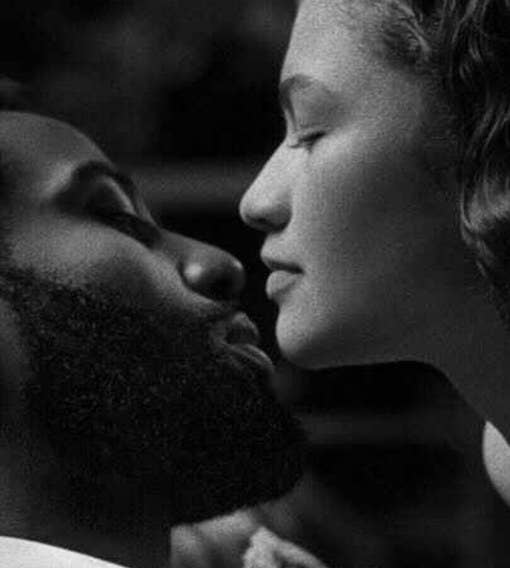 3. Space Sweepers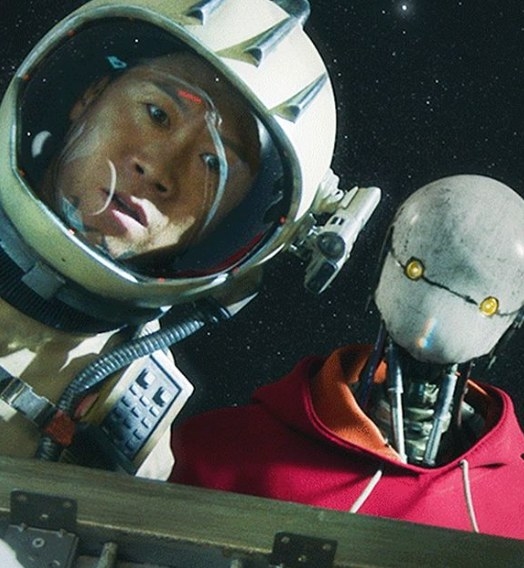 4. The Crew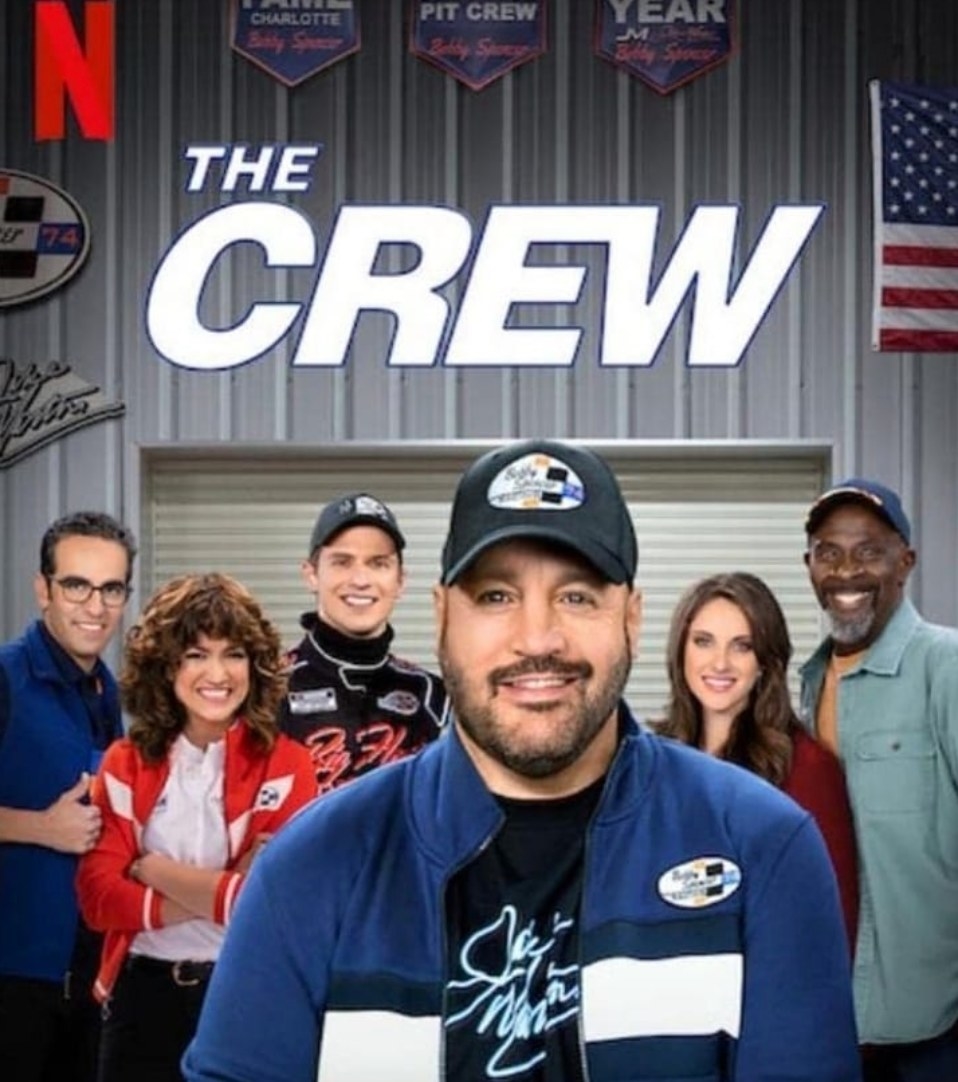 5. The Firefly Lane.