1.
When you purposely go to a trendy restaurant with amazing food presentation but you can't get well-lit seating close to a window.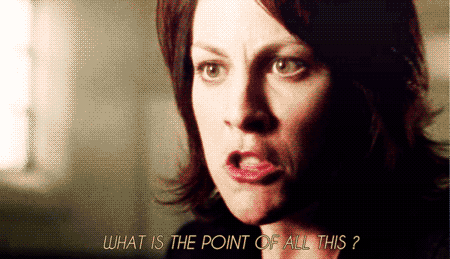 2.
When your friends start eating their food before you get a chance to take a pic of the full spread.
3.
When you make something for the sake of taking a photo, but the photo turns out crappy, so now you're stuck eating something you didn't want, and can't post.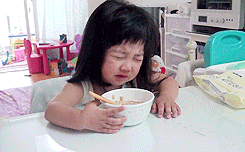 4.
When you finally open that avocado after waiting three days for it to ripen, and it's rotten on the inside.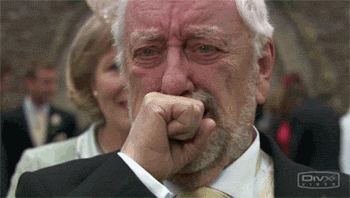 5.
When you get invited to dinner at super photogenic restaurant...at night.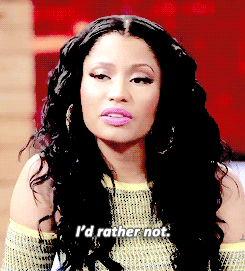 This post was created by a member of BuzzFeed Community, where anyone can post awesome lists and creations.
Learn more
or
post your buzz!