1.

Choose a Classic Hollywood Actress

2.

Choose a Place to Live

4.

Choose a Classic Hollywood Director

5.

Choose a Classic Hollywood Movie

6.

Choose a Current Hollywood Actor

7.

Choose a Current Hollywood Actress

8.

Choose a Movie Recently Acknowledged by the Academy
Which Classic Hollywood Actor Is Your Soulmate?
Classy, elegant and charming. He was the epitome of the phrase "leading man".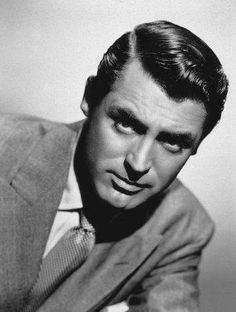 Dark, mysterious and a bit of a bad boy. You could be his Lauren Bacall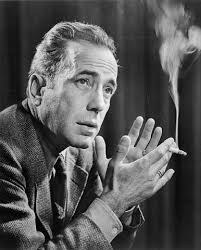 Mysterious, incredibly good looking and a "Rebel Without a Cause". Could you have been the one that saved James Dean? Maybe. You defintely would've been soulmates, though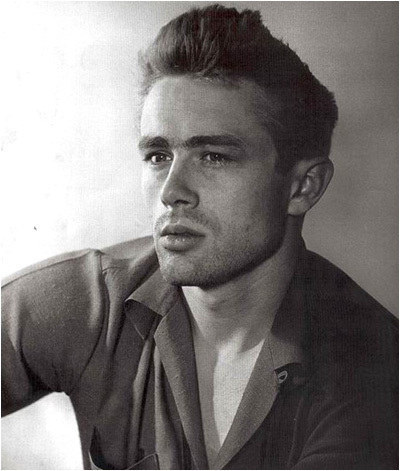 Funny, handsome, with a flare for the dramatic. Spencer Tracy would've been the perfect leading man cast alongside you in the Hollywood hit of your life.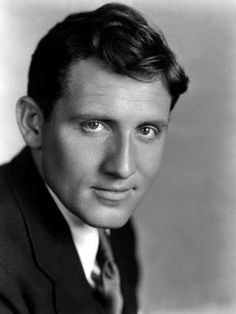 Not everyone's favorite leading man, but he'd sure have a special place in your heart. Stewart was classy, handsome, and friends with Grace Kelly... who wouldn't want to be a part of that?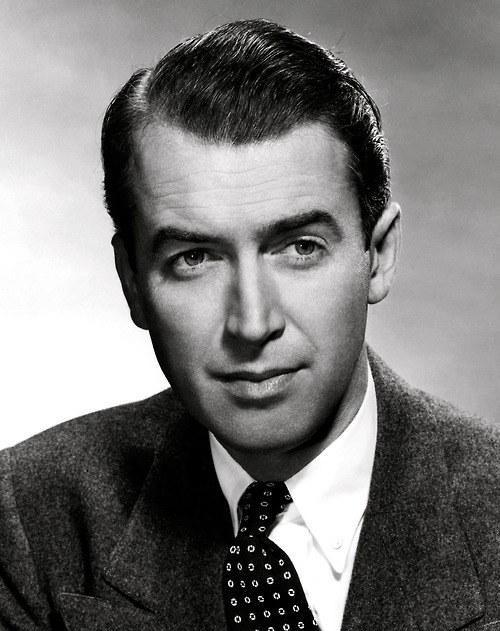 You'd dance and sing the nights away with your handsome leading man. He could swoon you just as quickly as he could sweep you off your feet.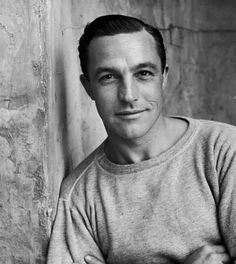 Devilishly good looking and still a funny guy. Gable had it all. You and he would have had a wonderful life together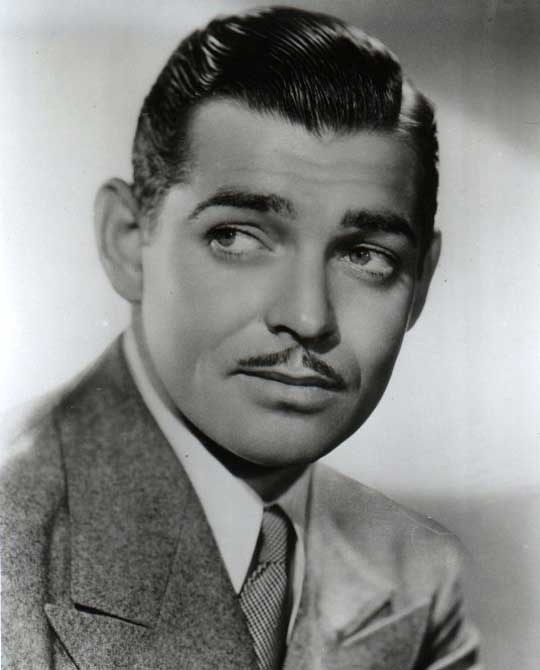 His striking good looks and his deep voice would be enough to sweep any girl off of her feet. He may not have been the popular choice for a leading man, but he definitely would have been the right choice in your life!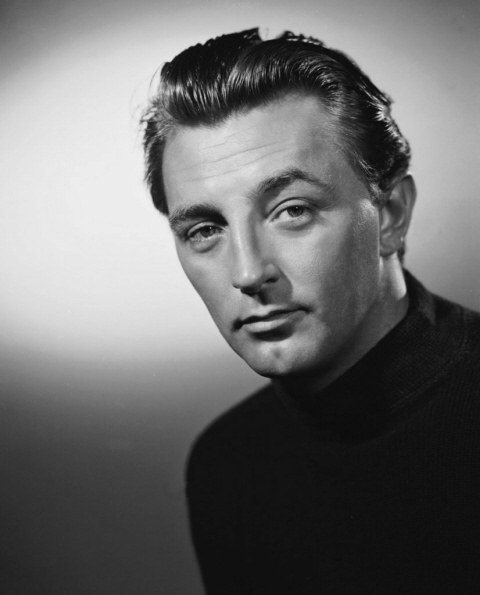 The OG heartthrob. You could spend nights staring into those beautiful baby blues and days making all of your girlfriends jealous.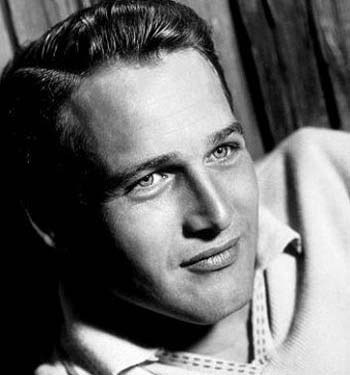 This post was created by a member of BuzzFeed Community, where anyone can post awesome lists and creations.
Learn more
or
post your buzz!