8 Heartwarming Pet Stories That Prove They Are Life's Greatest Companions
Meals on Wheels America is here to lend a helping hand to homebound seniors and their spirit-lifting pets. Find out how they are supporting seniors and their furry friends.
There's no doubt that animal and human relationships go hand in hand...or is it hand in paw?
Whether you're human or animal, these bonds have a special sort of transformational power.
Here's just a few real-life stories from Meals on Wheels clients and BuzzFeed contributors that prove the connection between a pet and their human will always be the purest form of love.
Patsy and her superhero-like pup Winston.
Hiking Hank and his travel partner Caitlin.
Ginger, the good vibes dog, and her snuggling pal Stephanie.
Kyle and his reality TV–watching partner Rooney.
Adventurous and loyal Shay and their loving human, Morgan.
Dawn and her trio of snuggly cats.
Alex and her lifelong BFF Hank.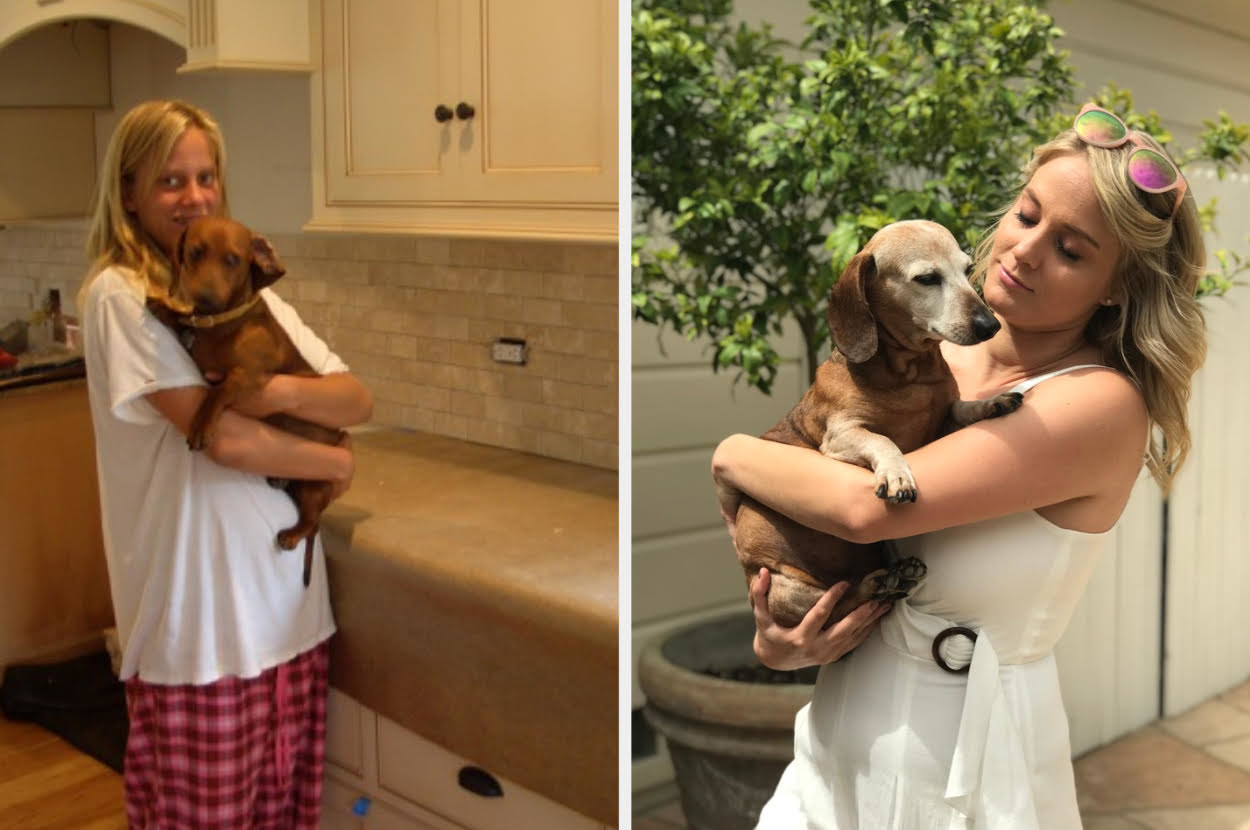 Joan and her paper bag–loving cat Snowball.
The unconditional love an animal can bring to anyone's life is a real game changer.