You feel unprepared.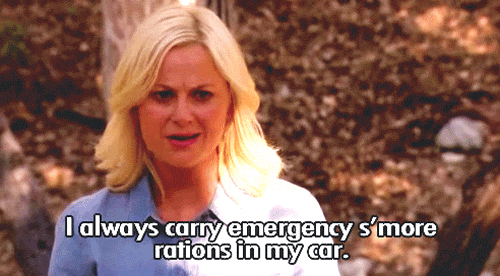 You get your first lesson in navigating through big crowds.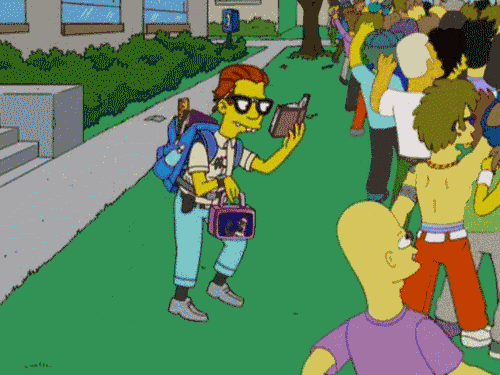 You become overwhelmed realizing these 40,000 people are now your classmates.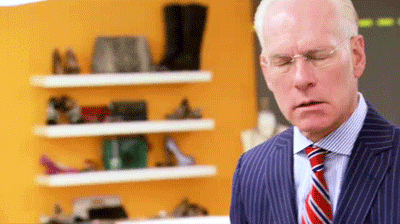 You get sweaty. Very, very sweaty.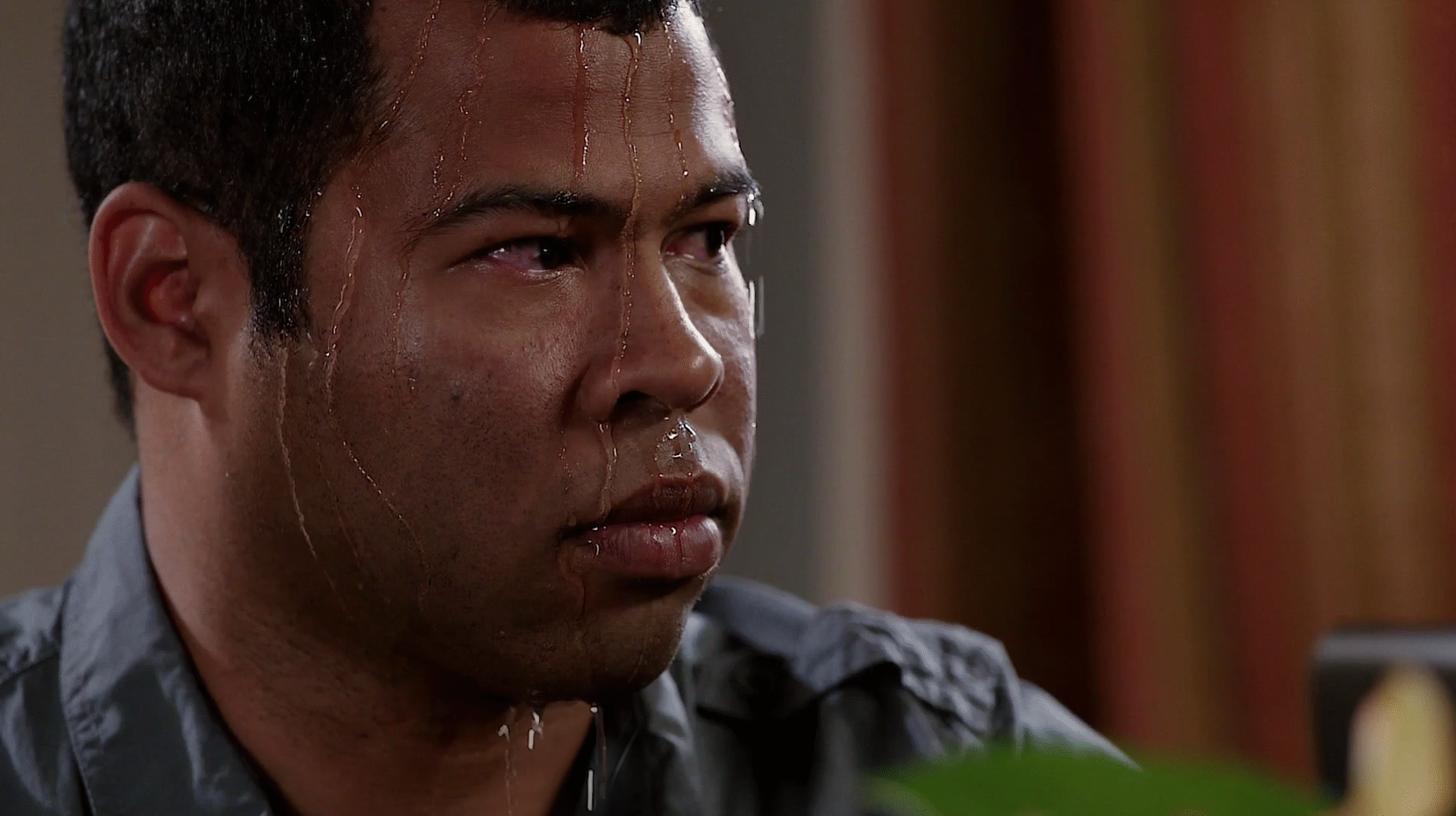 FREE STUFF!!!!!!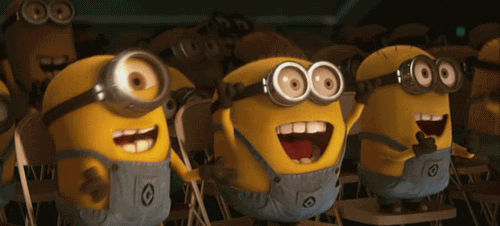 You see clubs for literally everything. (Okay, almost everything.)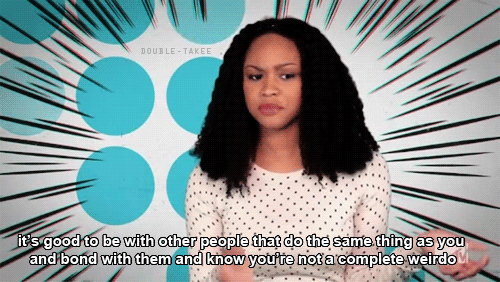 You make new friends!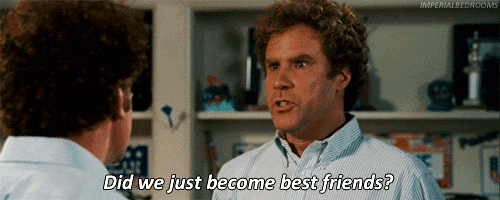 You give your email address to 30 different organizations, which is about 27 organizations too many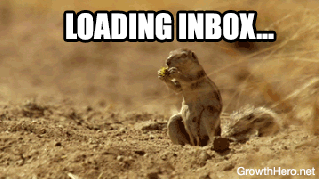 You celebrate because you know that surviving Quad Day is your first big Illinois milestone.