1.
Because saying we were the Rose Bowl Champions in 2014 never gets old.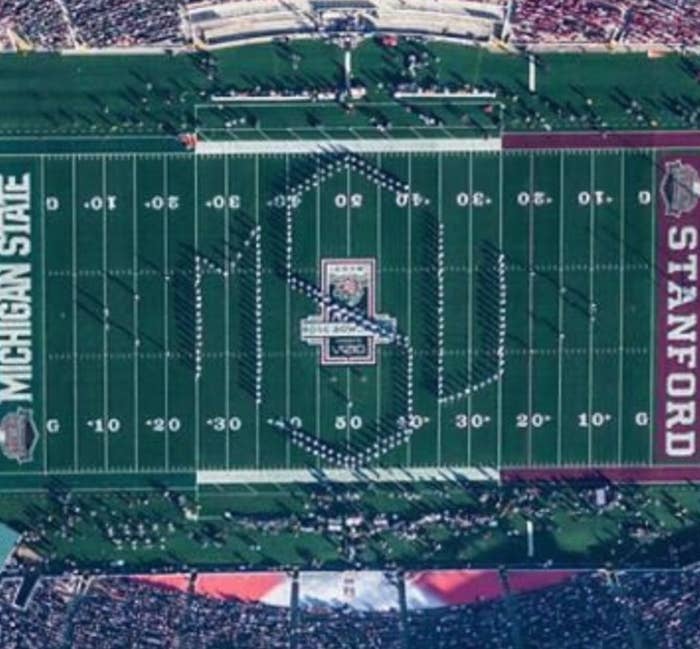 2.
...and the Cotton Bowl Champions.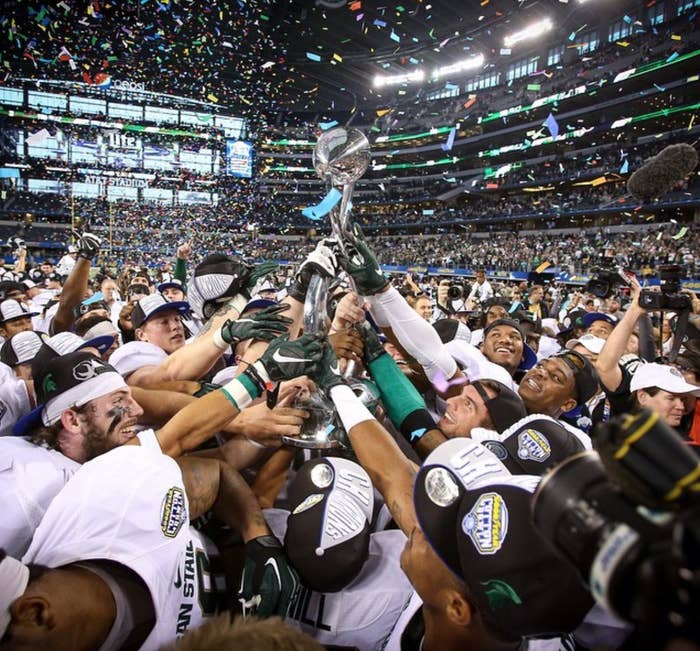 3.
You've thought about taking wedding pictures in front of Beaumont Tower because it's so beautiful.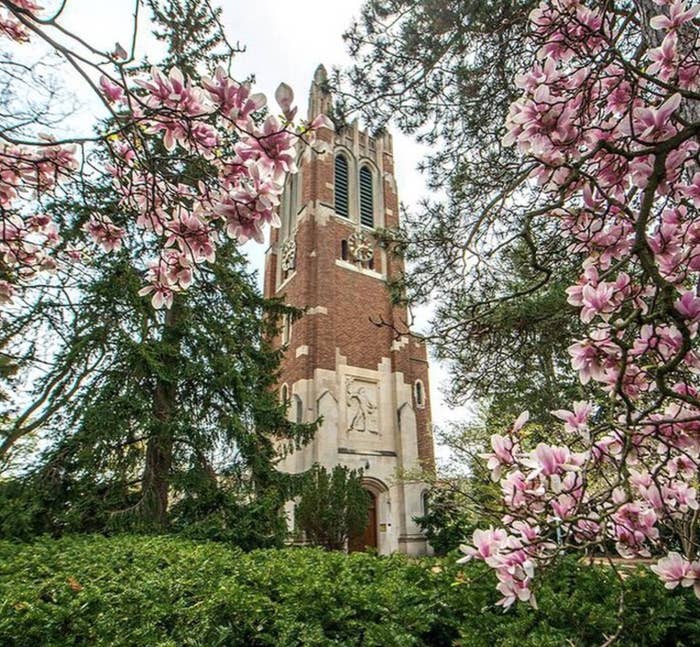 4.
Mark Dantonio and Tom Izzo are the true definition of a power couple.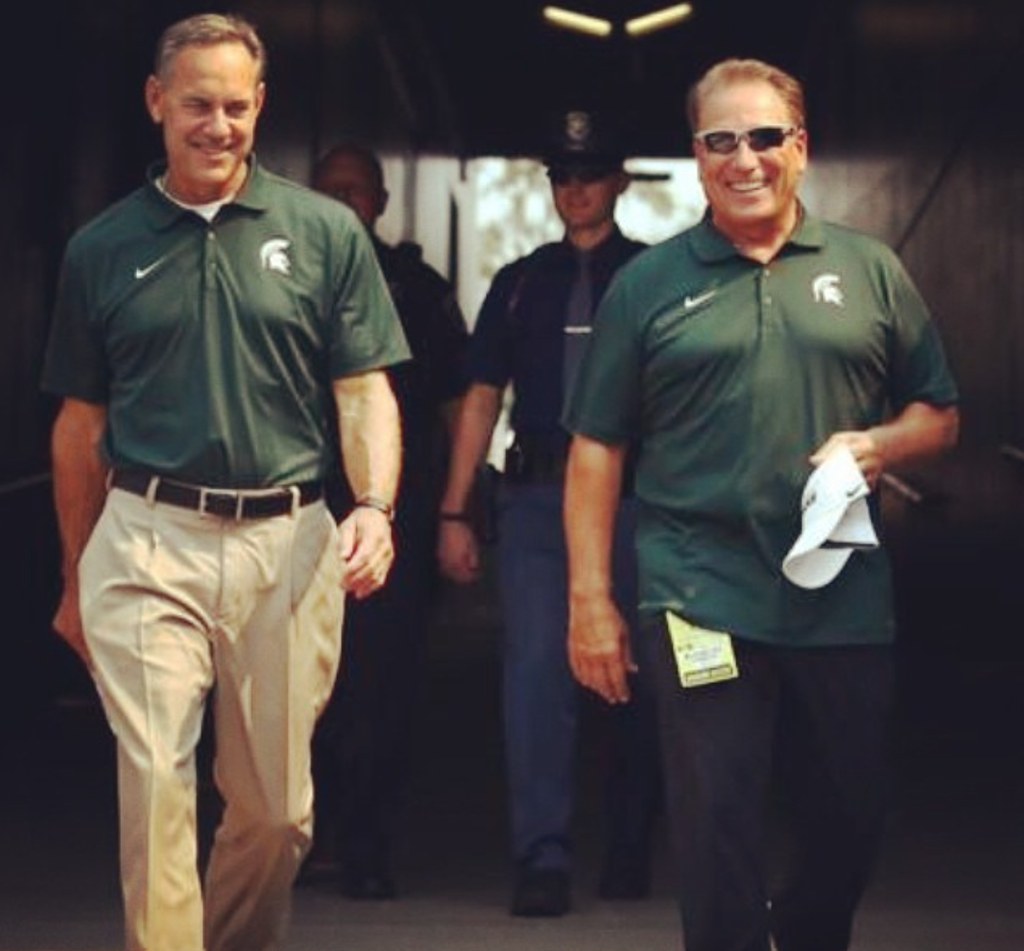 5.
Walking by Spartan Stadium before class gives you a great sense of pride. But being there on game day is even better.
6.
North neighborhood during the winter looks straight out of a scene from Harry Potter.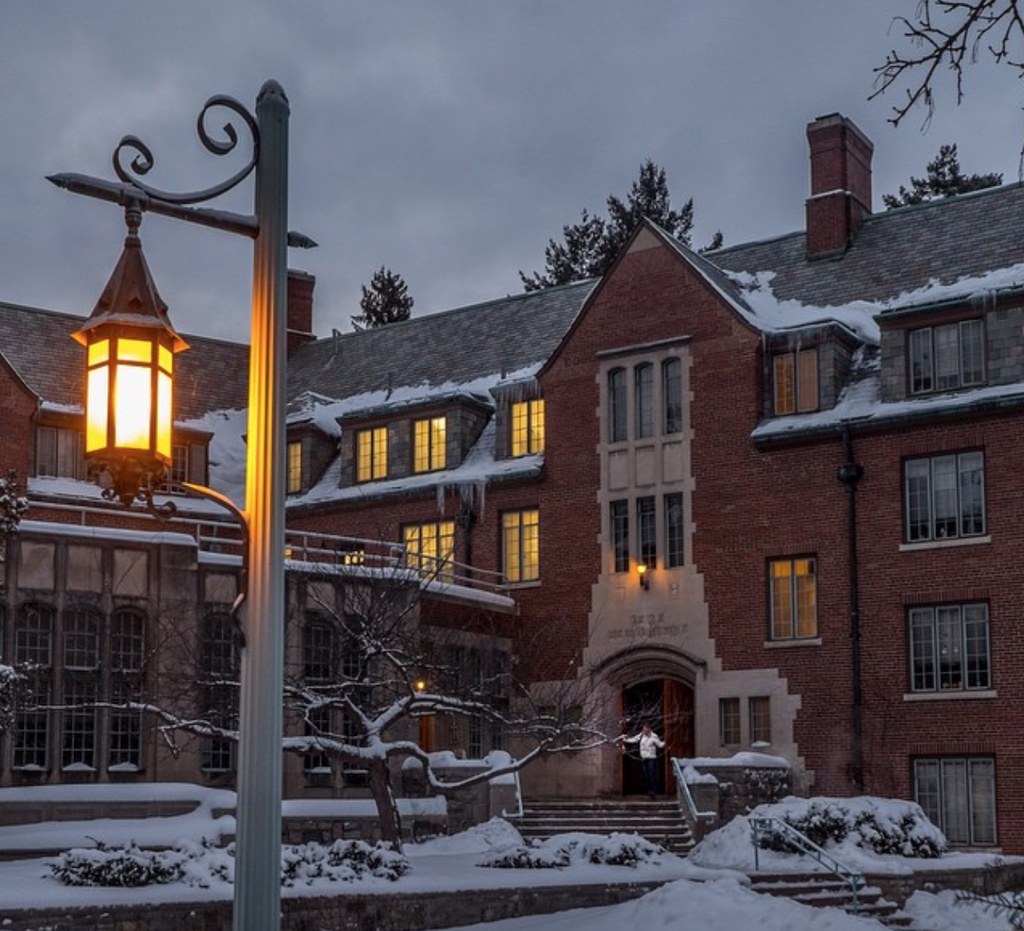 7.
There's always some kind of fun shenanigans going down at The Rock on Farm Lane.
I've definitely seen a petting zoo out there before.
8.
Its also a community message board that anyone can use...so long as they follow the tradition.
9.
Dairy Store ice cream (made on campus!) hits the spot at any time of the year.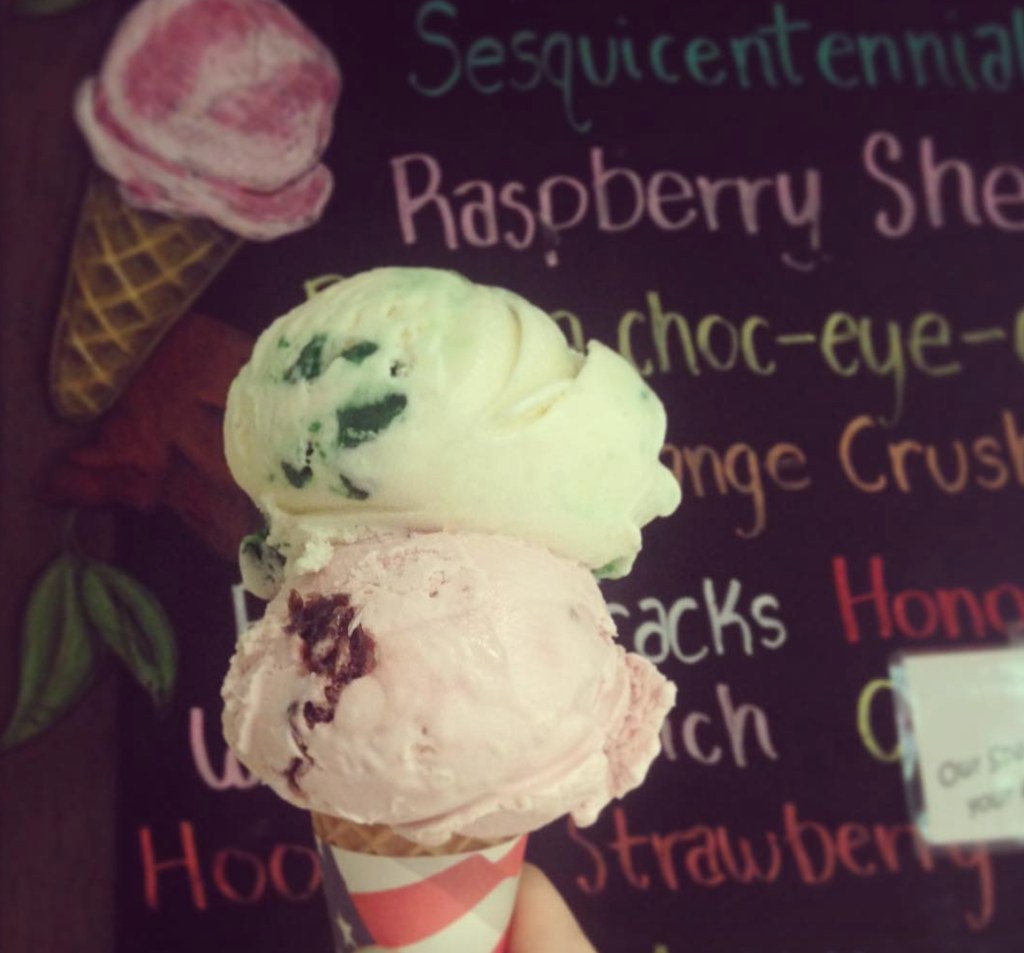 10.
There are no words to explain the feeling you get when the lights go down in the Breslin Center before a game starts.
11.
On the banks of Red Cedar ... is one of the best places to hang out before (and after) class.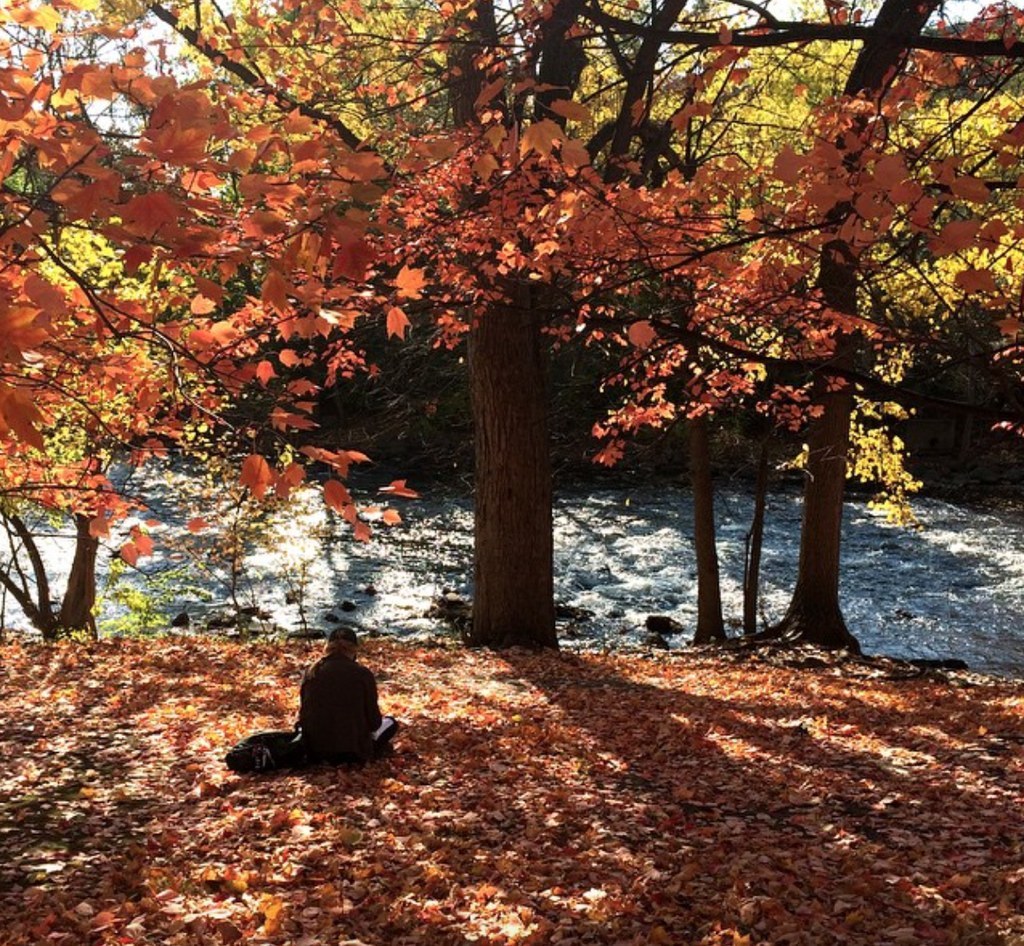 12.
The Eli and Edythe Broad Art Museum is one of the coolest looking in the country with incredible exhibits.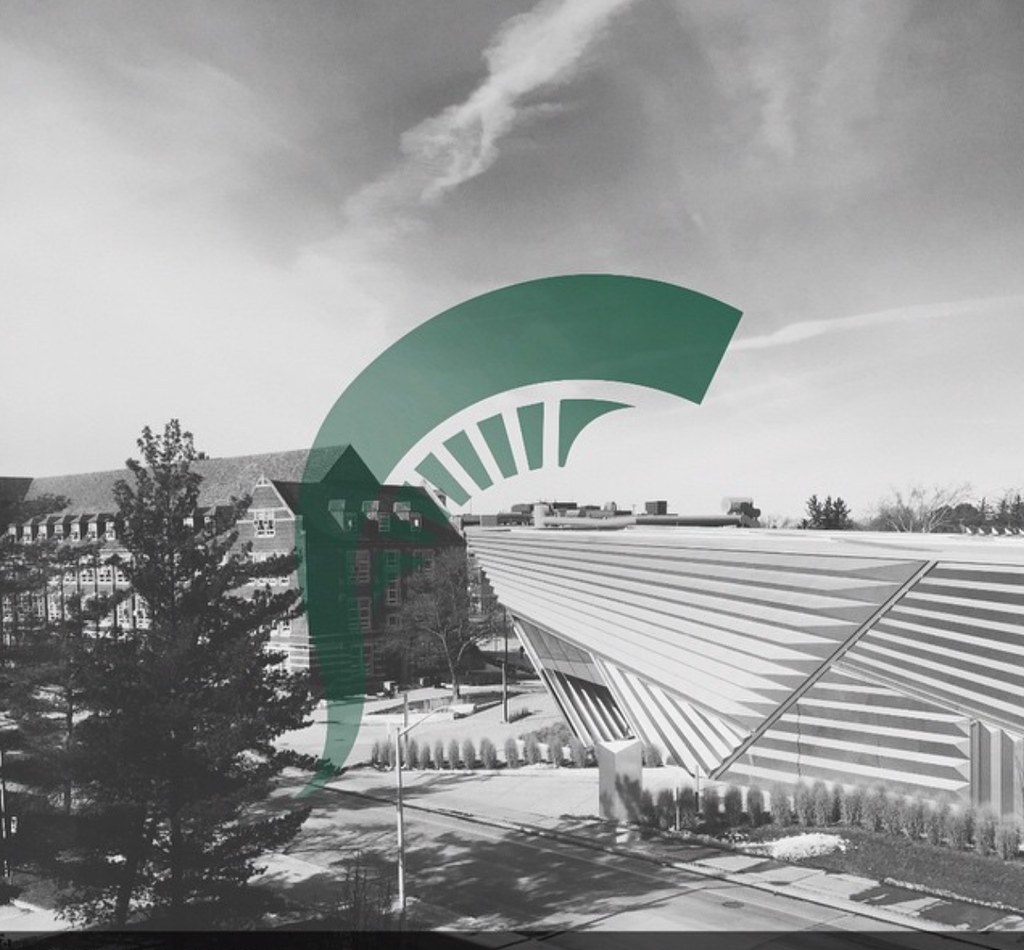 13.
Even Ben Affleck knows who the real victors are.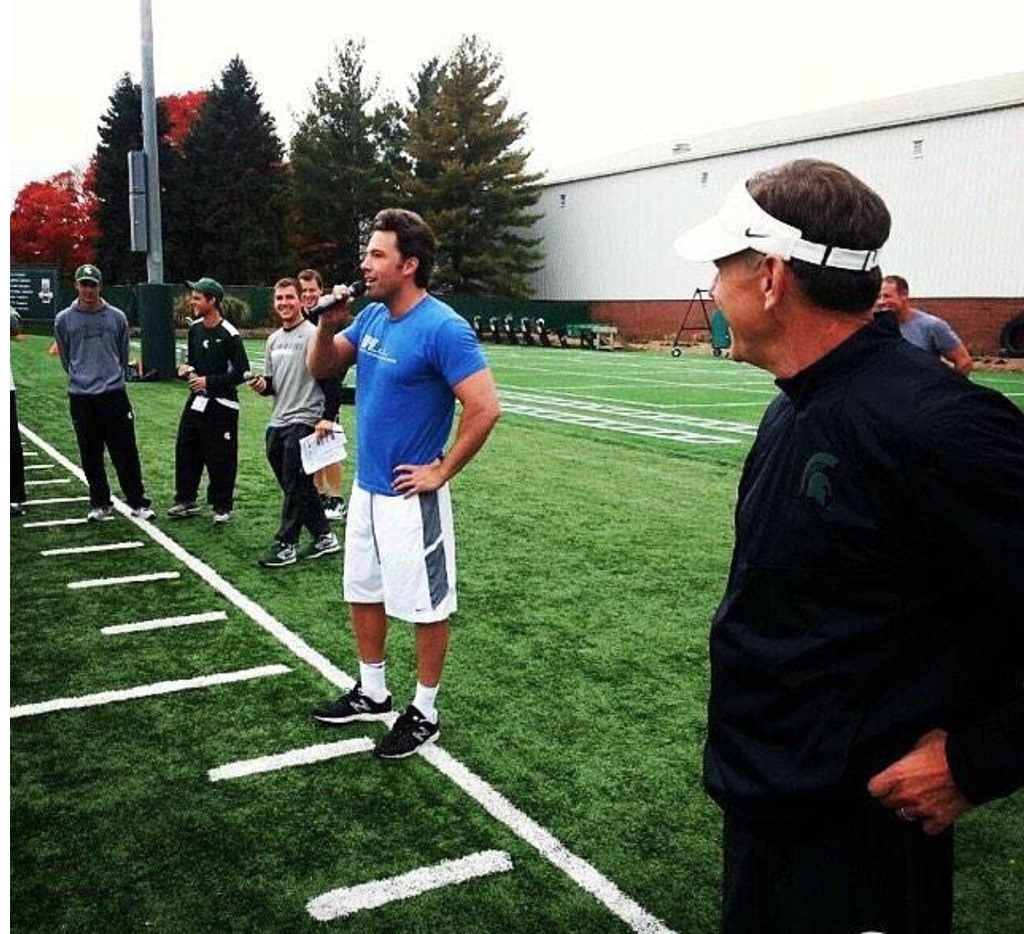 14.
Biggby Coffee was born in East Lansing and if you don't like at least one drink on the menu, you're lying.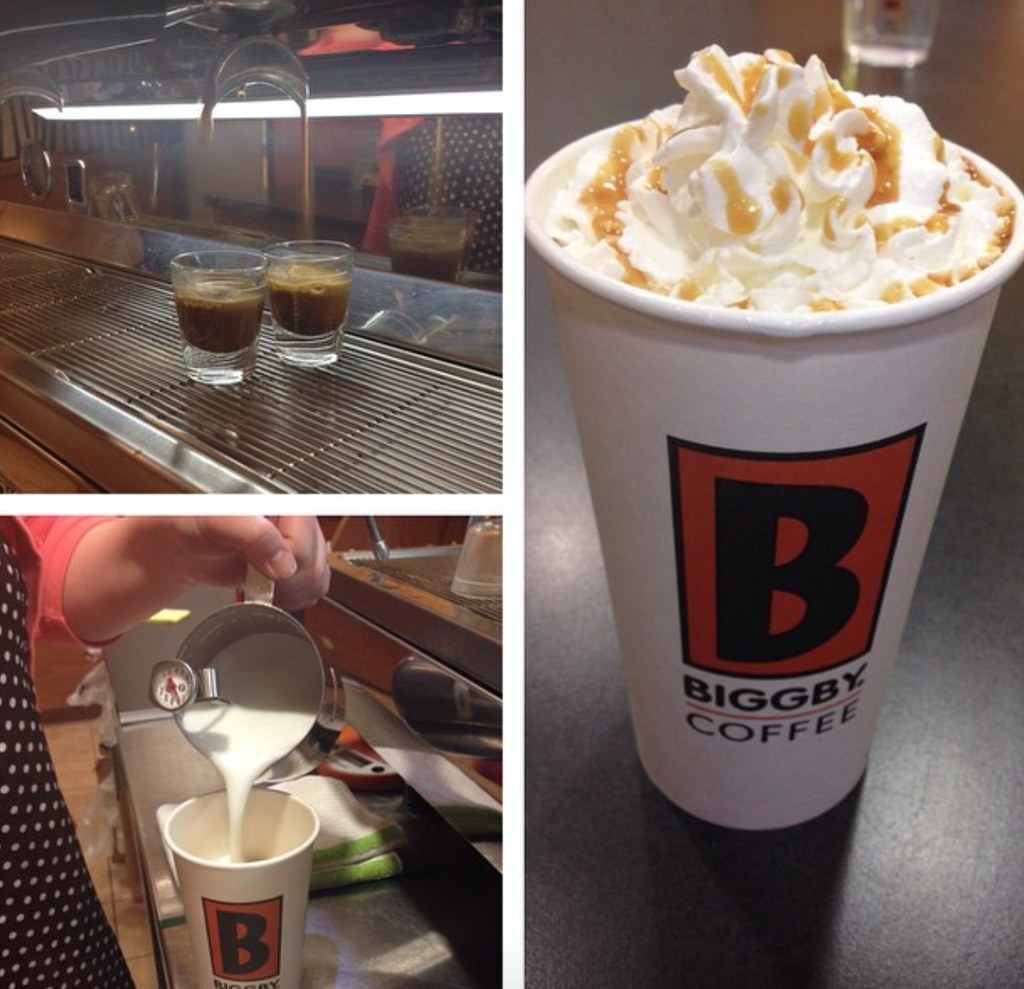 15.
We have some awesome programs that do pretty awesome things.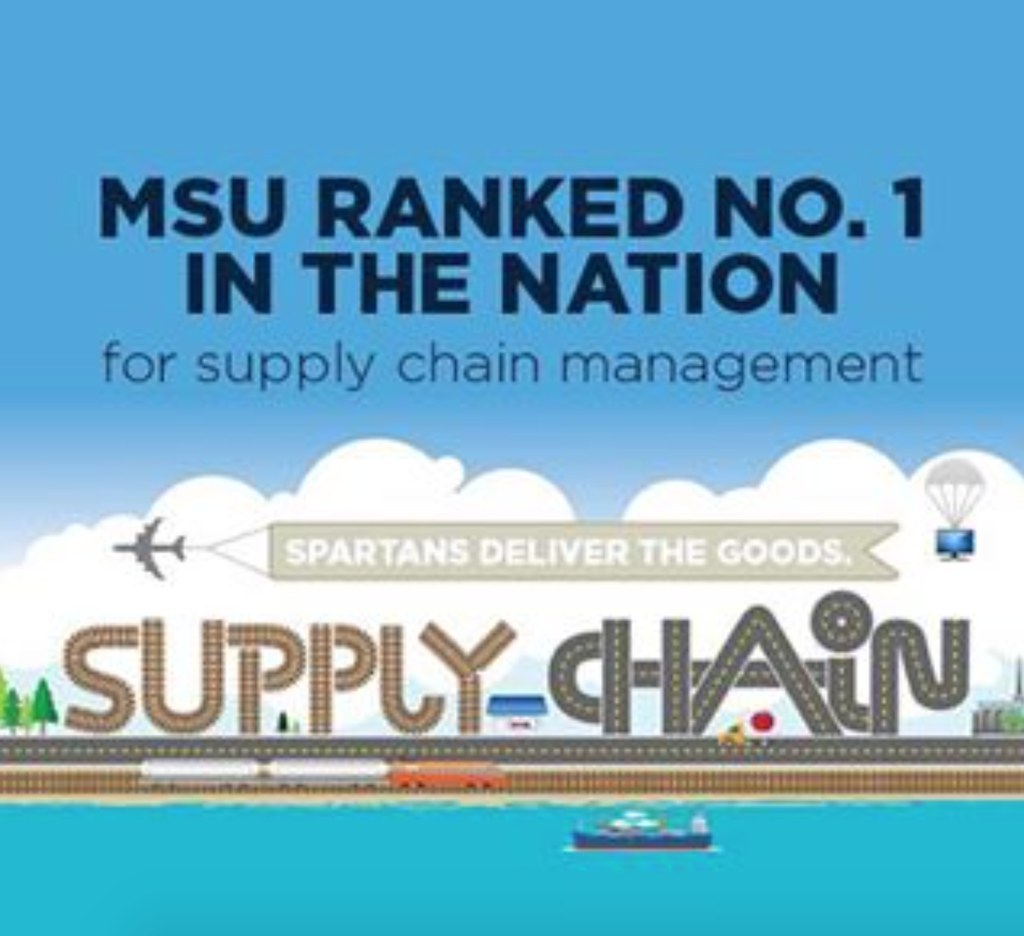 16.
We share an unconditional love for a princess named Lacey.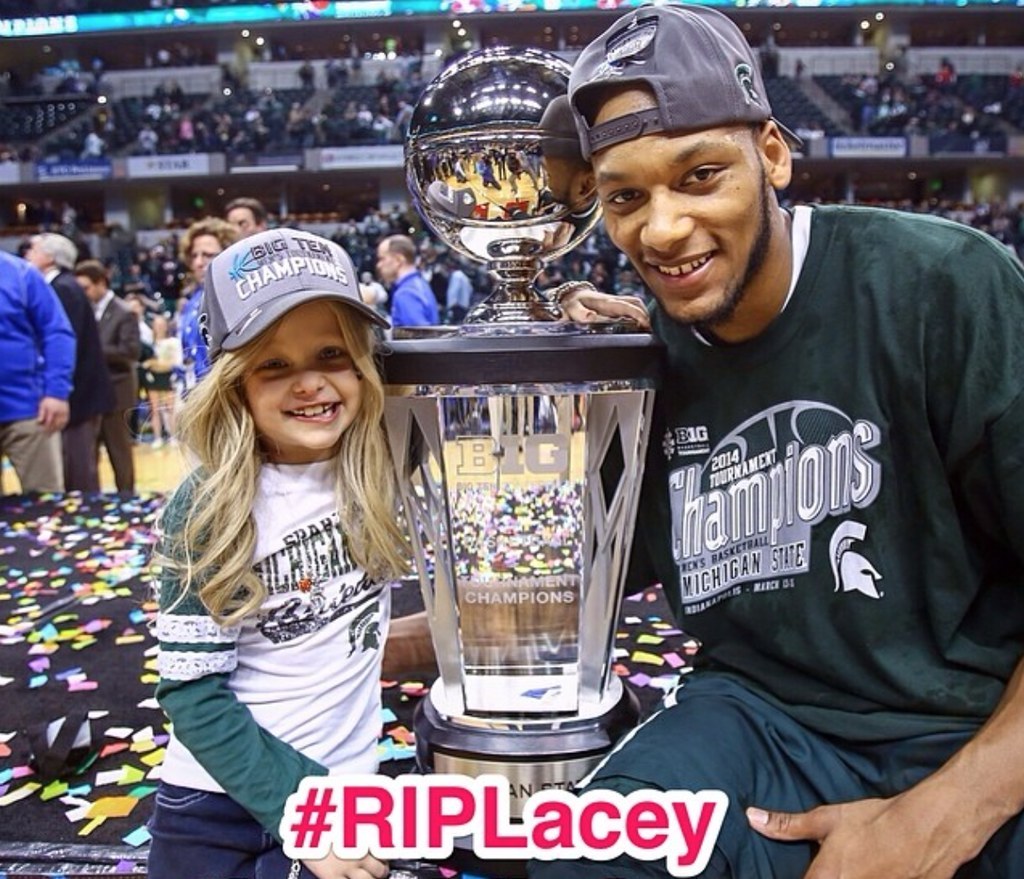 17.
The Riv for Rama is the only place to be on Thursday.
18.
Because the Student Book Store is full of fun finds to prep for game day.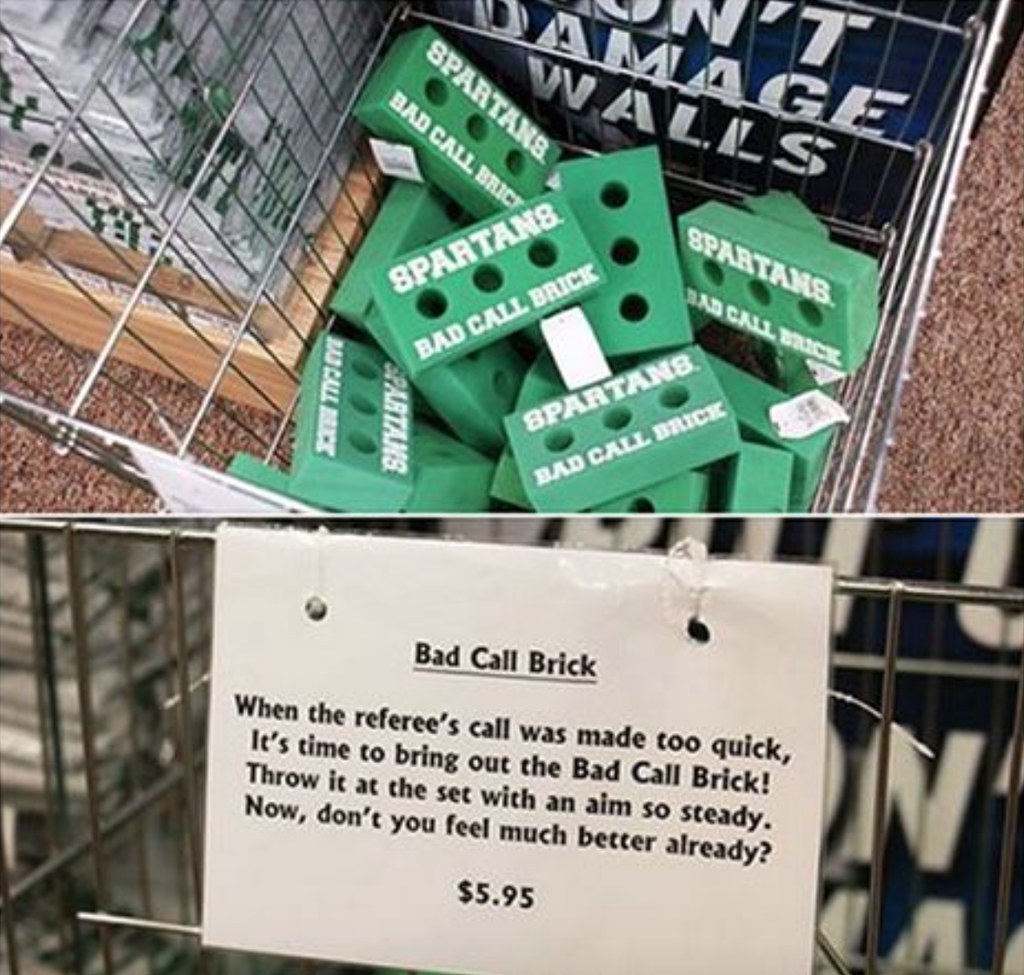 19.
You have a high level of respect for the band for staying out late and guarding Sparty before the biggest game of the year.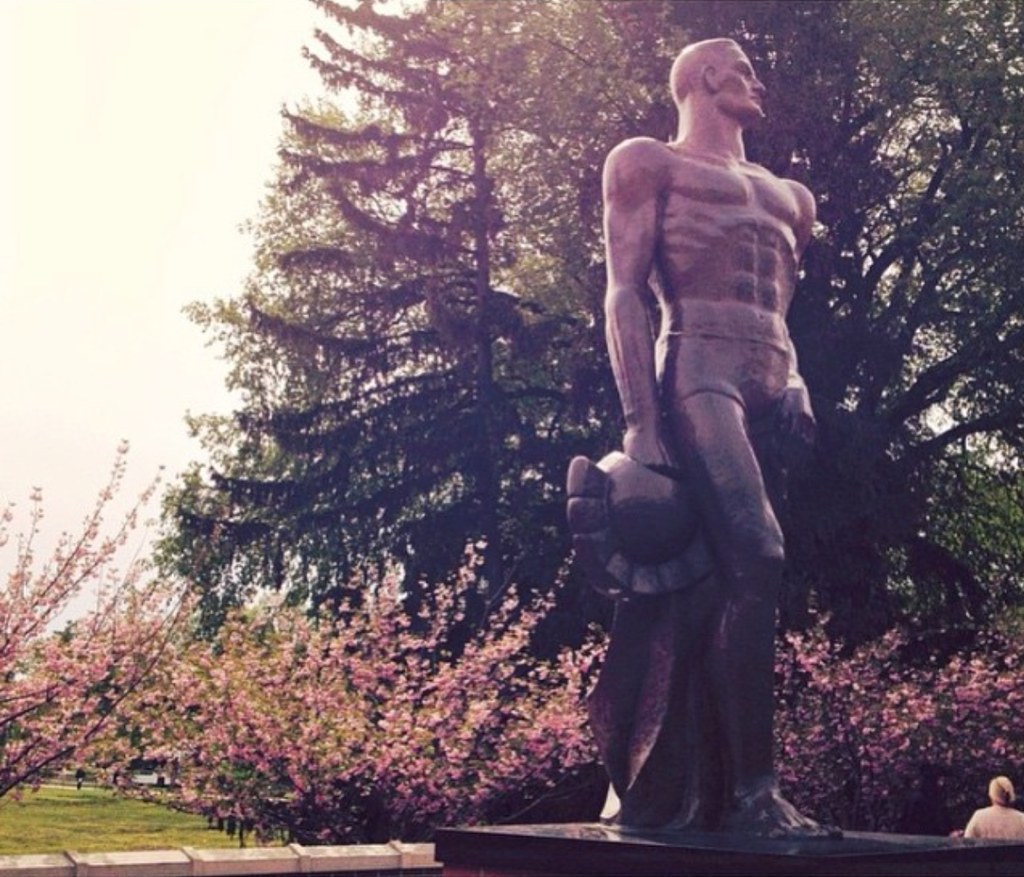 20.
The squirrel is our unofficial mascot.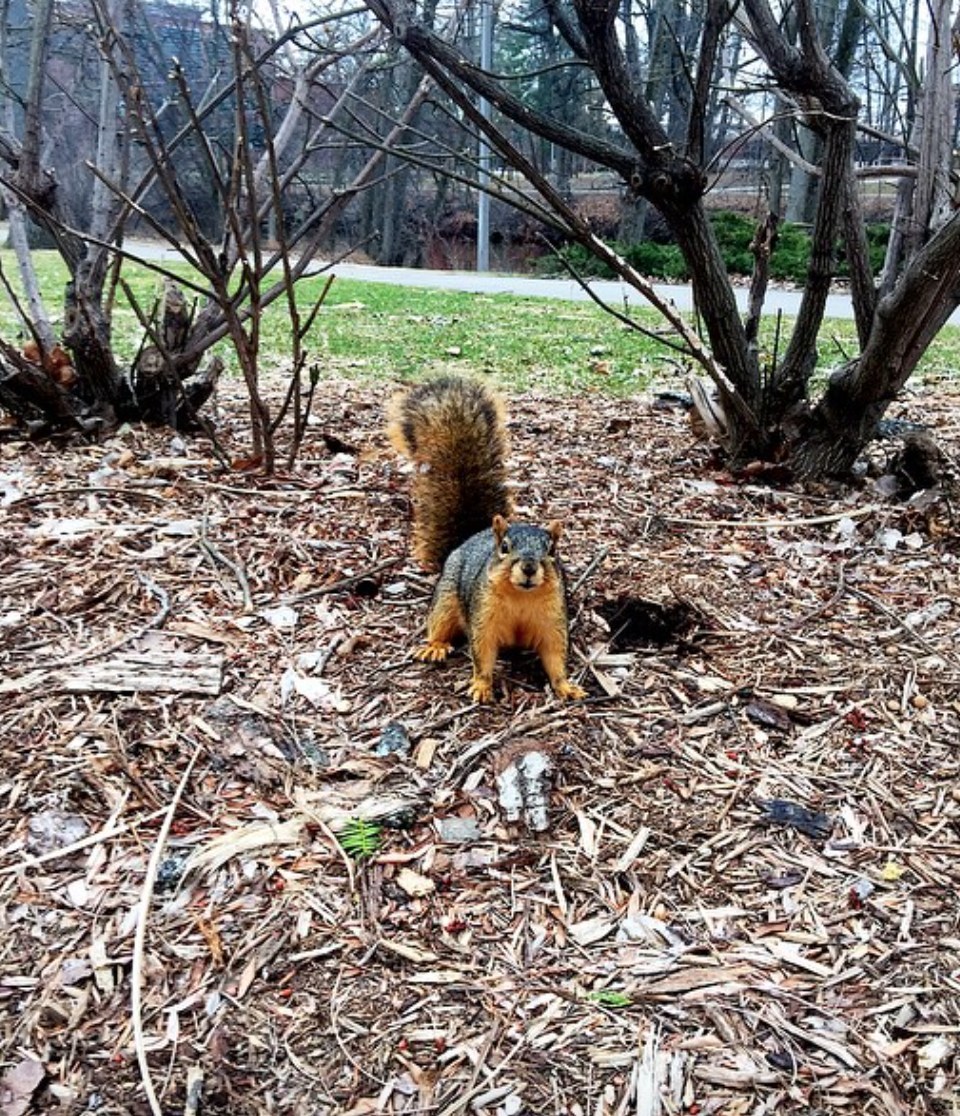 21.
Our botanical gardens are among some of the most amazing in the nation.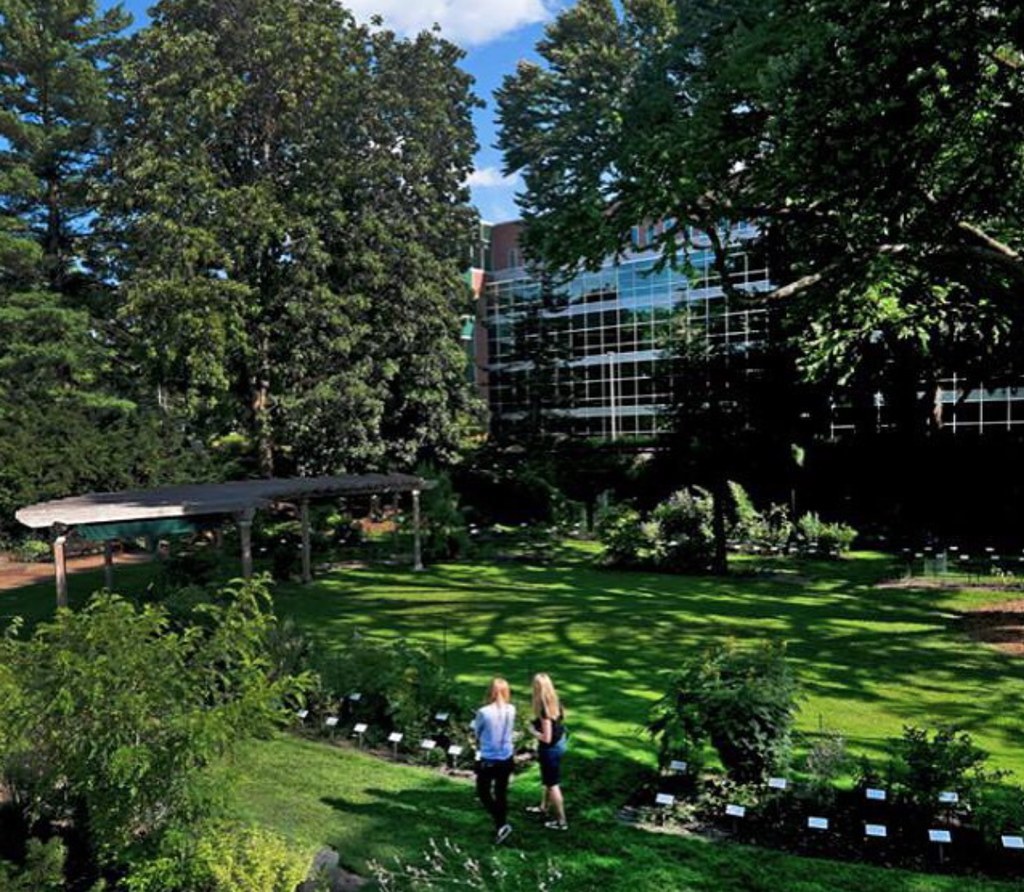 22.
You know you had a good night if it ended at Rick's American Cafe.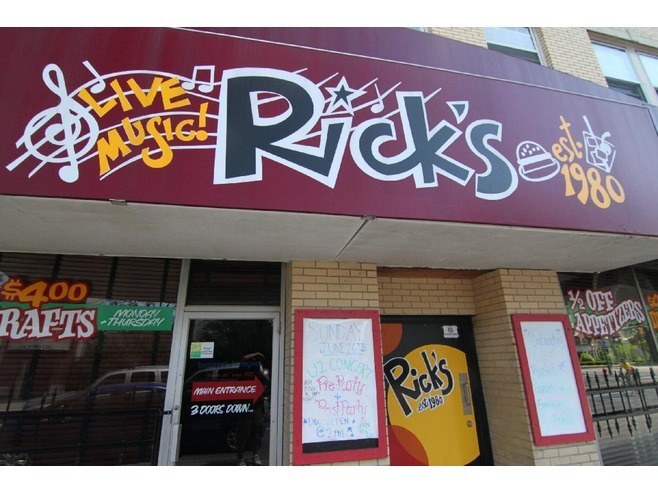 23.
Conrad's Grill makes for the best drunk food. Whoever thought of putting tots in a wrap is a genius.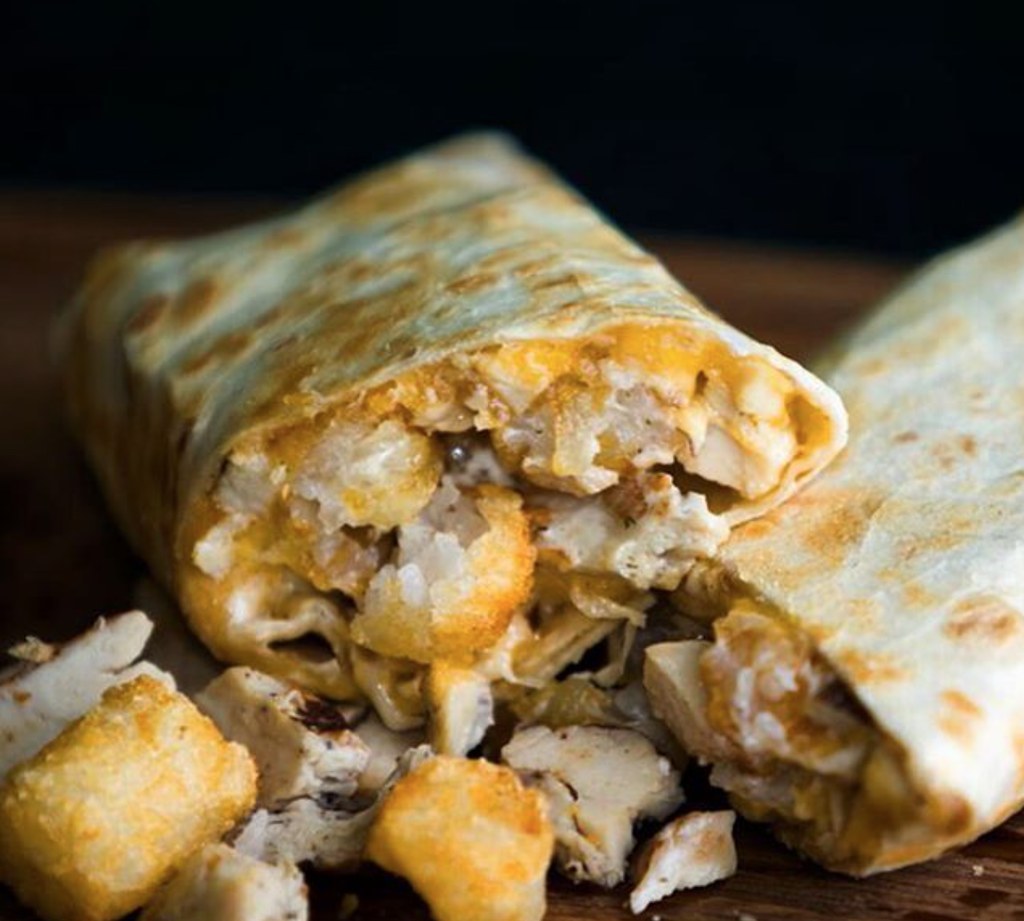 24.
Our student newspaper is the GREATEST OF ALL TIME.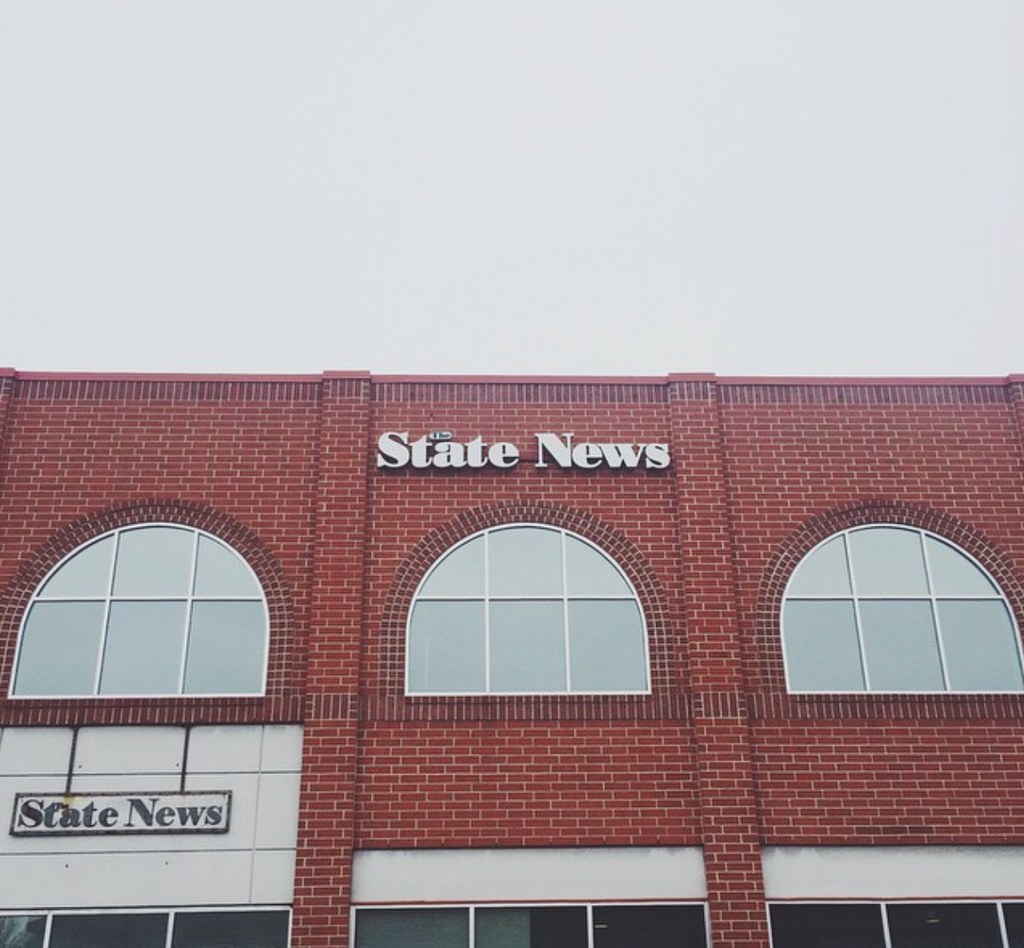 25.
Seeing the sign for the first time in a while feels like coming home.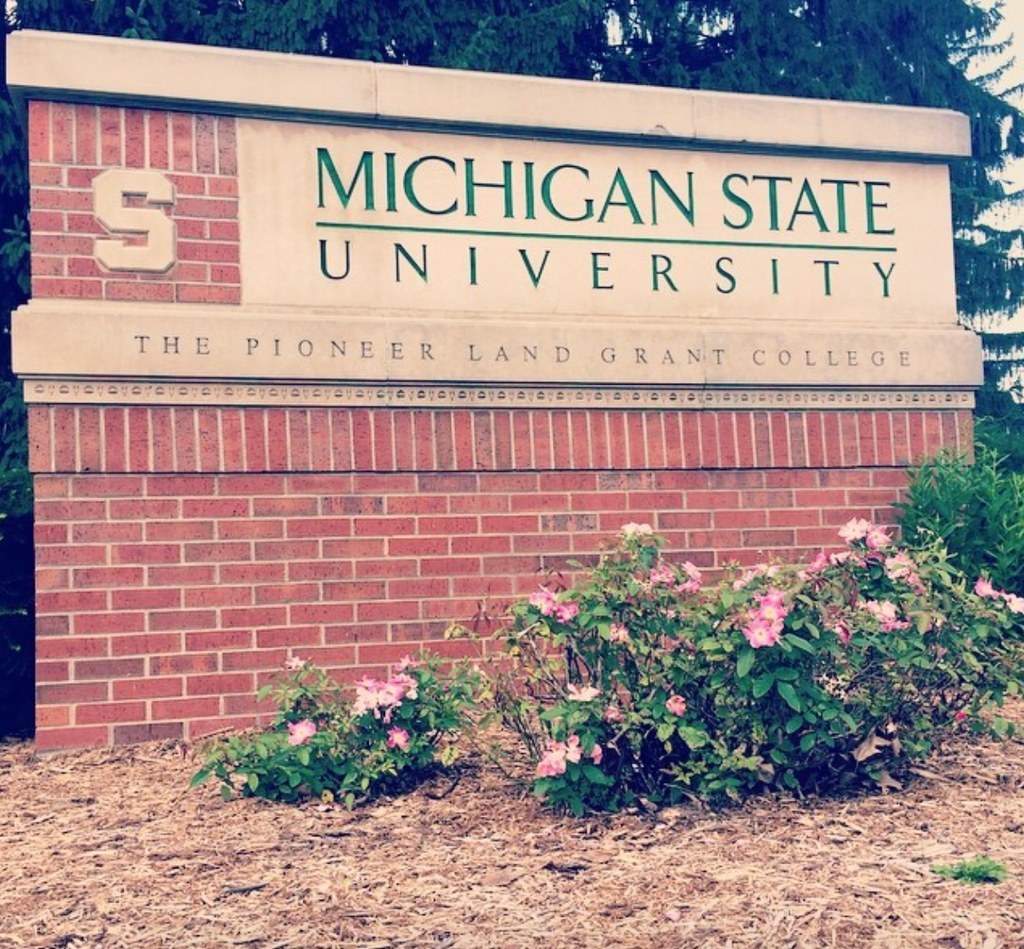 26.
Spartans are all over the world, so you're bound to run into another somewhere.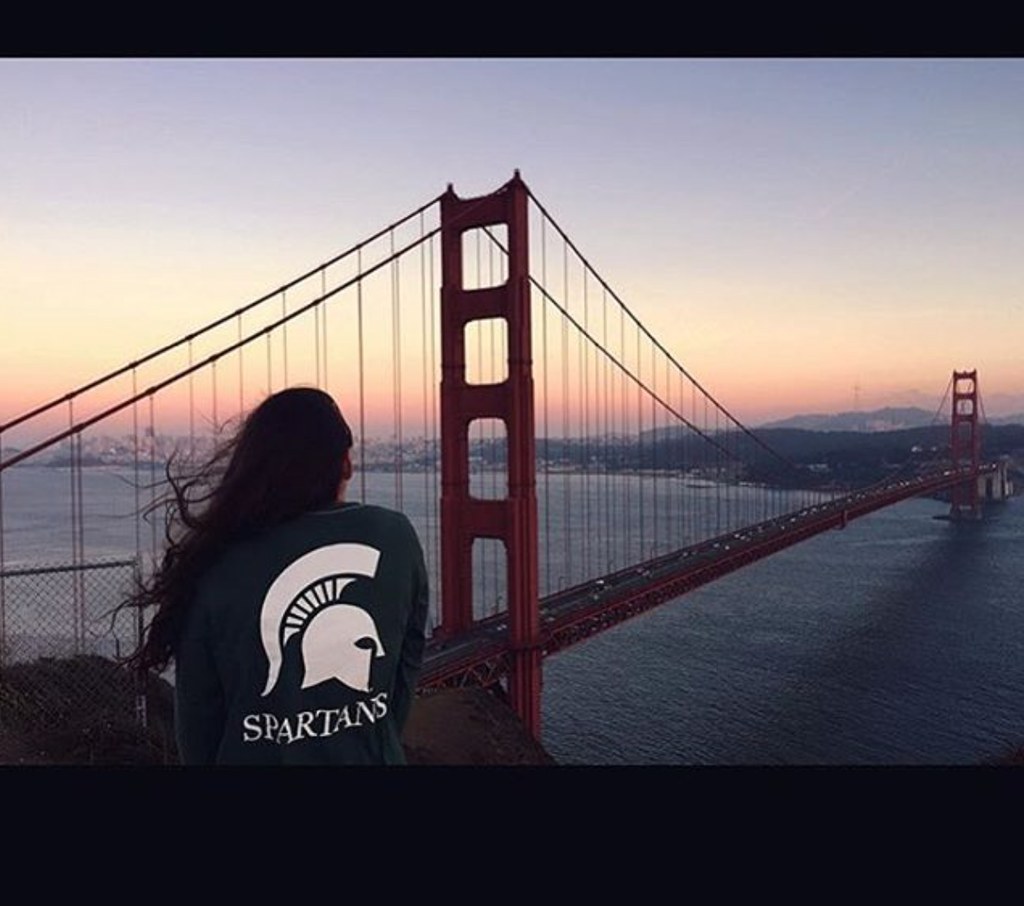 27.
MSU isn't four years, it's for life.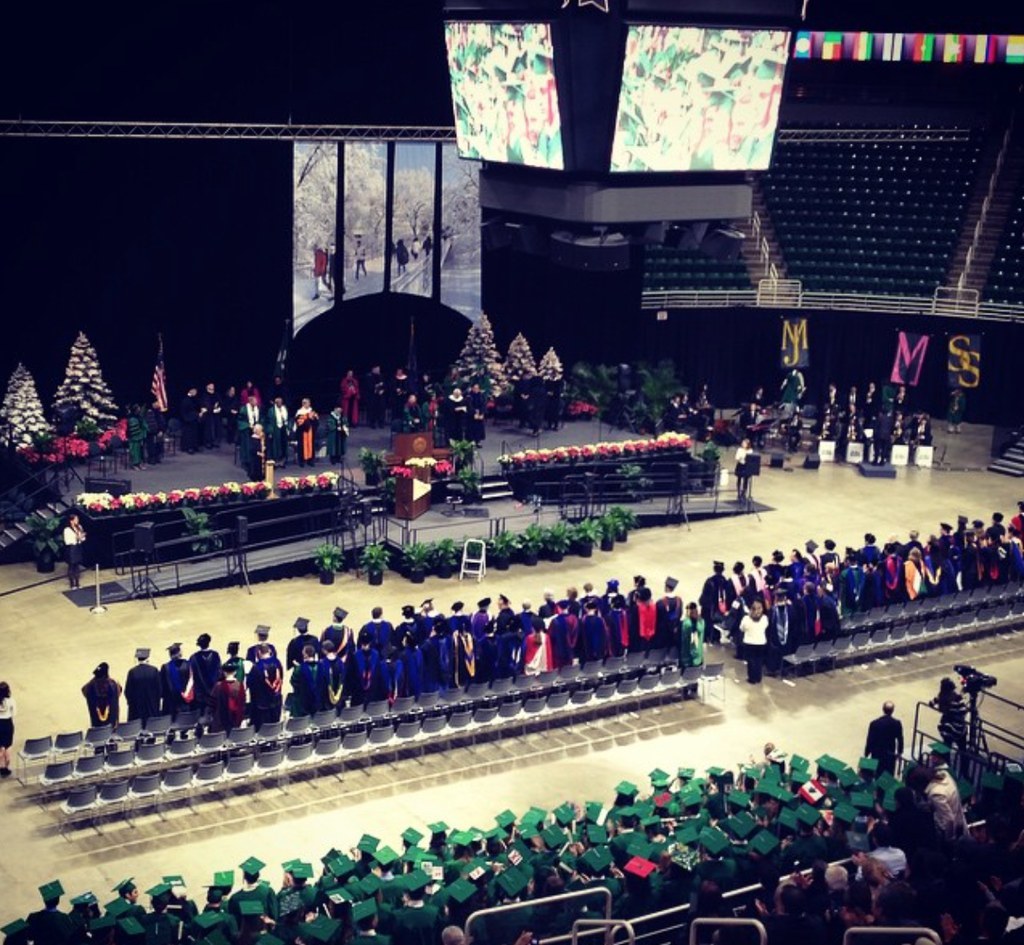 28.
Images from @michiganstateu, @msupartystories, @msu_spartans and @biggbycoffee on Instagram.