Self Driving F 015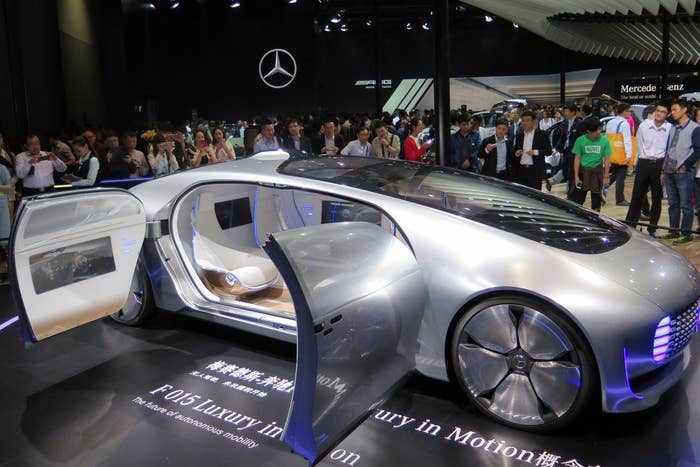 What Does That Mean For Other Luxe Manufacturers?
Joe Mosier, CEO of Adsit had this to say about Mercedes Benz, "We noticed a significant upswing in sales this past year. Mercedes vehicles were being sold at a rate we have not seen in almost 40 years of business (1979). Our staff of 15 people is pretty well tuned into the Benz Market. We know what car models are moving, and thus we can predict what type of parts that they will need a few years down the road. Whether that be rims, mufflers, transmissions or other accessories.
Time To Play Catch Up
Other car manufacturers like BMW, Audi are going to have to play a bit of catch up to win the key demographic that is the early part of the Millenials on up. Luxury cars are typically consumed by people in their early thirties and above. Of course if you are lucky enough to be "pushin a Benz" in your twenties, you are doing something right!
Why Do Celebrities Like The Kardashians Love Mercedes?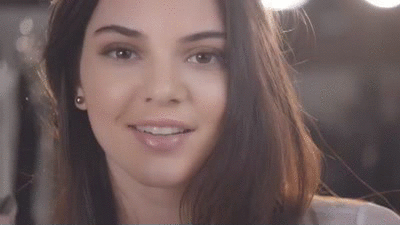 So Expect To See More People Pushing A Benz
With increases in car sales comes more "awesome people" showing up in the car you wish you had. Don't be a hater. Go out and work your butt off and buy it. Or marry someone rich. That always works so well...