The HPV vaccine has the potential to prevent approximately 85% of HPV-related cancers, and more than 85 million doses of the vaccine have been administered in the US as of April 2015.
Here are some other diseases that are almost a thing of the past thanks to their vaccines.
1.
Polio
2.
Smallpox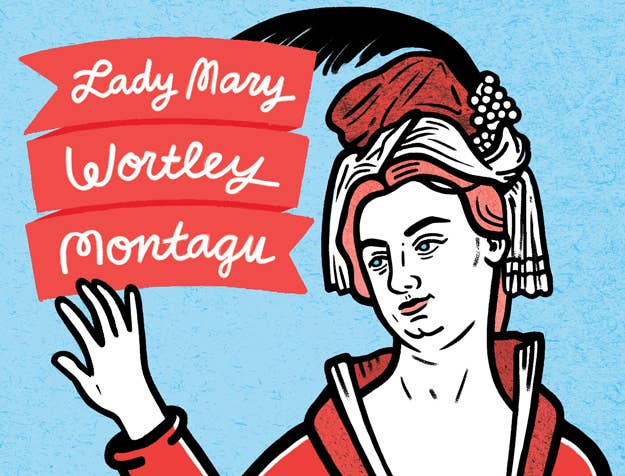 3.
Mumps
4.
Measles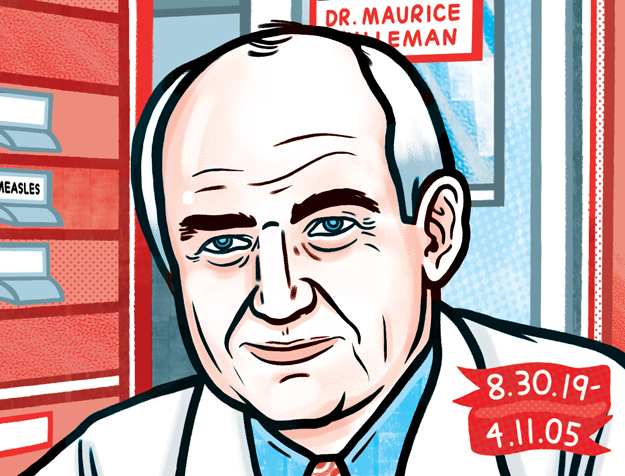 5.
Rubella
6.
Tetanus
7.
Pertussis
8.
Diphtheria
9.
Hepatitis A
10.
Rinderpest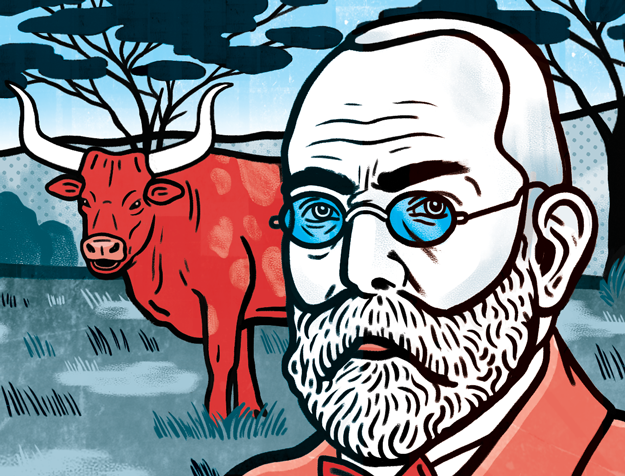 All images via Kevin Valente © BuzzFeed
Vaccinations are the most crucial first step to make HPV-related cancers history.