1.
This kitten, who's been out on the town a fair bit this month and could do with a cosy night in:
2.
This dog, who is just SO ready for snuggles:
3.
This dog, who's trying his best not to fall asleep:
(Aww, it was a valiant effort.)
4.
This old chap, who's definitely a hugger:
5.
This pup, who has a stressful week to tell you about:
6.
This cat, who's wondering why you're still fussing about in the kitchen: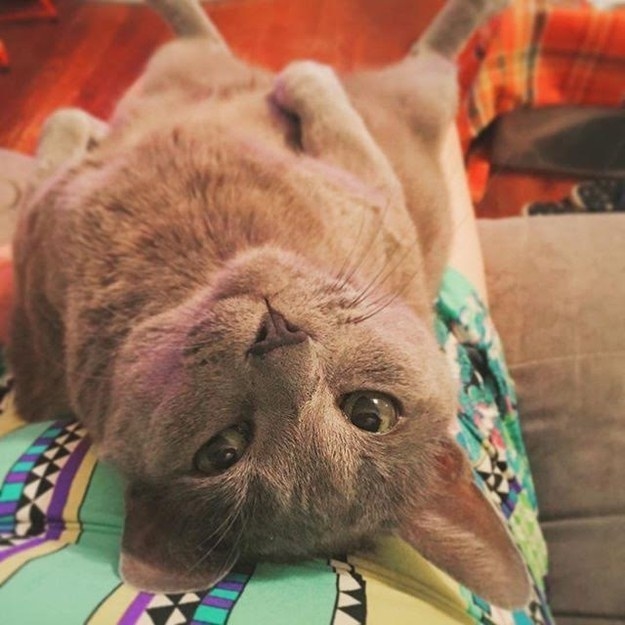 7.
This dog, who's keeping up the pretence that this was going to be a study session:
8.
This cat, who's been waiting all day for a snuggle:
9.
This dog, who was kind enough to bring some snacks over:
10.
This raccoon, who can see you've had a difficult day:
11.
This hedgehog, who'll be with you in a sec:
12.
This bear, who isn't going to lie – he's a hugger:
13.
This polar bear, who's just flat-out exhausted:
14.
This bulldog, who wants to know if you're ready to come sit down yet?
15.
And this cat, who's already in the land of slumber: