Do you have an acceptable grade in the class?

What's the weather like outside?

Is attendance a large contributing factor to your grade?

How many times have you already skipped this class?

Do you have friends in the class?

Do you have an exam coming up?

Do you have homework due?
Should I Go To Class Tomorrow?
You NEED to go to class. Get your shit together and stay in school.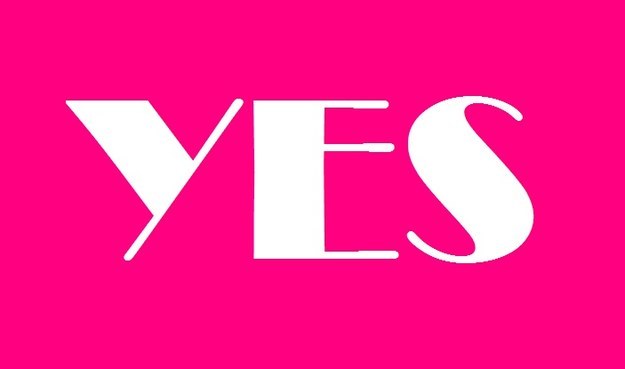 You got:

It would be better if you did.
You don't necessarily NEED to go to class, but your grades could always improve. Plus, ya never know. You may meet your future S/O while out and about today.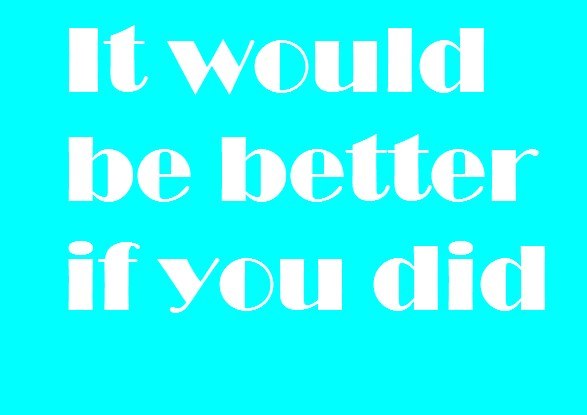 You got:

I'm leaning towards no.
You probably shouldn't go to class, but it wouldn't hurt. There are clearly better things you could be doing though.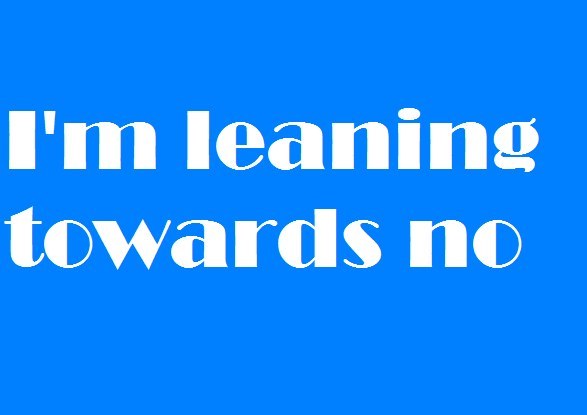 What are you thinking? You obviously do not need to go. Go back to sleep or make a drink.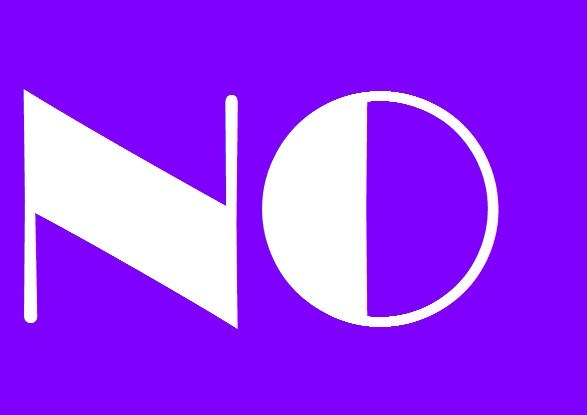 This post was created by a member of BuzzFeed Community, where anyone can post awesome lists and creations.
Learn more
or
post your buzz!