This post has not been vetted or endorsed by BuzzFeed's editorial staff. BuzzFeed Community is a place where anyone can create a post or quiz.
Try making your own!
TOP 10 THINGS FYE STUDENTS NEED TO KNOW ABOUT MCQUADE LIBRARY
Welcome to McQuade Library at Merrimack College! We know this big building in the center of campus can seem intimidating, so here are some of the basics about McQuade to help you get a stress-free start to using the library. We look forward to meeting you!
10.
24/5 Magic in the Air!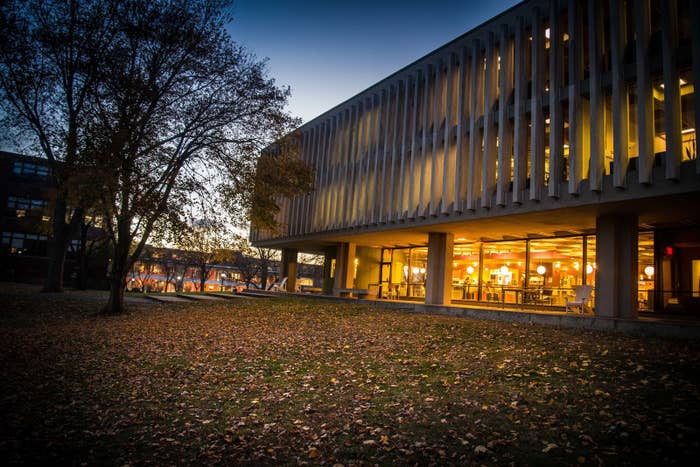 9.
Find your study sanctuary.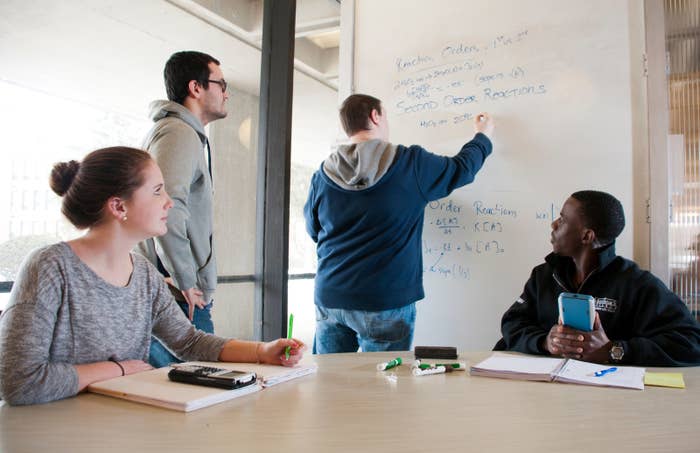 8.
Where are the books?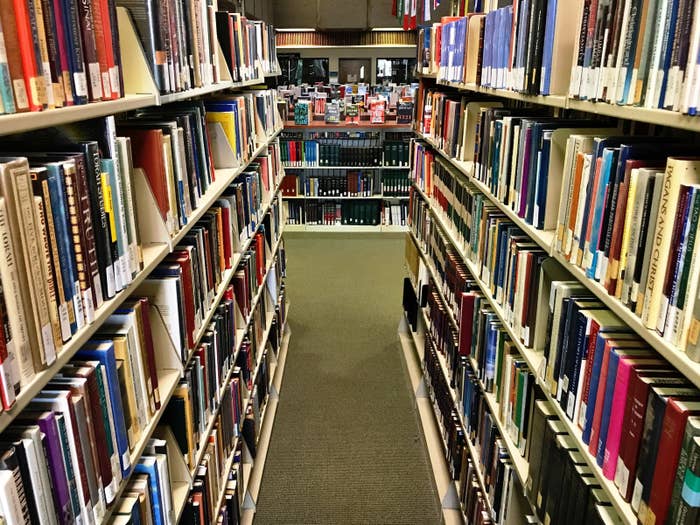 7.
Break Time!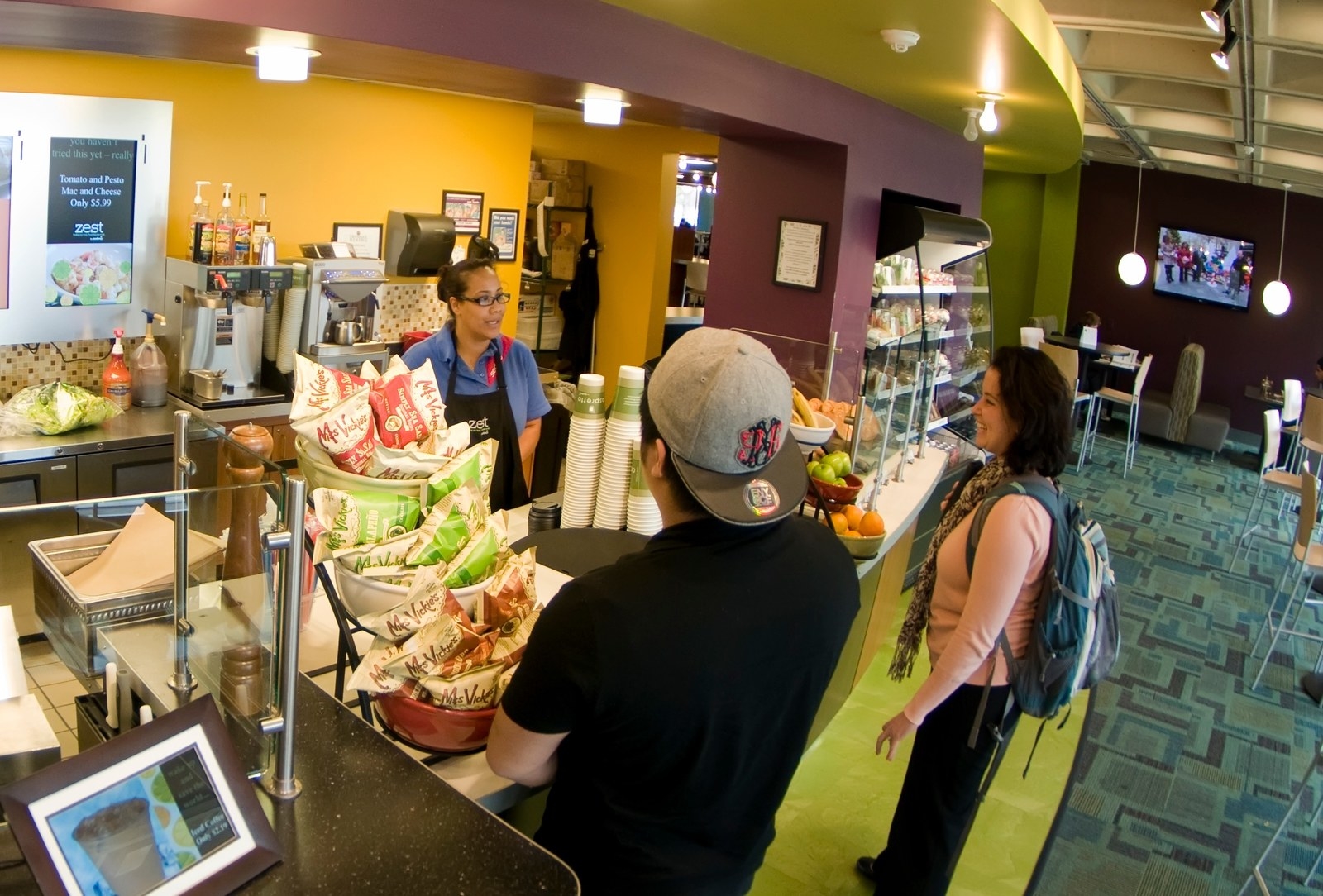 6.
De-stress with a fun DVD or book!
5.
Research is hard. Librarians can help.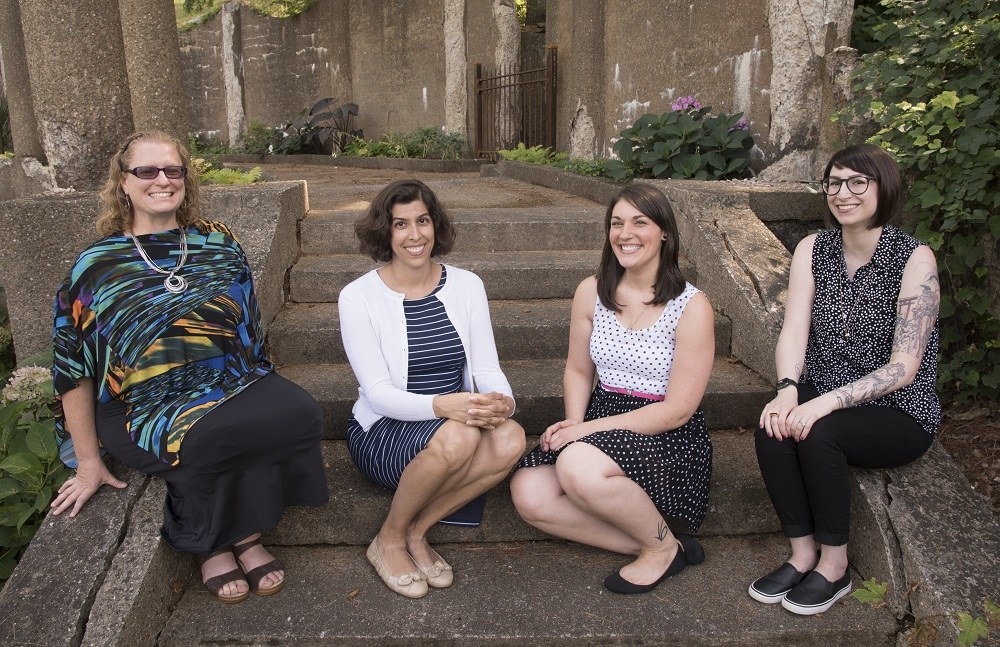 4.
Plagiarism is no joke.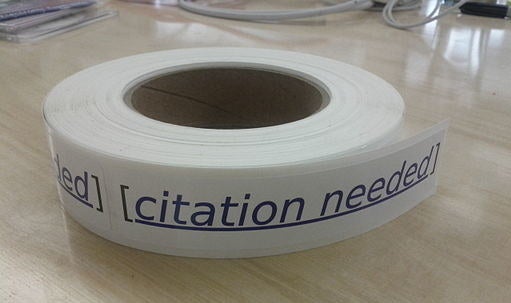 3.
Why are there children's books in a college library?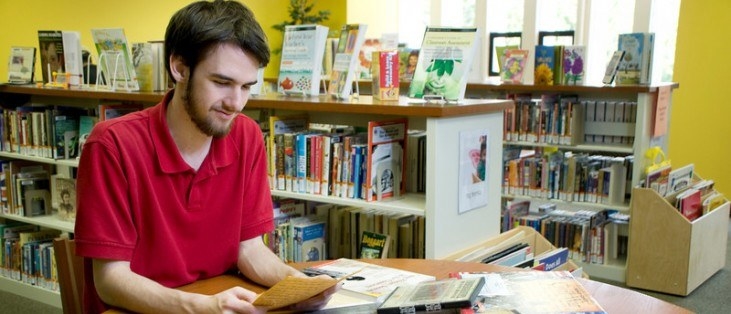 2.
Did we mention the dogs?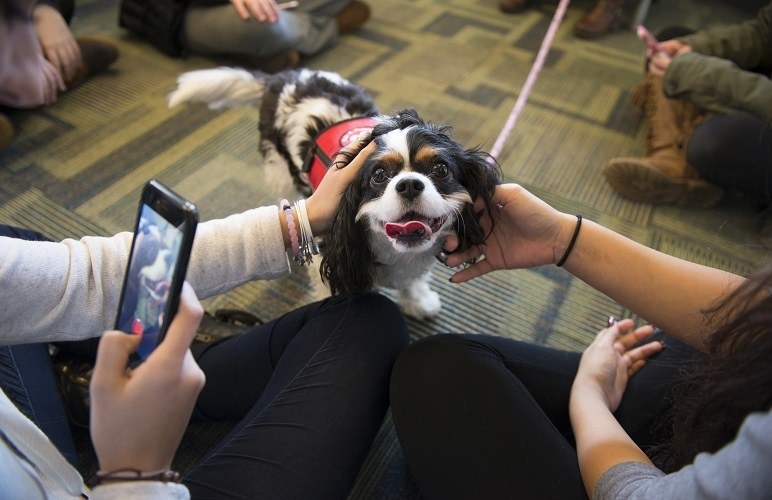 1.
Don't be shy, just ask!