You're secretly a frat god

You've thrown snowballs at the secret service

I don't really drink coffee

Making spotify playlists :-)

Threatening to eat people's pets

Spitting boba at other people
Which Member Of The Elemelons Are You?
Christian is our resident firebender and is shockingly not evil. So what if he regularly tackles people in rugby games and turns to household pets when in the mood for a snack? Underneath it all, he has a big heart, and that's what matters.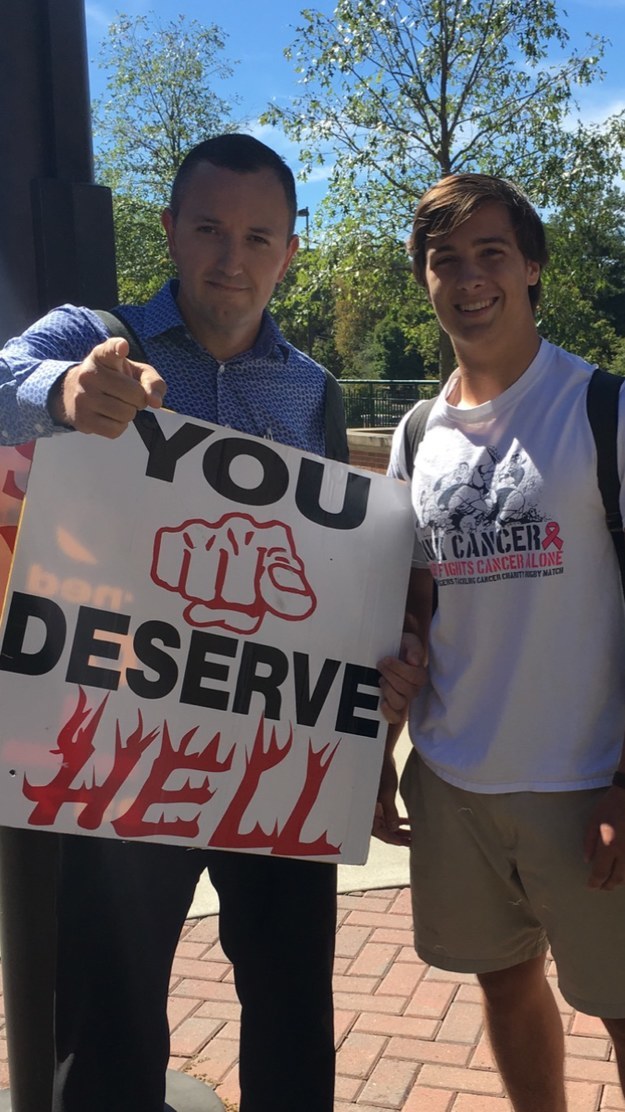 McKenna, the waterbender of the group, may seem basic on the outside. Yes, she loves grey's anatomy, starbucks, and greek life (#gotexaszeta) and drives a VW beetle. But on the inside...no she's still just really basic.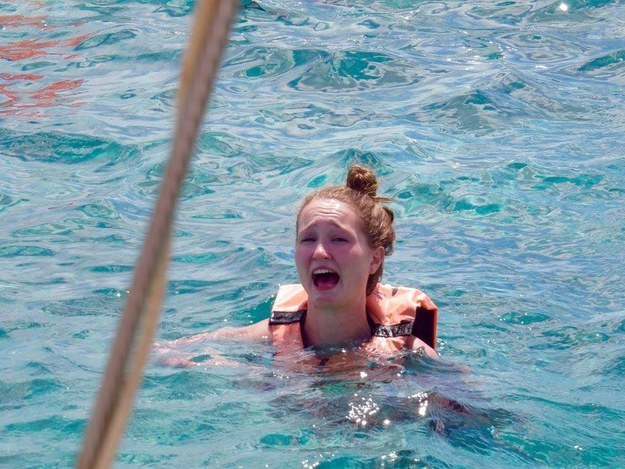 Sydney is the perfect example of an airbender. The passionate artist of the group, she is peaceful, flexible, and serene. Well, at least until you get her inside of a Bed Bath and Beyond.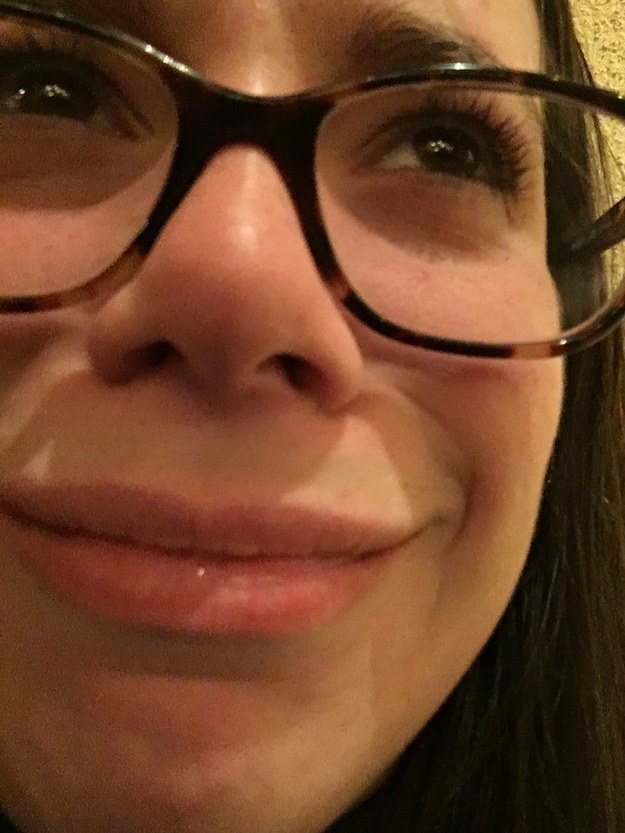 Alex, the earthbender, is truly the glue that holds the elemelons together. It's right there in the description: only this master of both Parish and Jesuit, with his humor and charm, could bring the four together, and they love him for it.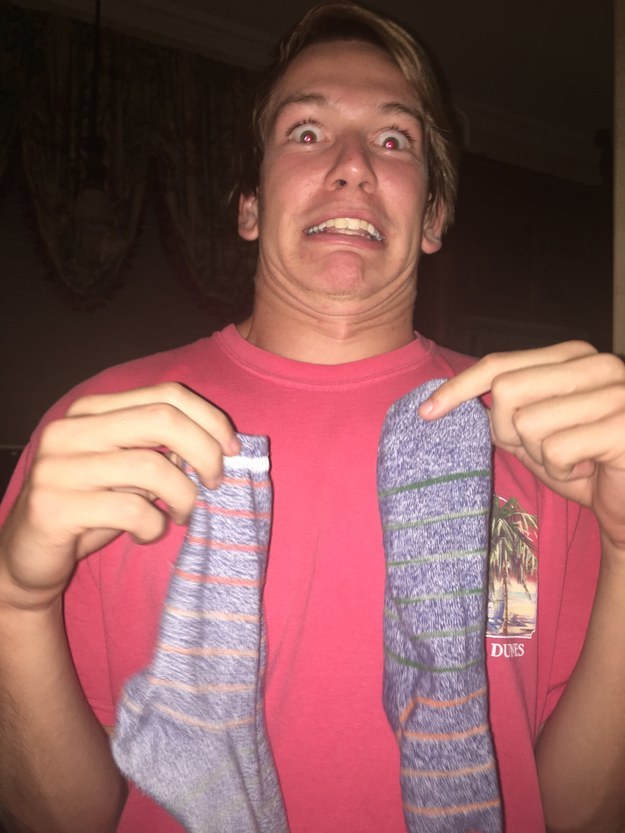 This post was created by a member of BuzzFeed Community, where anyone can post awesome lists and creations.
Learn more
or
post your buzz!